TALK TO THE EXPERTS FOR A PERSONALISED DEMO NOW!
TAKE DEMO
Affiliates
Earn up to $1,000 in commission for every product purchase that happens on Aritic
Become An Aritic Affiliate
Partner with Aritic and have direct involvement in revenue growth through your content. Be an active member of our Affiliate program and enable the enterprise community to grow better. Earn up to $1,000 in commission for every product purchase that happens on Aritic.
Signup
Signup on Aritic and become our official affiliate for Aritic products. Utilize our large content repository for all your content requirements. Build a 1:1 relationship with our affiliate expert assigned only for you
Embed the affiliate links in your content and take advantage of our affiliate program. Take full advantage of the 90-days cookie-window. Speak to our experts to get your content aligned for your specific audience
Start Earning
Earn up to $1,000 for every purchase on Aritic PinPoint. The amount depends on the product tier purchased. Enjoy zero restrictions or limitations on the commissions you earn. No minimum limits for you. Get started now!
Know where you will fit
Tell us what you want to do and how you want to become our affiliate. We have experts who will guide you through the entire process. Simply pick your kind.
I am looking to monetize my content: Start including Aritic PinPoint in your content – be it emails, blogs or social media.
I have a large enterprise network: Connect us to your network and help us to learn and grow faster. We're in it together.
I simply love Aritic: We couldn't be happier. Tell everyone you know why you love us and help us reach bigger audience faster.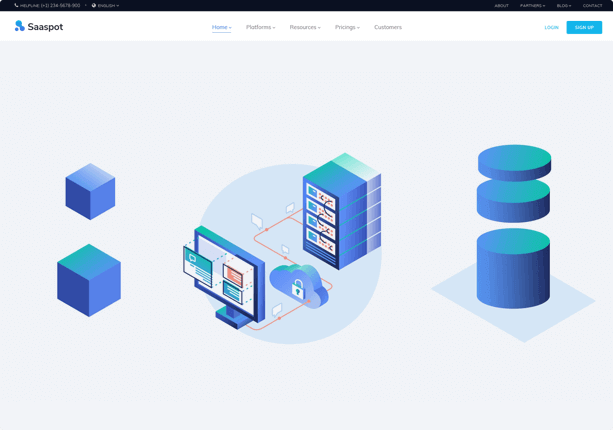 Commission Details
Calculate your commissions accurately
Action
Free registration
Premium Plan Purchase
Perks & Benefits
Being our affiliate means a lot of perks and benefits exclusively for you. Make the most of our affiliate program and enjoy benefits like never before.
Earn a 30% commission on each sale
Earn a 10% commission on any second-tier sales
Dashboard with sales, top referrals, and click-thru reports
Our themes and any items in our Marketplace qualify for commission
Create affiliate links to any page on our site
Early notification of any special offers or discount promotions
An opportunity to make an endless amount of cash each month
Have Questions?
The mate was a mighty sailing man the Skipper brave and are five passengers
01. What is Aritic?
Aritic is a marketing automation suite that consists of five major products that you can monetize being an affiliate member:
Aritic PinPoint
Aritic Sales
Aritic Desk
Aritic Swarm
Aritic Mail
02. Does it cost anything to become an affiliate?
No. Signing up and becoming an affiliate is free. Also, there is no minimum sales required to start earning your commissions.
03. Do I need to be an Aritic user to become an Affiliate?
We would love if you used Aritic yourself, but it is not mandatory. You can be an affiliate member without being an Aritic user.
04. Have more questions?
Contact our support team for more details at support@aritic.com