TALK TO THE EXPERTS FOR A PERSONALISED DEMO NOW!
TAKE DEMO

Marketing Automation For Banking
Empower your team to segment borrowers and guide them for digitalised loan collection with seamless API integration. Drive deep to get a 360 degree view into the borrower's profile and manage automated communication accordingly.
Use unified customer profiling for omnichannel customer engagement
Online banking across the globe is increasing swiftly. Your customers are using mobile apps and desktops to handle their banking-related issues. Are you ready for your customers then? Connect with your customers across multiple marketing channels and offer a consistent banking experience. With unified lead profiling, put all customer-information in one place tied to each other. Create lead-specific marketing messages to automate your customers' buying journey.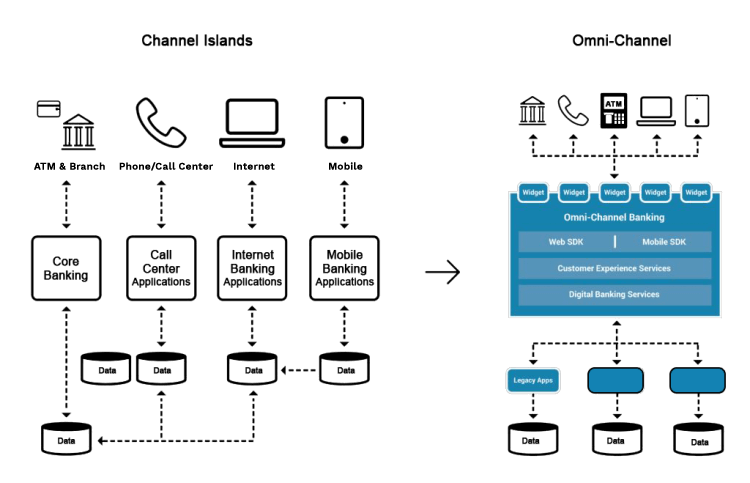 Grow your clientele with our comprehensive marketing automation features
Target. Acquire. Nurture. Convert. Delight.
Leverage every marketing and sales channel to build a unique and consistent customer experience for your brand
OmniChannel Marketing Automation Experience
Create a smooth transition from one device to another or from one channel to another for a unique customer experience
Mobile optimized marketing campaigns
Use ready-to-customize responsive templates for your marketing automation campaigns to target mobile-only users
Over

2,500

+ customers trust Aritic
The world's most innovative platforms are growing with Aritic. Connect with us.





Want to Improve ROI?
Big or small, we have marketing automation features tailored for your business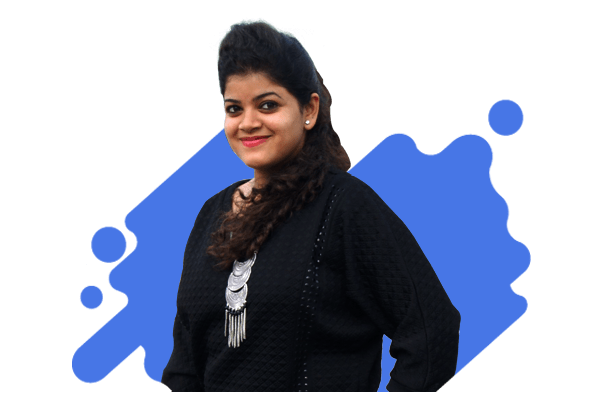 Related Blogs
Blog on Marketing, Sales and Customer Support Management