TALK TO THE EXPERTS FOR A PERSONALISED DEMO NOW!
TAKE DEMO
Content Management System
Business Blog
Launch Your Own Blog for Your Business
Launch your own business blog and manage everything directly from Aritic PinPoint dashboard. Blog editing, formatting, SEO, images, plugins, and every other element required for your blog – your blog management panel has everything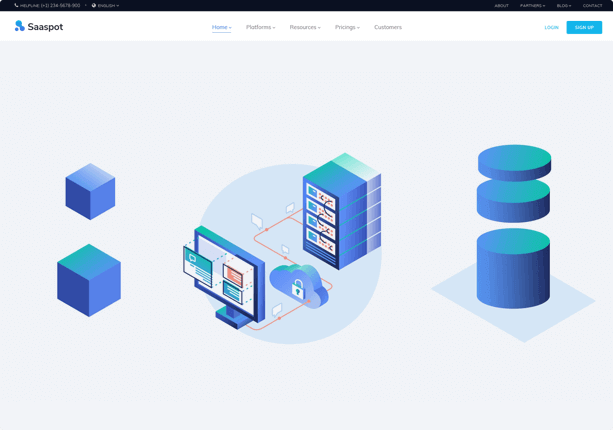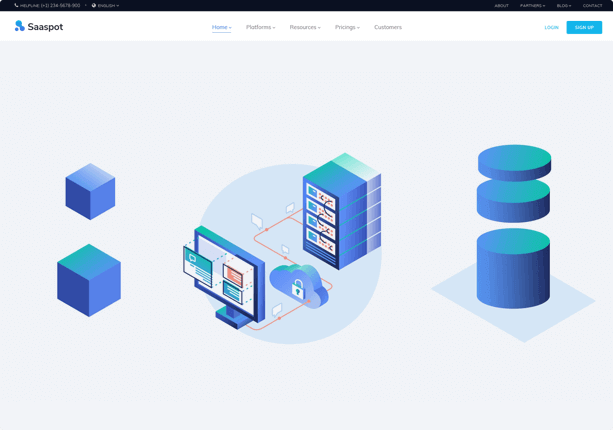 On-page seo
Optimise On-Page SEO with Industry Leading Tools
Make your blogs SEO aligned with industry leading tool like Yoast SEO. Input your target keyword and just follow the instructions to increase your reading score and SEO score.
Get started with Marketing Automation in 3 simple steps..​
Signup on Aritic
Get started with Aritic PinPoint Forms with a free account. Simply signup to get started
Customize your CMS as per your requirements with the help of onboarding team
Build your brand
Use CMS on Aritic PinPoint to build an amazing and engaging brand
lead generation
Capture more Organic Leads
Use Aritic PinPoint automation features to capture organic traffic from popular search engines. Work on your keyword ranking, know your SERP rank, optimize your on-page content, and create great blog contents to drive in organic traffic. Use various marketing assets to retain, engage, nurture, and convert this traffic.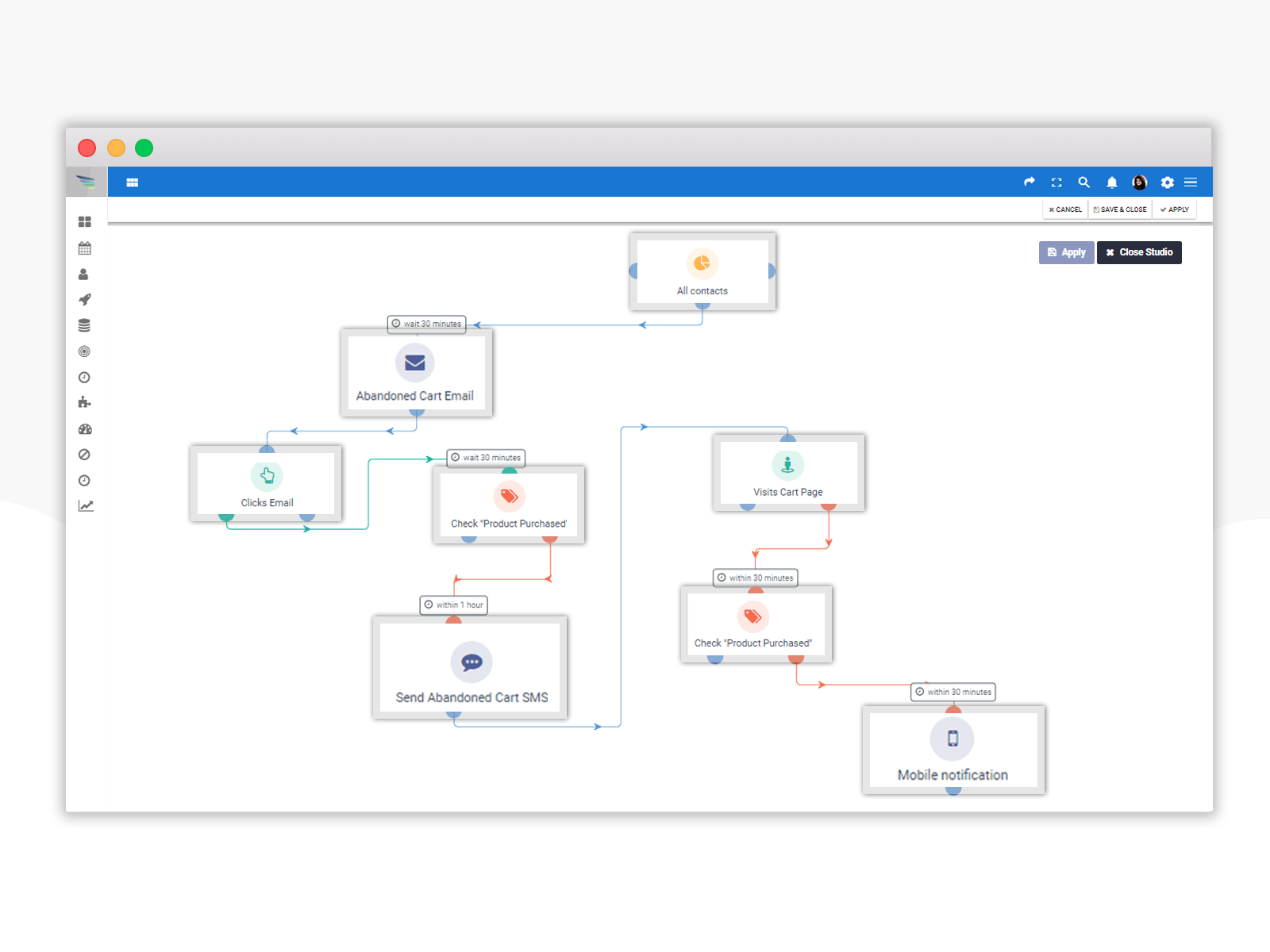 Get started with content marketing on Aritic PinPoint
Get your free account for 30 days or schedule a demo to see Aritic PinPoint in action
Content Management Highlights
Leverage your content expertise to build a brand around your content with Aritic PinPoint
Create an engaging and content enriched brand blog for lead generation, nurturing, conversion and retention
WordPress CMS
Host your blog on WordPress CMS, one of the easiest and hassle-free CMS to migrate and start with
On-page SEO
Improve your on-page SEO to build content that your potential leads want to read and engage with
Integrate plugins to build forms, update design, and customize content management as per your business requirements
In-house support
Trust our experts to help you migrate or get started your old content to your CMS on Aritic PinPoint
Customized URL
Get customized WordPress URL that will define your business and brand, and connect with your users