11 Astounding Tips To Achieve High Inbox Delivery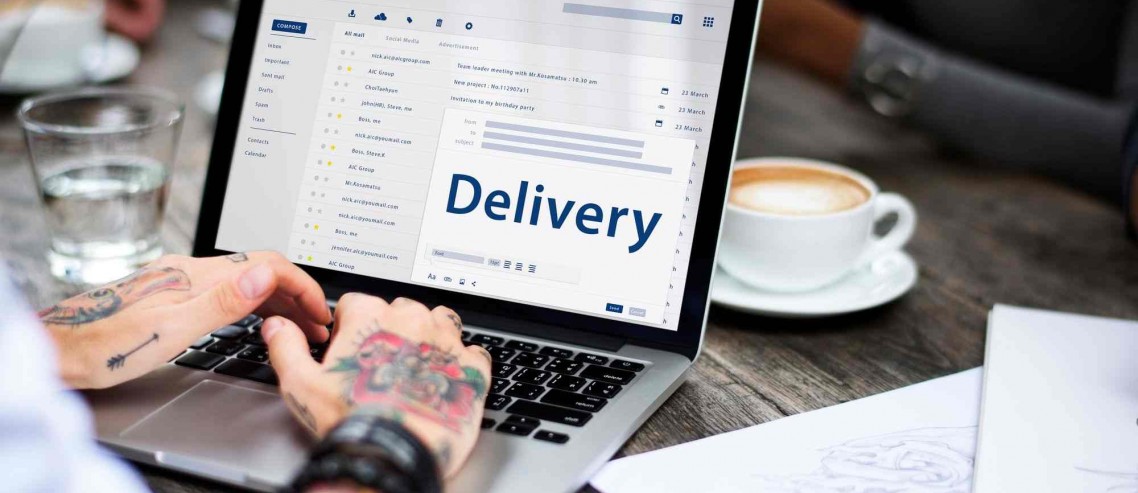 Did you hear about the new US Postal Service (USPS) that will allow people to get a sneak peak of their mail before it arrives? Yep, this is for the postal mails that we get. Now, according to the news, you can opt for an email notification for this update. In the update, you will get an image of the front part of your letter that is 'arriving' in your mailbox soon.While reading this, I realized that in order to send out such updates to every individual a high-end email system is going to be the first requirement. High Inbox delivery is mandatory, and there is no place for messages landing in the spam box.

While USPS is working on bringing the best of technology to doorsteps, email marketers, in general, are also doing everything to achieve high inbox delivery. After all, what's the use of all the efforts for an email campaign if it is not getting delivered to the recipients' inboxes?!
When your emails hit the junk or spam box of your recipients, you know your worst nightmare has come alive! But that will happen only if you are not aware of the pro tips that can re-route your emails directly to the inbox. Marketers are turning to hybrid email solutions solely to nullify all possibilities getting spammed.
Why a hybrid solution, you ask? Well, with a hybrid email system, you have more than one server to get your emails delivered. If one server fails, you can redirect the emails to another one without hampering the speed and quality of your emails. Mostly, marketers use separate servers for separate segments; like transactional emails are sent through one server, and promotionals through another. This ensures high-end delivery and also maintains your email reputation.
Hacks To Achieve High Inbox Delivery!
Like I said, inbox delivery is absolutely essential for any marketer. And few crucial factors that should not be missed are (apart from the technicalities)- crisp subject lines, engaging content and ofcourse, an unsubscribe option visible in your mail. Now, all these are important because:
A crisp and genuine subject line triggers the opening of your email. If the recipient continuously deletes your emails and then suddenly tags your email as spam, your emails will get blocked forever. Now imagine, more than one recipient reacting like this!
Engaging content also works the same way as the subject line. If you are sending out unnecessary emails, then one fine day you will be blocked.
An unsubscribe option is a polite way of accepting the fact that your recipients want to opt-out and you honor that decision. Else, the result is same- you get spammed.
Whenever a majority of your recipients block your emails or spam your email address, the mailbox provider takes it into account and blocks emails from your server or IP address permanently. If this happens, then it is pretty much clear that 'inbox delivery' will not happen, permanently. So, along with all the technicalities, you must also pay attention to what you are sending, why, when and to whom! Here are  11 handy tips to achieve high inbox delivery.