It seldom happens that the sales team reach out to a completely clueless customer. Thanks to the gamut of resources available on the web, customers prefer self-learning than subscribing and waiting for a contact person to call back. And that is one of the biggest shifts in the industry. To comply with this shift, digital marketing automation became the most touted solution for marketers to generate leads. Marketing teams became singularly powerful, giving way to inconsistent alignment with the sales team. Result: customer complaints increased- because, at the end, a customer has to interact with both the Marketing and Sales team during its buyers' journey. To increase sales revenue, alone digital marketing is not enough.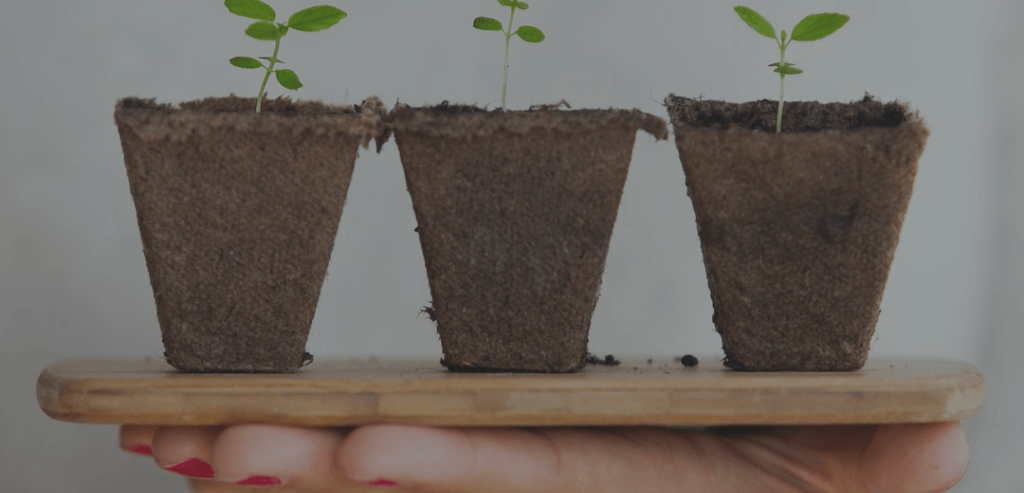 In an ideal world, your leads will maneuver themselves down the marketing funnel. But that's not how things work. Lead nurturing is essential to urge your leads to go down the marketing funnel- from visitors to leads, buyers, and lastly, promoters. It's not a one-day wonder. Rather, lead nurturing is a long process. According to Forrester Research, companies that implement lead nurturing practices have about 50% more conversions. Another study from eCommerce reveals that nurtured leads are 47% larger as compared to leads that are not nurtured. Despite the numbers, research shows that only 36% companies have adopted lead nurturing practices (Which is actually low).
What is Lead Nurturing?
Lead nurturing is an integral part of inbound marketing. By definition, lead nurturing refers to the various efforts of a marketer to successfully convert a lead to become a buyer and then promoter. It is not forced marketing. Rather, lead nurturing involves content that is relevant.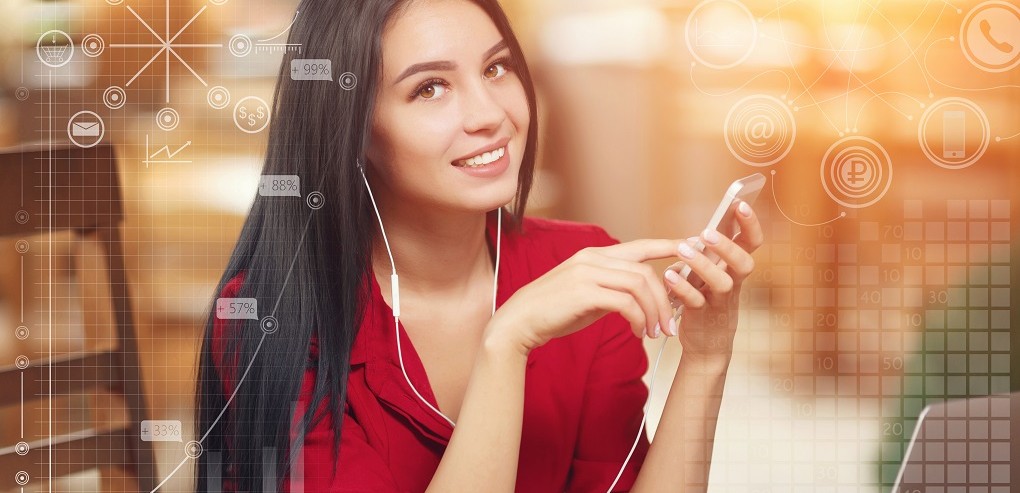 "Your most unhappy customers are your greatest source of learning." Bill Gates's words were profound and meant as simple as it could be. Customers who are happy will seldom raise a flag because somehow you have managed to attract and retain them. It is the unhappy lot that will lead you to improve your customer acquisition and retention techniques.
Often marketers complain that customers are being unreasonable in their demands. Well, that's your challenge. Your customer acquisition methods are put to the test in such a scenario. In case you feel disheartened, follow Stew Leonard when he said-
Our Policy: Rule 1- Customer is always right! Rule 2- If the customer is ever wrong, reread rule 1.
Yep! That's the golden rule.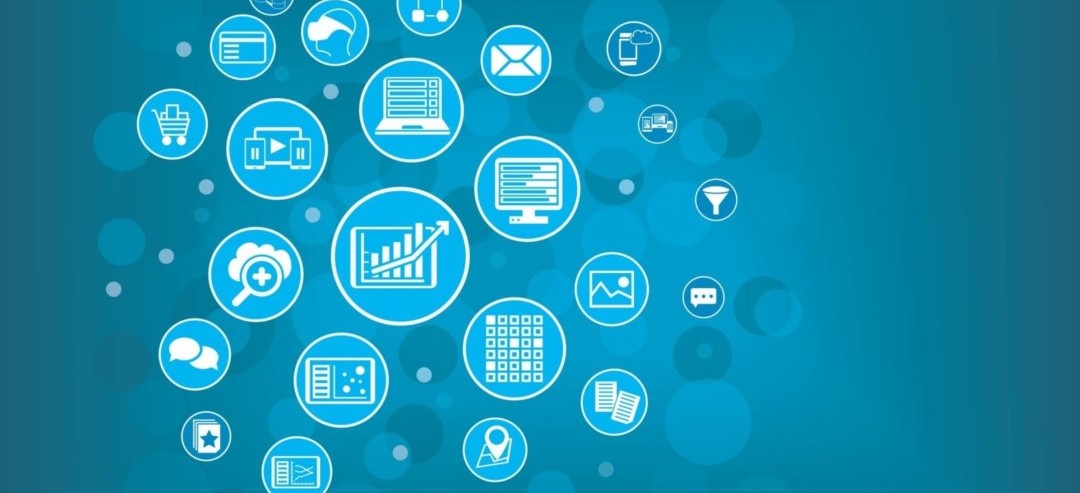 Email newsletters are a great way to communicate your team's latest announcements. However,  a new user will see only those emails that edit out after they have signed up. It is not possible to send the new user all the emails from the start. Does that mean your new users will not get converted? Nope. That's not how email campaigns work.
Enter drip email campaigns or automated email campaigns. These campaigns comprise of a set of emails that are sent out automatically on a schedule. One email is sent out the moment a new user signs up; the next email follows within maybe 3 days or as to. Many times, drip campaigns are triggered on the basis of user behavior, for which these campaigns often go by the name of behavioral emails as well.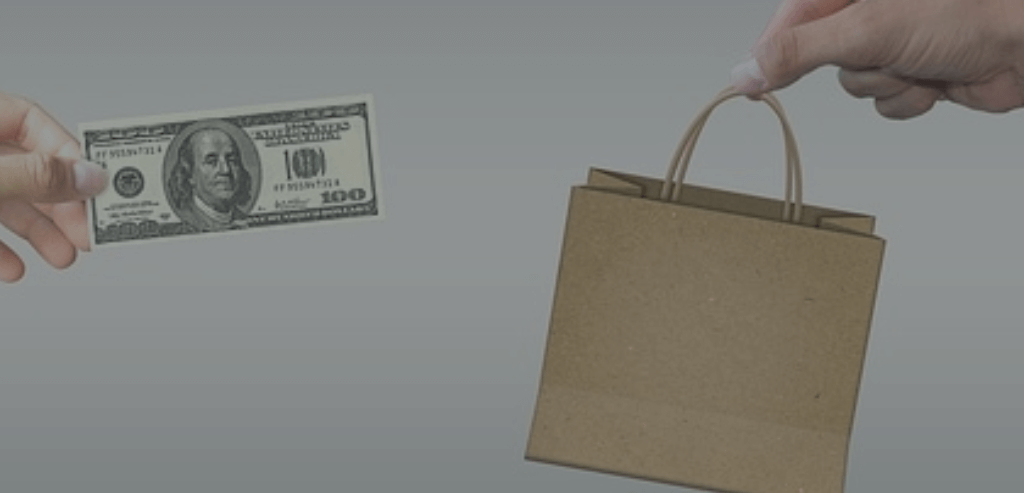 Two years back, Marketingsherpa reported how SAP created about $27 million in new pipeline opportunities after implementing Account-based marketing or 'ABM.' SAP implemented the ABM for their top 10% of the customers who contributed to a third of the revenue in the America region.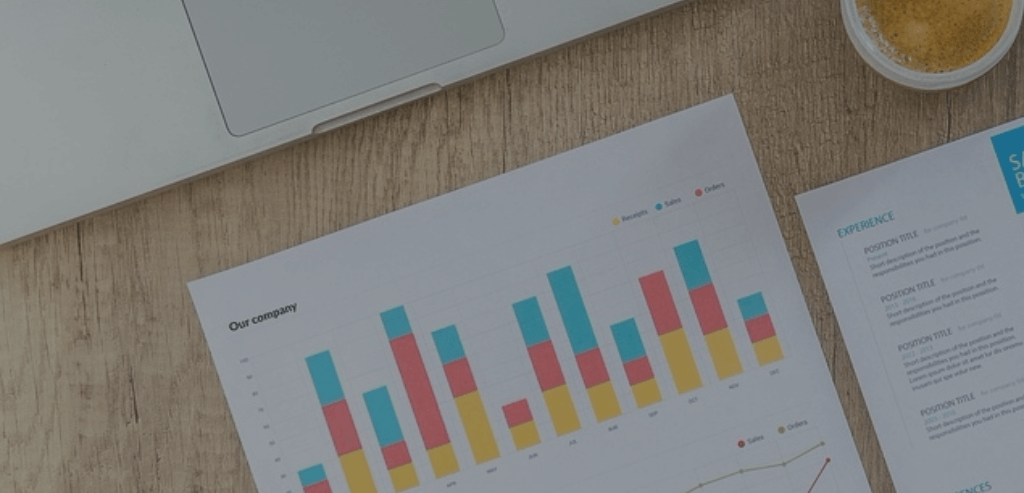 Churn is your arch rival. Retaining existing customers is much more important (and cost-effective too!) than acquiring new ones. What is the point of spending all your resources, energy and time on the acquisition of new customers while ignoring the existing ones?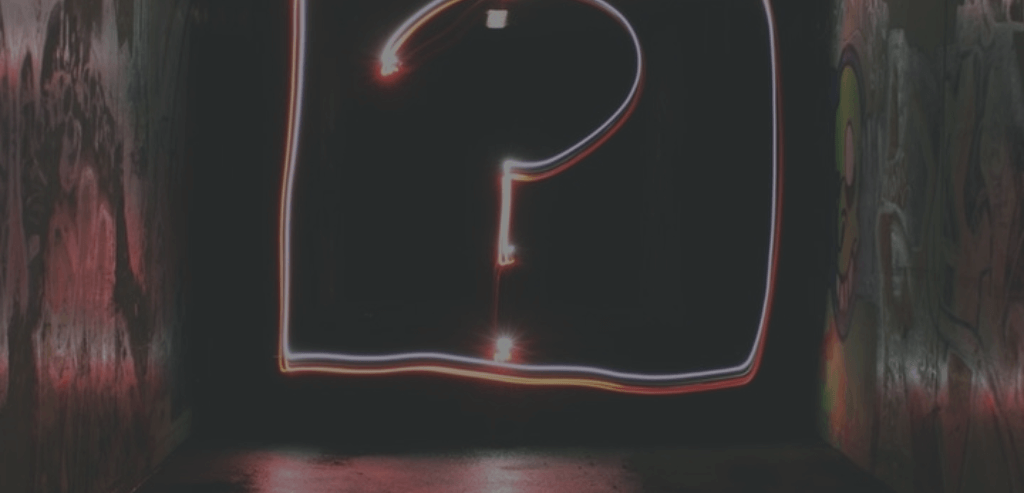 If you are a marketer, it is evident that you are already accustomed with the term 'marketing automation'. Despite the hype this term has, less than 10% of companies have actually implemented it. One of the major reasons for this low number is that most people forget to address the essential marketing automation questions. Hence their knowledge is incomplete and their success rates dwindle.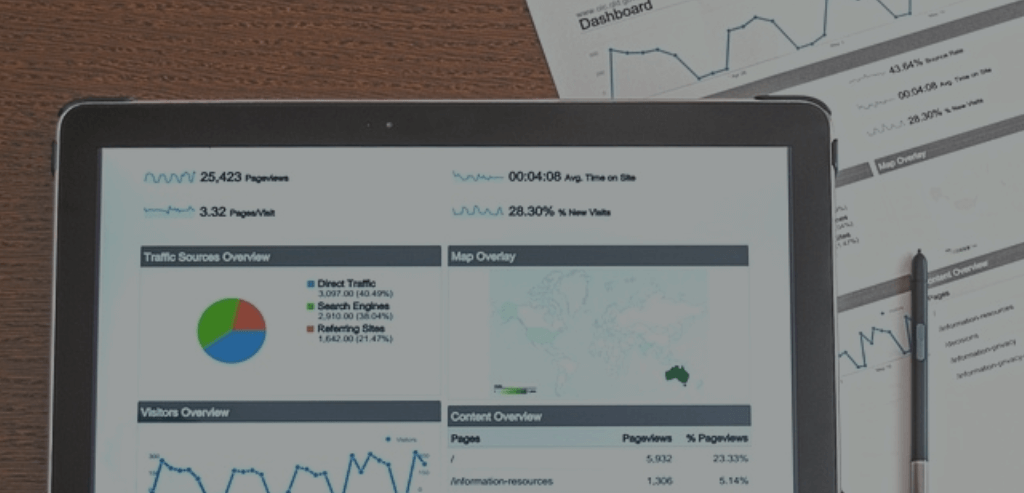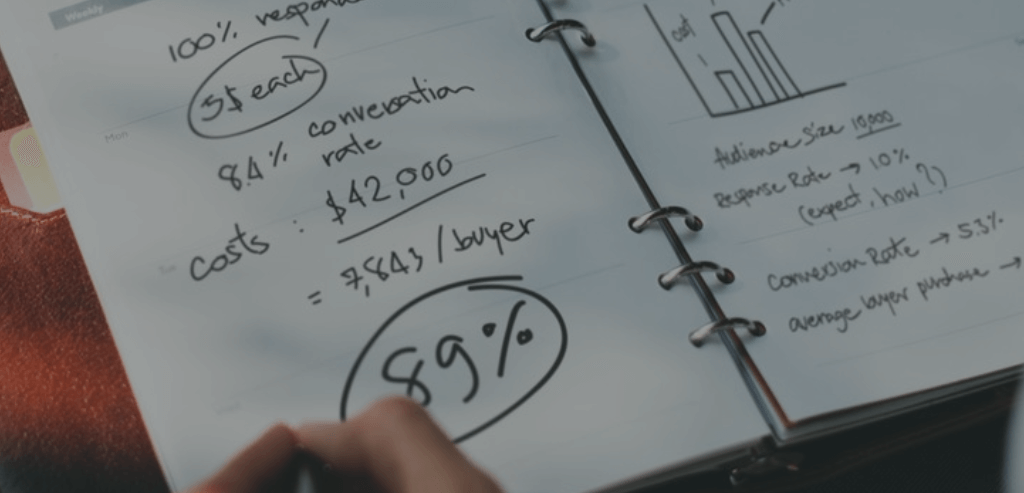 Your leads want you to earn their attention. This simply means your lead management strategy will need a quick revamping to meet your leads' evolving needs.
Thanks to inbound marketing, businesses are playing their best cards to garner their target leads' attention before they decide to settle for some other brand. And sadly, this decision happens almost in a snap if you fail to capture their attention. Courtesy the wide range of options, your leads are already spoiled for choices. If you are not pacing up with the right lead management strategy, you are just going back few steps every day in the competition.