Improve your mobile marketing strategy by building personal relationships
Mobile marketing is the present and future. Connect with your customers irrespective of the device they are using. Enhance your mobile marketing strategy by focusing more on building real-time relationships with your customers, rather than just shooting arrows in the dark!
Impactful mobile Consumer targeting
Reach out to customers wherever they are with multi-channel marketing. Get an overview of their browsing patterns, especially on their mobiles. Engage with your customers to build a personal relationship, help them trust your brand and provide them with a smooth mobile experience with your brand.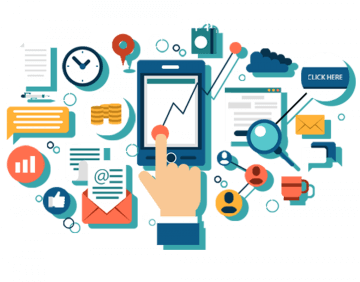 Deliver that suits your customer personal needs
Know what your customers need, and deliver exactly that. Understand their needs and reach out to them instantly with your customized mobile app.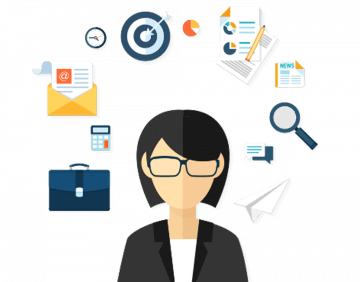 Reach to the right customer at right place and at right time
Don't get lost in the app market. Stand out from the crowd by offering your customers services or products that they need at that time. Trust Aritic to be at the right place at the right time!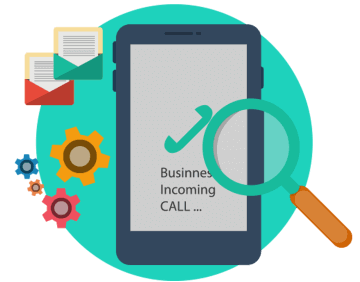 Expand customer retention to multi-fold with Push notifications and SMS campaigns
Retain your mobile users with multi-fold push notifications that are highly relevant and customized. Engage your users with personalized SMS campaigns. Chuck out the jargons and get to the point straight away.