Aritic PinPoint as Constant Contact Alternative
Looking for a Constant Contact Alternative? Try Aritic PinPoint. Aritic PinPoint and Constant Contact are very similar when it comes to features. What sets them apart is the design- Aritic PinPoint has an enriched User Interface and works smoothly. The ease in using Aritic PinPoint makes it superior to other popular names like Constant Contact
Your best choice for a Constant Contact alternative
Aritic PinPoint is a complete marketing automation platform that helps you grow your business with best automation options, email automation, list management, and more. It's packed with features that make it easy for you to manage and track your contacts and campaigns effortlessly. And, its affordable alternative to constant contact.

We bring you powerful cloud-based marketing automation solution that gives you wide variety of features more than what Constant Contact put forward to you in an affordable and easy-to-use platform. While staying true to your brand, you will be able to create, manage, send and track amazing targeted campaigns for all of your enterprise requirements.
Intuitive and Simple Platform
Aritic PinPoint is the only alternative for Constant Contact you will need! Our intuitive and simple platform eliminates the need for multiple solutions. Get all of your marketing requirements solved in one place--allowing you to focus on what really matters.
A wider scope for A/B testing
Aritic Pinpoint is a great tool for email A/B testing. Our platform gives you a much wider scope of its testing system. Quickly test everything about your email appropriateness—from subject line to formatting—to see what converts.
Deliver personalized messages strategically
Be on top of your advertising game. With customer behavior tracing, you can see which marketing channels are generating the most conversions for you and which aren't worth their weight in money. Deliver personalized messages based on their actions.
Automate & segment to ultimate success
Automation and segmentation are the keys to success. With Aritic PinPoint, you can get unprecedented automation and segmentation capabilities that allow you to measure ROI, reach new customers, and increase engagement at every stage of the journey.
Simplified drag-and-drop workflows
If you've ever struggled with email marketing platform, we're here to help. Aritic PinPoint brings simplified, drag-and-drop workflows to make it easy to design and send impactful email campaigns. You can easily create and manage your campaigns without ever having to write a line of code.
Send emails with more options
Want to send Respondable emails with replies? Want to encourage customers to participate in your customer's lifecycle? Send emails to your audience with more options, like Aritic PinPoint's autoresponders. Start off today and see the power of this leading Constant Contact Alternative.
Why are customers searching for Constant Contact Alternatives?
Customers are looking for Constant Contact Alternatives because of the limited scope of their product. Constant Contact is a marketing platform that offers a number of basic features including email marketing, social media marketing, drag and drop builder, landing pages, form templates, customizable templates, visual automation builder, social ads, dynamic content, and other services. Customer demand for alternatives to Constant Contact is on the rise, and many of these customers are looking for a system that will suit their requirements.

The reason why customers look for Constant Contact Alternatives is due to dissatisfaction with the way it works. For example, some people may be searching for substitute because they have been unhappy with its support. Others may be in need of an alternative because of other factors such as cost or competitive service offerings. As email marketing becomes more complex, Constant Contact struggles to provide customers with all the tools they need to stay on top of their game.
Compare Pricings & Terms
Review the pricing models and onboarding terms of Aritic PinPoint and Marketo
| PRICINGS & TERMS | Aritic PinPoint | Constant Contact |
| --- | --- | --- |
| Pricing Plans | Lite plan starts at $99/mo. for 10,000 contacts | Spark plan starts at $895/mo. for 10,000 records |
| Set-up and onboarding | Easy. Onboarding support available | Complicated setup |
| Users | 1 Free User | 5 Sales insight user + 5 marketing calendar users |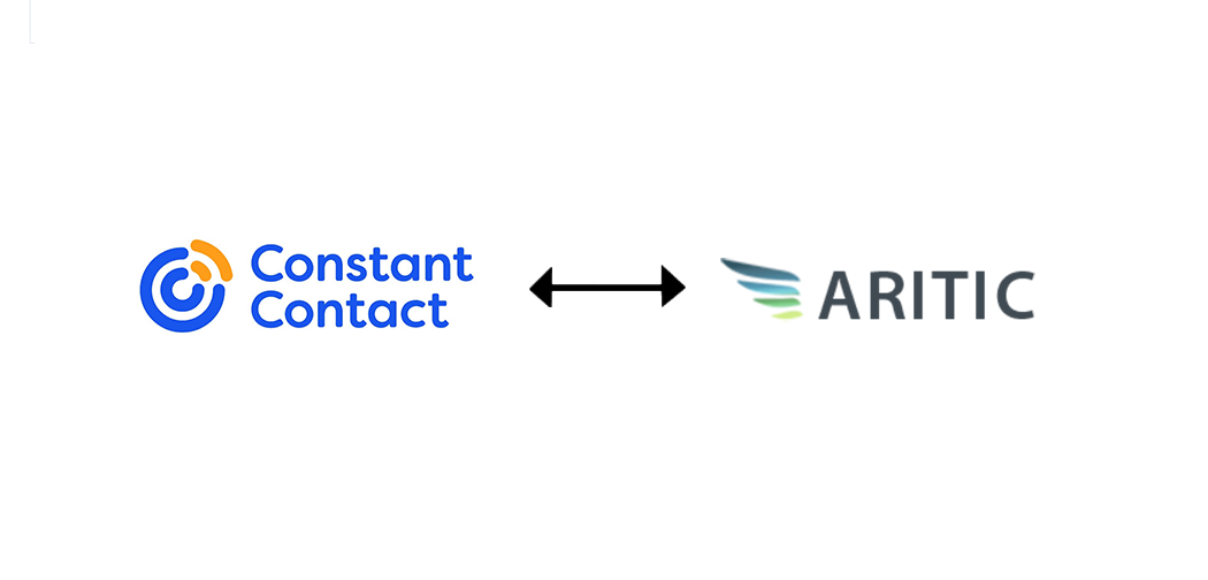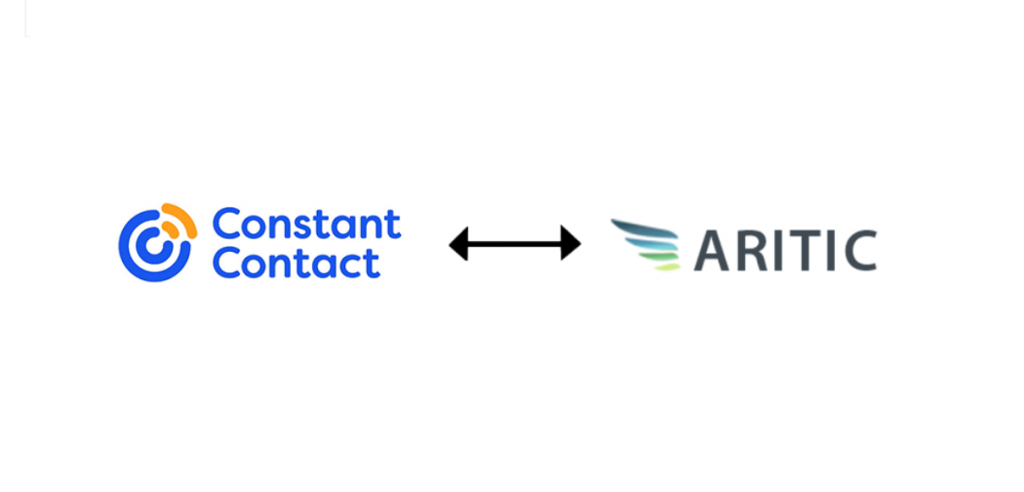 Feature Comparison
An overview of feature analysis of Aritic PinPoint and Marketo
| FEATURES | Aritic PinPoint | Constant Contact |
| --- | --- | --- |
| Visual Workflow Builder | Yes | Yes |
| Email workflows (with goals, triggers, if/then, delays, exits) | Yes | Yes |
| Workflow Live View | Yes | Yes |
| In-app Messaging | Yes | N/A |
| Mobile Push Notifications (iOS, Android) | Yes | N/A |
| Segment to email | Yes | Yes |
| Campaign organization | Yes | Yes |
| Auto Resend One-Off Emails to Unopens | Yes | N/A |
| Social Profiling | Yes | Yes |
| Multiple SMTP Providers | Yes | No |
| Configuration with Google Apps API Mail | Yes | N/A |
| Social Segments | Yes | N/A |
| Facebook Messenger Integration | Yes | N/A |
| Webinar Segments | Yes | Yes |
| Simple Email Templates | Yes | Yes |
| Visual Email Templates | Yes | Yes |
| CTA button Insertion in Emails | Yes | N/A |
| Overall Live Feed for Reports and Analytics | Yes | Yes |
| UTM tracking | Yes | Yes |
| Chatbot | Yes (Add-on) | N/A |
Reasons why you should switch from Constant Contact
The world is changing with the emergence of new technologies. Unfortunately, Constant Contact is a platform that can be difficult for some customers to use. Therefore, it is essential to research and find a marketing service as a cheaper constant contact alternative with all the features and a user-friendly intuitive interface unlike Constant Contact pricing.

The most common reason why people are switching from Constant Contact is that they need more control over their email marketing software and want to be in charge of their budget. Regardless of your enterprise size, Constant Contact is a great tool for marketing needs and a good email marketing platform. However, it's not without its drawbacks. It is expensive compared to other options, lacks features flexibility as compared to other advanced automation solution with more features as of email marketing platforms, and can be challenging to use for some consumers.
Compare Reviews
Weigh on real-time user thoughts and take a call
| REVIEWS | Aritic PinPoint | Constant Contact |
| --- | --- | --- |
| G2 Crowd | 4.9/5 | 4.3/5 |
| Testimonials | " Aritic PinPoint is indeed an operating system for the advanced Marketers! " | " Great and very powerful system, but user experience is a bit complex " |
Over

2500

+ customers using Aritic
Align marketing, sales, and service on the Aritic. Automate and handle the complete customer journey.
Why is Constant Contact not suitable for high-growth companies?
In the course of a business's growth, its marketing needs also change. Constant Contact is suitable for companies that are in the beginning stages of their life cycle and need an easy marketing platform to start off specifically with limited features.

But for high-growth companies, it may not be suitable because it has limitations in scalability as compared to most of the best constant contact competitors. They need to have a marketing solution that's more in-depth and has advanced features which are customizable for their specific requirements than what constant contact offers. For modern professionals, more advanced features such as advanced email automation, list management, customizable signup forms, automation workflows, web push notifications, unlimited landing pages, free crm, reporting features, segmentation options, impressive email deliverability, live chat support and more are required to scale the business efficiently.
Try Aritic PinPoint For Free
Get started with your FREE Aritic PinPoint Account, or schedule a 15 minutes demo to see how it works