TALK TO THE EXPERTS FOR A PERSONALISED DEMO NOW!
TAKE DEMO

Everything you need to design and implement effective automation campaigns that make customer journey smooth and convert leads into happy customers.
Powerful + Comprehensive = The Only Automation Suite You Need
Master automation for your sales and marketing campaigns with Aritic PinPoint. Get to the top with our round-the-clock support team of marketing and sales experts
Engage your leads
Create unique automated user experience across multiple channels to engage and convert leads seamlessly
Build relationships
Leverage bi-directional native CRM integration to build personalized relationship with your leads and customers
Build conversion funnel
Use detailed campaign performance data to enable your teams and align marketing-sales campaigns to generate higher conversion ROI
Aritic PinPoint Features
Implement Aritic PinPoint and start capturing marketing qualified leads. No coding, no credit card, no hassle!
Maximize Success With Automation
Target. Acquire. Nurture. Convert. Delight.
Hyper-target and personalize
Create dynamic segments to hyper-target your potential buyers with relevant and personalized content
Leverage every marketing and sales channel to build a unique and consistent customer experience for your brand
Improved conversion ROI
Create targeted and data-driven automation campaigns to activate leads and trigger higher conversion and retention rates
Want to Improve ROI?
Have a personalised demo, Which can help you manage your business efficiently and grow.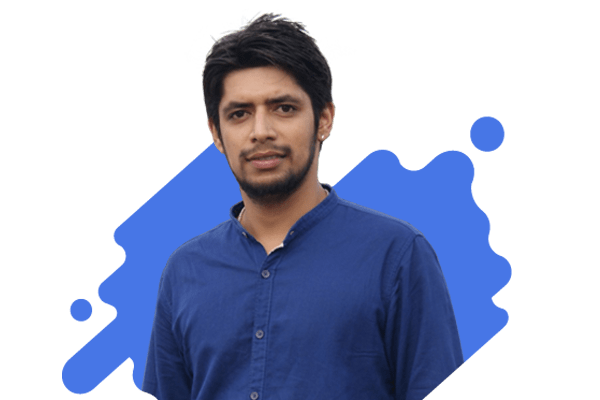 Take Your Automation-Leap With Aritic PinPoint
Explore the scopes of automating customer buyer experience across multiple channels
Visitor Tracking
Track anonymous visitor using browser fingerprinting, and create retargeting ads to convert them
Lead Scoring
Assign positive and negative lead scores based on behaviour, activity, lead profile details, and events
Social Ads
Use ad orchestration to display ads on social media to users based on their browsing pattern and interest
CMS Integration
Integrate your choice of CMS into Aritic to host your website, blog, and build your brand on Aritic
Asset Management
Create, upload and save assets in the cloud storage. Edit, manage and use them whenever required
Popup Forms
Create on-scroll popup forms or on-exit popups to capture leads from blogs and website
E-commerce Management
Use eCommerce Management feature as an add-on to manage your eCommerce assets, transactions, and campaigns
Video Marketing
Create and upload videos to cloud library and use them to create GIFs, create gated videos, and in other automation campaigns
Push Notification
Create web and app drip push notification campaigns to nurture and engage leads on-the-go and improve conversion rates