Marketing Automation Solutions for Marketing Agencies
Aritic PinPoint marketing automation solution is specifically designed for your marketing agency. Capture leads, monitor lead sources, send targeted ads, and convert them into loyal clients with our tailored automation features. Build intuitive and engaging campaigns in a few seconds - no IT or design help needed. With easy setup, Aritic PinPoint is the comprehensive solution for your agency - be it brand image building or relationship building with clients.
Build targeted marketing automation campaigns and increase your overall ROI
Build automation campaigns to engage and nurture your prospective clients. Create landing pages, email templates, push campaigns, SMS campaigns, mobile-targeted campaigns, retargeting campaigns, social media campaigns – all in less than a minute with our easy to use drag and drop editor. Simply pick your choice of template from the template library, and get started with your marketing campaigns. Engage your clients with omnichannel marketing campaigns, offering them uniqueness and consistency across all devices and marketing channels.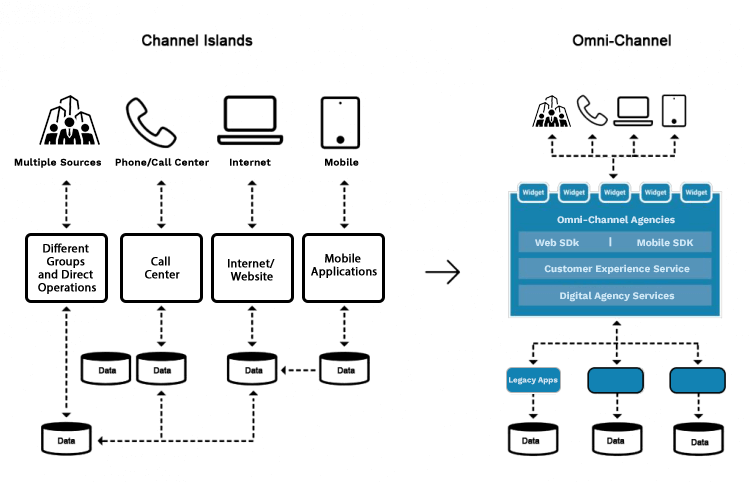 Grow your clientele with our comprehensive marketing automation features
Target. Acquire. Nurture. Convert. Delight.
Leverage every marketing and sales channel to build a unique and consistent customer experience for your brand
OmniChannel Marketing Automation Experience
Create a smooth transition from one device to another or from one channel to another for a unique customer experience
Mobile optimized marketing campaigns
Use ready-to-customize responsive templates for your marketing automation campaigns to target mobile-only users
Over

2,500

+ customers trust Aritic
The world's most innovative platforms are growing with Aritic. Connect with us.





Want to Improve ROI?
Big or small, we have marketing automation features tailored for your business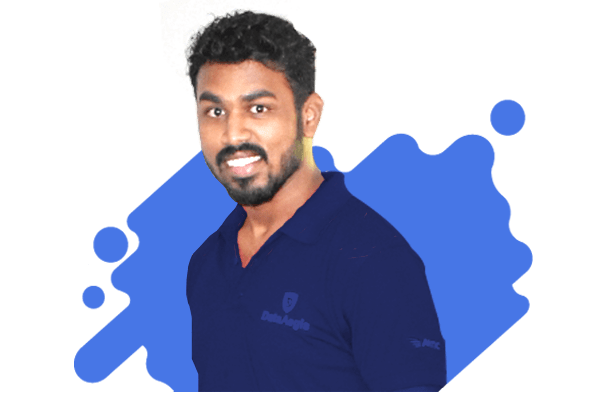 Related Blogs
Blog on Marketing, Sales and Customer Support Management