Aritic Sales
Explore the powerful features of Aritic Sales and experience the brand new UI
Collaborate with your team and enhance overall performance, Get a step closer to building a personalised brand-customer relationship and Explore the powerful features of Aritic Sales and experience the brand new UI.
Trigger 3X more conversion rates with Aritic Sales
Use lead data to create sales campaigns that are result-driven and accelerates customer conversions
Start Creating Pipeline
Join our thriving community of marketing and sales experts from across the globe, and get started with Aritic PinPoint
Improve team productivity
Use detailed campaign performance data to enable your teams to perform better, and create a strong brand recall
Build relationships
Use Aritic PinPoint to build a strong customer relationship across multiple customer-facing channels for a consistent growth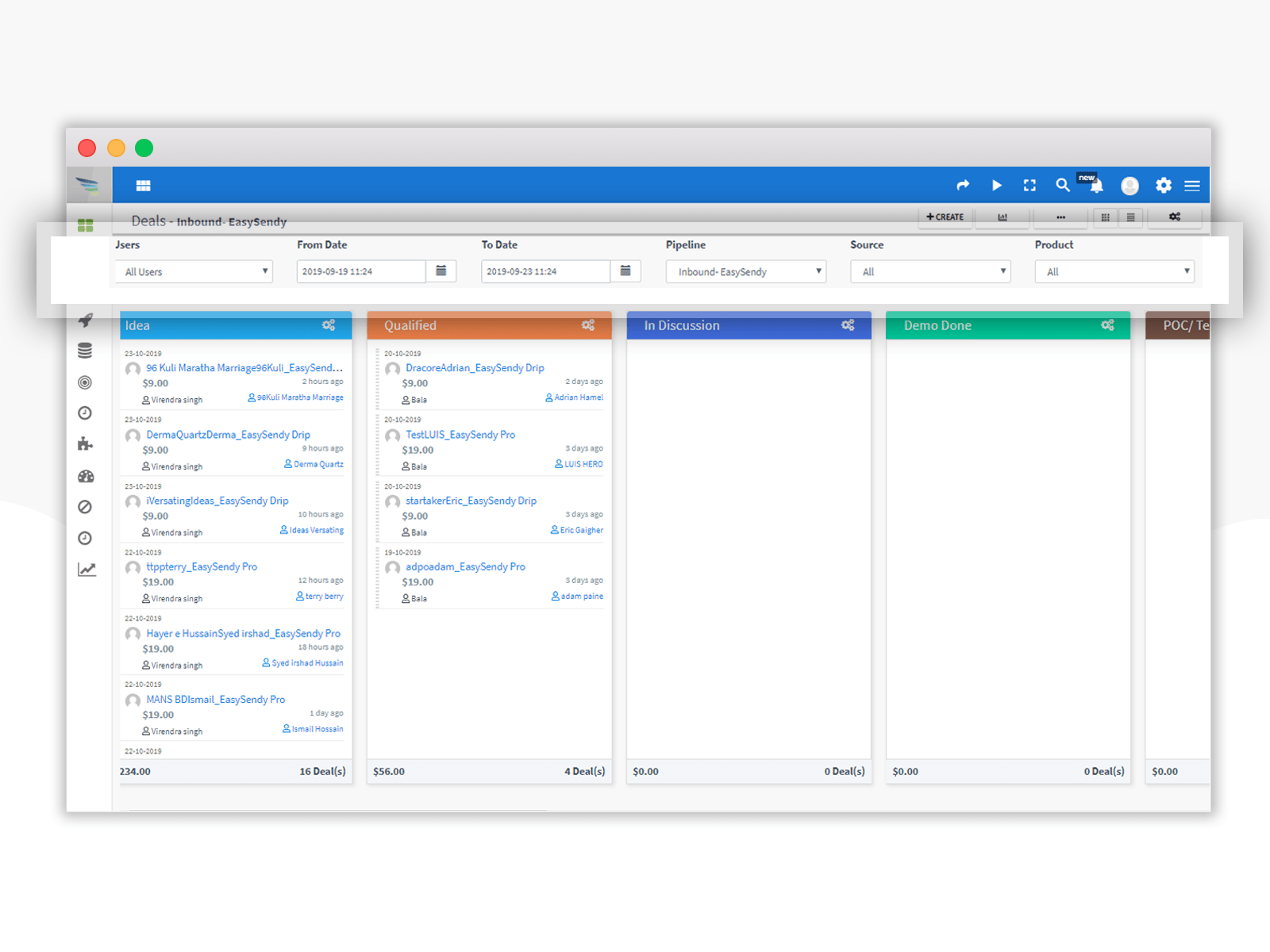 Streamline your sales process
Boost your sales process by streamlining your entire sales funnel within Aritic Sales. Know which prospect has the highest conversion value. Manage your contacts based on their sales stage, behavior, and buying intent. Distribute and divide tasks automatically and monitor the entire process until a deal is won or lost.
Efficient and Smooth Task Management
Create, save, and manage all your sales files in one place. Never lose your important data related to deals, appointments, and conversations with your leads. Put all your lead files, workflows, plans and strategies, to-do lists, and other aspects that you and your team need regularly on cloud for easy and on-time access. View all the sales events on your sales calendar that are stored automatically for reference. Simultaneously, view all your pending tasks against each deal right within your pipeline.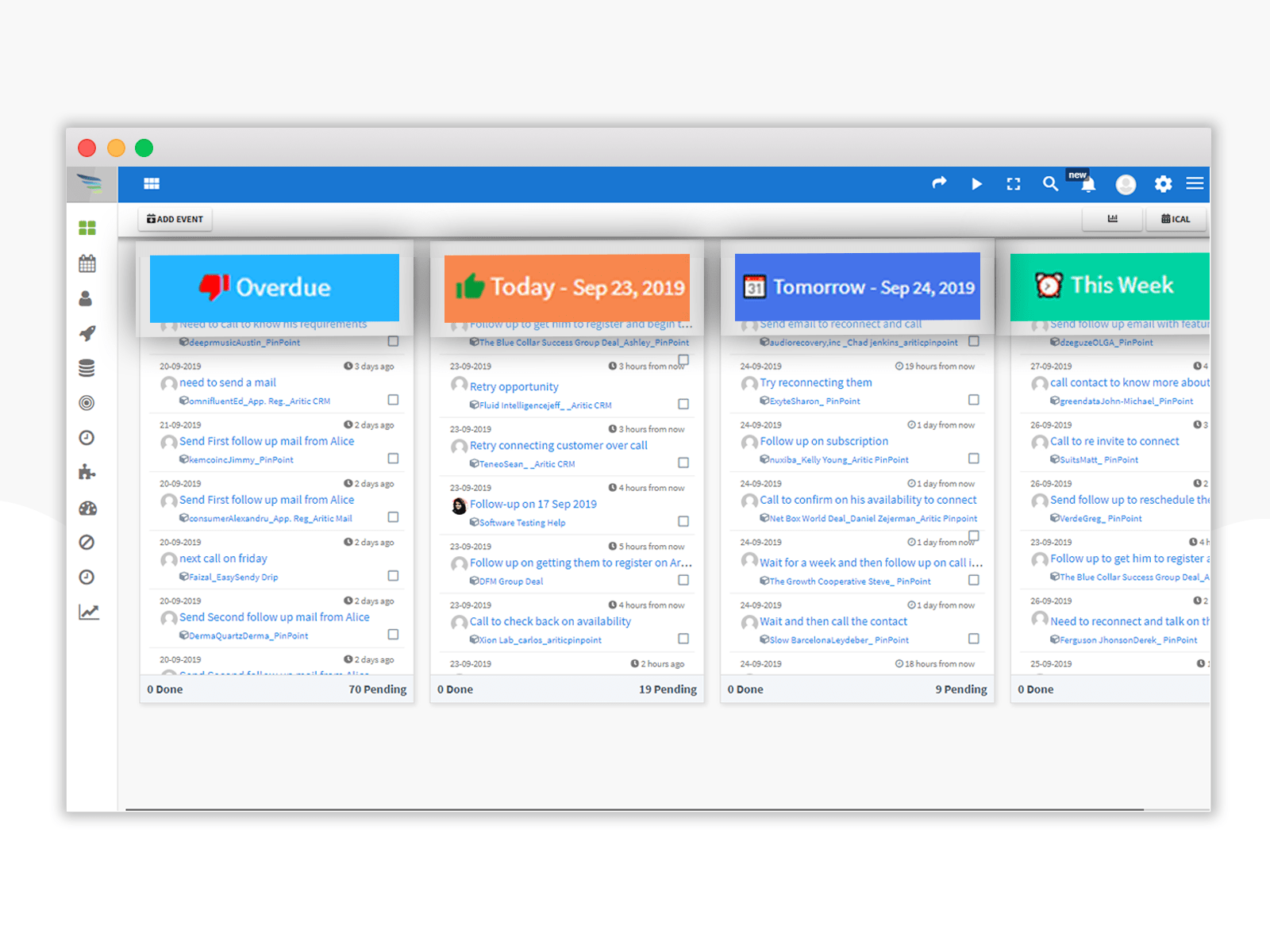 Aritic Sales Features
Manage your records and Contacts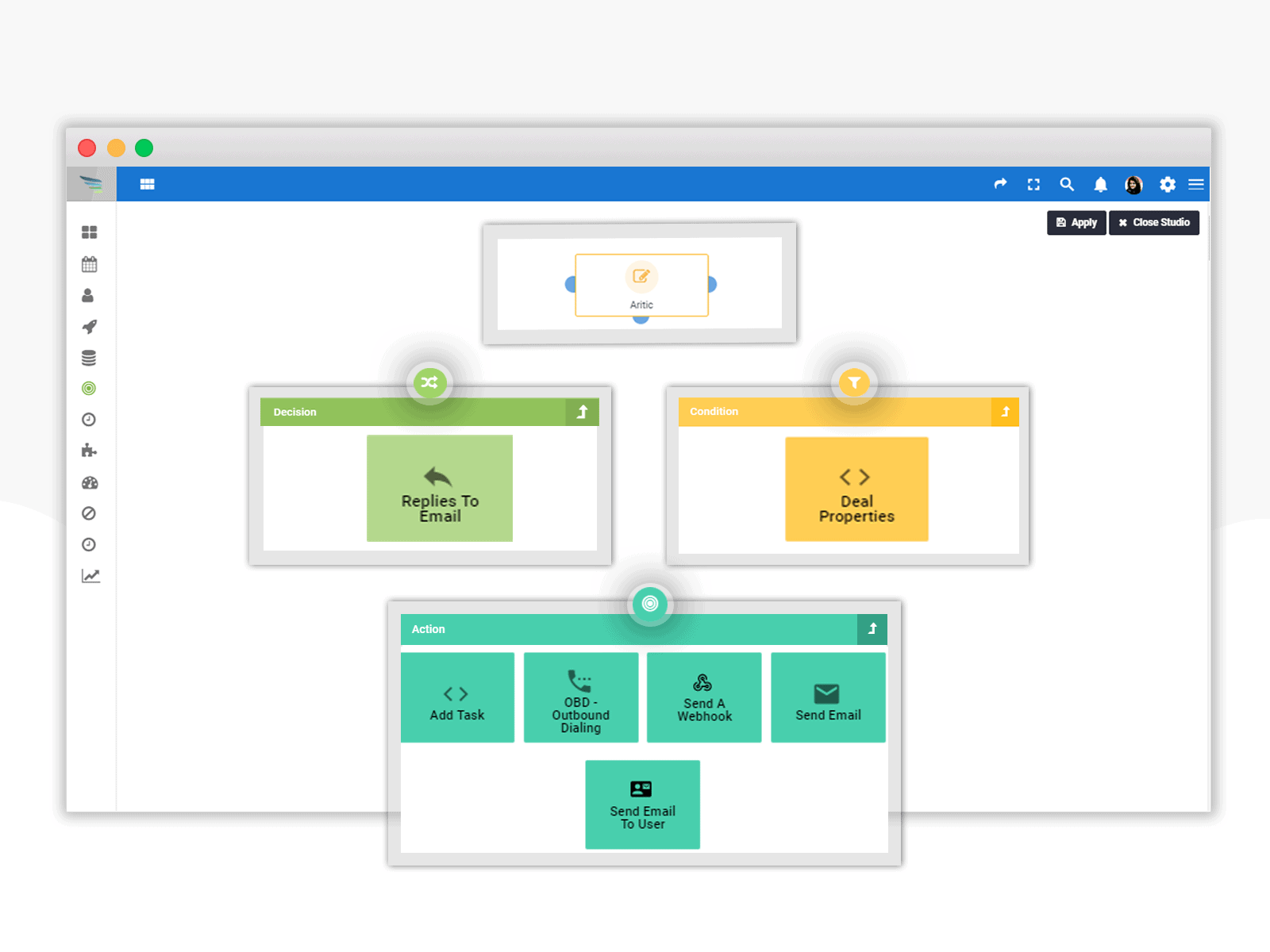 Analyze and automate your sales workflow
Ready-to-use workflows Get access to several ready-to-use automation workflows to build your ideal automation flow. Track and monitor your sales leads, and accordingly, pick the ideal workflow that suits your need.
Single dashboard for all activities
One dashboard for everything – know where your deals are, how they are progressing, who is handling what, and how your entire sales pipeline looks – all at one glance. And,Leverage the benefits of having native integration (and all technical issues sorted by default) with Gmail and Outlook Email for all your sales conversations and automation campaigns.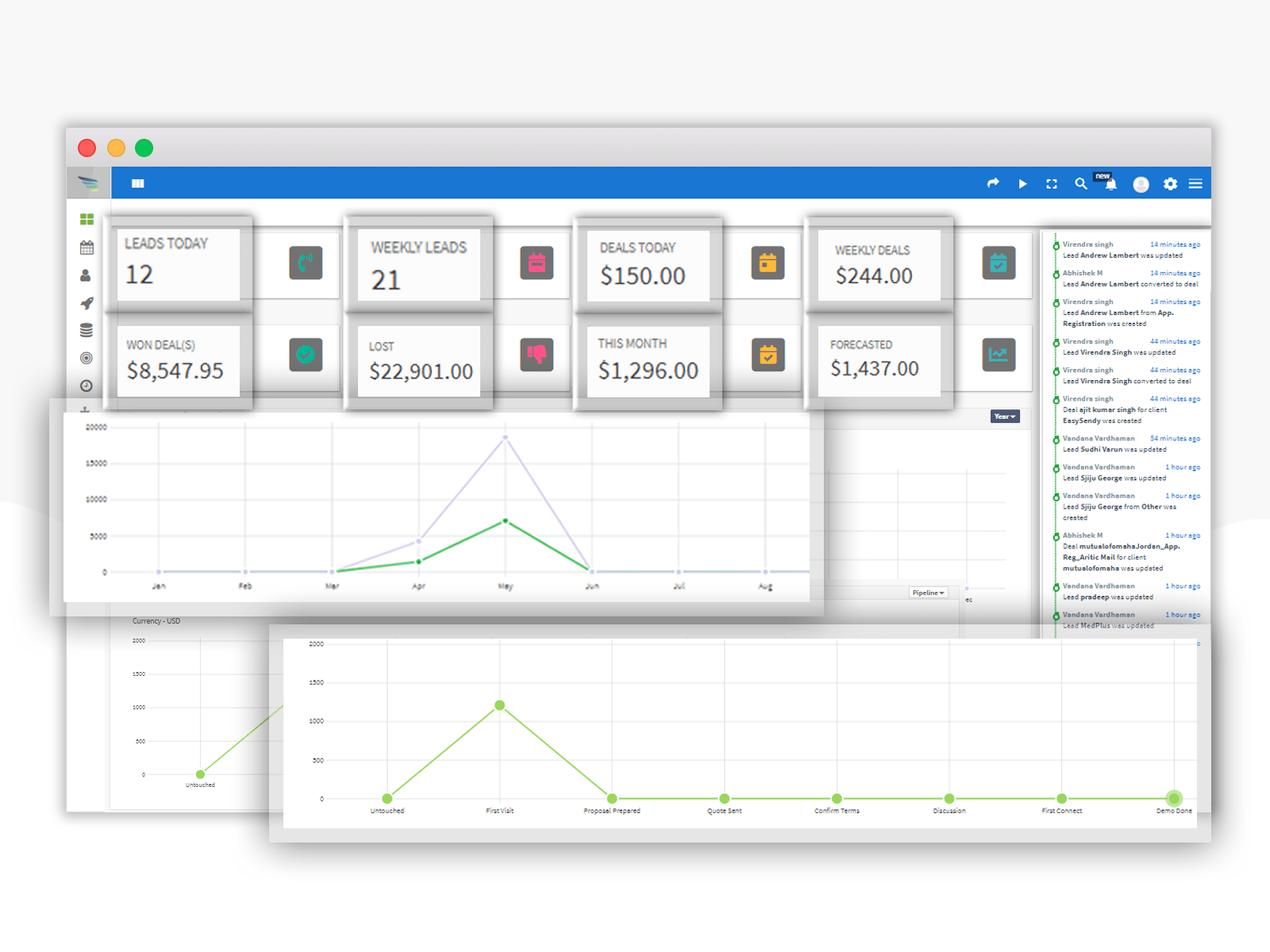 Want to Start with our CRM?
Have a personalised demo, Which can help you manage your business efficiently and grow.