Marketing Automation RFP Template for Enterprise
About 91% of users agree that a marketing automation system can leverage the overall success of all marketing activities. A Marketing Automation software helps you in saving up to 6 hours in a week by scheduling your posts, and also increases your reply rate by 250% by automating your outreach and follow up emails.
Add to this, companies using marketing automation tools have seen a 53% higher conversion rates from initial response-to-MQL and a revenue growth rate that is 3.1% higher than non-users. A marketing automation tool helps you get more out of your CRM, ensures personalization, and maintains consistency.
Evaluating multiple marketing automation platforms and arriving at a decision can be tricky for any organization. To succeed at this, you need a comprehensive understanding of the exact requirements for your business. With so many software to choose from, how do you know which one is just right for your business?
A Marketing automation Request for Proposal (RFP) helps you go over various components that are essential to effectively choose and implement a marketing automation software. It helps you to align your fundamental concerns with the end goals and choose a result-oriented marketing automation partner who understands your challenges and supports you with all the solutions to help you in solving it.
You can expect the following inside this kit:
• A Planning Guide
• A marketing automation RFP template to customize and send to potential vendors
With this, you can determine the right marketing automation software partner that will support and leverage your marketing practices for many years to come.
Why Marketing Automation RFP Template Required?
Take informed decision about the marketing automation tool that will help your business grow and also thrive stiff competition in the coming time. Download the RFP Template to get started.
Get a Planning Guide
Customizable RFP template
Key to choosing right tool
Proper plan for your business.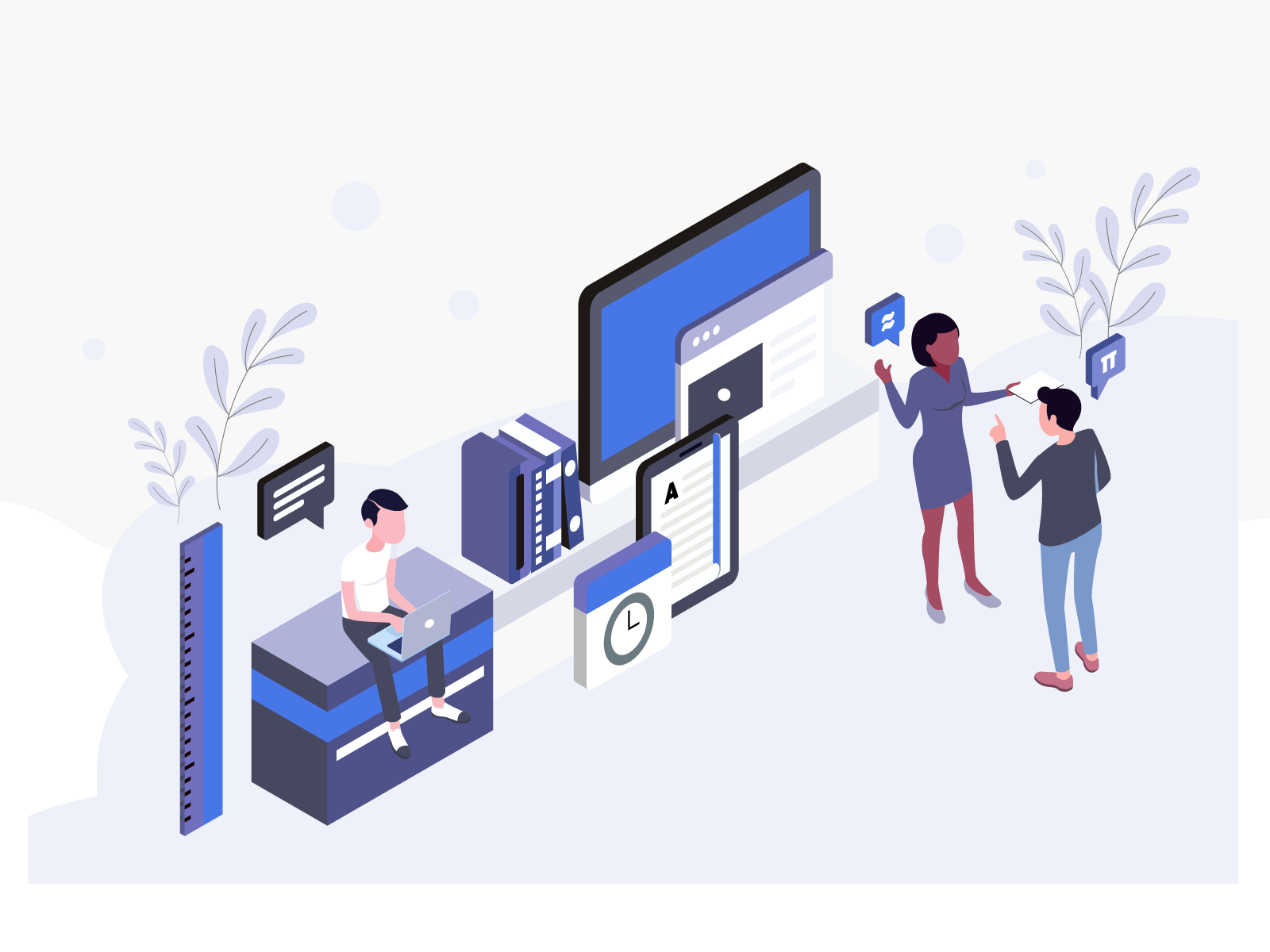 Check out our other Assets
We have various marketing resources for our modern b2b marketers.