The three pillars of modern digital marketing are as follows: search, social, and content. It's now the commonly accepted wisdom that any successful marketing strategy is going to include a focus on search engine optimization, content, and social media marketing. Even B2B companies, who traditionally relied on outbound marketing and sales tactics to land big clients, are now facing the realities of how omnichannel is forcing B2B leaders to meet customer demands.
But whether your B2B company is focusing on new digital marketing initiatives or relying heavily on tried and true outbound tactics, it's all for naught if your process isn't streamlined. That's why investing in a solid marketing automation platform is a necessity. A good software platform is going to make sure that you're looking at the right data from your content, social, and email marketing initiatives. Moreover, it will tell you exactly who is interacting with your brand and how.

Below we list tips on the specific features you need to look at in an automation software to ensure your business gets the most out of it.
The basics
There are a number of features any B2B business will want in their marketing automation platform (MAP). Before getting into the more complex capabilities of modern automation platforms, let's focus on the very basics. Here are the first things to look for:
Ease of use.

Is the platform user-friendly, wieldy, and intuitive? The last thing you want is to waste excess training hours on a cumbersome system.

Capabilities.

Is the platform built to perform one or two tasks effectively, or does it offer a broad set of features and tools? Because you're going to want the latter.

Customization.

A good platform is going to leave room for users to customize it according to their specifications and preferences.

Analytics and reporting.

How well does the platform track activity? How deep do the insights go? Can it assess the performance of many different initiatives at one time?
Now that we've covered the basics, below we'll get into some more advanced features to look for.
An enhanced lead scoring system
In the simplest of terms, lead scoring is a manner of ranking prospects on a scale that highlights the value every single lead represents a particular company. Essential features that are a direct extension of lead scoring include lead profiling as well as tracking and monitoring leads.
Now, any B2B sales or marketing guru worth his or her salt is aware of the innate importance of this, as it can tell a lot about which leads to pursue and which to leave alone. This is why it's now all but common practice for B2Bs to design a comprehensive lead-qualification model. Statistics even show that 68% of B2B marketers are going so far as to factor in both behavioral and demographic scoring in these models.

But with so many different tactics, ideas, and strategies out there regarding how to build the best lead-scoring model, how do you really know which is right for your operation?
Well, you can take away a lot of the guesswork by selecting an automation platform with an enhanced lead-scoring system. A good system on a solid platform will do many things, including factoring in negative scoring and score degradation (i.e., reducing inflated scores and eliminating scoring bias), using separate lead-scoring models (ideal for companies with different product lines), setting qualification thresholds, identifying "high value" prospect actions (visiting a pricing page, the "contact us" page, etc.), scoring based on email conversions, etc.
Offers a multi-channel view of prospect behavior
Anyone working in digital marketing is well aware that multi-channel is a new reality. Today's customers, be they in the B2B or B2C world, want a seamless experience where they can engage with brands via multiple channels at any time on any device. Moreover, they want the freedom to start shopping on one device and continue that process on another. Therefore, any platform that provides integrated channel marketing solutions is best positioned to help your brand stay in the forefront of the minds of your target audience.
Robust sales and marketing alignment features
If the goal is efficiency in your sales and marketing efforts, then you must eliminate departmental silos. And while there are certainly best practices out there for aligning your sales and marketing teams so that they're working towards a common goal, a solid automation platform will only support and improve on these efforts. How does it do this? By integrating the various pieces of software each of these departments is using.
Think about it: often marketing is using one type of automation software while the sales department has different CRM and sales-operations solutions. And rather than improving business functions across the board, too often these bits of software are inhibiting communication with one another. So any B2B automation software you choose is going to need to operate cross-functionally between departments. In other words, CRM and marketing automation should integrate automatically under one platform.
A focus on the total sales funnel
Certainly, a good automation platform will increase efficiency, but the only way to really boost ROI is if all your initiatives are effective, too. Effectiveness today comes in the form of a total view of the sales funnel. So long as the top, middle, and bottom of the sales funnel are aligned, you're in prime position to increase revenue.
A good platform is going to be able to monitor all your initiatives from the top of the funnel to the bottom. At each stage, you'll be able to see what content is working, what needs to be tweaked, and what needs to be jettisoned altogether.
It will align all your activities so you can better manage the process and enhance your marketing and sales strategies. Consider also that a platform that aligns your efforts with a top-down approach is also going to be able to effectively measure word-of-mouth so you know what people are saying and will thus be in a better position to convert leads to customers and, ultimately, make them brand ambassadors.
Conclusion
If you follow this guide and select a versatile MAP, it will do many things, not the least of which is arm you with the right data. You can then harness this info and convert it into increased ROI down the line. And that is the ultimate goal.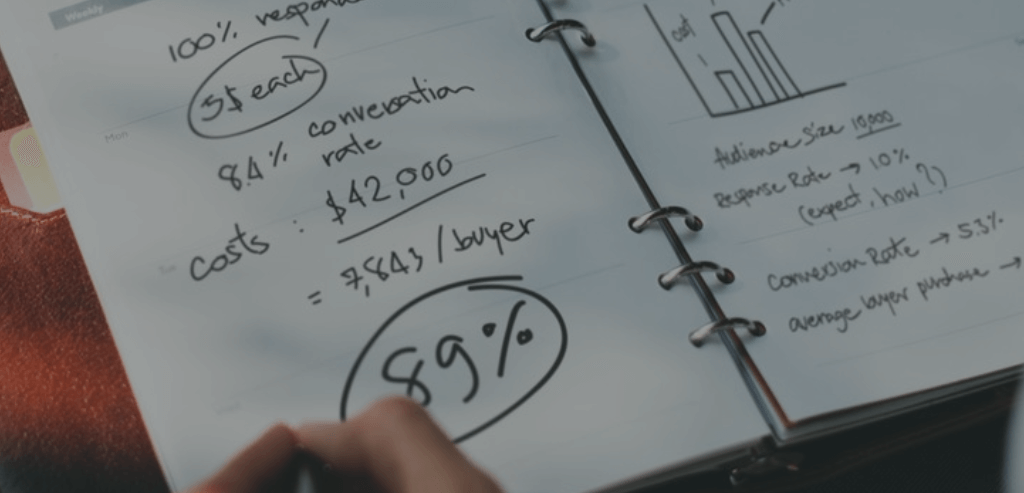 Your leads want you to earn their attention. This simply means your lead management strategy will need a quick revamping to meet your leads' evolving needs.
Thanks to inbound marketing, businesses are playing their best cards to garner their target leads' attention before they decide to settle for some other brand. And sadly, this decision happens almost in a snap if you fail to capture their attention. Courtesy the wide range of options, your leads are already spoiled for choices. If you are not pacing up with the right lead management strategy, you are just going back few steps every day in the competition.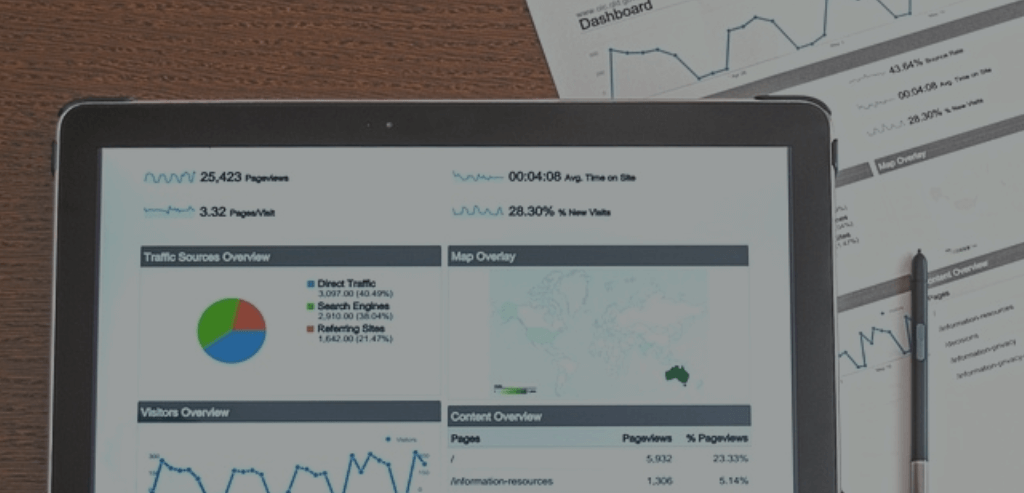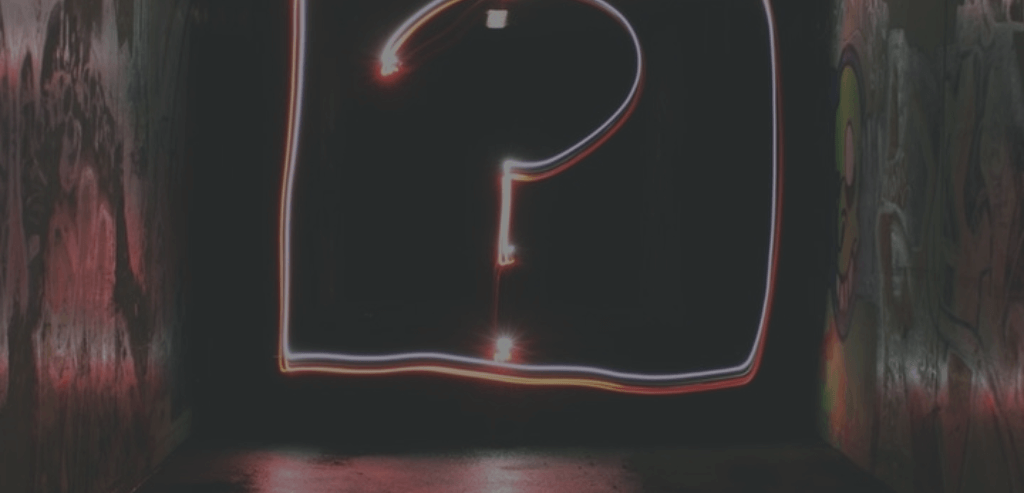 If you are a marketer, it is evident that you are already accustomed with the term 'marketing automation'. Despite the hype this term has, less than 10% of companies have actually implemented it. One of the major reasons for this low number is that most people forget to address the essential marketing automation questions. Hence their knowledge is incomplete and their success rates dwindle.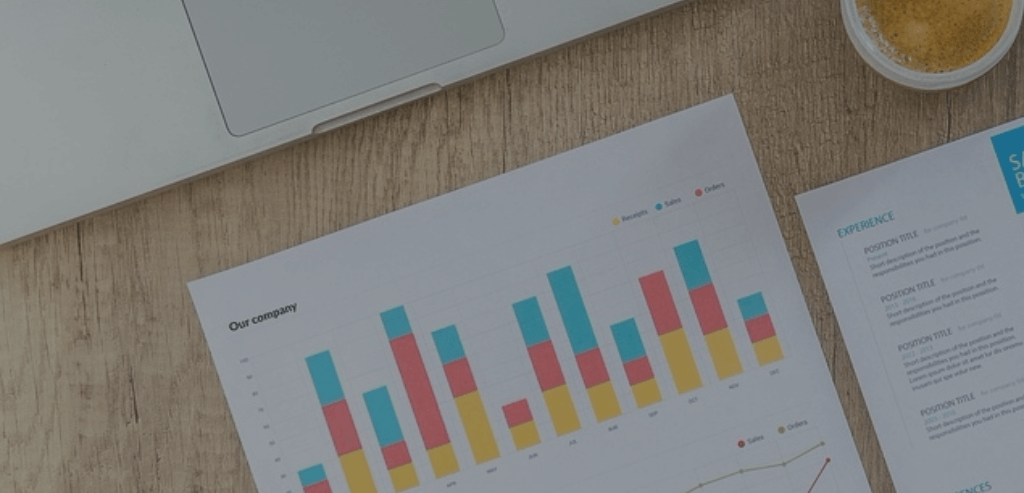 Churn is your arch rival. Retaining existing customers is much more important (and cost-effective too!) than acquiring new ones. What is the point of spending all your resources, energy and time on the acquisition of new customers while ignoring the existing ones?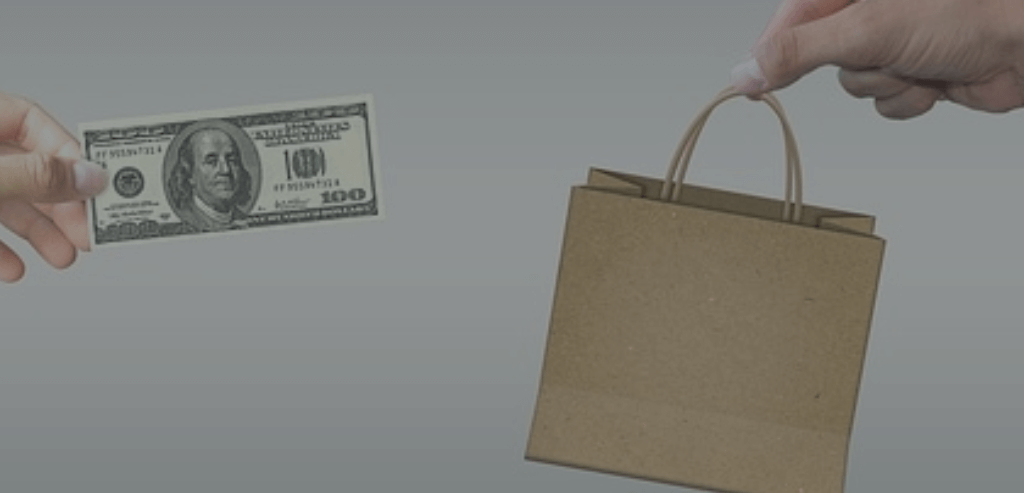 Two years back, Marketingsherpa reported how SAP created about $27 million in new pipeline opportunities after implementing Account-based marketing or 'ABM.' SAP implemented the ABM for their top 10% of the customers who contributed to a third of the revenue in the America region.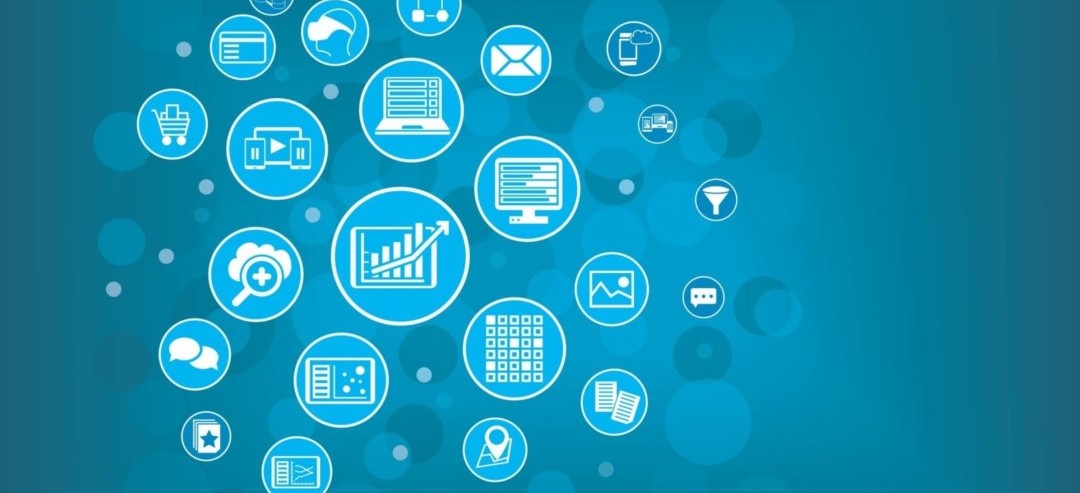 Email newsletters are a great way to communicate your team's latest announcements. However,  a new user will see only those emails that edit out after they have signed up. It is not possible to send the new user all the emails from the start. Does that mean your new users will not get converted? Nope. That's not how email campaigns work.
Enter drip email campaigns or automated email campaigns. These campaigns comprise of a set of emails that are sent out automatically on a schedule. One email is sent out the moment a new user signs up; the next email follows within maybe 3 days or as to. Many times, drip campaigns are triggered on the basis of user behavior, for which these campaigns often go by the name of behavioral emails as well.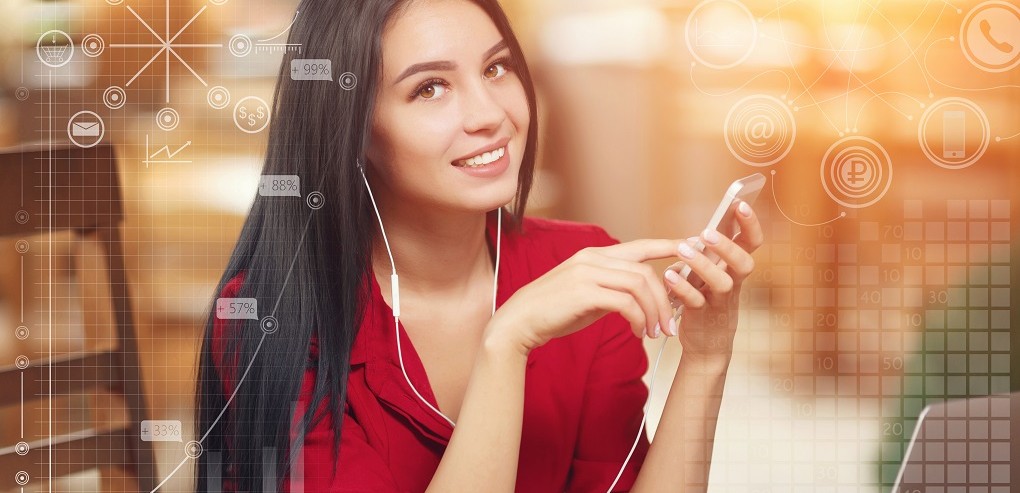 "Your most unhappy customers are your greatest source of learning." Bill Gates's words were profound and meant as simple as it could be. Customers who are happy will seldom raise a flag because somehow you have managed to attract and retain them. It is the unhappy lot that will lead you to improve your customer acquisition and retention techniques.
Often marketers complain that customers are being unreasonable in their demands. Well, that's your challenge. Your customer acquisition methods are put to the test in such a scenario. In case you feel disheartened, follow Stew Leonard when he said-
Our Policy: Rule 1- Customer is always right! Rule 2- If the customer is ever wrong, reread rule 1.
Yep! That's the golden rule.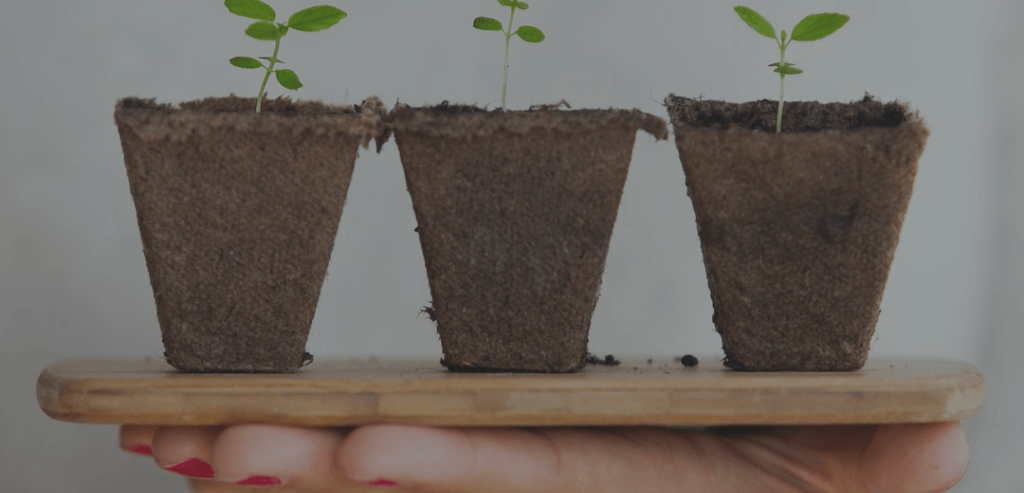 In an ideal world, your leads will maneuver themselves down the marketing funnel. But that's not how things work. Lead nurturing is essential to urge your leads to go down the marketing funnel- from visitors to leads, buyers, and lastly, promoters. It's not a one-day wonder. Rather, lead nurturing is a long process. According to Forrester Research, companies that implement lead nurturing practices have about 50% more conversions. Another study from eCommerce reveals that nurtured leads are 47% larger as compared to leads that are not nurtured. Despite the numbers, research shows that only 36% companies have adopted lead nurturing practices (Which is actually low).
What is Lead Nurturing?
Lead nurturing is an integral part of inbound marketing. By definition, lead nurturing refers to the various efforts of a marketer to successfully convert a lead to become a buyer and then promoter. It is not forced marketing. Rather, lead nurturing involves content that is relevant.