TALK TO THE EXPERTS FOR A PERSONALISED DEMO NOW!
TAKE DEMO

What is Marketing Automation?
Marketing automation is a software that automates your marketing actions. There are so many marketing tasks that are repetitive, like emails, social media, and various website actions. A marketing automation tool serves to make these actions easier.There are too many marketers who believe (and rather strongly) that using a marketing automation tool will give them a steady inflow of leads instantly. Although marketing automation tools promise lead generation, but that can happen only when you have enough fertile grounds for your leads to blossom.
Marketing automation tool needs implementation, deployment, and strategies to function
Many believe marketing automation is a tool that will help them bring leads. Yes and no. Marketing automation tool can help you bring a lead but not unless you create a proper strategy to make that happen. Most marketers think that buying an automation tool will instantly change the face of their business with not much effort from their end. Sorry, but that's not how it works. Marketing automation involves a series of functions, planning, and strategizing. It requires deployment, implementation, and proper strategies. For a marketing automation strategy to succeed, you need various marketing features integrated within one system, like lead scoring, lead management, ad orchestration, email campaigns, mobile marketing, social media marketing, et al.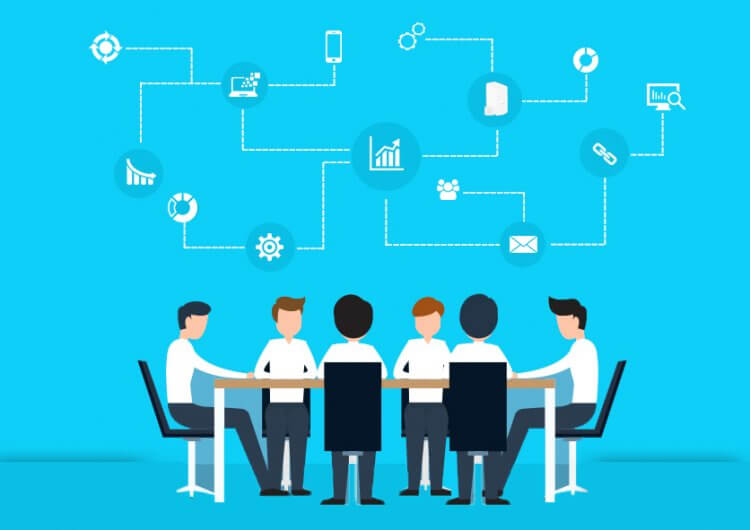 Over

2500

+ customers trust Aritic
The world's most innovative platforms are growing with Aritic. Connect with us.





Want to Improve ROI?
Big or small, we have marketing automation features tailored for your business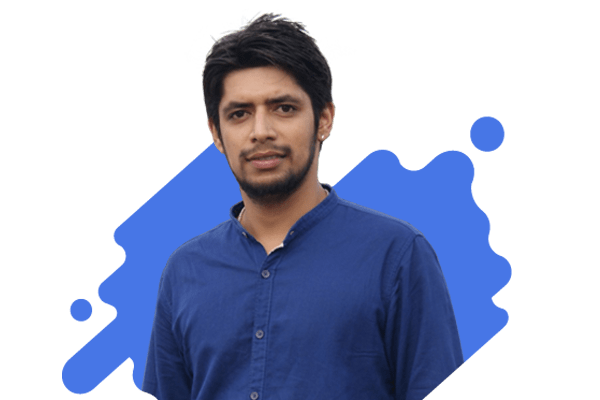 Related Blogs
Blog on Marketing, Sales and Customer Support Management