TALK TO THE EXPERTS FOR A PERSONALISED DEMO NOW!
TAKE DEMO

What is Marketing Automation?
Marketing automation software automates your marketing actions like no one software can do. There are so many marketing tasks and repetitive tasks like email, social media, and various website actions. A marketing automation tool serves to make these actions easier. There are many marketers use marketing automation tool will give them a steady inflow of leads instantly. Although marketing automation tools promise lead generation, but that can happen only when you have enough fertile grounds for your leads to blossom.
Marketing automation tool needs implementation, deployment, and strategies to function
Many believe marketing automation software will help them bring leads. Yes and no. Marketing automation tool can help you bring a lead but not unless you create a proper strategy to make that happen. Most marketers think that buying a best marketing automation tool will instantly change the face of their business with not much effort from their end. Sorry, but that's not how it works. Marketing automation platforms involves a series of functions, planning, and strategizing. It requires deployment, implementation, and proper strategies. For a marketing automation strategy to succeed, you need various marketing features integrated within one system, like lead management, ad orchestration, email campaigns, drip campaigns, b2b marketing, inbound marketing, account based marketing, Sales Automation Marketing, mobile marketing, social media marketing, etc which will also help you calculate the Marketing ROI.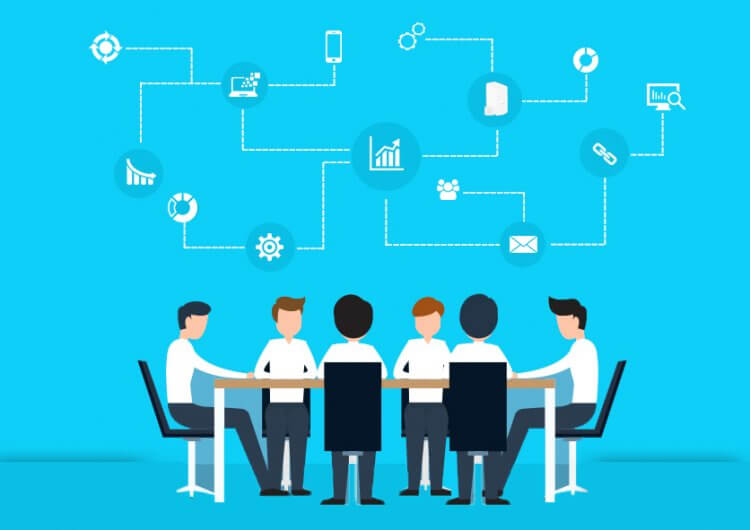 Components of Marketing Automation
Build a well-designed marketing automation Platform for yielding benefits and improve sales funnel management.
Alignment of Sales and Marketing members
Sales and Marketing teams rely on one another for driving and increase sales revenue and improving the sales process as well. Coordinate with each other for generating new leads and convert qualified leads into loyal customers and build customer relationships. Merge Marketing and sales team for successfully executing marketing campaigns on multiple channels. Identify the qualified leads to optimise the marketing processes by using marketing software and build campaigns to capture best-suited leads. Set a target to gather sales-qualified leads and transform them into customers.
Content Strategy
Prepare a piece of marketing strategy to leverage marketing efforts. Kick-start creating relevant content and grow your business. Understand the target audiences and plan out the content marketing strategies to cater to large audiences. Craft a variety of content to propagate on online channels. Deliver relevant content to exhibit your brands unique from other competitors. Keep existing and new content into the buyer's journey to segregate it into four phases including awareness, consideration, decision, and delight.
Data Management
Collect and secure data efficiently and cost-effectively for maintaining reliability and timeliness of the validated information. Easy Access of the data across multiple clouds to optimise the collected information within the defined guidelines. Manage data for maximising the benefit of the organisation and rely on intangible assets for creating value. Ensure the protection and privacy of the data and use it to grow in a variety of analytics, apps, and algorithms. Obtain Customer data to gather customer retention and compliance requirements.
Website Enablement
Visitor wouldn't want to fill up long forms on their first interaction with your brand. Implement progressive profiling to collect visitor information and convert them into a marketing lead naturally gradually.
Campaign Amplification
Create a seamless transition from your ad copy to the design you deliver in exchange for their information. Your message must be consistent and should align with your business values and image.
External Campaign
Your CTA must redirect your visitors to a landing page that enhances the message they saw on the ad. CTAs are supposed to send your visitors to exactly where they will get the offer or asset you promised them in the ad.
Over

2500

+ customers trust Aritic
The world's most innovative platforms are growing with Aritic. Connect with us.





Want to Improve ROI?
Big or small, we have marketing automation features tailored for your business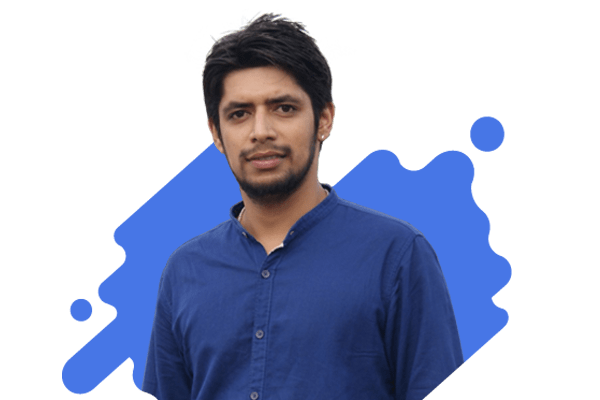 Related Blogs
Blog on Customer Support Management, Marketing and Sales