Multi-Channel Marketing Workbook
The buzz around multichannel marketing has already caught your attention. Implementing a multichannel marketing approach is becoming a norm to engage potential leads and customers exactly where they are. Your customers are using multiple channels like emails, SMS, social media platforms, or mobiles to search and engage. Hence, having a touchpoint across all these channels is essential to nurture them with relevant information and resources irrespective of which channel they are in.
Multichannel marketing is the next step to providing a consistent customer experience across all channels and device types and enriching each buyers' experience to activate them to the next buying stage.
Download this handy workbook to get everything you need to know from building a multichannel marketing strategy to implementing it to measuring all your efforts. Use this worksheet to start planning your marketing activities across all channels, like:
Digital channels (website, emails, and mobile)
Social media channels (LinkedIn, Facebook, Twitter, Instagram, etc)
Traditional channels (events, prints, etc)
Why Download your Multi-Channel Marketing Workbook Required?
Download the Multichannel Marketing Workbook to get started with automation campaigns across multiple marketing channels. Improve your overall ROI with multichannel marketing.
Identify profitable marketing channels.
Know how to create multichannel workflows.
Understand customer behavior and browsing patterns.
Learn about different types of marketing channels.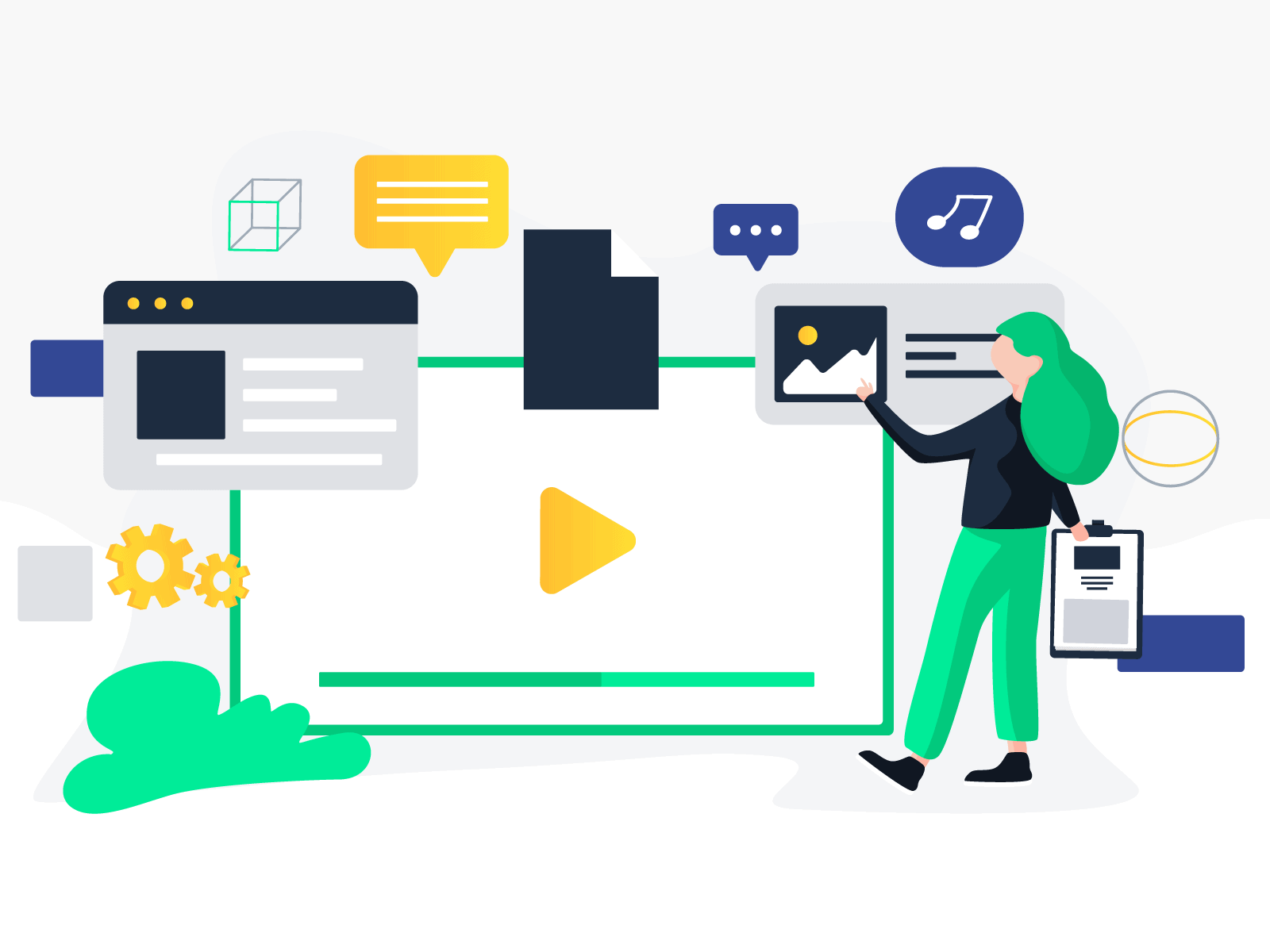 Check out our other Assets
We have various marketing resources for our modern b2b marketers.