High Performance marketing Automation Plan Template
Today, we know how customers are empowered, and how they are re-routing their buying process as per their needs. It wasn't like this forever.
Earlier, marketing and sales were not as interconnected as they are today. There was the traditional marketing team that was entirely focused on getting out their product or message loud and clear. It was always on a large scale, designed to garner as many eyeballs as possible. Post that, the sales team would take over to communicate and close these deals.
Fast-forward to the present date, the lines between marketing and sales are getting blurred as both the teams are aligning with each other more.
This is simply because consumer behavior has undergone a drastic change. What was once a large-scale mass announcement has come down to hyper-targeted messaging. Consumers have multiple platforms to know about a product or services, compare and analyze, and then make a decision. The purchase decision is now influenced by a lot of factors, the core being personalized messaging.
If we go down the timeline, John Dewey first introduced these four stages in 1910:
Recognizing the problem. This is mostly termed as the "need" that triggers the start of a buying cycle. Without "need", there cannot be a purchase.
Searching for information. Once the need is identified, now the search begins based on the 'needs'. This is where the consumer goes over multiple solutions probably suitable for their 'needs'.
Evaluating solutions. Now the consumer has a list of solutions. This leads to evaluating which solution is the most suitable one.
Decision and purchase. Having compared multiple solutions, the consumer reaches a conclusion and chooses one solution as the most optimum one.
Surprisingly, modern marketing funnel also represents these stages but with newer terms.
A successful plan is one that is open to iteration based on consumer demands, is engaging, and eventually aids in pacing up the sales cycle. In short, the best marketing plan is that which addresses customers, and that is what really matters at the end.
Download this eBook to understand the four tenants of creating a consumer-driven marketing plan.
Why High Performance Marketing Automation Plan Template Required?
Use this template to build a consumer-driven marketing plan from scratch. Learn the important tenants and start implementing them instantly.
Learn about buyer stages
Get a grasp over themes and content
Learns tips of implementing a marketing automation tool
Know how to design analytical reports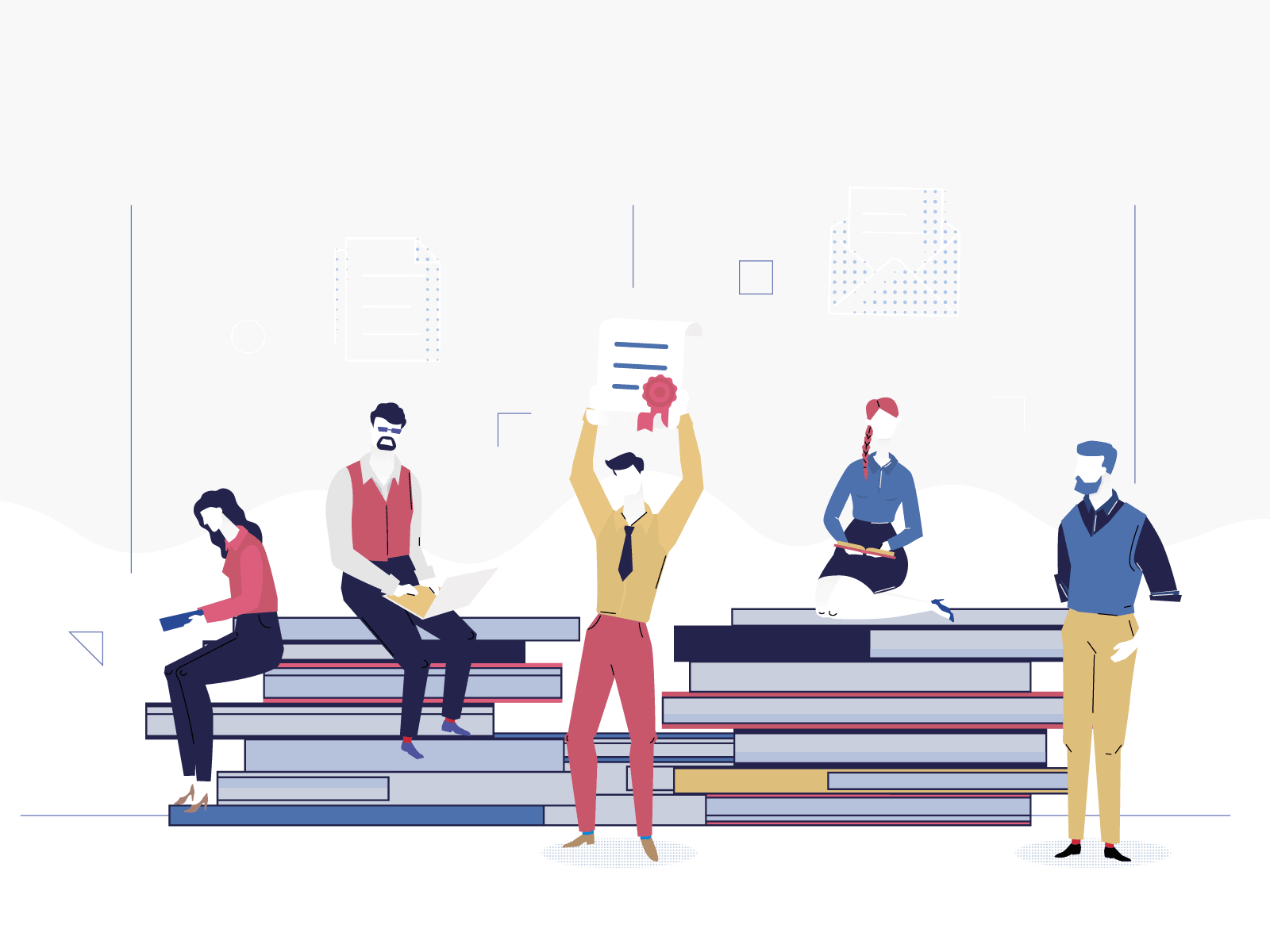 Check out our other Assets
We have various marketing resources for our modern b2b marketers.