Top tips to Twitter Marketing
Twitter is one platform where things can escalate really fast. While this is a boon when it comes to marketing, it also has a problem – the average shelf life of a single tweet is only 18 minutes, which is almost four times shorter than that on Facebook.

This means, marketers have very less time to make an impact on this platform, especially when almost 8,000+ tweets go live every single second.
Add to this, the limited characters make things a little tricky for marketers.
Modern marketers, however, know that the trick lies in using the right kind of keywords, hashtags, and visuals to get their tweets on the forefront.
In this cheat sheet, you will find 8 proven tricks to doing Twitter Marketing like a pro.
Why Twitter Marketing is Important?
Use this twitter marketing tips in your marketing strategy for an improved social engagement with your target audience. Here is what you can expect -
Represent your ideal customer accurately
Target right kind of buyers for sales
Create content based on buyer's intent
Increase overall sales ROI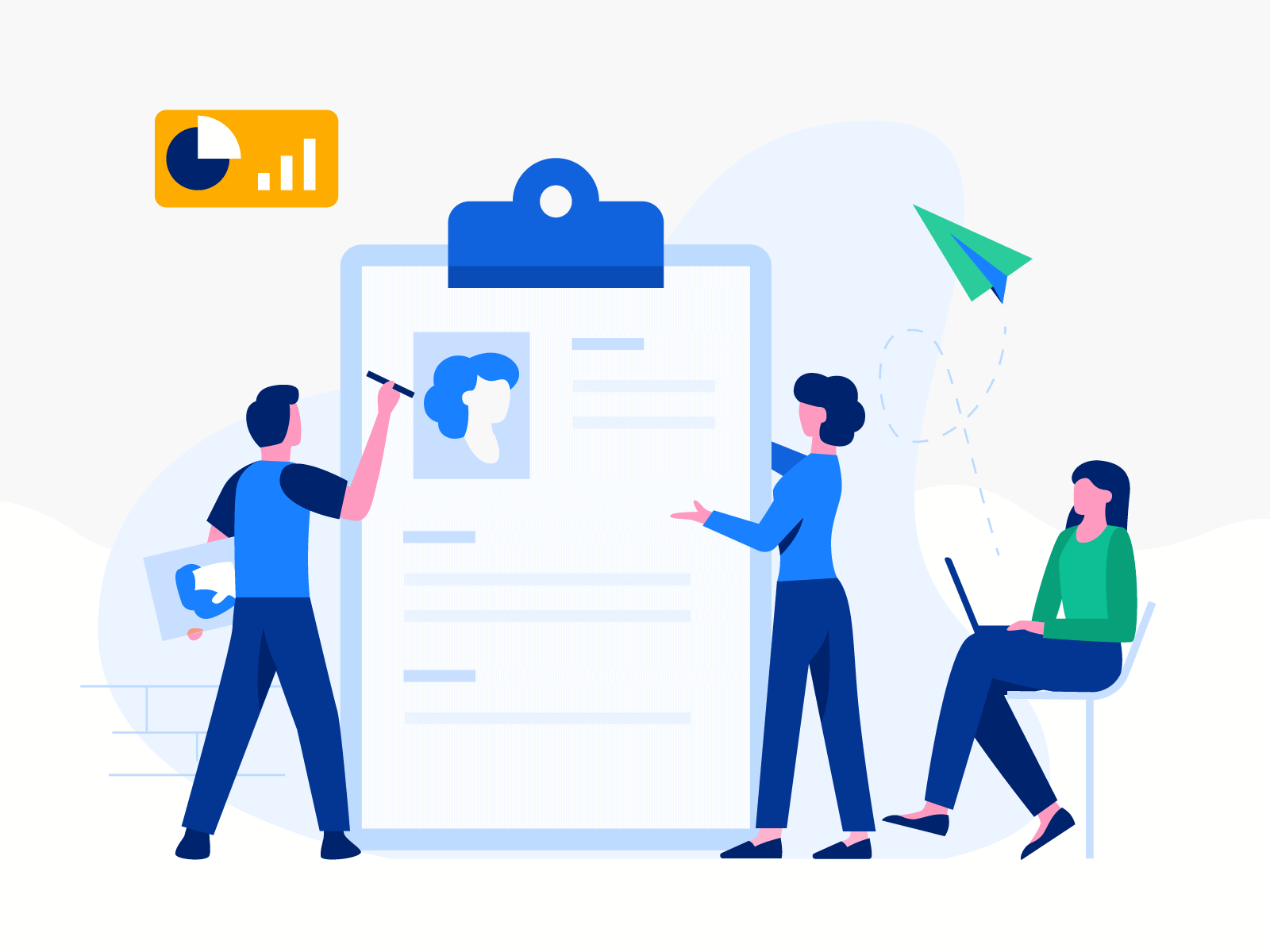 Check out our other Assets
We have various marketing resources for our modern b2b marketers.