Marketing Automation For Online Digital Businesses
Online Digital Businesses are steadily adopting marketing automation for high-end lead management features. After all, capturing leads, nurturing them, converting and retaining them along with maintaining an entire backlog requires a lot of automation for smooth functioning.
Enhance customer experience with multichannel automation campaigns
Ditch age-old marketing techniques. Switch to omnichannel and multichannel marketing to generate high-quality leads, nurture them, and convert them into loyal customers. Create unified customer experience across all marketing channels irrespective of the device at any given time. Build marketing automation campaigns in minutes without any IT or design assistance. Boost your brand image with relevant content marketing, behavior-based automation campaigns, A/B tests, and detailed analytics, among other comprehensive features. Aritic PinPoint services are tailor-made for online digital businesses like yours.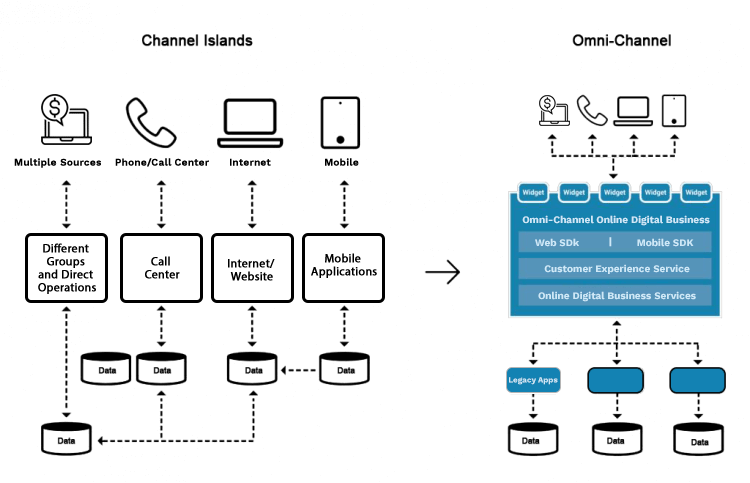 Grow your clientele with our comprehensive marketing automation features
Target. Acquire. Nurture. Convert. Delight.
Leverage every marketing and sales channel to build a unique and consistent customer experience for your brand
OmniChannel Marketing Automation Experience
Create a smooth transition from one device to another or from one channel to another for a unique customer experience
Mobile optimized marketing campaigns
Use ready-to-customize responsive templates for your marketing automation campaigns to target mobile-only users
Over

2,500

+ customers trust Aritic
The world's most innovative platforms are growing with Aritic. Connect with us.





Want to Improve ROI?
Big or small, we have marketing automation features tailored for your business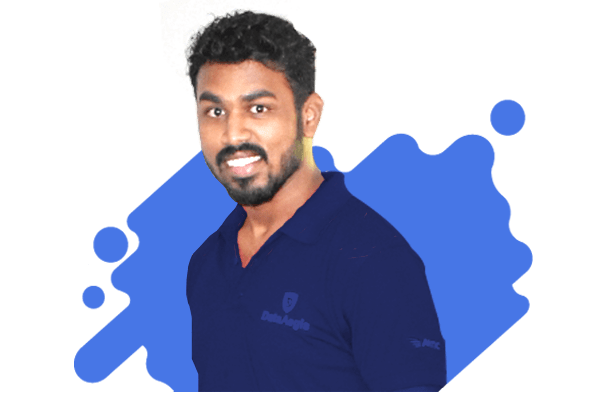 Related Blogs
Blog on Marketing, Sales and Customer Support Management