Marketing Automation Solutions for Financial Services
Provide cashless payment solutions to the users with the help of FinTech apps and make the transactions secure in real-time. Caters not just to instant gratification but include practical requirements of contactless payments. Enhance the customers interactions with the app and apply those insights to improve with the better customer experience. Deliver personalized customer experiences to the clients for optimizing their online payments and lending.
A Comprehensive Marketing Automation Solution
Monitor your customers' lifecycle through lead scores, lead tracking, and retargeting campaigns. Develop various marketing campaigns across multiple channels to offer a consistent customer experience. Automate repetitive tasks as you focus on building rich client relationships.
Customer activation automation series: Send notifications (email and mobile) upon successful customer account activation. Create welcome drips after product purchase. Automate the entire onboarding series.
Event-based notifications: Engage your customers with important notifications and reminders related to your financial services.
Unified lead profiling: Tie together all the information, both online and offline, of your lead and create a singular lead profile. Information includes behavioral tracking, demographics, social profiles, offline activities, and more.
Customer retention programs: Retain your customers with re-engagement campaigns, exclusive offers, customer referral programs, customer loyalty programs, and continuous follow-ups.
Customer journey automation: Help your customers to proceed from the awareness stage to the decision stage with relevant content marketing, email campaigns, push campaigns, and mobile targeting. Automate your customer's journey based on their behavior and buyer's stage.
Integrated SMS, phone call, and IVR automation: Create missed call campaigns, automate interactive voice response, and launch SMS campaigns to your existing customers.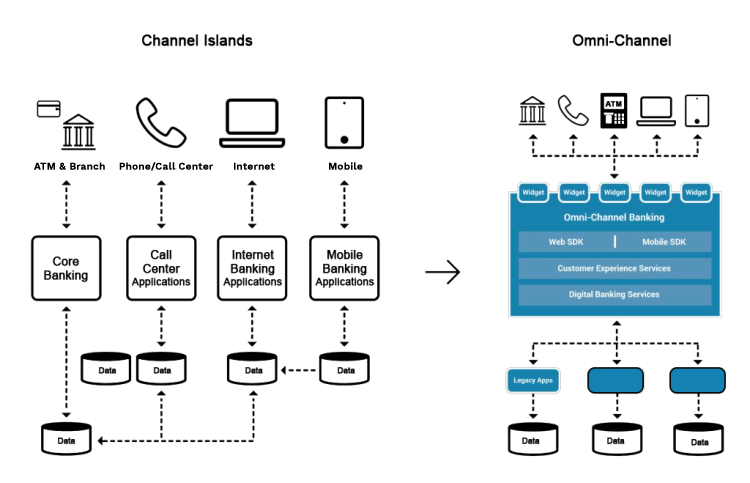 Create a segment
Ensure to segment your customers intelligently and put the audiences under different categories based on their interests and behaviors. Streamline predictive models to acknowledge for the product promotions. With Push amplifications, you can reach out to more customers. Target users to add money to the digital wallet and convince the buyers to complete the transactions.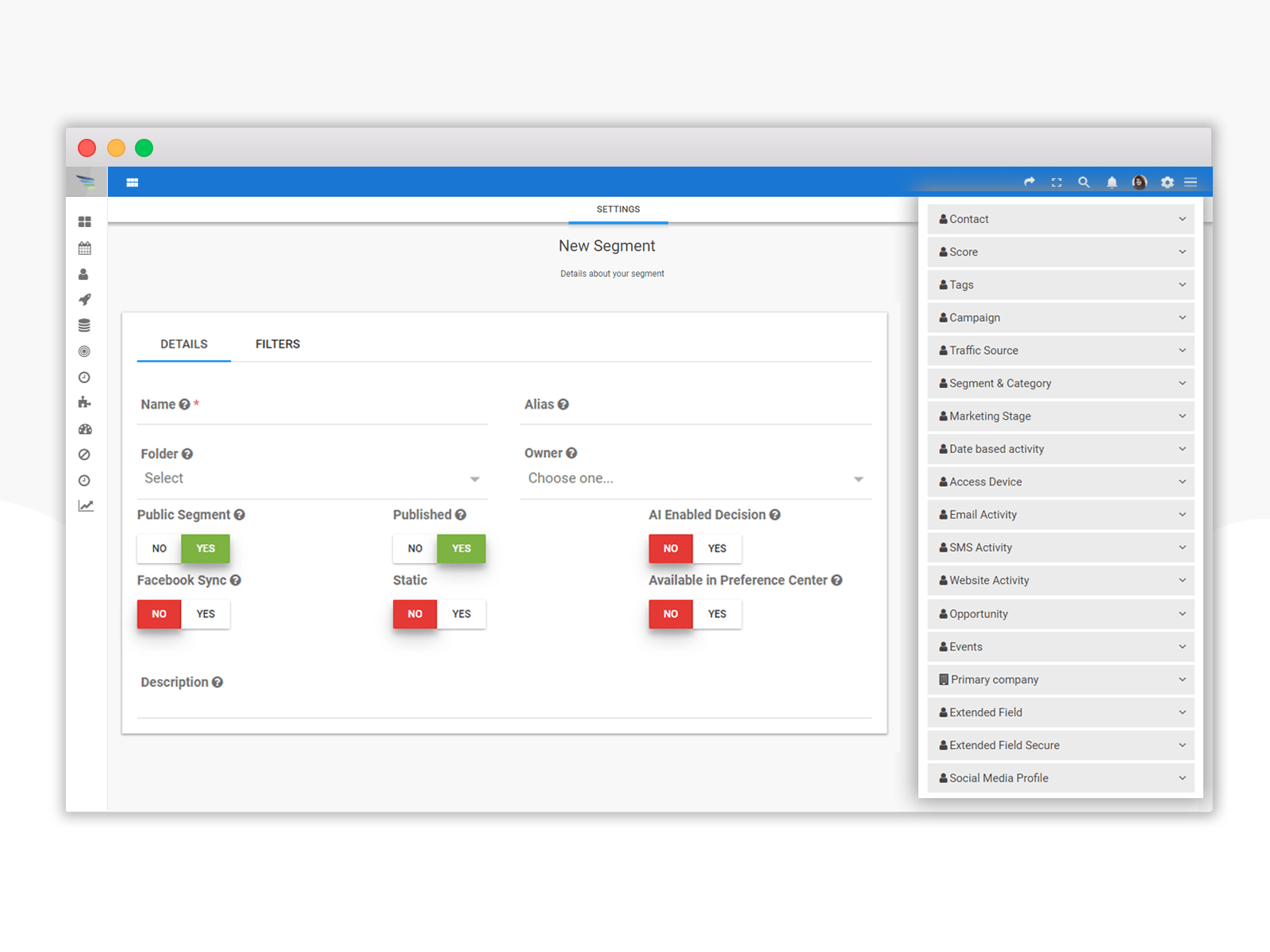 Grow your clientele with our comprehensive marketing automation features
Target. Acquire. Nurture. Convert. Delight.
Leverage every marketing and sales channel to build a unique and consistent customer experience for your brand
OmniChannel Marketing Automation Experience
Create a smooth transition from one device to another or from one channel to another for a unique customer experience
Mobile optimized marketing campaigns
Use ready-to-customize responsive templates for your marketing automation campaigns to target mobile-only users
Over

1,000

+ customers trust Aritic
The world's most innovative platforms are growing with Aritic. Connect with us.





Want to Improve ROI?
Big or small, we have marketing automation features tailored for your business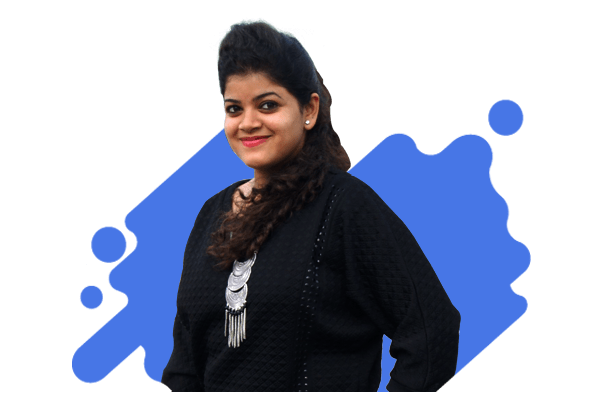 Related Blogs
Blog on Marketing, Sales and Customer Support Management