TALK TO THE EXPERTS FOR A PERSONALISED DEMO NOW!
TAKE DEMO

We provide on-site training sessions for all our paid plans (Lite, Starter, Professional, and Enterprise). The training sessions are 15-18 hours long and are an add-on service. Our training sessions are driven by the aim of helping you to set up, plan, manage and implement your marketing and sales automation campaigns in the most effective ways. We look to enable you to drive success with us.Reserve your seat for personalized training at $999. For Lite users, the training session is for 15 hours. For Starter, Professional, and Enterprise users, the training session is for 18 hours.
Real-time training
Get together with other Aritic PinPoint users and an expert to discuss and implement your marketing automation campaigns.
Hands-on experience
Complete activities withing Aritic PinPoint for a hands-on learning and evaluation experience for your automation campaigns.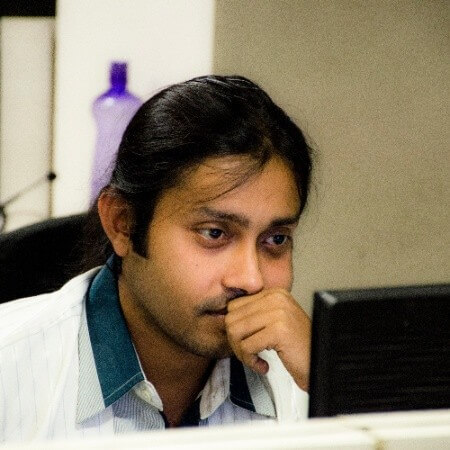 I have been working with Aritic and using their marketing automation product Aritic Pinpoint for the last seven months. I found the application platform quite elegant, efficient for marketing operations and their customer support team is on-time responsive. Highly recommended!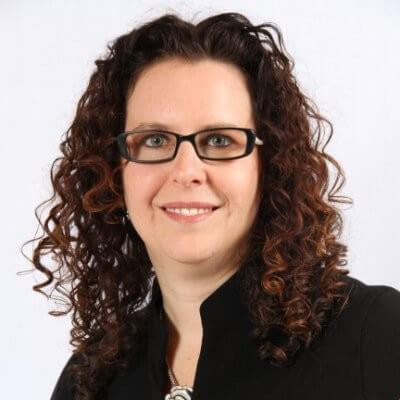 NicheMktg was ready to switch from a leading marketing automation software to a new platform. We selected Aritic PinPoint after an extensive research. We've been using this platform for ten months now, and the collaboration of the customer success team has been key to the successful migration. The pros? Interface is clean and fast.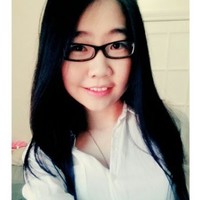 Even since we appoint Aritic as our new automated marketing solution, we've seen favourable improvement. Aritic offers a variety of marketing channels that could be managed under one platform which allows us to connect with customers through multiple touch points. The advanced segmentation feature also allows each of our business unit to drive more personalized marketing campaigns, better customer experiences with higher overall engagement. Besides, the support team amazed me! They are always ready to help whenever there's any issue or request coming in from our side.