Customer Base Marketing Solutions
It will cost you 10X more to attract, nurture and convert a lead into a customer, than selling to an existing one. This Customer Base Marketing Solution is designed to help you keep your loyal customers happy, and deepen your customer relationships over time. Make your existing customers happy and make them grow their revenue with you. Expand the horizon of your customer relationships with our Customer Base Marketing Solutions to identify the exact kind of complementary products or services to market to your existing customers to keep them hooked to your brand.
Delight and engage your existing customers with the right content
Identify your most active customers
Show targeted and relevant content
Identify potential marketing channels
Identify your most staying customers
Know which customers are genuinely interested in your product or services. Identify the most potential leads with lead scoring feature and nurture them with other such advanced lead nurturing features in Aritic PinPoint. No more wasting time on leads that will give no ROI.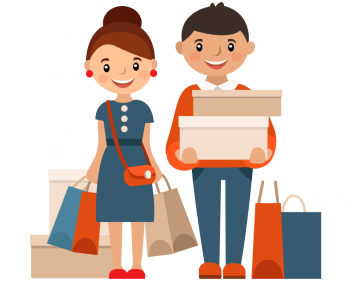 Understand the type of customers with buyer personas
Predict the needs of your customers based on their personas and conversations. Conduct more personalized conversations based on their interests and behavior. Get to know who they are and what they are looking for.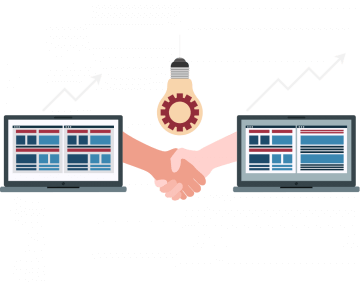 Analyse the trends and sell according to Demand
Monitor lead behavior minutely. Engage in more personalized conversation and gather information on what they are looking to buy. Understand the need of the hour and sell accordingly. No more beating around the bush. You sell exactly what your customers will buy.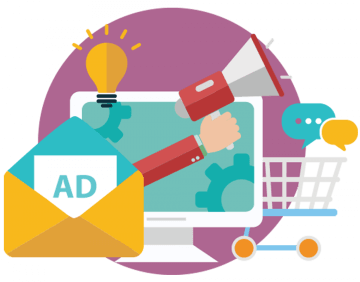 Improve segmentation with customer lifetime value
Engage with customers based on their segmentation. Help them maximize their ROI with personalized messages, conversations, and tips. Assist consumers at every stage of the entire consumer lifecycle.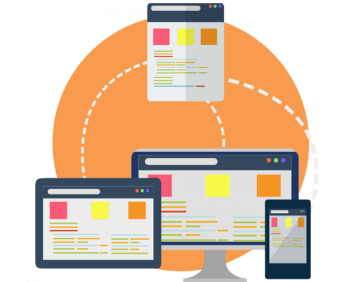 Find the best performing channels and improve your growth opportunities
Analyze which platform gives you better leads and allows your customers to engage the most. Drive your focus to the best performing channels that has the potential to catalyze your growth opportunities.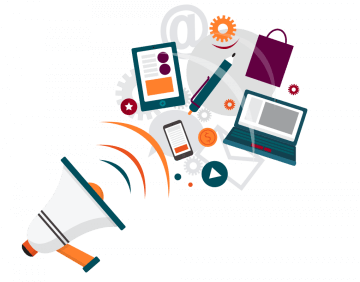 Build customer centric marketing strategies and grow your revenue
Segment customers, analyze reports on customer behavior, predict customer needs, engage and converse on a personal level. Build a marketing automation strategy that has its core in your customers only. Push your boundaries to engage customers more and also boost your revenue growth.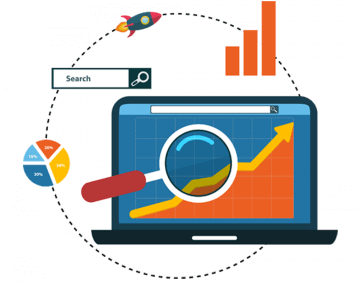 Research, Analyse trends and target your customers
Analyze the current trends rather than believing everything you hear and see. Interact with your customers real-time and merge it with your research reports. Create a strategy that benefits both- you and your customers.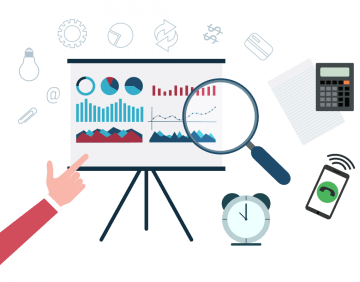 Build personal relations with active conversations
Only a healthy one-on-one conversation makes way for a personal relation. Give your customers the opportunity to trust you as a brand. Reach out to them through various channels, and connect with them on a personal level.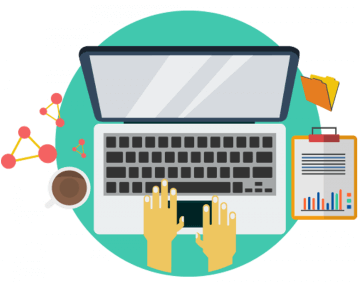 Measure the performance of your marketing efforts
Real-time reports and analytics to help you measure your campaign performances and overall marketing automation efforts.