Build Awareness and Drive Traffic

With Social Media Marketing, SEO, SERP Rank Tracking and more

Capture, Route and Segment More Leads

With Anonymous Lead Engagement, Lead Forms, On-site Widgets and more

Engage with Leads and Build Brand

With Automation Campaign, Multi-channel Campaigns, Contact Profiling and more

Close More Deals and Grow Revenue

With Lead Scoring, Predictive Leads, Sales Point Trigger and more

Automate and Improve Productivity

With Native CRM, CMS, Mailbox, Webinar and Social Media Integration and more
Full Stack Marketing Automation for Growing Businesses
Leverage your marketing-sales alignment with Aritic PinPoint, a powerful marketing automation tool for growing businesses ideally. Increase your sales revenue with automated workflows, lead nurturing practices, multi-channel marketing, push notifications, and highly personalized marketing campaigns.
Create Landing Pages & Capture Leads with Forms
Collect leads and contacts through responsive landing pages and embedded forms. Use simple drag and drop editor to design your landing page, form, or choose a ready-to-use template from template library.
Nurture Leads through Multi-channel Campaigns
Connect with your leads and contacts across multiple channels like email, SMS, push notifications, web notification, on-site widget and social media. Effectively nurture them, with effective content and lead journey.
Use Lead Scoring for More Conversions
Assign scores to your leads based on their website interaction, engagement, marketing messages and every other action that they perform. Identify the warmest leads based on the highest score and pass them to the sales team immediately.
Build Powerful And Meaningful Relationships
Build personalized relationships with your leads and customers. Interact and engage them to create a brand value and instill brand loyalty with Aritic PinPoint.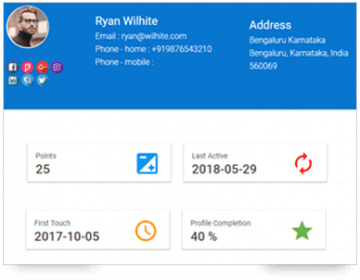 Advanced Segmentation For Better Relationship Building
Segment your contacts based on their website behavior, demographics like age, location, gender, etc., and stage.
Create dynamic segments based on captured lead behavior, trigger, event, date, time and different state of contacts.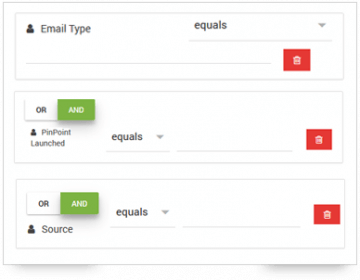 Email, SMS, Push Notification, Social Media and On-Page
Connect and communicate with your leads through preferred channels. Create and send drip email campaigns, targeted drip SMS campaigns, personalized drip push notifications, on-page widgets, social media posts.
Design and organize all kind of multi channel, omni channel or cross channel communication campaigns.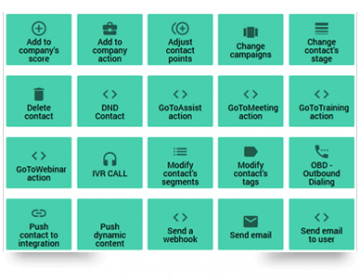 360 Degree Overview of Customer Lifecycle
Get detailed insight into each customer's lifecycle- from the moment a lead is captured to getting converted into a customer, becoming a paid user, and then promoter. Know what happened when for each of your leads and customers/clients.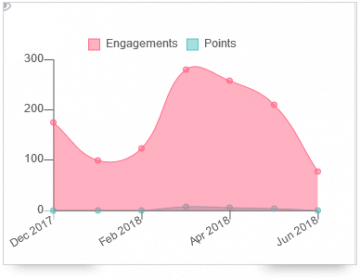 Advance Marketing Automation Campaign Builder
Automate your entire marketing automation workflow with the advanced campaign builder. Automate all the repetitive tasks while you focus on other important areas.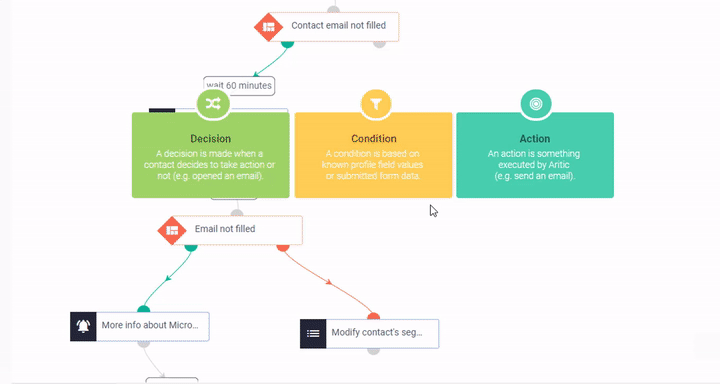 Drip Marketing Campaigns
Create automated drip campaigns to nurture your leads better. Specify lead actions, behaviours or time span to launch a drip campaign. Use A/B testing method to know which campaign will give maximum results.
Dynamic Content
Automate the change in your call-outs, messages, or other website areas based on your prospect fields with Dynamic Content
Progressive Profiling
Lower the friction in conversions with iterative forms designed with questions based on information you already know about the prospect.
Check Complete Personalization Features
Aritic PinPoint is Powerful Yet Simple
Integrate Aritic PinPoint with all your existing services and tools to reach leads effectively
Integrate with Website & Mobile
Expand your marketing horizon with easy integration with your website, CMS & mobile apps
Social media Integration
Leverage the power of social media with seamless integration to capture leads & engage through social media posting
Native CRM Integration
Integrate your choice of CRM for better lead management through native bi-directional add-on
150+ available app Integrations with Aritic PinPoint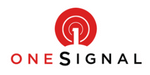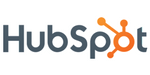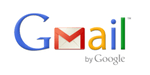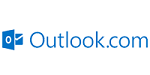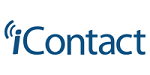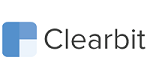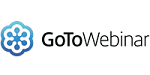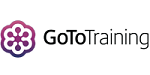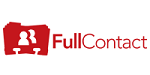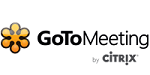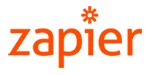 What customers say about Aritic?
Stories from existing customers of Aritic platform


Happy Customers Around The Globe














Aritic PinPoint is a full stack marketing automation software for small and medium enterprise. It integrates with your website, CMS, CRM, social media profiles, and mobile app.
With an email service provider, you can only send bulk email, track email opens and unsubscribe rate. But Aritic PinPoint comes with various automated marketing tools that will not just enhance your email marketing campaigns but also help you to establish a one-on-one relationship with your potential leads.
With this marketing automation platform for small businesses, you can collect lead information, nurture more leads with automated drip marketing campaigns, and speed up the conversion process. Aritic PinPoint helps in identifying the warmest leads with features like lead scoring, lead behaviour tracking, email engagement reports, and more. This helps in building a strong customer-brand relationship, and increase the overall ROI for your brand. Add to this, the detailed analytics reports aid in building a strong marketing strategy that will work.
Position your brand with Aritic PinPoint's marketing automation suite. Build intuitive and responsive landing pages, engaging email campaigns, analyze your campaigns with detailed reports, and collaborate with your sales team for an enhanced lead conversion cycle. Scale up with Aritic PinPoint and stay ahead of the curve, always.