Smart Marketing Automation

Build Relationship with Leads and Convert to Paying Customers Automatically

Send Personalized Emails

Design Campaign and Send Personalized Text Emails Automatically

End To End Lead Tracking

Know about which lead to follow up asap and which one can wait a while.

Multi-Channel Communication With Leads

Find the best performing channels and improve your growth opportunities

Advanced Targeting

Send out separate personalized content to each segment and increase your conversion rate.
All-in-one Marketing Automation for Growing Business
Automate the email communication with prospects and nurture them to make sales
Create Landing Pages & Capture Leads
Create landing pages on fly and attract prospects, collect information thorough Aritic forms, add prospects to marketing campaign.
Automate Email Marketing Campaigns
Design the flow of sales process and automate email marketing campaigns for prospects.
Score Lead on Your Scale
Score Leads on their behaviour, actions and convert them to paying customers automatically.
Build Powerful And Meaningful Relationships
Build meaningful relationships with your customers. No faking, no pretentions. Aritic gives you multiple avenues to get in touch with your target audience or clients real-time, interact with them, engage them and create a brand value for yourself. Forget to chase your customers; Aritic is all about lead capturing, nurturing and converting those who are interested in what you have got to offer.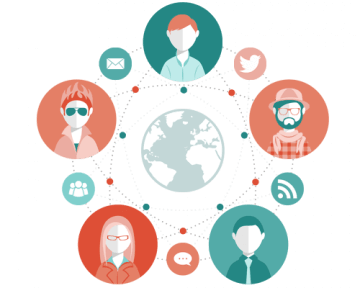 Multichannel Communication
You can engage and interact with your leads on multiple levels. Be it through social media platforms or landing pages or emails only, Aritic marketing automation tool gives various options to stay connected with your audience. After all, the more you communicate, the better you will know your audience.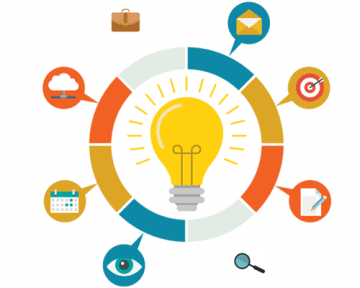 Advanced Segmentation For Better Relationship Building
Aritic marketing automation tool lets you segment your lists based on lead behavior and analytics. For instance, those who visited your landing page are put into one bucket, those who just opened your email into another. Based on this segmentation, you nurture your leads and build a healthy relationship. Customer loyalty and trust happens with time, and Aritic marketing automation tool gives you all the avenues for that.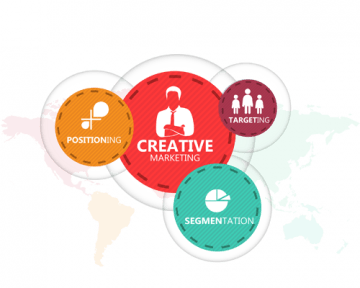 360 Degree Overview of Customer Lifecycle
We understand the different stages of the customer lifecycle. Starting with capturing a lead to nurturing it, and finally conversion to a paid customer: A customer lifecycle is a long process and needs a lot of monitoring. Ofcourse, the customer life cycle does not end at conversion. Aritic marketing automation tool lets you monitor the activities after conversion as well. Get an overview of each customer from the start to end; all at one place at a glance.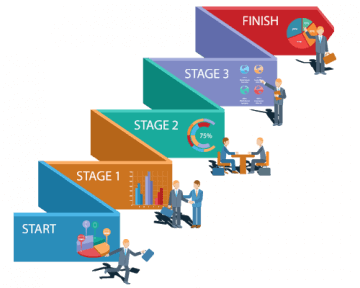 Marketing Campaign Builder
Create workflows with Aritic campaign builder to automate all your tasks that are repetitive in the entire marketing practices.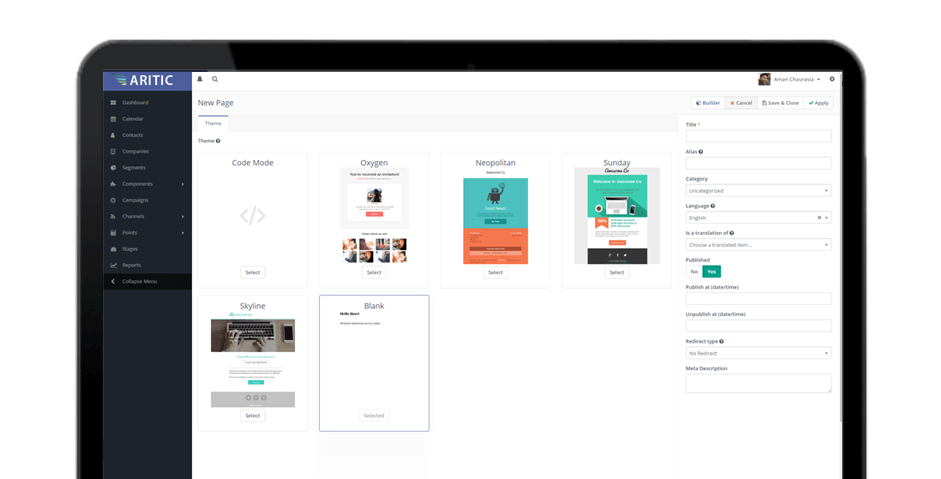 Landing Pages and Forms
Create lead capture forms and attractive landing pages to increase your conversion rate.
Dynamic Content
Get the personalized touch in your marketing messages and forms with dynamic content.
A/B Testing
Run multiple A/B tests on your existing contacts to understand their behavior for pinpoint targeting.
Progressive Profiling
Break your forms in multiple segments. Your customers can resume filling in information anytime where they left.
Aritic is Powerful Yet Simple
Integrate Aritic with all you existing services and tools to reach leads effectively
Integrate with Website & Mobile
Aritic marketing automation tool is mobile compatible, you can easily track your lead activity on your website, across devices.
Social media Integration
Easily Integrate your Marketing Campaigns with Social Media, with social integrations, collect lead from various communities.
CRM Integration
Easily Integrate Aritic with CRM of your choice and transfer the the lead to CRM when they have become your customer.
Available Integrations with Aritic PinPoint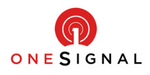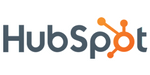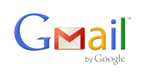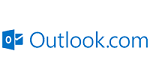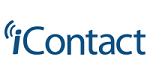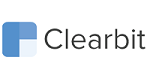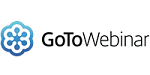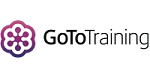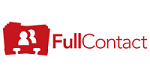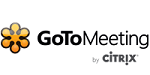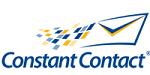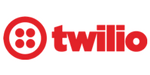 Happy Customers Around The Globe











Use Aritic for free and see if it is right for your business. No credit card, no hassle!
Schedule a Demo