Mobile Marketing
Target mobile users with personalized content for higher conversions
Unified Customer Experience
Personalized experience for all marketing stages
Engage your customers with personalized and actionable messages for developing a seamless experience. Enrich your intuitive features with real-time insights and deliver high-impact messages to your users. Leverage deep customer insights by crafting dynamic, personalized in-app messages and have an interaction with behavioral data.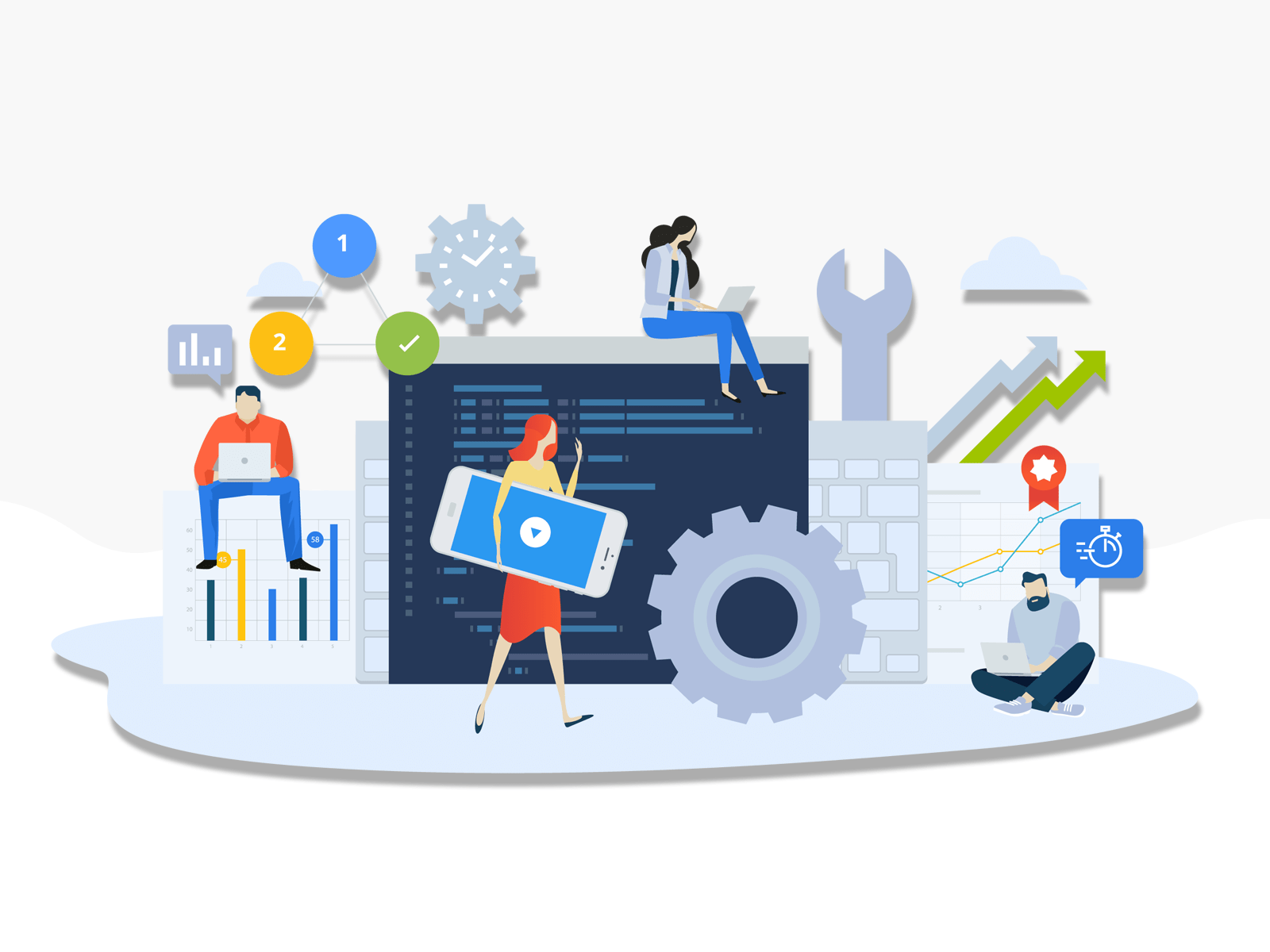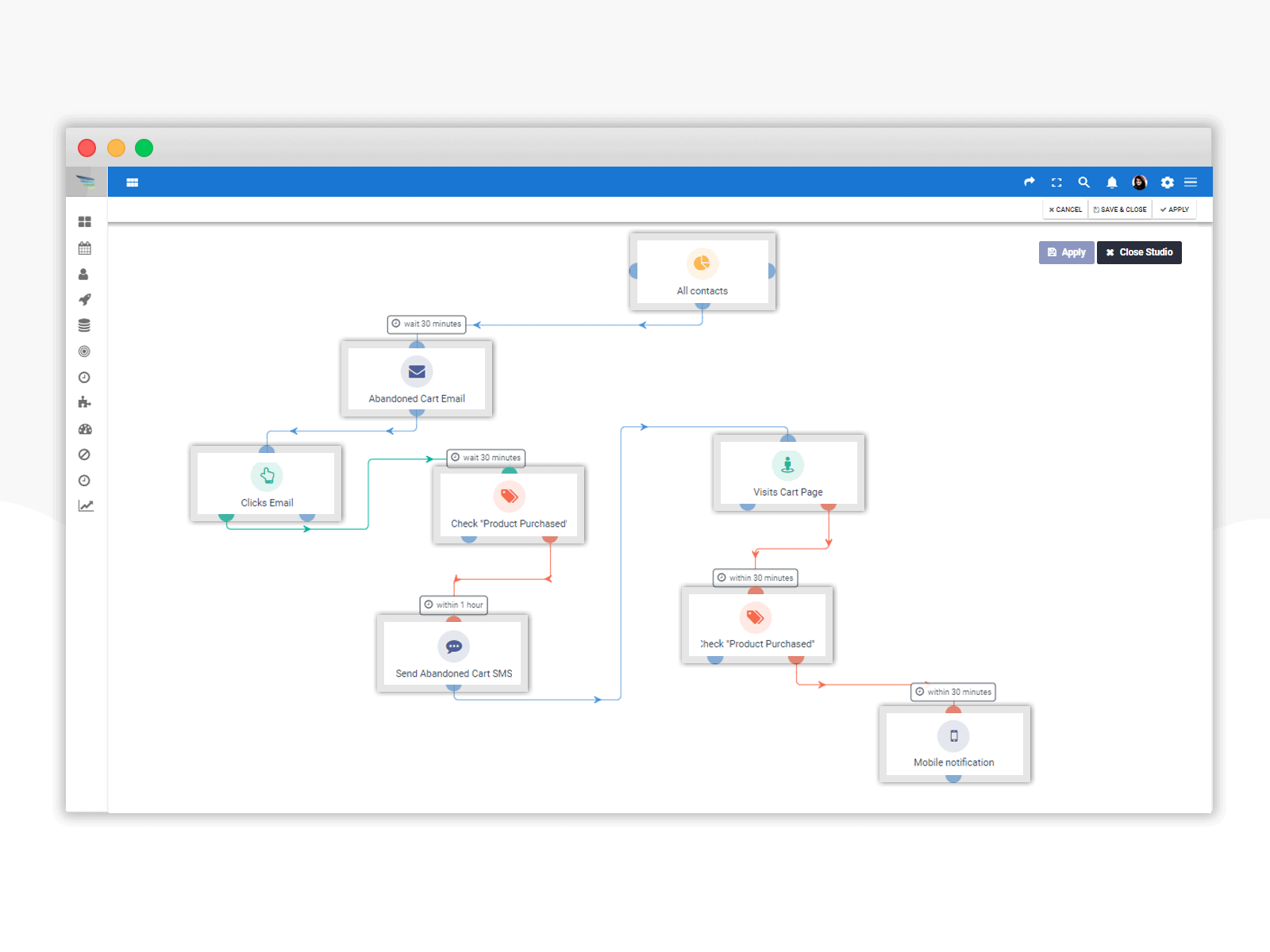 Automated workflows
Generate two-way messaging
Communicate with two-way text messaging services and add emojis to your content. Craft reusable templates for standard replies and offer a better customer experience. Optimize your workflows and snooze conversations with multiple customers.
Get Started with Mobile Marketing in 3 simple steps
Build target buyer's profile
Create a virtual replica of your target mobile-only user's profile for relevant automation campaigns
Use custom fields inside Aritic PinPoint to create segments for mobile-only users for automation campaigns
Track mobile browsing patterns
Track and monitor mobile sessions or app sessions to identify where your users are spending their time
Track Engagement
Create target segments
Generate proper segmentation to win customers with tailored offers and recommendations based on their interests, demographics, and preferences. Identify the attractive market segments to channelize the marketing resources for getting better outcomes.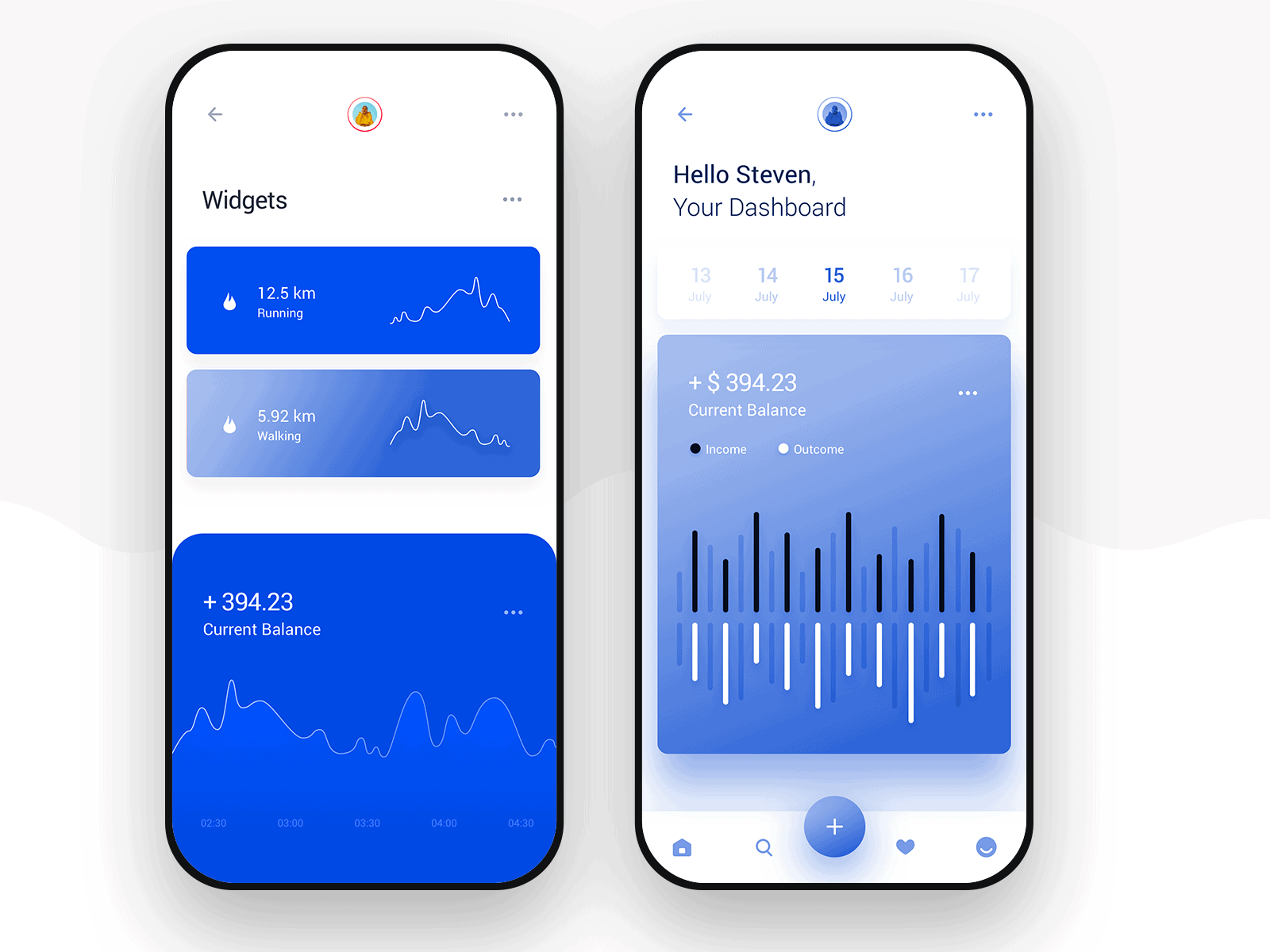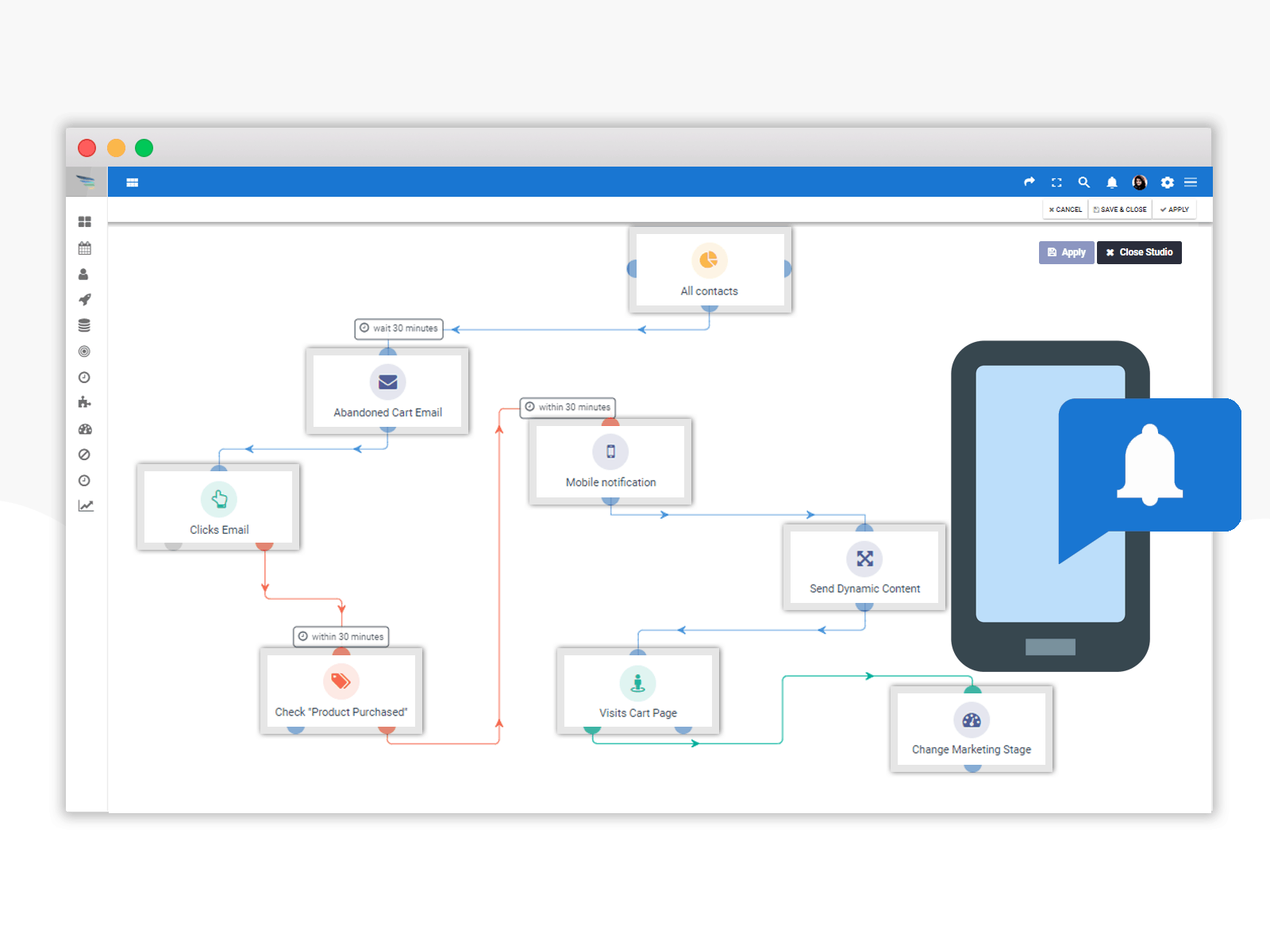 Push Messages
Deliver personalized bulk text
Ensure to give personal touch in each message for making the prospects and subscribers feel special and unique. Use personal preferences and details to take the messages from impersonal to familiar level.
Mobile Marketing Features Inside Aritic PinPoint
Create automation campaigns for your mobile-only users
Design attractive templates with drag and drop content blocks and make eye-catching designs.
Embed videos
Incorporate video marketing by embedding the code into your website. Workflow Studio:
SMS provider
Monitor the comprehensive campaign reports to calculate the SMS campaign's success.
Create personalized communications to push your customer to the next stage of their journey.
Build buyer persona based on ideal mobile user traits and filter your mobile audience accordingly
Track Sessions
Track and analyse mobile sessions, i.e. from opening an app to leaving the app, to understand user browsing path
Responsiveness
Build landing pages and automation campaigns that are optimized by default for any and every mobile device screen
On-site Message
Show right on-site message like personalized product offers, discount codes via popups and banners for conversions