TALK TO THE EXPERTS FOR A PERSONALISED DEMO NOW!
TAKE DEMO

What is Pipeline Marketing?
Pipeline Marketing is a strategy to help you convert your leads into customers. It combines sales and marketing data to help in converting leads into customers rather than generating leads. Pipeline marketing helps entrepreneurs design a cost-effective and efficient sales process. It is more accurately defined as redirecting your marketing and sales efforts to focus exactly where they matter. You focus solely on the narrower end of the funnel rather than the top. This is, however, not similar to smarketing because smarketing involves lead generation, nurturing, and conversion into a customer. Pipeline marketing, on the other hand, is focused only on converting leads and prospects into customers.
How is Pipeline Marketing different from Lead Generation?
Lead generation is focused only on the top-of-the-funnel (TOFU) while Sales Pipeline Marketing deals with bottom-of-the-funnel (BOFU). However, the difference here is, lead generation has nothing to do with the rest of the funnel. Pipeline marketing, on the other hand, takes into consideration the entire process from TOFU to BOFU in order to catalyze customer conversion.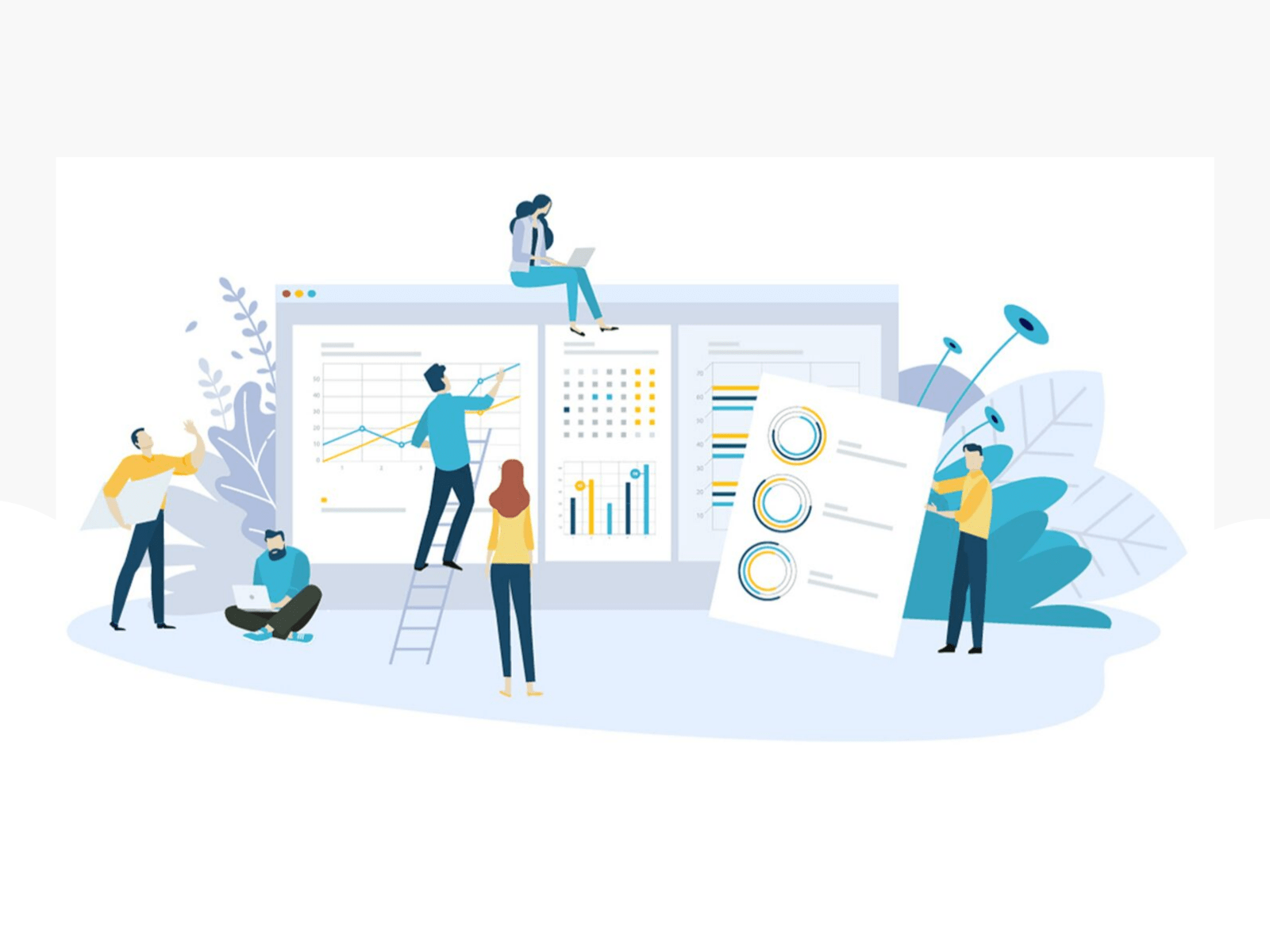 Pipeline Marketing and Buyer's Journey
Pipeline marketing stages are directly related to the buyer's journey as well. The buyer's journey comprises of three essential stages: Awareness, Consideration, Decision. The fourth step comes after pipeline marketing is over i.e. after a lead is converted into a customer. It is the retention stage.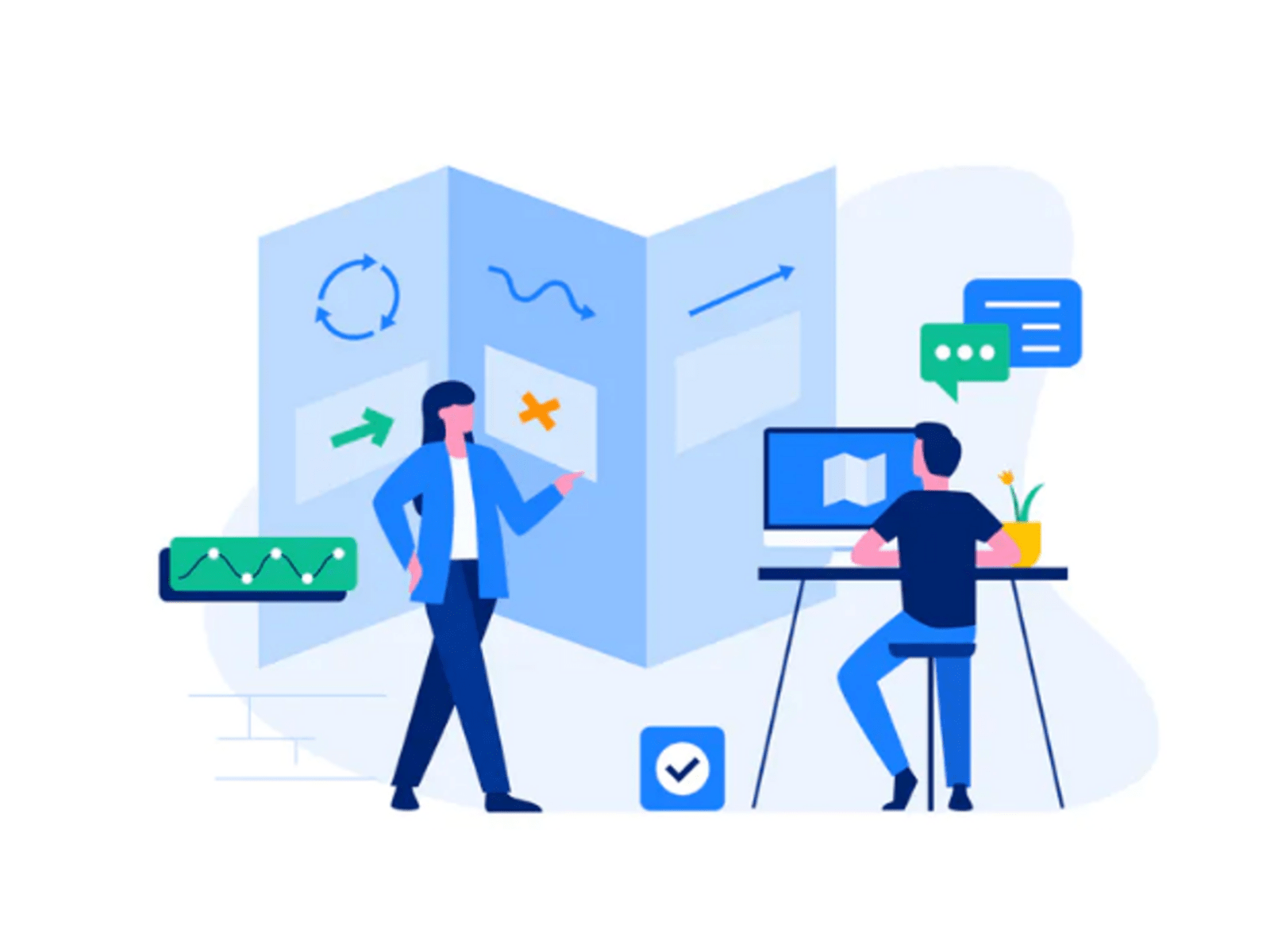 Pipeline Marketing - Best practices to implement
Generating leads is a tedious task, and more challenges come in when these leads need to be measured and pushed down the funnel for the sales team to take lead. In the modern marketing funnel, sales people come in at the end, all informed about the buyer's intent. Hence, the actual challenge is to move from lead generation to pipeline marketing. Below are the four important practices to effective pipeline marketing.
Follow up with your prospects
Make sure to follow up with your prospects automatically. Set reminders and alerts so that you do not miss out. Build effective sales pipeline templates.
Work with 'Best' leads
Take a closer look at your sales prospects and work only with those leads that have the highest chance of converting, since each deal takes same amount of time to get closed.
Monitor key metrics
Monitor key sales metrics like the number of deals in your pipeline, the average size of deals, the average percentage of deals that you closed, and, the average lifetime of a deal before the deal gets closed.
Review and improve your pipeline
Make sure you review your sales process regularly and work around to improve your sales techniques. This keeps your pipeline strategy up to the mark, and highly optimized.
Want to Improve ROI?
Big or small, we have marketing automation features tailored for your business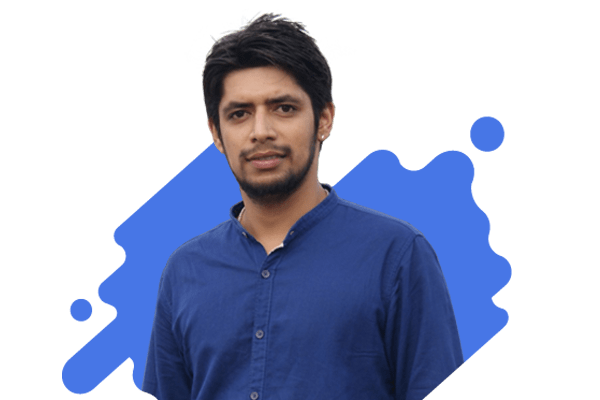 Related blogs
The mate was a mighty sailing man the Skipper brave and are five passengers