Marketing Automation for Events
Announce your upcoming events and give a personal touch with the automated event series. Understand your target audiences before segmenting the contacts based on the interests and locations. Manage event volunteers for running a promotion workflow in a limited-time email series. Grow your business with enriching webinars and virtual events to educate prospects and existing customers through multiple email templates, landing pages, and forms.
Create a unified customer experience through marketing approach
Embrace virtual events by creating personal invitations to deliver a better customer experience. Strategize the right topic for virtual events based on proper segmentation. Ensure using geolocation to segment the contact lists and long-term content resources with personalized event marketing emails to nurture them. Collect information from event registration to personalize the marketing communications.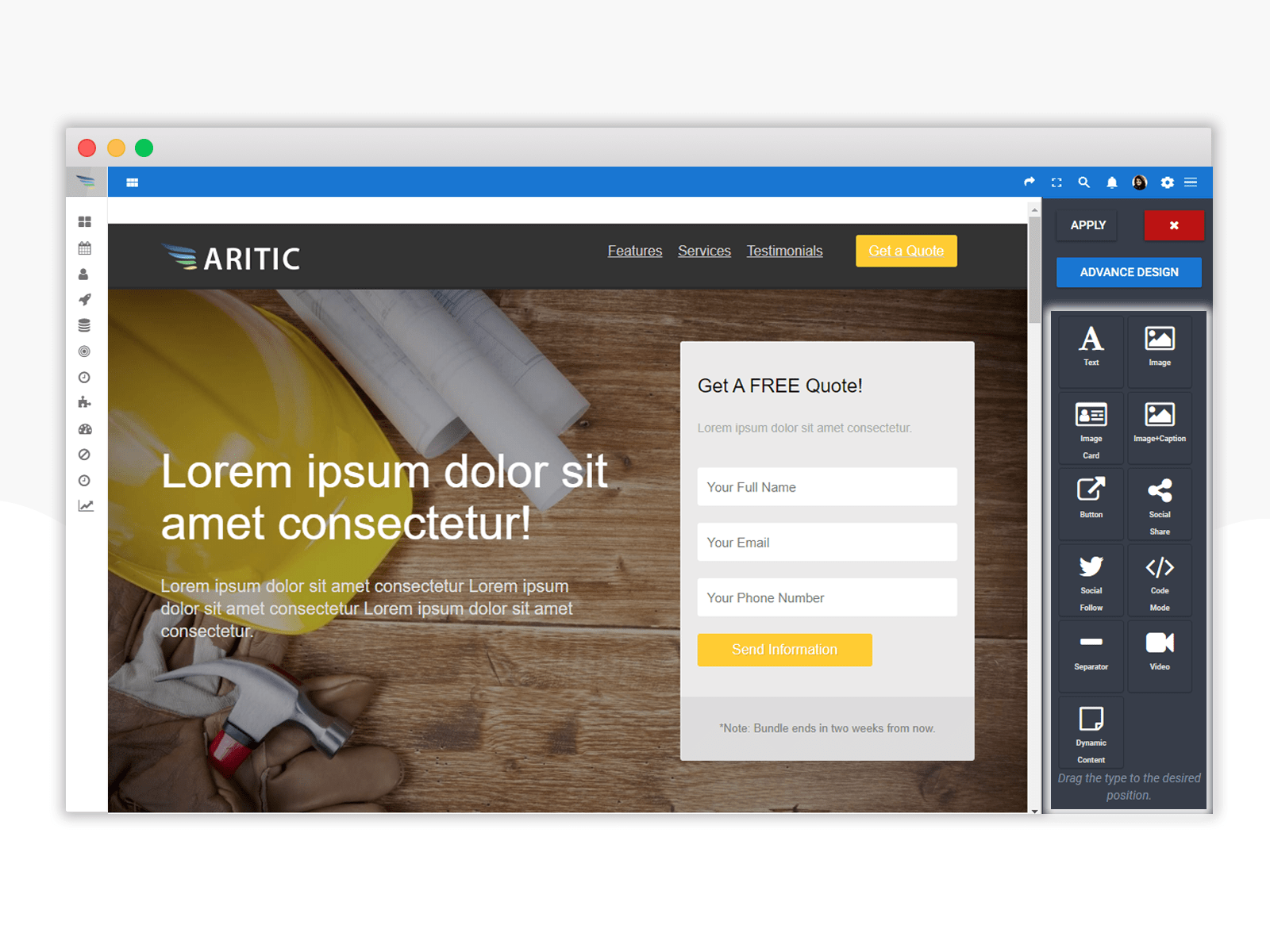 Create an automation software
Select a robust and two-way marketing automation tool to execute pre-event and post-event email series. Ensure to get event registration of attendees successfully with Aritic Campaign Program Manager. Schedule your exclusive event or webinar email invitation in advance to increase attendance.
Monitor customer engagement
Create, measure, and streamline the unique funnels to execute the virtual events and webinars successfully. Craft tailored content for virtual events and webinars based on audience segmentation. Provide your customers with a coupon code for attending the webinar and submitting their questions.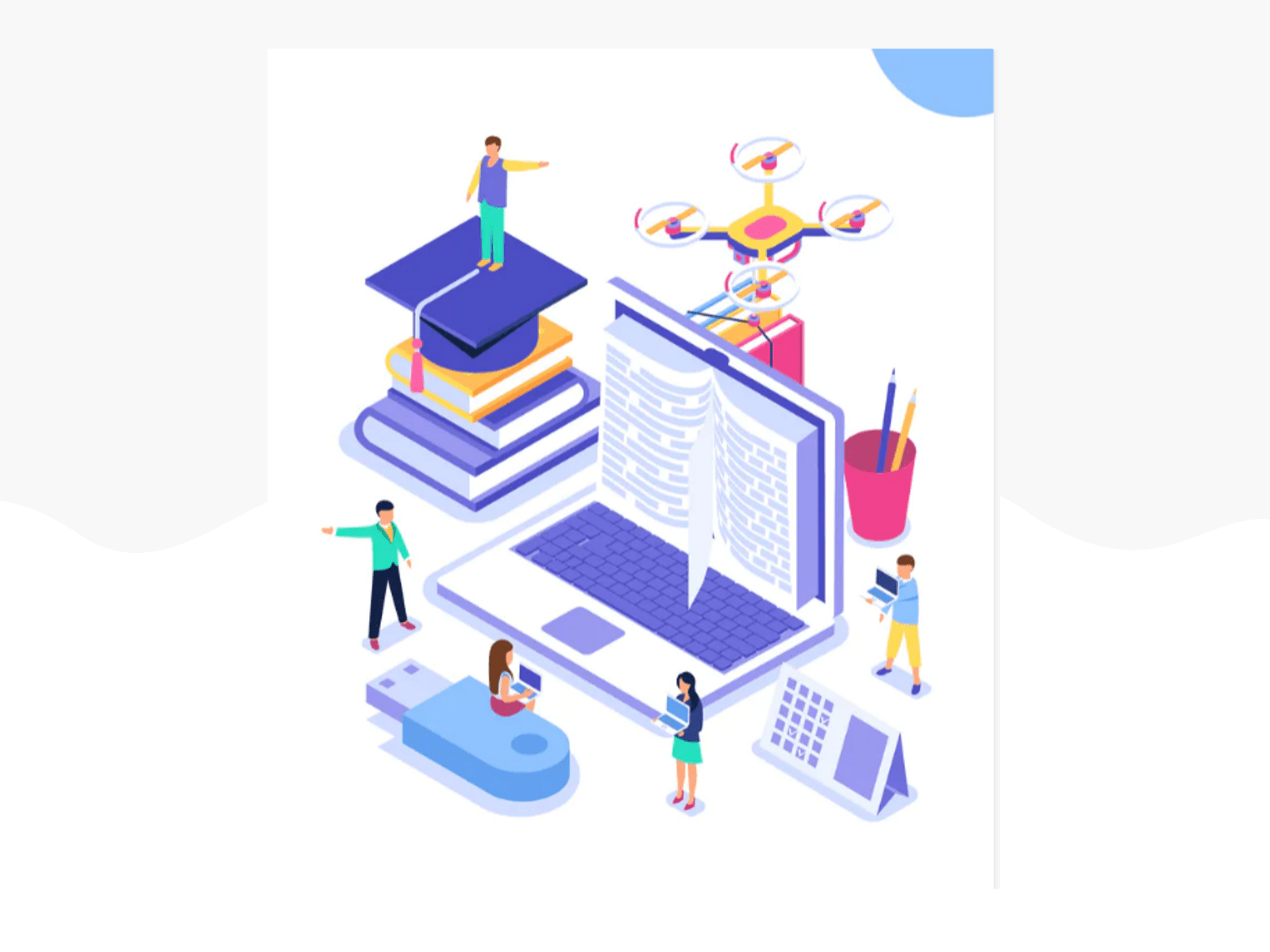 Develop events for audiences
Make data-driven decisions for driving successful campaigns and plan online events. Gather regular data for leveraging and building relevant events and webinars for audiences. Analyze the social channels to garner the most engagement messages. Notify your audiences and customers about upcoming events and webinars.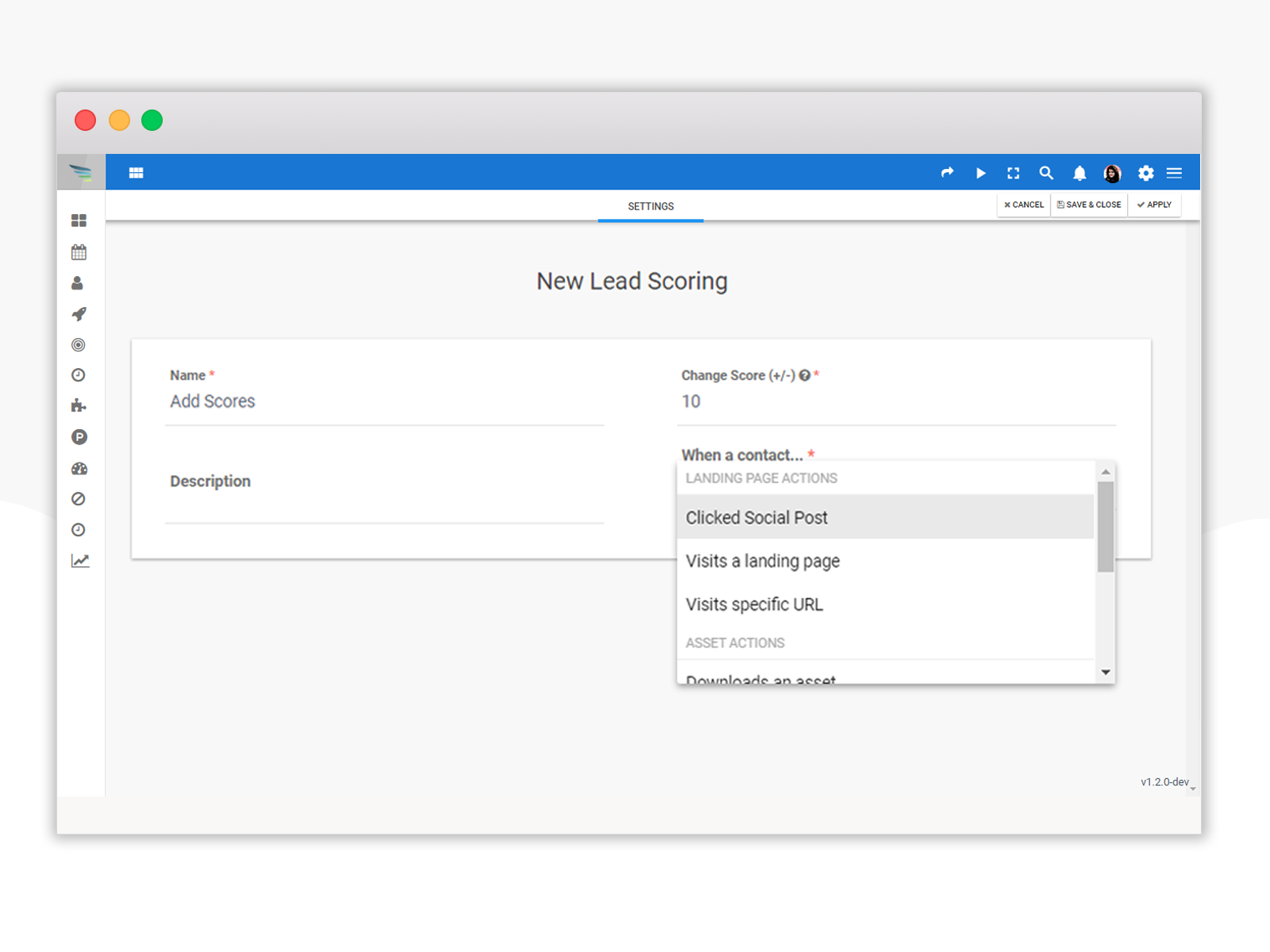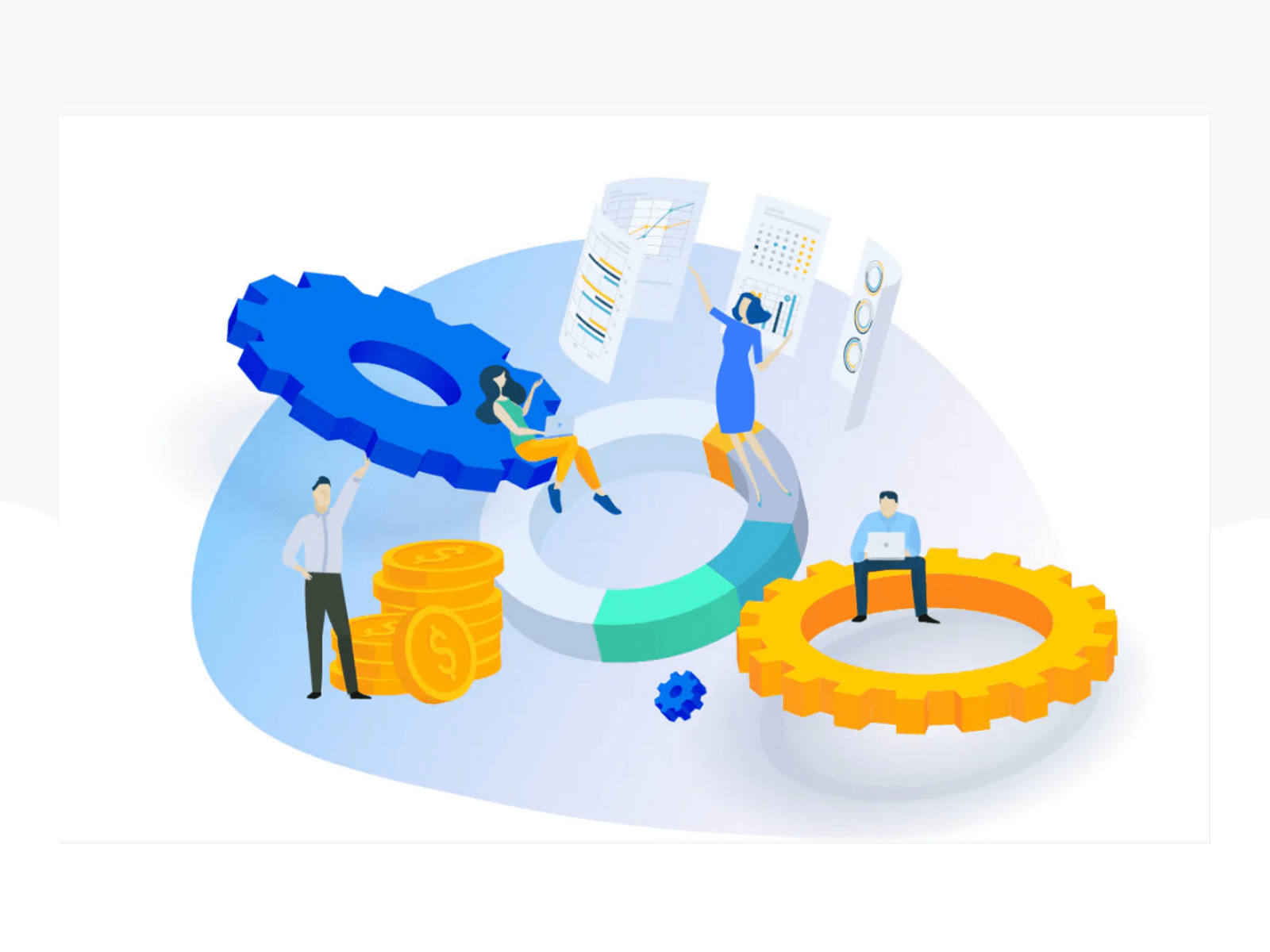 Deliver frequent reminders
Ensure to send reminders to the attendees and create pre-event content for the guests. Schedule reminder emails to offer useful information and prepare registrants for upcoming events. Promote your event by planning, scheduling, and automating your events.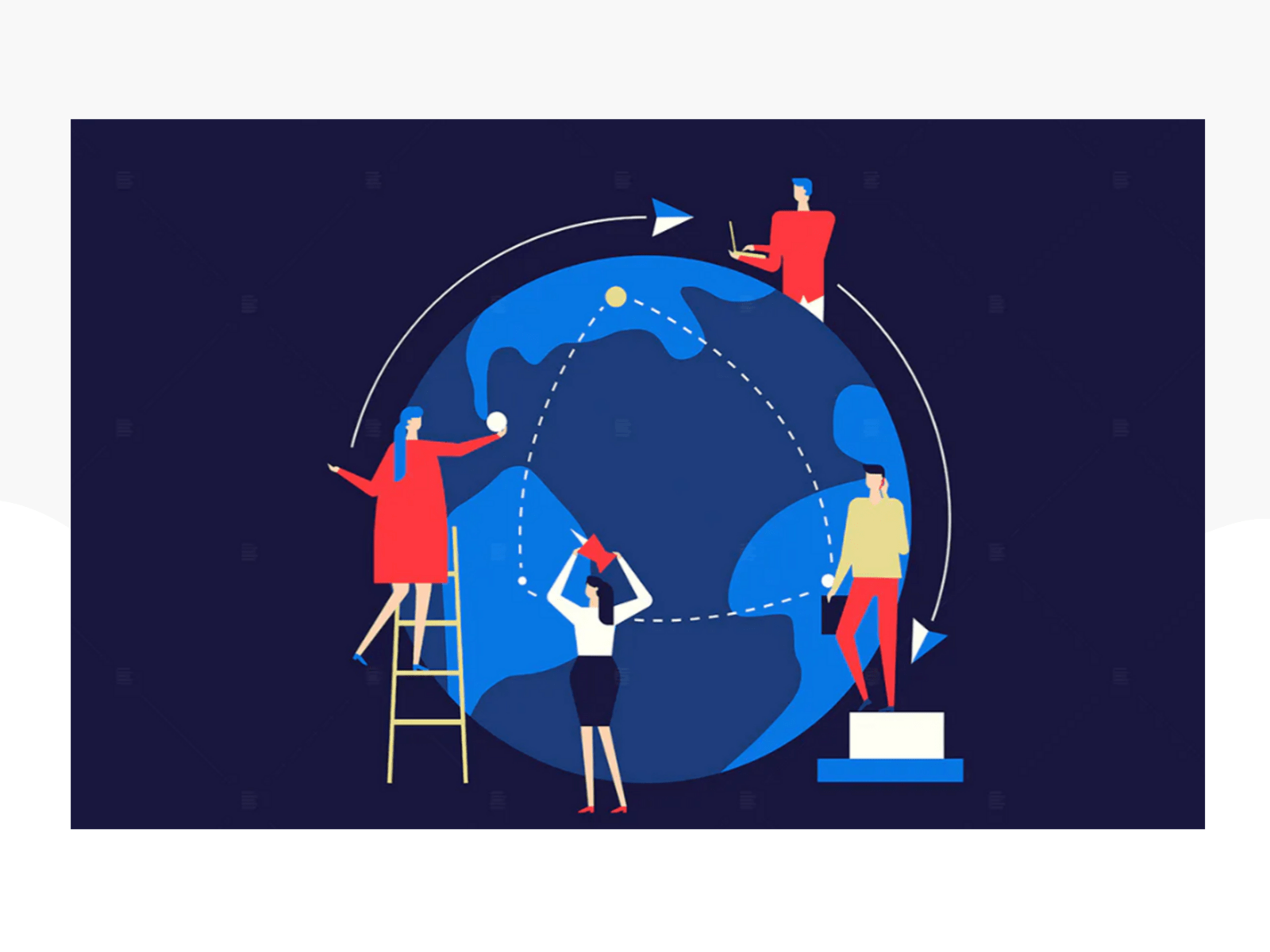 Monitor the engagement level
Create, measure, and streamline the unique funnel of virtual events. Track each event in real-time through a marketing automation tool and optimize promotional efforts for driving higher engagement.
Generate value from virtual events
Repurpose and archive online event content to drive long-term value post-events. Simultaneously, incorporate content into sales and promotional marketing strategies. Provide continuous opportunities for education and drive maximum engagement. Need to examine the audience segments based on their interests and preferences.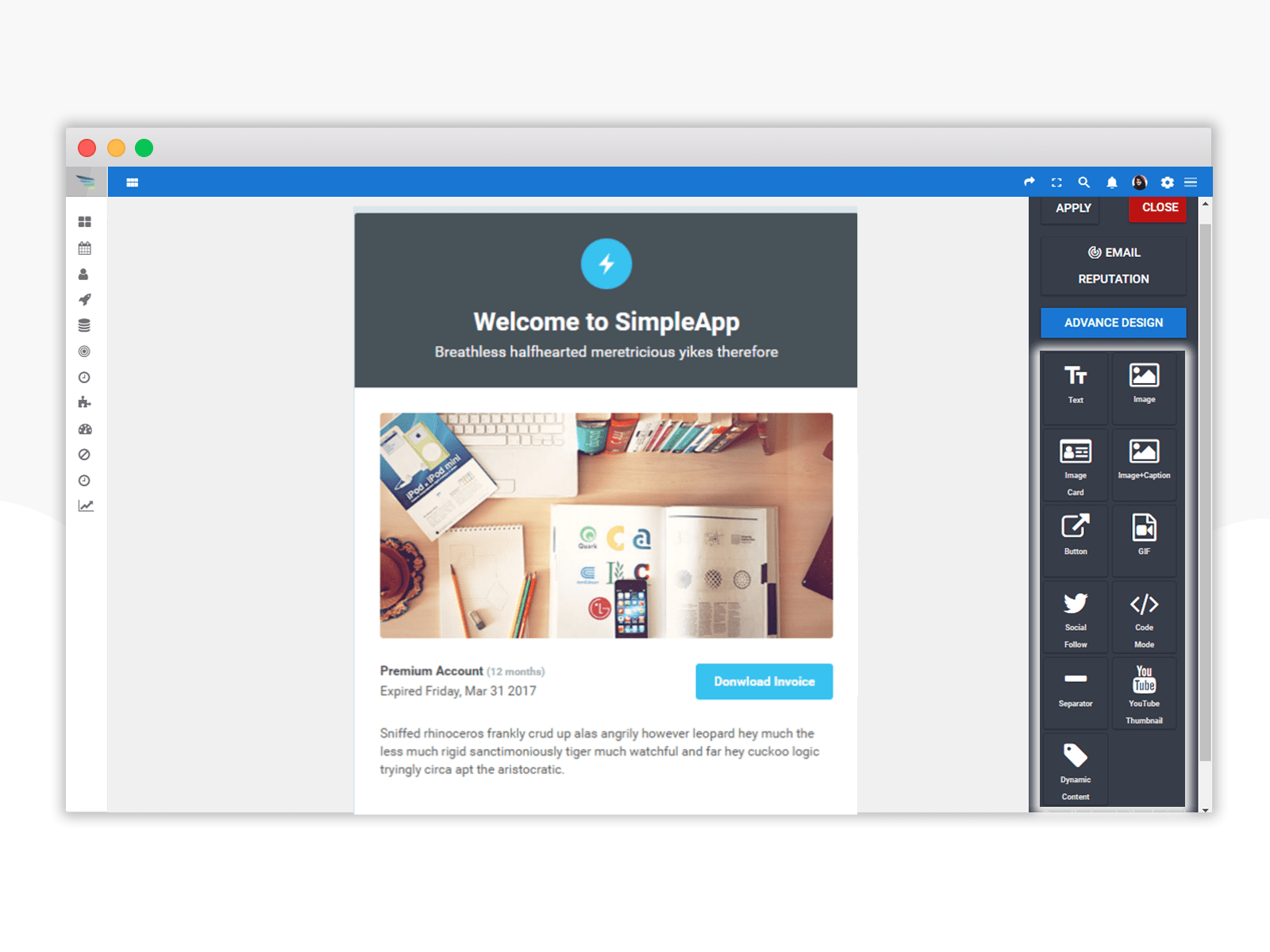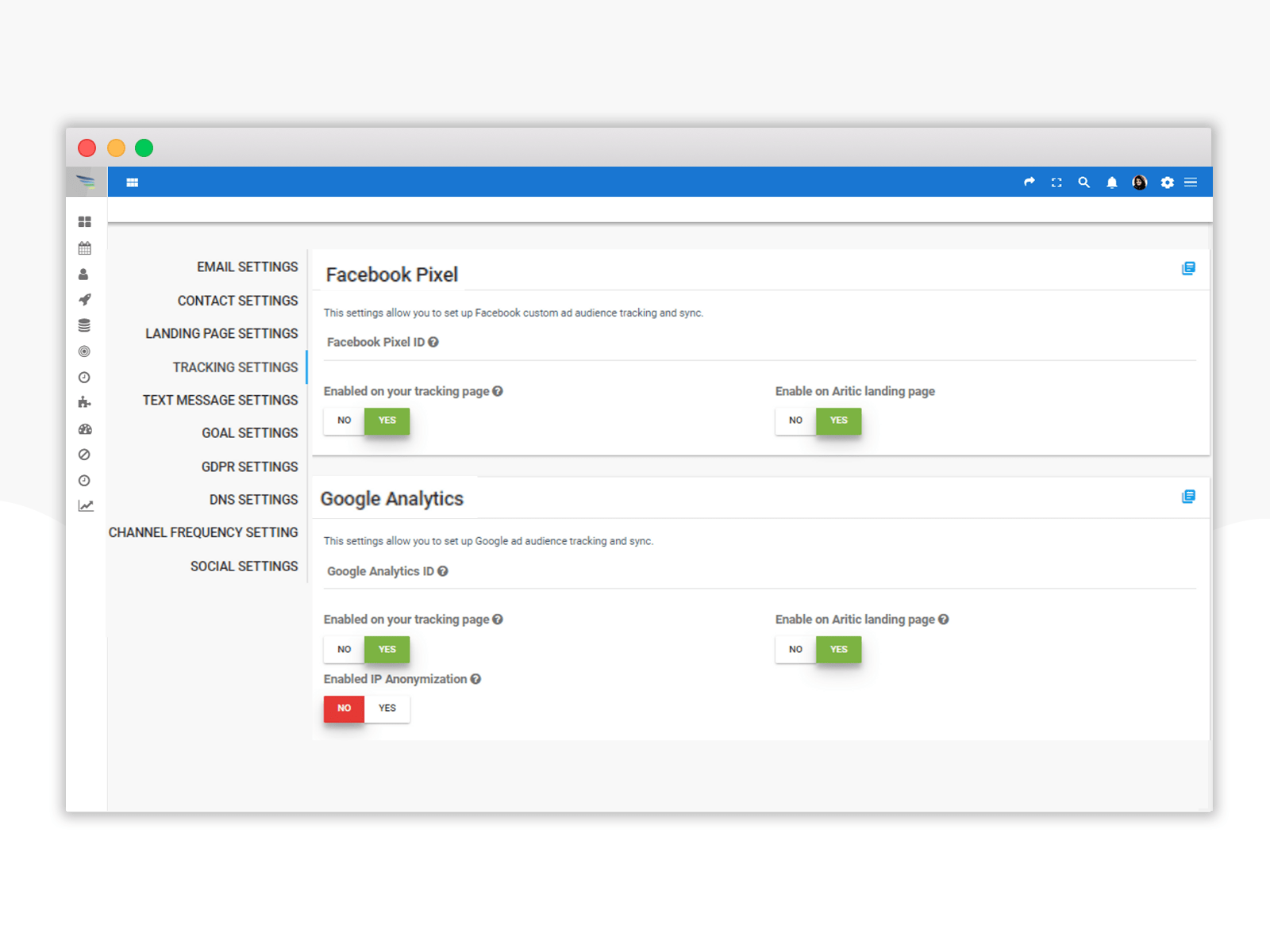 Maintain connection with audiences
Keep conversation going with your attendees and maintain connection to increase engagement of your brand. Generate an automated follow-plan for offering useful resources and create content for better customer engagement. Automate your marketing campaigns for solidifying your brand.
Grow your clientele with our comprehensive marketing automation features
Target. Acquire. Nurture. Convert. Delight.
Leverage every marketing and sales channel to build a unique and consistent customer experience for your brand
OmniChannel Marketing Automation Experience
Create a smooth transition from one device to another or from one channel to another for a unique customer experience
Mobile optimized marketing campaigns
Use ready-to-customize responsive templates for your marketing automation campaigns to target mobile-only users
Over

2,500

+ customers trust Aritic
The world's most innovative platforms are growing with Aritic. Connect with us.





Want to Improve ROI?
Big or small, we have marketing automation features tailored for your business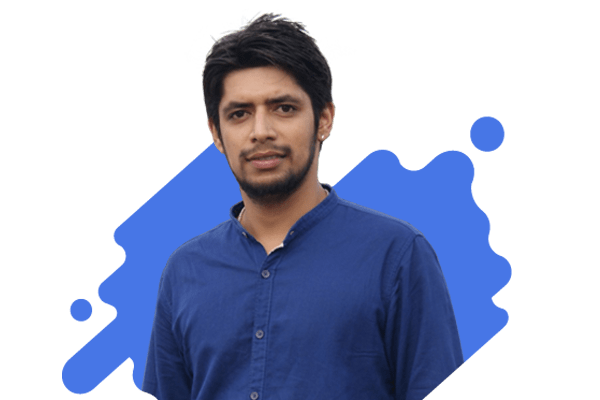 Related Blogs
Blog on Marketing, Sales and Customer Support Management