Why you need a CRM software?
A CRM or Customer Relationship Management tool does exactly what its name suggests. It helps in managing customer relationships effectively and improve customer conversions. A CRM is most ideally used by the sales team to monitor conversations with potential customers from day one. It helps in saving conversation history, be it on any communication channel - giving sales people a detailed insight of where the potential leads stand in terms of sales pipeline. Using a CRM is essential because it helps you keep a track of all communications you have ever had with each of your leads and customers.
Marketing Automation and CRM
First, these two are completely different from each other. It is often a common question - whether a marketing automation tool requires a CRM and vise-versa. The answer is YES. A marketing automation tool, when integrated with a CRM, gives both the sales and marketing team a chance to coordinate, understand user behaviour, and align their activities so that all activities lead to conversion and retention. While a marketing automation tool helps in acquiring, monitoring, nurturing and converting leads into customers and then retaining them, a CRM tool helps in monitoring sales progress and triggering conversion with automated sales workflows and campaigns.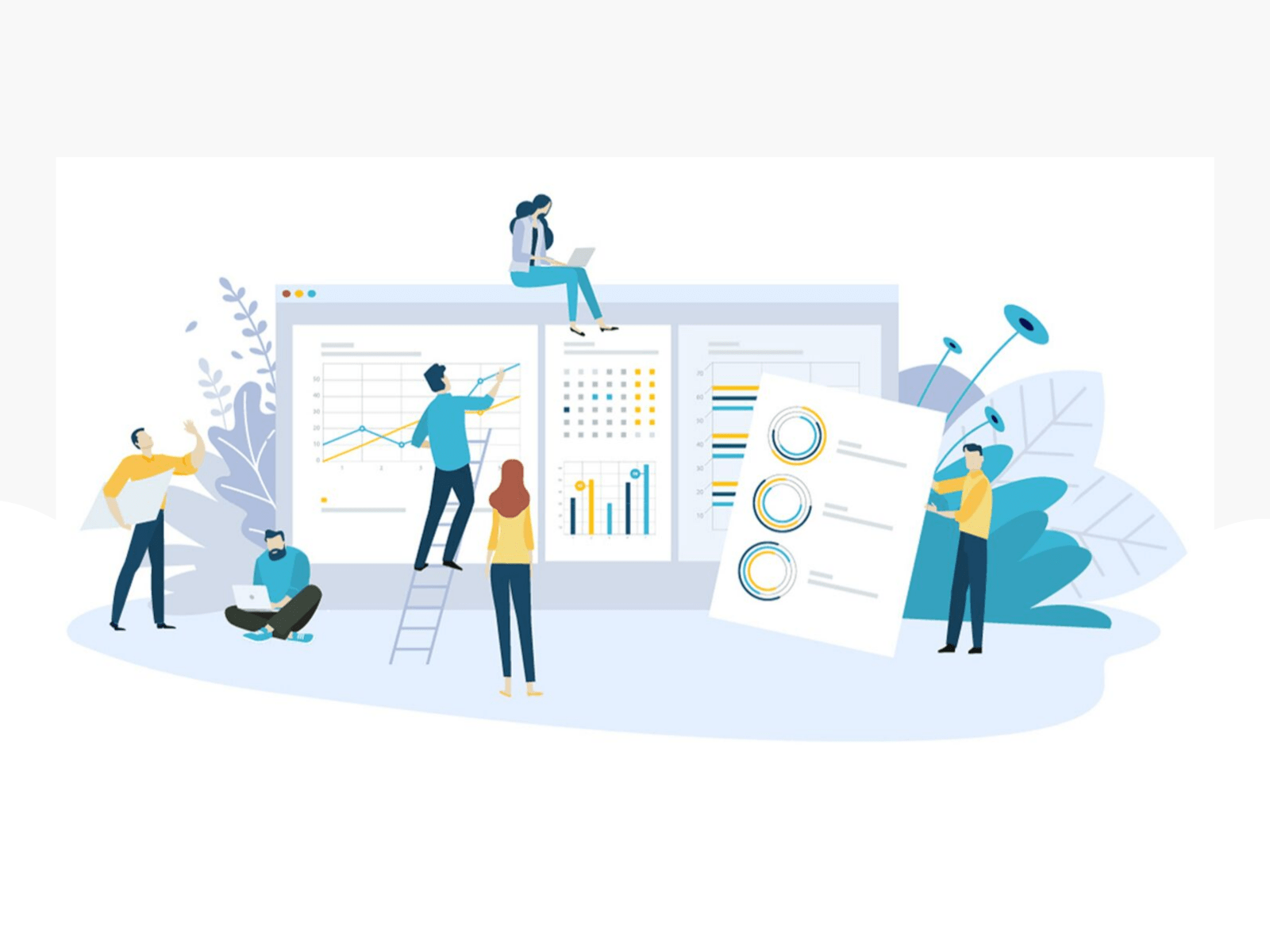 Using a CRM: Best Practices
A CRM is not responsible for generating leads. It comes into function once leads ahve been generated and potential leads are added to the marketing funnel. By integrating a CRM with a marketing automation tool, the sales team can also monitor and follow the conversion of each lead from MQL to SQL stage and also understand what triggered these conversions. Looking ath the communication history and lead profiles inside the CRM and tallying it with their browsing activities and engagement inside the marketing automation tool, a sales rep can devise the right kind of words to tell to the prospective buyers and convert them into long-paying and happy customers.
Pay attention to collaboration
A lead can speak to a salesperson, an IT professional, or the marketer. Focus on intracompany collaboration for effective continuity as it would have been had only one person was involved with the lead.
Work with 'Best' leads
Take a closer look at your sales prospects and work only with those leads that have the highest chance of converting, since each deal takes same amount of time to get closed.
Monitor key metrics
Monitor key sales metrics like the number of deals in your pipeline, the average size of deals, the average percentage of deals that you closed, and, the average lifetime of a deal before the deal gets closed.
Mine the data to its fullest
A CRM is designed to capture and organize huge amount of data. Use this data to turn them into lead insights, take aid from in-built analytics, and produce valuable business decisions that are data-driven.
Want to Improve ROI?
Big or small, we have marketing automation features tailored for your business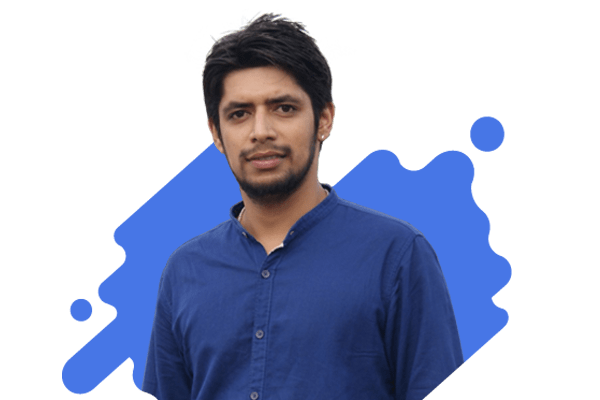 Related blogs
The mate was a mighty sailing man the Skipper brave and are five passengers