Aritic Swarm
Real-time Communication App for Team Collaboration, Communication and Engagement
Direct messaging + Group Chat || Audio and video conferencing || In-built collaboration tools
Share, Collaborate and Interact with Your Teams Seamlessly.
Go beyond traditional messaging with Aritic Swarm. Engage in interactive messaging with text formatting, emojis, sharing, and internal team collaboration
Team Collaboration
Seamlessly collaborate with your entire team as well as other teams to get work completed faster and drive business growth
Interactive Sharing
Share media, videos, and files with anyone and everyone instantly by simply uploading it from your computer
Go beyond messaging
Do more than one-on-one messaging. Create groups, make video calls, format texts like bold, italics, and more
See Aritic Swarm in Action
Aritic Swarm compiles everything in one place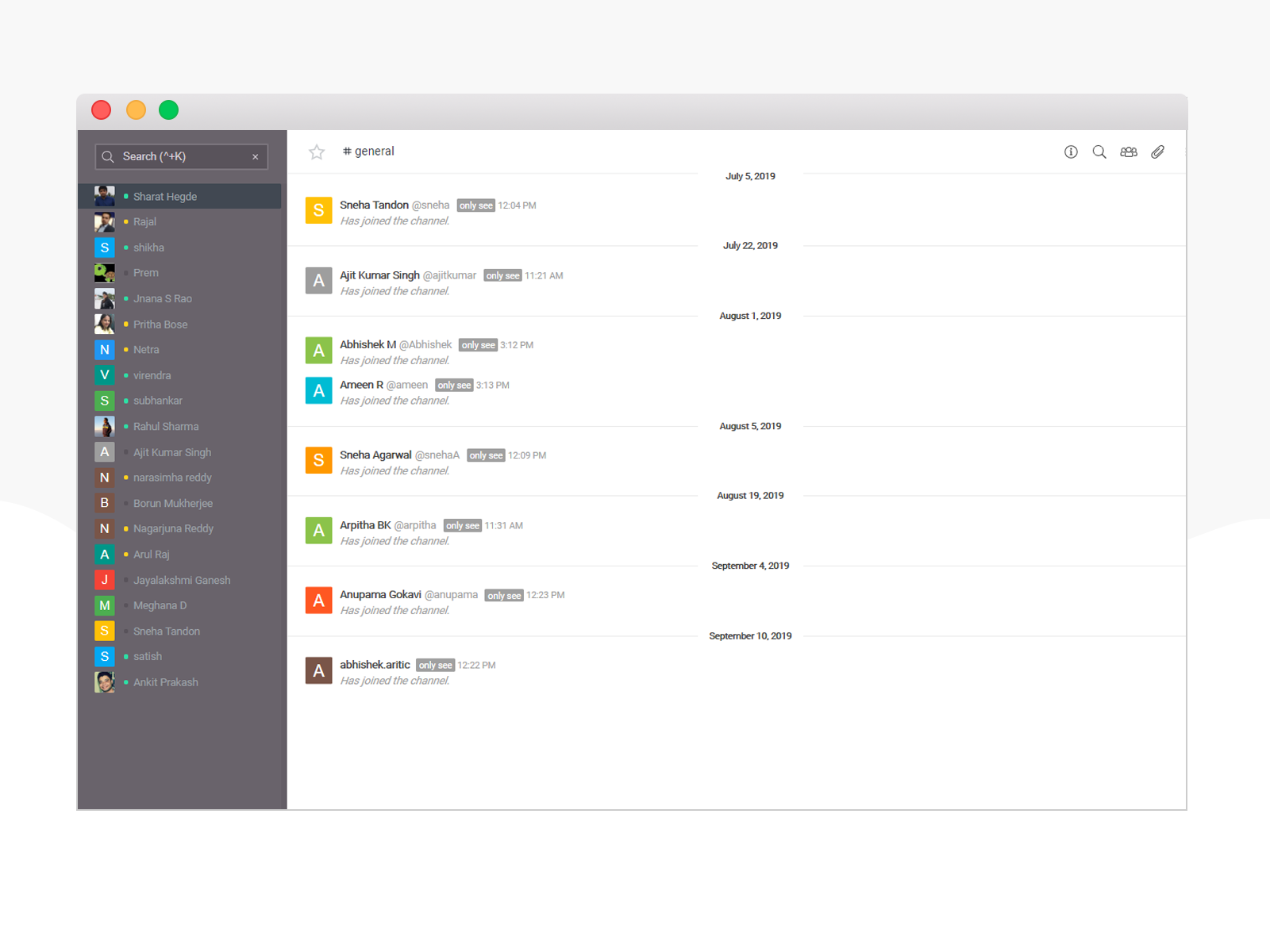 A result-driven messaging solution for your team
Turn discussions into real actions. Push your team a step ahead towards smart collaboration by creating and assigning tasks within Aritic Swarm rooms. Like marking important messages in your inbox? But why wait for an email. Mark and save your valuable discussions to tag later and keep pick up from where you left; or just use it as a reference.
Quick shift to video chat
Tired of typing long messages but have to get a message out? Instantly turn a chat into video or audio call. More discussions = more engagement Do more than just having heated discussions about your next move. Turn your talks into intuitive presentations by capturing any screen while on a video meeting. Winning feature: Aritic Swarm Meetings are compatible on mobiles and desktops alike.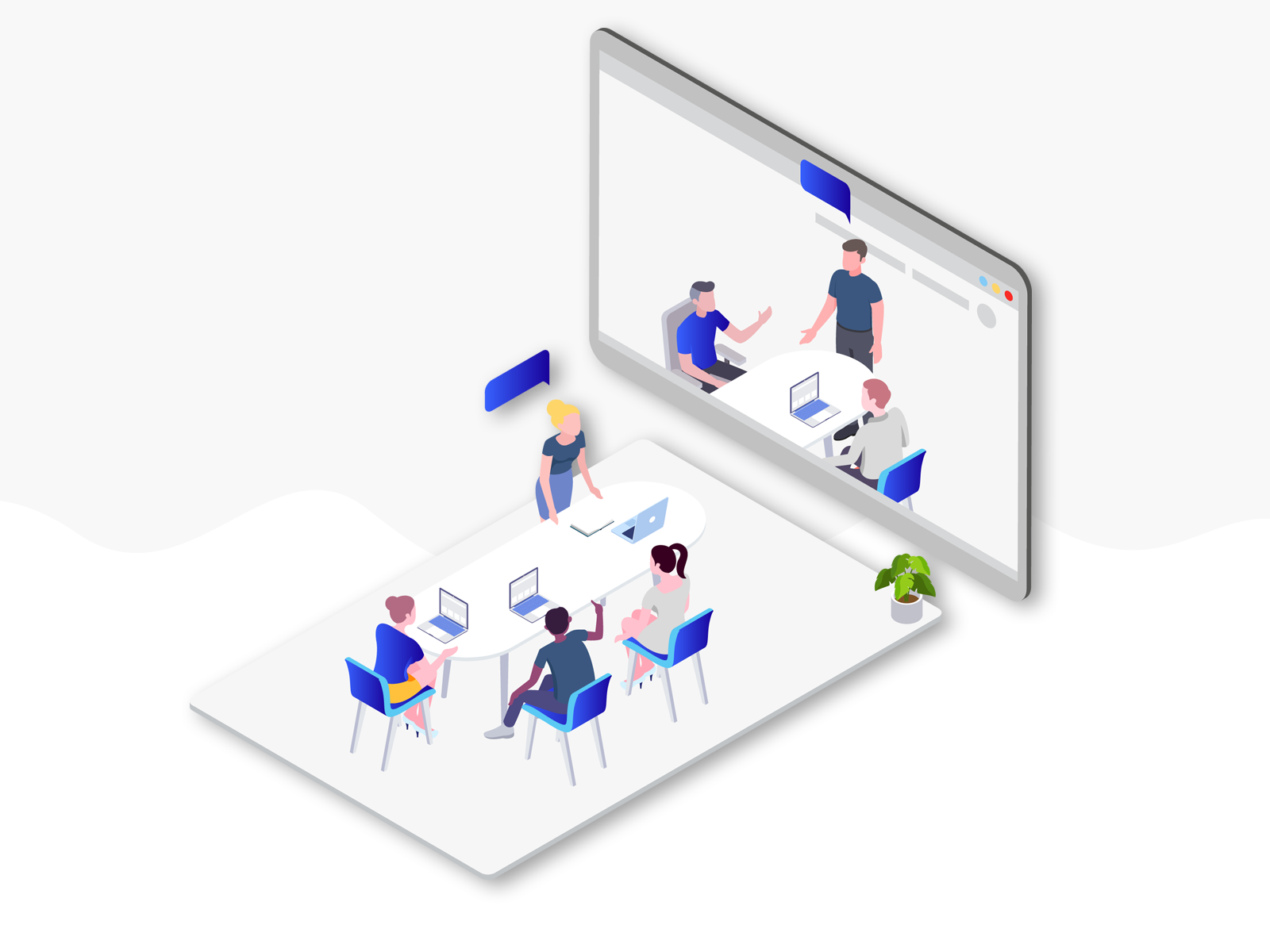 Aritic Aritic Swarm Features
Real-time Communication App for Team Collaboration, Communication and Engagement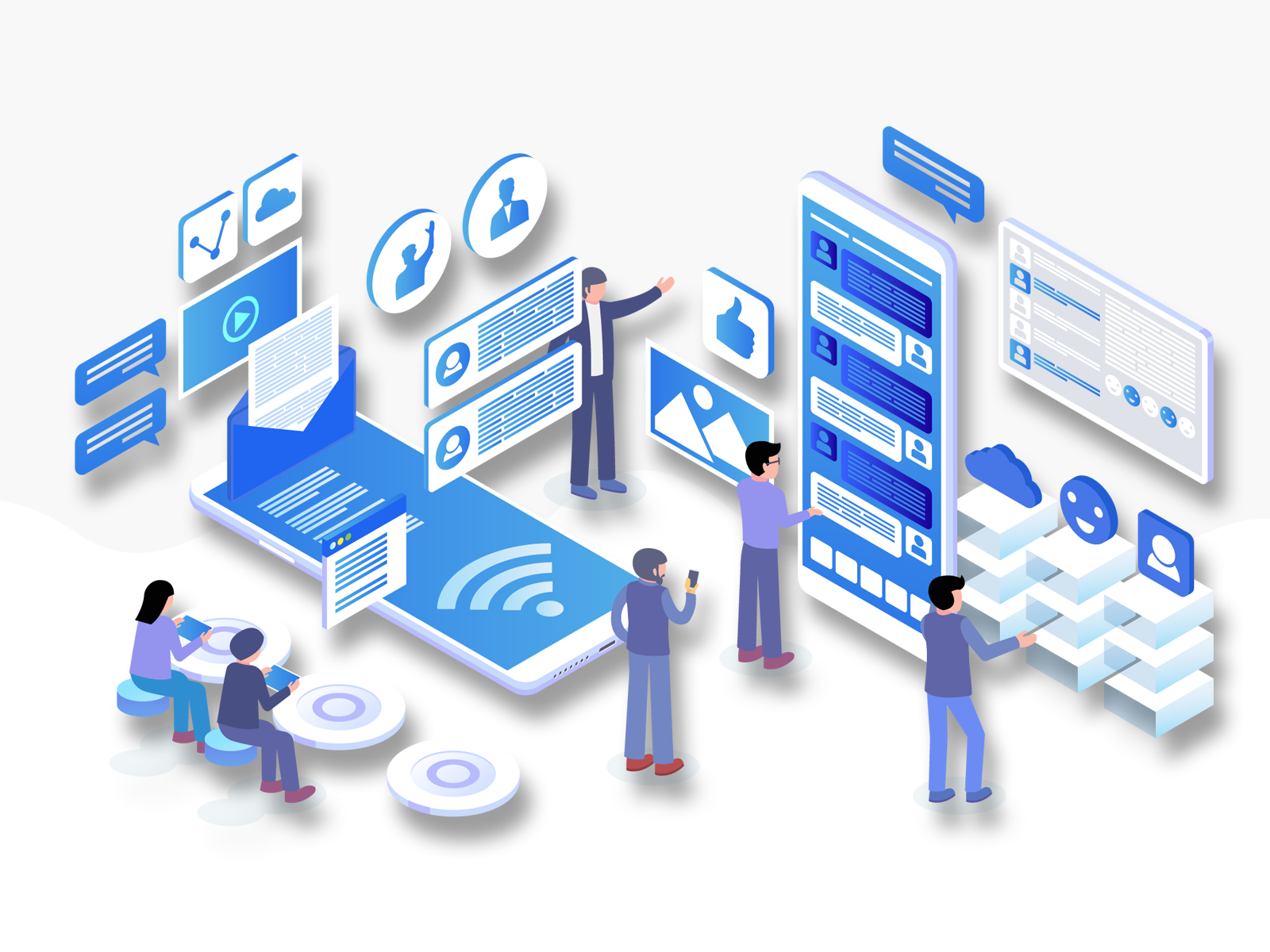 Let your work do the talking
Why waste your time on endless talks. Shift to 'focus' mode by shutting off all notifications in a click. Update your status messages for your team mates to see. Let them know when you are available for a chat. Take control of your notifications. Decide when you want to get alerted in Aritic Swarm. Customise your notifications by rooms and/or by device. Your choice.
Leverage the power of real-time messaging
Bring all your teams together on Aritic Swarm to coordinate and drive business growth. Create message rooms or groups as well as engage in one-on-one messaging. Upload videos, images, documents, and any other type of files, use emojis in messages, write HTML coded messages. Format messages with bold, italics, or strikethrough to emphasise on important aspects of your message.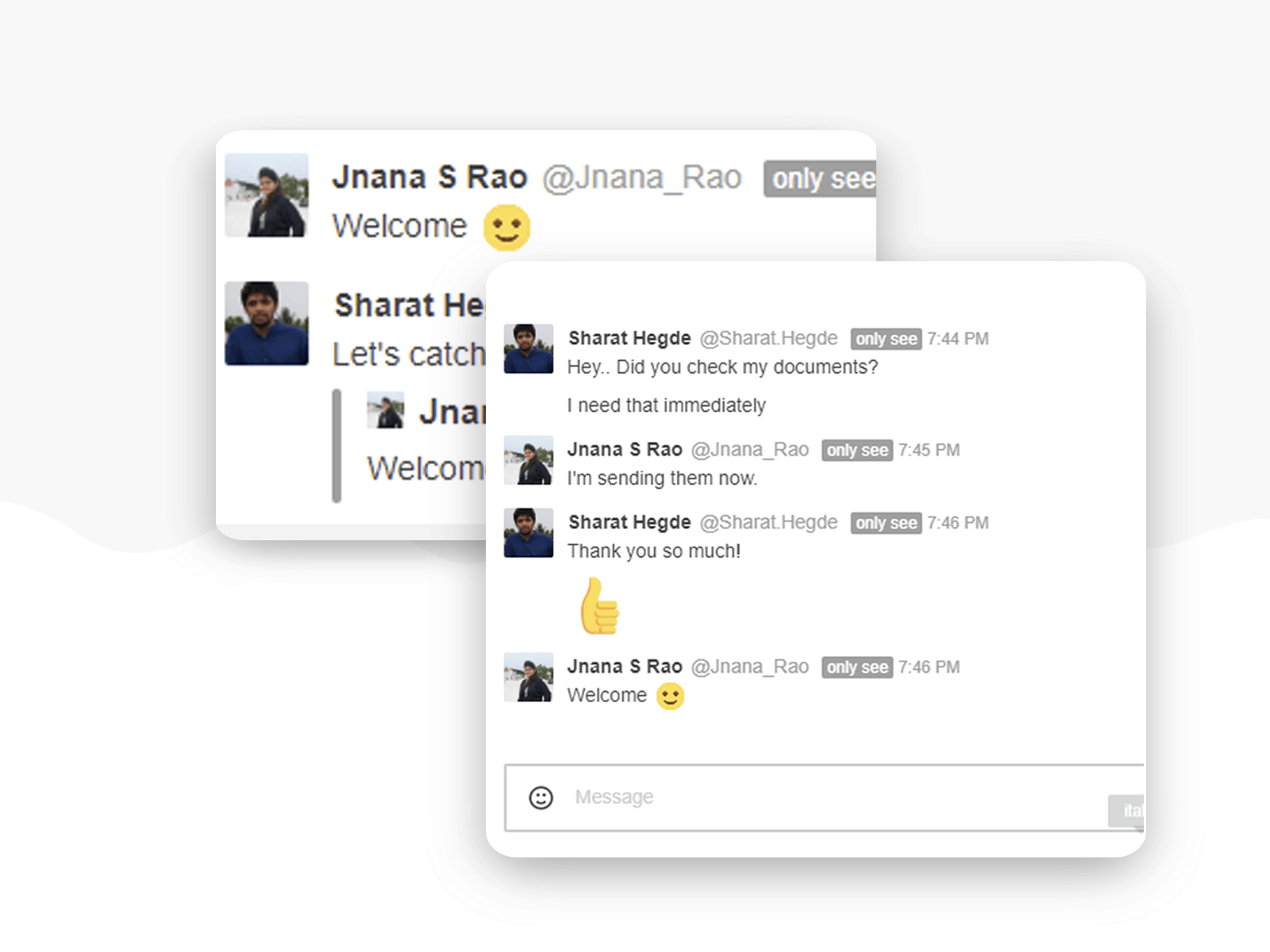 Want to Discuss about Aritic Swarm?
Big or small, we have marketing automation features tailored for your business