TALK TO THE EXPERTS FOR A PERSONALISED DEMO NOW!
TAKE DEMO
Onboarding Services
Post-purchase technical setup and marketing automation campaign assistance on annual plan enrolment.
We will give you everything you need to get your tool up and running for a successful campaign with us.
Aritic PinPoint Onboarding Services include support for all marketing automation campaigns you run on Aritic PinPoint, sales guidance to help you connect with your potential buyers better, and services portal that keeps your communication with your customers on-point.
Start With your On boarding
We are happy to guide with your product quires
Marketing Support
Handy guide to growing your website traffic and trigger more lead conversions.
Sales Guide
Learn the best practices to connect with your ideal leads and convert them into customers.
Service Portal
Know what makes your customers happy and loyal, and boost your company growth.
Aritic PinPoint Agency Onboarding Support
What we offer?
Aritic PinPoint Onboarding services offer you an experience that is aligned to your agency needs. We provide power-packed resources to help you drive nothing but success. Our onboarding expert will assist you in gaining product-knowledge and setting up your tool to implement your inbound marketing and automation campaigns for your clients.
Dedicated onboarding expert
Complete technical assistance
Agency-enablement for growth
Access to Aritic support team
Large knowledge repository from Aritic team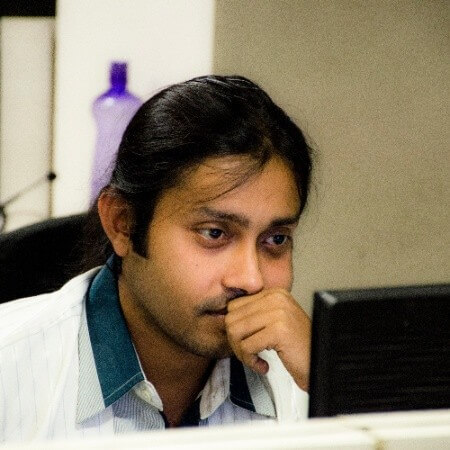 I have been working with Aritic and using their marketing automation product Aritic Pinpoint for the last seven months. I found the application platform quite elegant, efficient for marketing operations and their customer support team is on-time responsive. Highly recommended!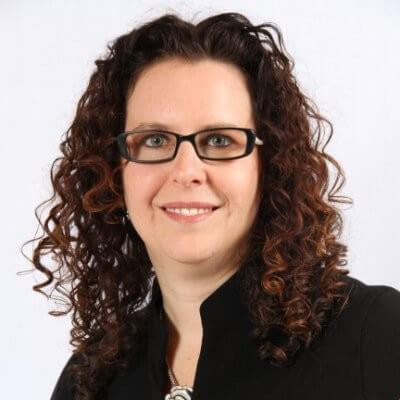 NicheMktg was ready to switch from a leading marketing automation software to a new platform. We selected Aritic PinPoint after an extensive research. We've been using this platform for ten months now, and the collaboration of the customer success team has been key to the successful migration. The pros? Interface is clean and fast.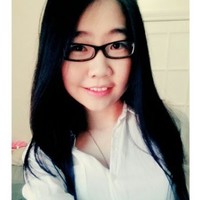 Even since we appoint Aritic as our new automated marketing solution, we've seen favourable improvement. Aritic offers a variety of marketing channels that could be managed under one platform which allows us to connect with customers through multiple touch points. The advanced segmentation feature also allows each of our business unit to drive more personalized marketing campaigns, better customer experiences with higher overall engagement. Besides, the support team amazed me! They are always ready to help whenever there's any issue or request coming in from our side.