Aritic PinPoint as Ontraport Alternative
Looking for a Ontraport Alternative? Try Aritic PinPoint. Aritic PinPoint and Marketo are very similar when it comes to features. What sets them apart is the design- Aritic PinPoint has an enriched User Interface and works smoothly. The ease in using Aritic PinPoint makes it superior to other popular names like Ontraport
More than just Ontraport alternative
Aritic PinPoint is a cloud-based platform that helps you create, manage, and track your marketing campaigns in one location. Get an intuitive, easy-to-use, and affordable marketing automation system that's perfect for businesses of all sizes. Save your time and money with Aritic PinPoint!
The ultimate marketing and sales platform
Stop wasting time and money on fragmented tools. Aritic PinPoint is the only software you will need for marketing, sales, and customer service. Get a personalized customer experience across channels without switching tools.
The perfect suite for marketers
Struggling with too many tools? Aritic PinPoint is the only software you will need. Get more done without switching tools. It seamlessly integrates with all your favorite marketing tools so you can be more productive.
Triangulate your campaigns to find what's working
Triangulate your campaign to find what's working. Conversion rates directly reflect the effectiveness of your marketing, and Aritic PinPoint's powerful analytics suite gives you a holistic, visual depiction of your campaign performance.
Empower your customer experience
Why would you want to use an Ontraport alternative? You'll identify the right customers, send them content they want, and provide a personalized customer experience across multiple channels. With Aritic PinPoint, you can empower your customer experience—and that's just the beginning.
Create high-quality lead capture pages
Utilize a powerful landing page builder that will help you quickly and easily create high-quality lead capture pages to help grow your business. With our intelligent lead capture, you'll be able to build out powerful campaigns in minutes. Lead flows automatically into your contact database, eliminating the need for data entry.
User-friendly marketing suite
It's been a long day, and you've been juggling a million things. That said, marketing should be easy and quick—which is why we're here for you. With a simple interface and intuitive features to manage your sales pipeline, Aritic PinPoint has everything you need to take care of your business with minimal effort.
Why are customers searching for Ontraport alternatives?
Every company will eventually hit a point where they need to outsource specific tasks like managing their email marketing. There are many reasons why companies look for alternatives to Ontraport, but one of the most popular ones is the price.

Many of the alternatives are of different price ranges, qualities, and features. Thus, businesses need to understand what they are looking for before they make a decision on an alternative.

Customers are searching for alternatives to Ontraport for various reasons. Some people might be looking to save money on their software, while others might be looking to switch to a different platform with more features or better customer service. Others may be dissatisfied with the performance of Ontraport, which is not uncommon with any software over time.
Compare Pricings & Terms
Review the pricing models and onboarding terms of Aritic PinPoint and Marketo
| PRICINGS & TERMS | Aritic PinPoint | Ontraport |
| --- | --- | --- |
| Pricing Plans | Lite plan starts at $99/mo. for 10,000 contacts | Spark plan starts at $895/mo. for 10,000 records |
| Set-up and onboarding | Easy. Onboarding support available | Complicated setup |
| Users | 1 Free User | 5 Sales insight users + 5 marketing calendar users |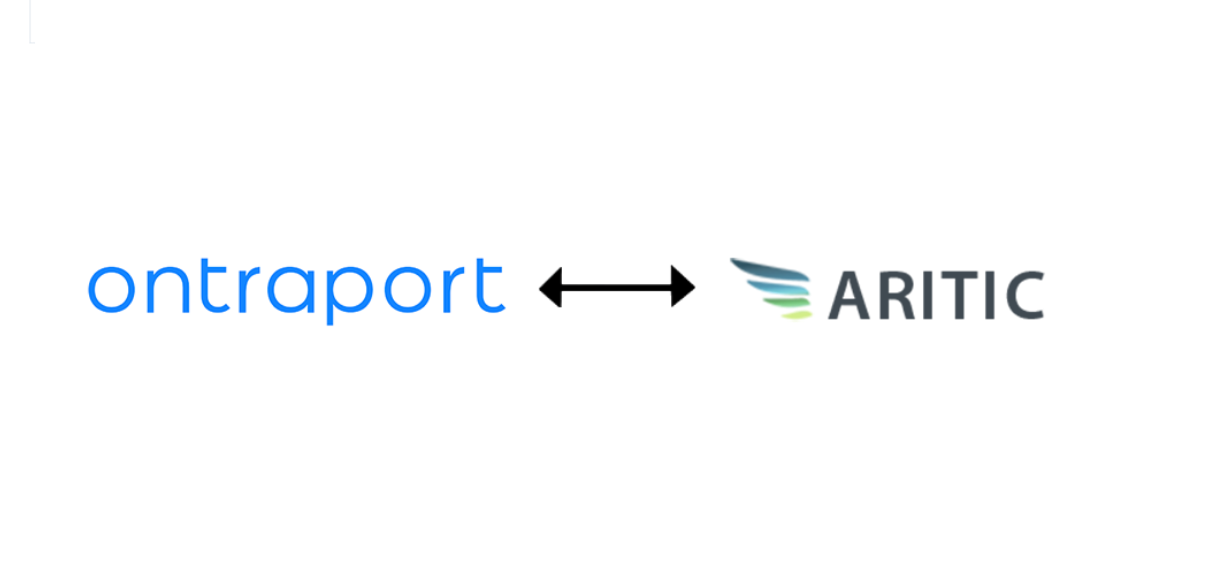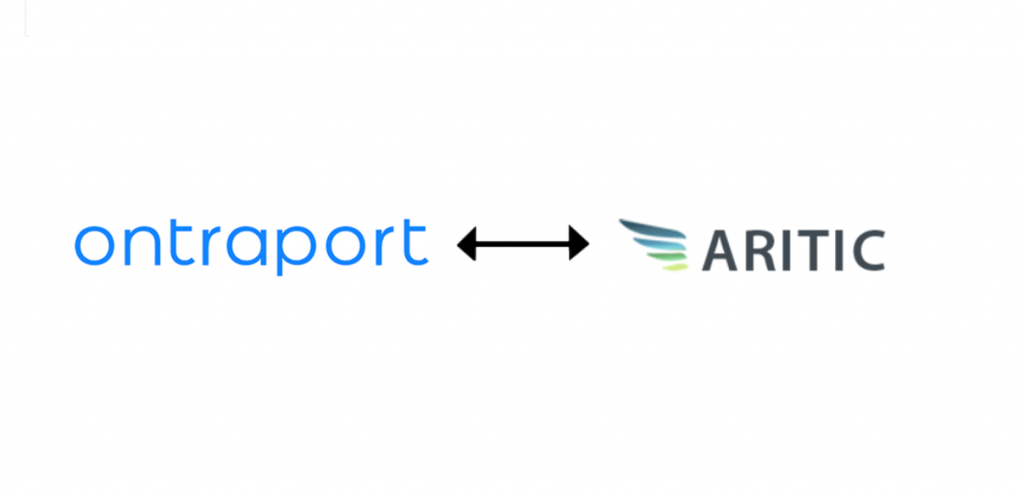 Feature Comparison
An overview of feature analysis of Aritic PinPoint and Marketo
| FEATURES | Aritic PinPoint | Ontraport |
| --- | --- | --- |
| Visual Workflow Builder | Yes | Yes |
| Email workflows (with goals, triggers, if/then, delays, exits) | Yes | Yes |
| Workflow Live View | Yes | Yes |
| In-app Messaging | Yes | N/A |
| Mobile Push Notifications (iOS, Android) | Yes | N/A |
| Segment to email | Yes | Yes |
| Campaign organization | Yes | Yes |
| Auto Resend One-Off Emails to Unopens | Yes | N/A |
| Social Profiling | Yes | Yes |
| Multiple SMTP Providers | Yes | No |
| Configuration with Google Apps API Mail | Yes | N/A |
| Social Segments | Yes | N/A |
| Facebook Messenger Integration | Yes | N/A |
| Webinar Segments | Yes | Yes |
| Simple Email Templates | Yes | Yes |
| Visual Email Templates | Yes | Yes |
| CTA button Insertion in Emails | Yes | N/A |
| Overall Live Feed for Reports and Analytics | Yes | Yes |
| UTM tracking | Yes | Yes |
| Chatbot | Yes (Add-on) | N/A |
Reasons why you should switch from Ontraport
A common reason is that some people want to switch from Ontraport because they are looking for a more affordable solution.Another main reason people are switching from Ontraport is that they are looking for features or functionality not present in the platform.

Moreover, it is not always easy to use, and the interface can be challenging to navigate. The price also may be a deterrent for some people. Some people also switch because they find the process of managing all their business activities in one place too overwhelming and would rather have a more straightforward solution.
Compare Reviews
Compare real-time user experience and take a call
| REVIEWS | Aritic PinPoint | Ontraport |
| --- | --- | --- |
| G2 Crowd | 4.9/5 | 4.3/5 |
| Testimonials | " Aritic PinPoint is indeed an operating system for the advanced Marketers! " | " Great and very powerful system, but user experience is a bit complex " |
Over

2500

+ customers using Aritic
Align marketing, sales and service on a Aritic platform, automate and manage the complete customer journey.
Why is Ontraport not suitable for high-growth companies?
Ontraport is a good tool for low to medium-growth companies. It has a number of features that are great for medium-growth companies, but this platform may lack some key features like real-time reporting and unlimited storage.

All these pointers indicate that Ontraport is not the perfect software for every business. It has great features for small businesses that are just starting out and need to track their company's revenue, but it isn't the best fit for high-growth companies. For these companies, Ontraport lacks versatility because it is designed mainly for sales, marketing, and customer service.
Try Aritic PinPoint For Free
Get started with your FREE Aritic PinPoint Account, or schedule a 15 minutes demo to see how it works