TALK TO THE EXPERTS FOR A PERSONALISED DEMO NOW!
TAKE DEMO

Marketing Automation Solutions for Manufacturing
Reduce your sales cycle with proper marketing and sales alignment with our dedicated marketing automation solution for manufacturing companies like yours. More than 83% of your purchasers search and evaluate manufacturing products online, reducing the chance of your sales rep to interact with your potential customers. Put back your sales rep into the conversation loop with our manufacturing marketing automation solution and take control of your sales cycle before your leads are ahead in their buyer's cycle. Capture lead attention in the early-stage purchaser activity and offer competitive advantages to them
Omnichannel marketing automation campaigns for manufacturing companies
Understand the buyers' intent and build an omnichannel marketing experience for your purchasers. Segment your purchasers into different buyer persona, create personalized campaigns to target each segment of purchasers within your industry. Track and monitor purchaser engagement and conversion rates to optimize your marketing automation campaigns better.
Unified lead profiling: Tie together all purchaser information, offline and online, to offer a unique customer experience across all channels and devices.
Purchaser nurturing: Push your potential buyers from awareness stage to buying phase through informed content marketing, retargeting campaigns, ad orchestration, and proper marketing message frequency capping.
Multichannel marketing campaigns: Connect and engage your purchasers across multiple marketing channels like SMS, emails, social media, mobile campaigns and push notifications.
High-end CRM integration: Bidirectional CRM integration enables you to keep your marketing and sales team properly aligned, and engage your purchasers based on their lifecycle stage, behaviors, and previous purchase histories.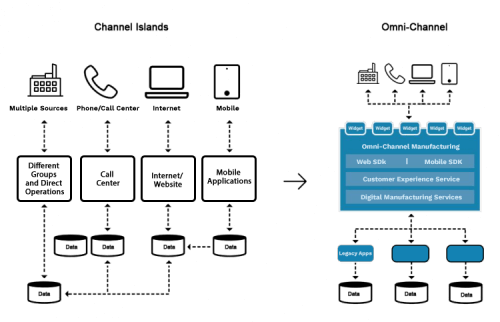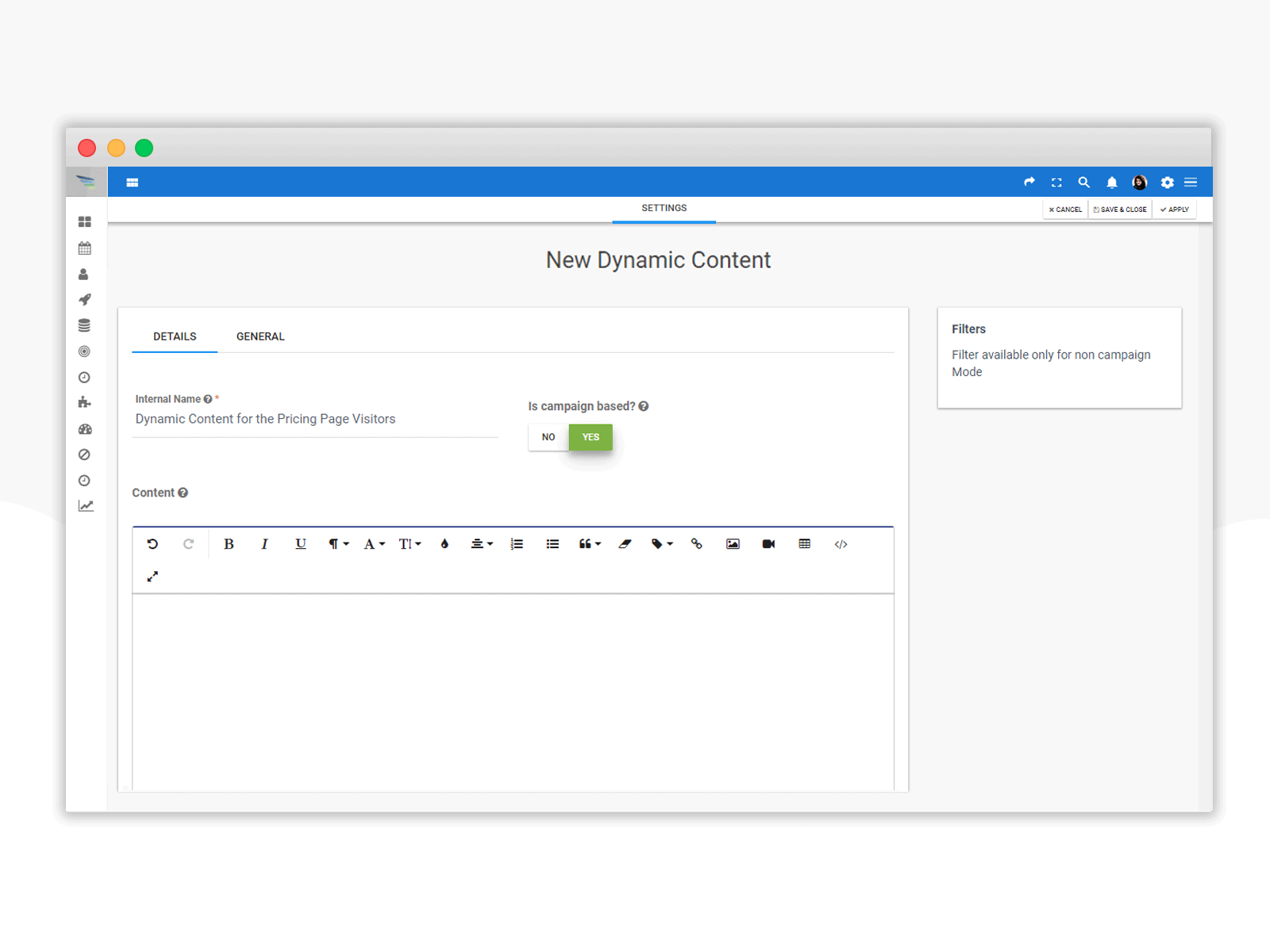 Provide right content at the right time
Build a relationship with your customers over the long sales cycle by offering the right content at the right time. Help them in evaluating and researching your products and services through various online channels. Build personalized communication strategies to nurture them in every lifecycle stage of the sales cycle
Increase your sales productivity with customer behaviour analysis
Before your sales rep talks, analyze your customer behaviour and identify who are ready to make a purchase, and which purchasers will take more time. Make your sales team well-aware and well-prepared for meetings by paying attention to accounts that are ready as well as spotting the right contact person for that account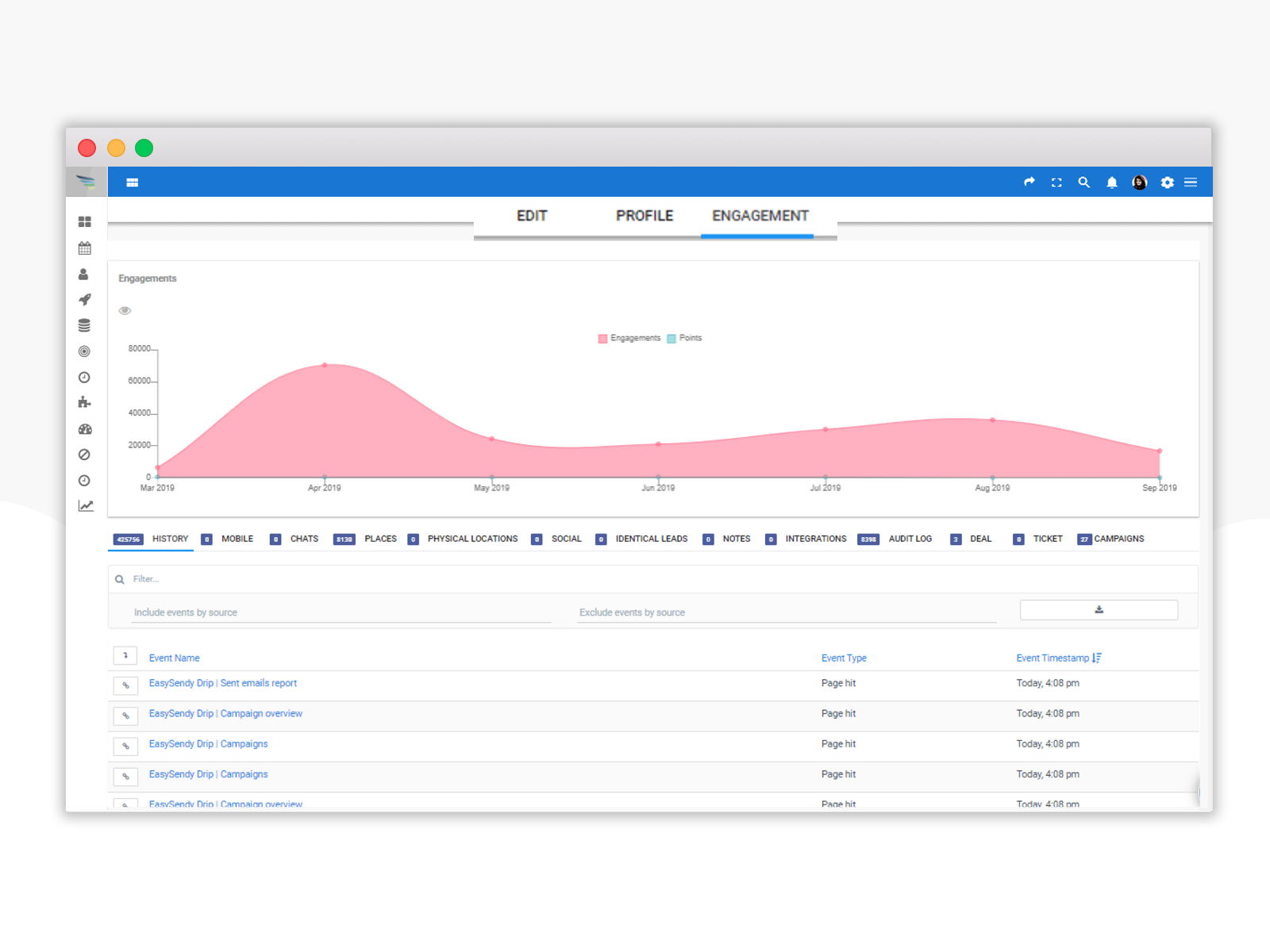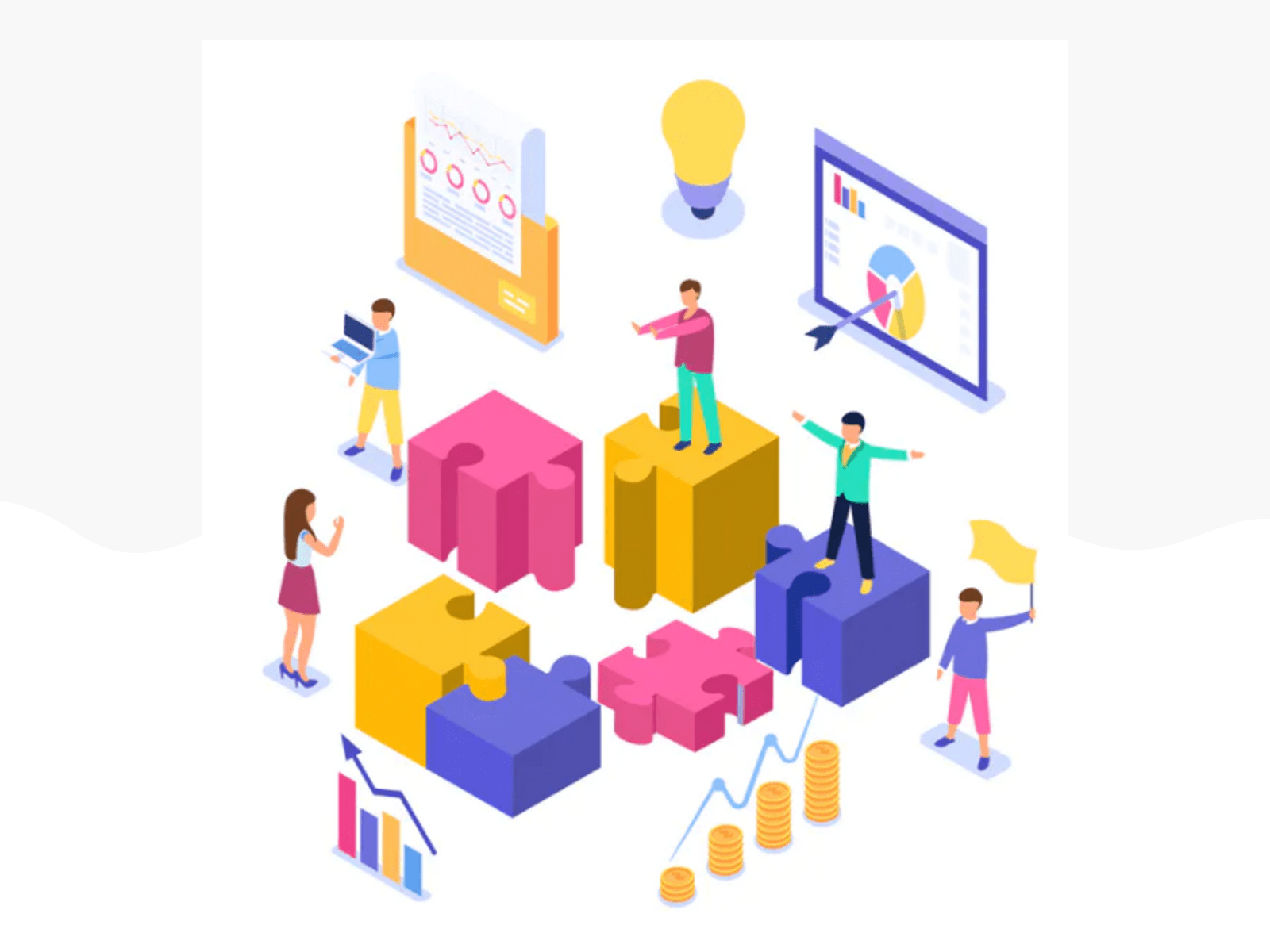 Improve your business performance with sales-marketing alignment
Align your sales and marketing efforts to improve your overall business revenue and performances. Boost your marketing ROI and improve sales productivity by bringing your sales and marketing teams together to work on shared data and similar business goals, before they start engaging potential purchasers
Gated content for lead capturing
Use gated videos to capture lead information while educating them throughout their lifecycle. Use progressive profiling to create a unified lead profile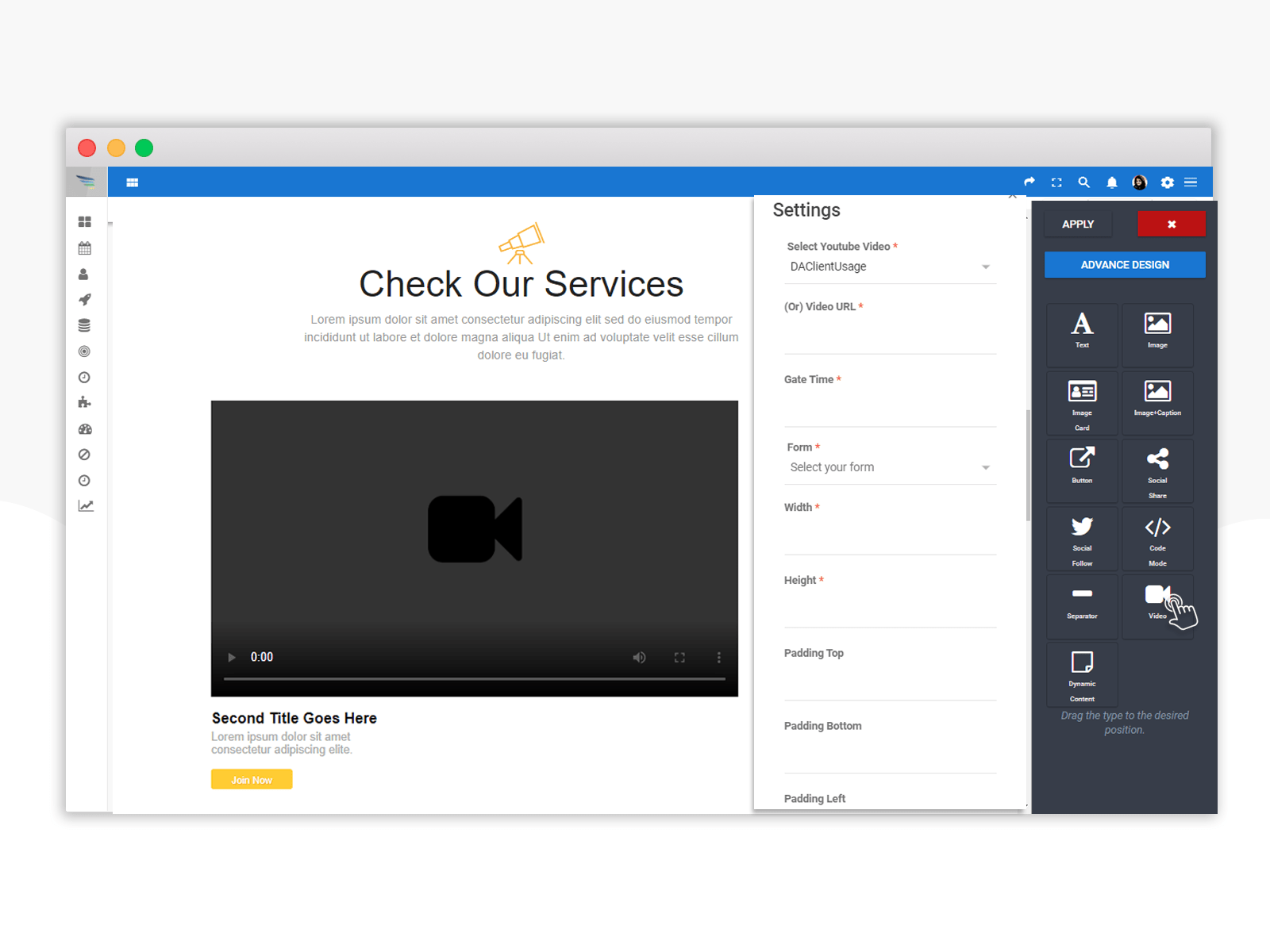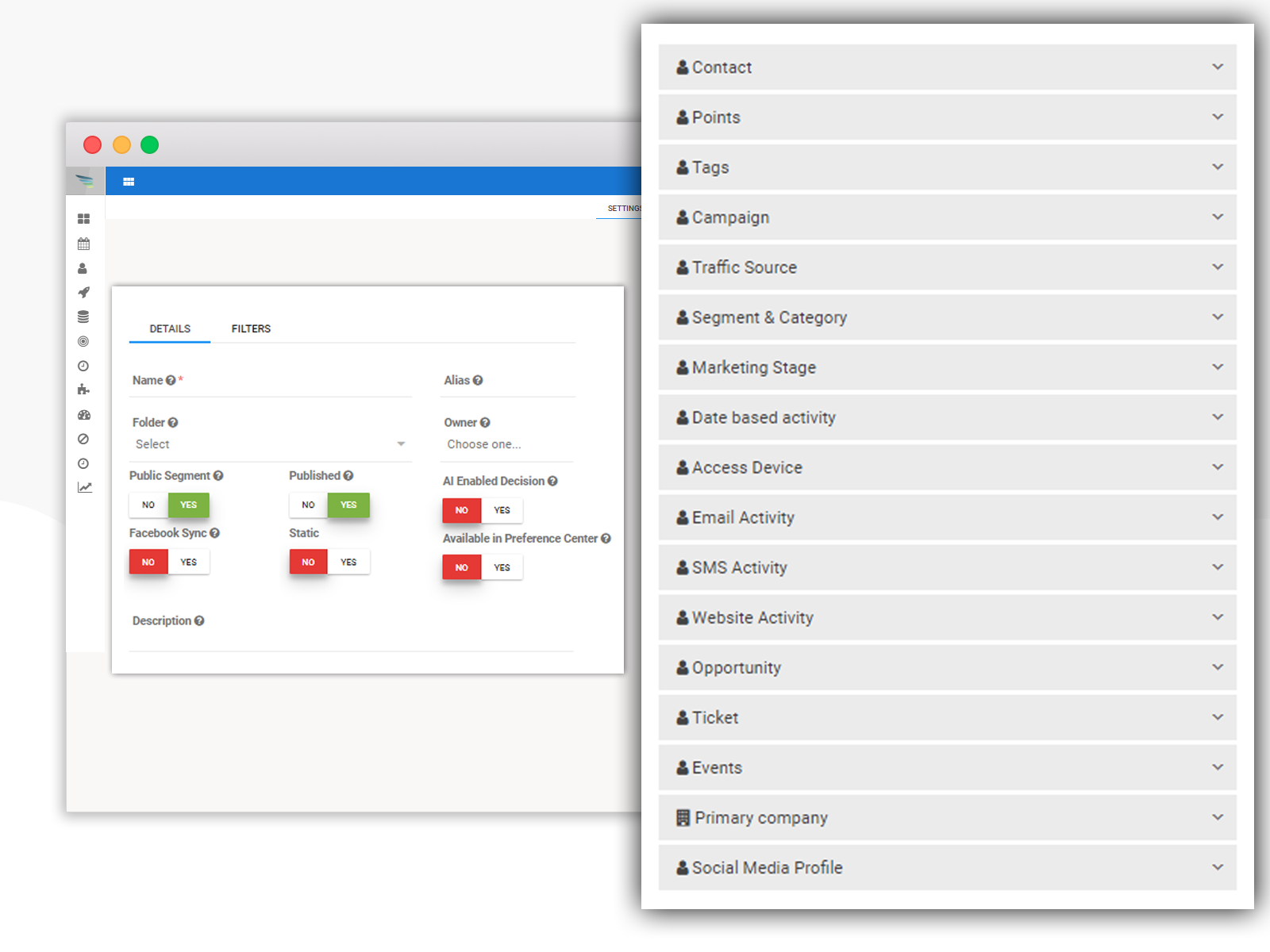 Dynamic purchaser segmentation
Dynamic segmentation of your purchasers based on their behavior, buyer's stage, events, demographics, and purchase history
Automated drip campaigns
Automate marketing drips based on behavioral triggers. Create drip series for email campaigns as well as push notifications for your purchasers.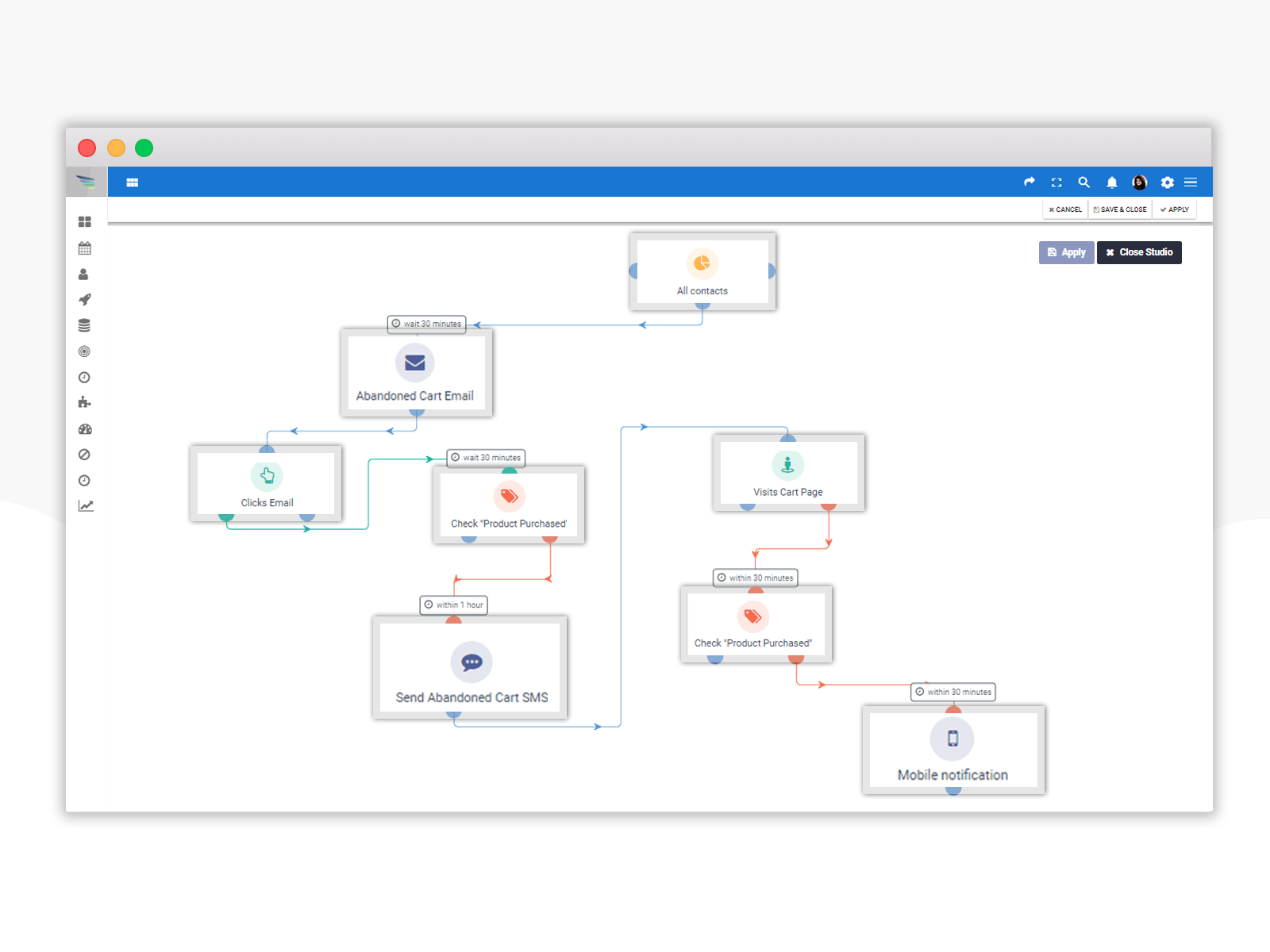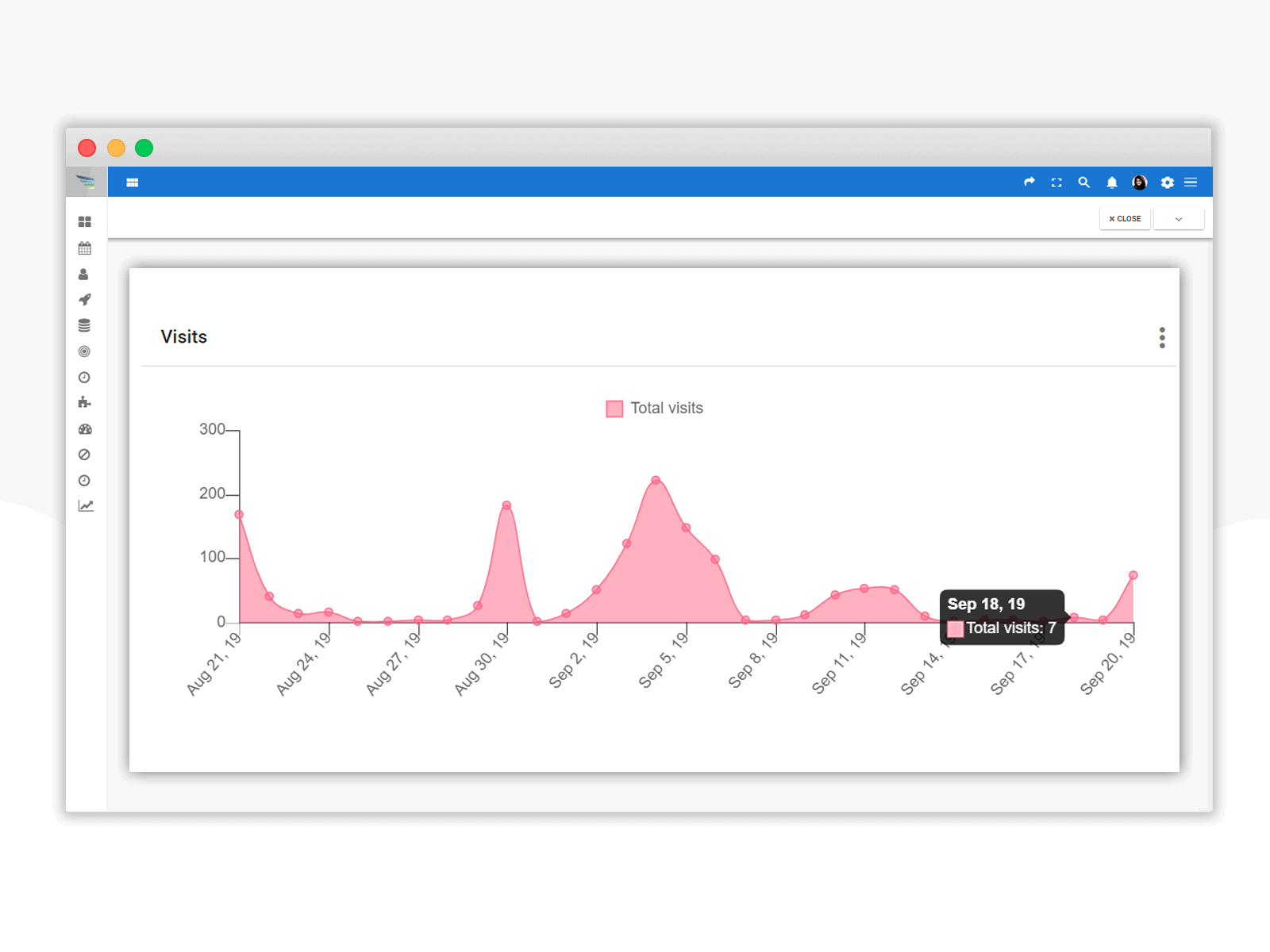 Campaign performance measurement
Measure your campaign performances against competitor analysis and detailed analytics reports. Make data-driven decisions and increase your overall ROI.
Grow your clientele with our comprehensive marketing automation features
Target. Acquire. Nurture. Convert. Delight.
Leverage every marketing and sales channel to build a unique and consistent customer experience for your brand
OmniChannel Marketing Automation Experience
Create a smooth transition from one device to another or from one channel to another for a unique customer experience
Mobile optimized marketing campaigns
Use ready-to-customize responsive templates for your marketing automation campaigns to target mobile-only users
Over

2,500

+ customers trust Aritic
The world's most innovative platforms are growing with Aritic. Connect with us.





Want to Improve ROI?
Big or small, we have marketing automation features tailored for your business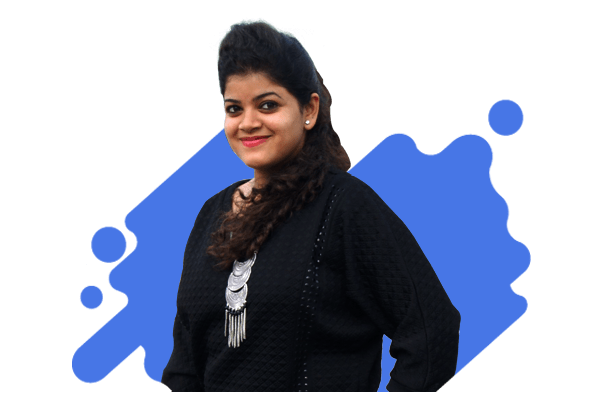 Related Blogs
Blog on Marketing, Sales and Customer Support Management