Marketing Automation For SAAS Business
Reduce marketing churn and grow your user-base 3X faster with Aritic PinPoint marketing automation features. Get pre-designed automation templates to get started with your automation campaigns immediately without any design or IT help. Build easy and automated campaign workflows based on lead behavior, buying stage, demographics, and any other details saved in your database. Convert anonymous visitors to potential leads and then customers with tailored marketing automation features.
Use unified customer profiling for omnichannel customer engagement
Let your brand grow with your customers. Create an omnichannel marketing experience across all devices and marketing channels. Connect, engage, interact, and personalize your marketing efforts to create a social brand image and earn customer loyalty, referrals and customer trust. Build a relationship with each individual customer through retargeted campaigns, ad orchestration, and marketing message frequency capping. Analyze each lead's bhevaiour and design relevant marketing campaigns to nurture every lead based on their marketing stage, device type, marketing channels, and browsing patterns. Build marketing automation campaigns in minutes without any IT or design assistance. Boost your brand image with relevant content marketing, behavior-based automation campaigns, A/B tests, and detailed analytics, among other comprehensive features. Aritic PinPoint services are tailor-made for online digital businesses like yours.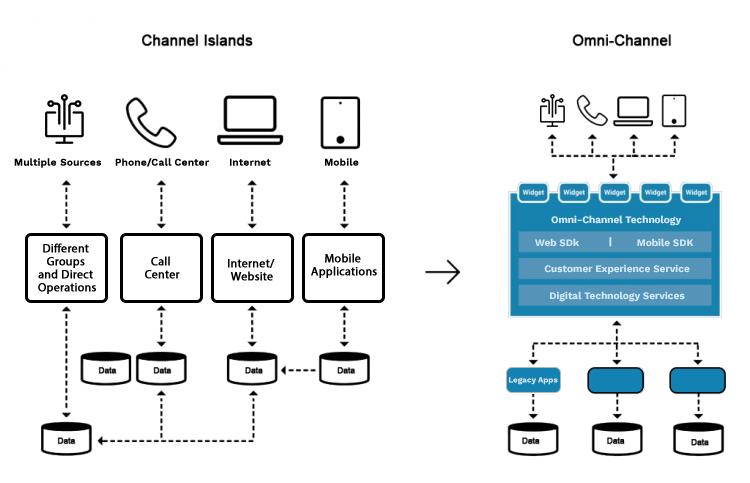 Grow your clientele with our comprehensive marketing automation features
Target. Acquire. Nurture. Convert. Delight.
Leverage every marketing and sales channel to build a unique and consistent customer experience for your brand
OmniChannel Marketing Automation Experience
Create a smooth transition from one device to another or from one channel to another for a unique customer experience
Mobile optimized marketing campaigns
Use ready-to-customize responsive templates for your marketing automation campaigns to target mobile-only users
Over

2,500

+ customers trust Aritic
The world's most innovative platforms are growing with Aritic. Connect with us.





Want to Improve ROI?
Big or small, we have marketing automation features tailored for your business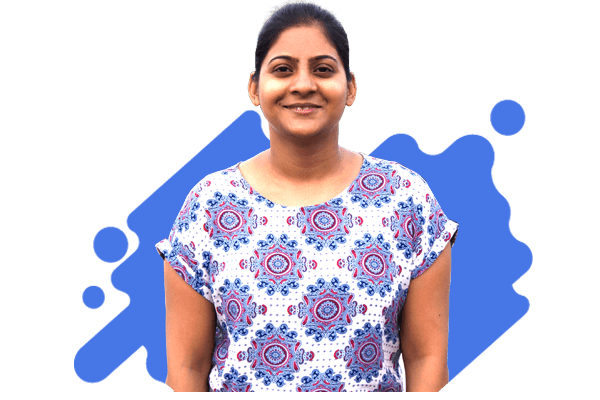 Related Blogs
Blog on Marketing, Sales and Customer Support Management