Marketing Automation For SAAS Business
Reduce marketing churn and grow your user-base 3X faster with Aritic PinPoint marketing automation features. Get pre-designed automation templates to get started with your automation campaigns immediately without any design or IT help. Build easy and automated campaign workflows based on lead behavior, buying stage, demographics, and any other details saved in your database. Convert anonymous visitors to potential leads and then customers with tailored marketing automation features.
Use unified customer profiling for omnichannel customer engagement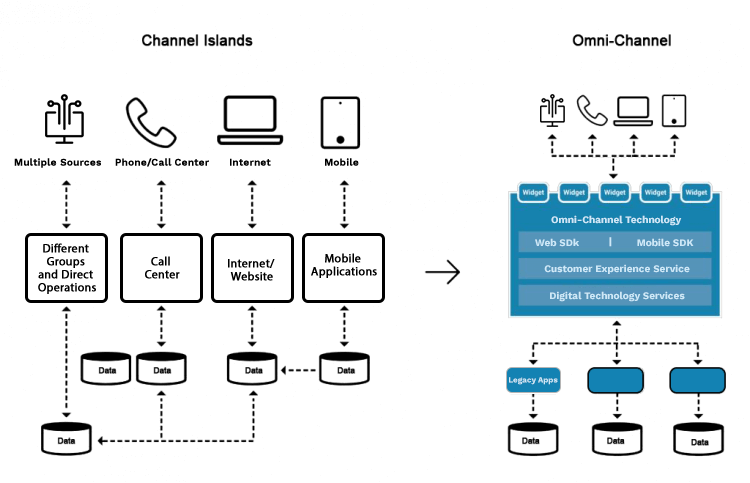 Let your brand grow with your customers. Create an omnichannel marketing experience across all devices and marketing channels. Connect, engage, interact, and personalize your marketing efforts to create a social brand image and earn customer loyalty, referrals and customer trust.
Build a relationship with each individual customer through retargeted campaigns, ad orchestration, and marketing message frequency capping. Analyze each lead's bhevaiour and design relevant marketing campaigns to nurture every lead based on their marketing stage, device type, marketing channels, and browsing patterns.
Track and engage with anonymous website visitors
Track the anonymous website visitors on your website and engage with them through On-site widgets, push notifications drip campaign and targeted Facebook custom ad audience sync. In combination with On-site widgets, push notifications drip campaign and landing pages, convert the anonymous website visitors into identified leads with an email address and other relevant detail. Create retargeting email campaigns to engage anonymous visitors, show them relevant ads through ad orchestration, and convert them into potential leads. Use progressive forms to capture details based on their activities by tracking their IP address.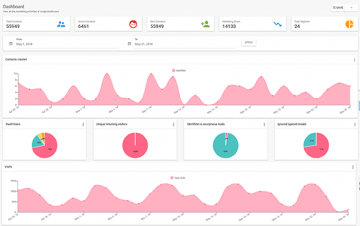 Custom forms and progressive profiling
Capture visitor information and convert them into potential leads with custom forms. All forms within Aritic PinPoint are embeddable and can be added to emails, landing pages and/or websites to capture leads. Choose form fields from a list of fields available within the form builder. Add social plugins to speed up the process and make it easier. Use progressive profiling to ask questions that your leads want to answer. Personalize your forms with ready-to-use form templates and custom CTA buttons.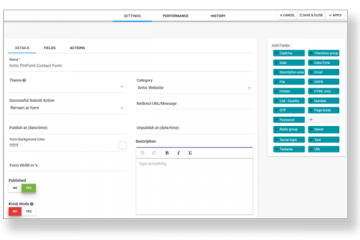 Create and publish beautiful landing pages to convert visitors
Build beautiful landing pages using our easy drag and drop editor in less than a minute. Select any template from the template library and start editing. Edit landing page layout, elements, structure, and more by just dragging and dropping the elements within the builder. Add embeddable forms, CTAs, social plugins, GIFs, videos, and images. Dynamically show relevant content to each individual user based on their behavior, demographics, buying stage, and more, with the dynamic content option in the landing page builder. Create responsive and mobile-optimized landing pages in a snap and start capturing potential leads.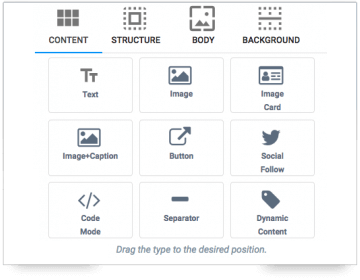 Automate your lead onboarding process
Schedule automated triggers for welcome emails and following onboarding emails. Create a series of onboarding emails and other marketing campaigns like SMS or push notification to help with client activation. Push your potential clients down the marketing funnel with easy-to-follow steps and short-term goals through various nurturing campaigns. Use marketing communication frequency capping to limit the number of communications to keep the engagement flow smooth. Help your clients with various marketing assets that they can download and know more about your brand.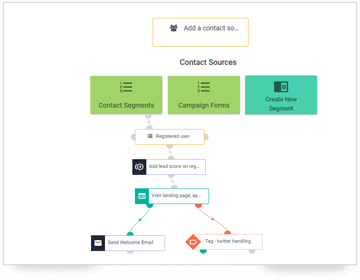 Find your sales ready lead with lead scoring
Assign lead scores to determine your sales-ready leads before your sales reps connect with your potential buyers. Add scores based on behavioral data (implicit) or external information like job details (explicit). Use lead tracking code (aritic pixel code) on your website to track your leads. Each action of the lead earns them certain points. Based on the total lead scores, plan out your next move. Directly make changes in the points from the campaign list window in few clicks. Adjust contact points based on campaign engagement and performance in a few seconds. Create new point actions and point triggers to map your customers effectively.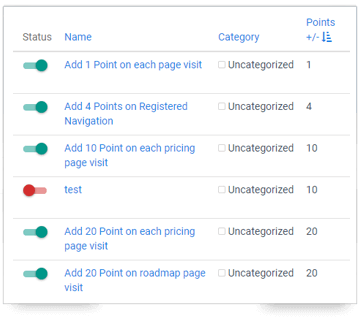 Reports and analytics to improve your marketing campaigns
Create multichannel marketing campaigns, like emails, SMS, push campaigns, mobile-targeted campaigns, and web campaigns. Analyze how each campaign is performing over a period of time. Match and judge them against competitor campaigns. See detailed reports in forms of table, charts, pie-charts, and graphs. Also, get detailed analytics like campaign engagement metrics, bounce rates, dips, and more. A/B test your campaigns and its elements based on these reports and use the winning version that will give you maximum traffic and ROI.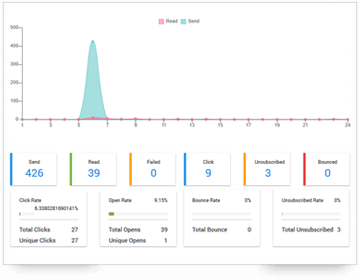 Track, monitor and design relevant automation campaigns - No IT or Design help needed!
Customer activation automation series: Send notifications (email and mobile) upon successful customer account activation. Create welcome drips after product purchase. Automate the entire onboarding series.
Event-based notifications: Engage your customers with important notifications and reminders, like product sign up, renewal reminders, payment confirmations, customer activity notifications, etc
Unified lead profiling: Tie together all the information, both online and offline, of your lead and create a singular lead profile. Information includes behavioral tracking, demographics, social profiles, offline activities, and more.
Customer retention programs: Retain your customers with re-engagement campaigns, exclusive offers, customer referral programs, customer loyalty programs, and continuous follow-ups.
Customer journey automation: Help your customers to proceed from the awareness stage to the decision stage with relevant content marketing, email campaigns, push campaigns, and mobile targeting. Automate your customer's journey based on their behavior and buyer's stage.
Integrated SMS, phone call, and IVR automation: Create missed call campaigns, automate interactive voice response, and launch SMS campaigns to your existing customers.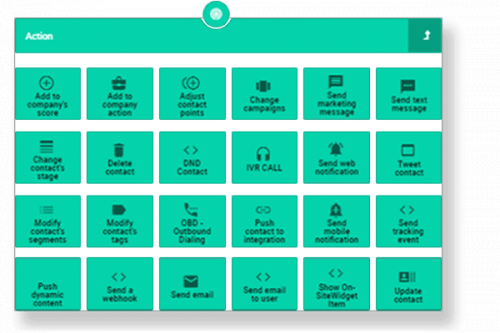 Create and Publish various Automation Campaigns in Seconds - no IT help required!
Inbound marketing campaigns
Customer retention campaigns
Community engagement campaigns
Happy Customers Around The Globe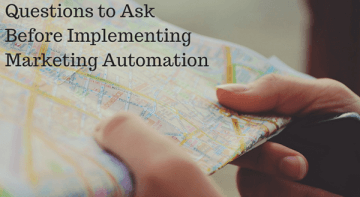 21 Marketing Automation Questions to ask before Implementation
Here are 21 Marketing Automation Questions to be asked, as marketing automation has created a paradigm shift in the field of digital marketing. Continue Reading..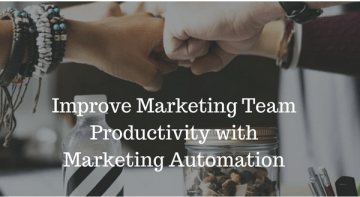 Improve Marketing Team Productivity with Marketing Automation
Email marketing is a two-way communication. Understanding email subscriber lifecycle is very vital in order to know what will work. Continue Reading..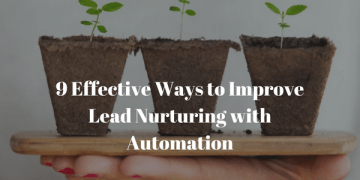 9 Effective Ways to Improve Lead Nurturing with Automation
Lead nurturing without automation is as vague as drawing sketches in the water. With proper segmentation and automation, effective lead nurturing can happen. Continue Reading..