Switch to the advanced lead management system of Aritic PinPoint to acquire, nurture, manage and convert leads successfully. If you are looking for high-end B2B lead generation system, then Aritic PinPoint has it all sorted for you with a list of exclusive lead management features.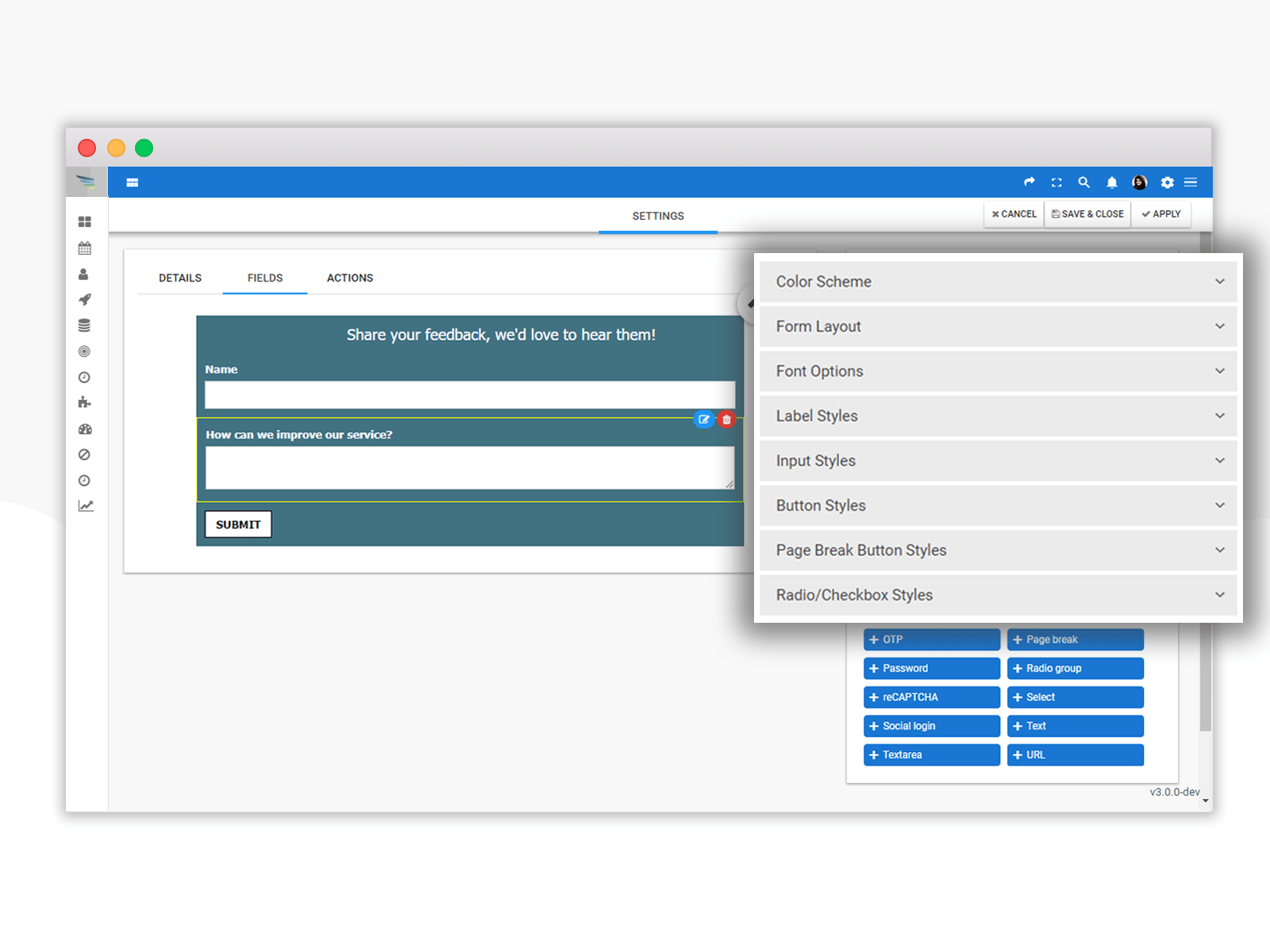 Smart Forms That Save Time
Break down your forms in segments, include personalized questions, and make your surveys short. Your customers can come back and fill up the form in more than one attempt without having to start from the scratch. One of the easiest way to start with lead management.
Landing Page Builder
Aritic PinPoint provides easy drag and drop editor. You can build intuitive and highly converting landing pages by just dragging and dropping elements. You can also use pre-designed templates, in case you are not in a mood to design one or want to save time.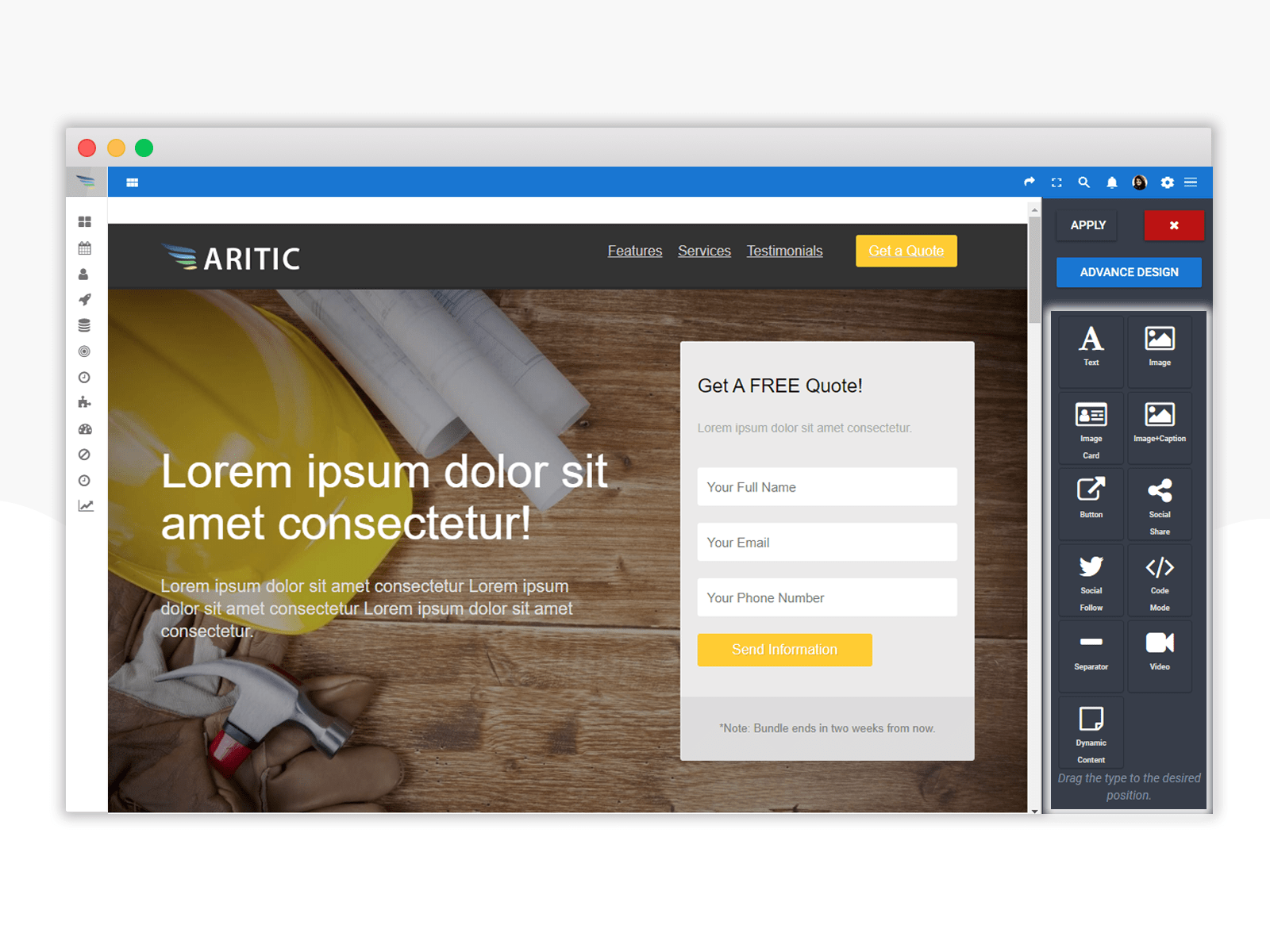 Request a Personalized Demo Today!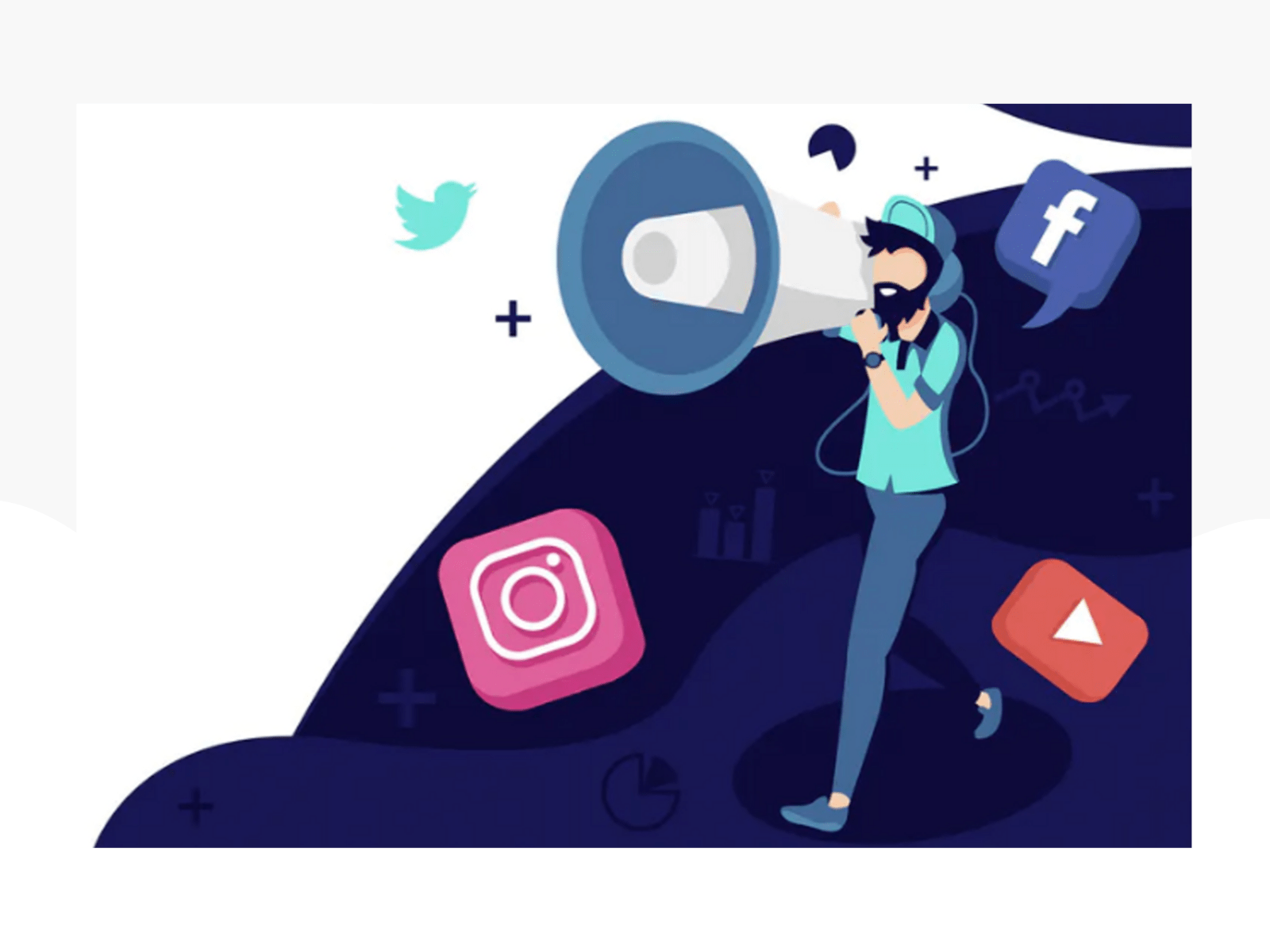 Social Media Profiling
Enhance your brand visibility to improve your lead management system and connect with more potential leads across various social media platforms. Post updates, run contests, share feedback, conduct surveys- there are so many things you can do; all from one single dashboard. Manage and maintain your updates, lists, and leads, simultaneously.
Personalised Drip Marketing for Better Lead Management
Set triggers to send personalized messages based on the actions or lead behaviors. If a lead has just opened your email, Aritic will send out the email that will contain content to redirect the lead to the landing pages. If a lead has subscribed from your landing page, Aritic PinPoint will send that lead another message. All of these can be pre-set and are highly personalized.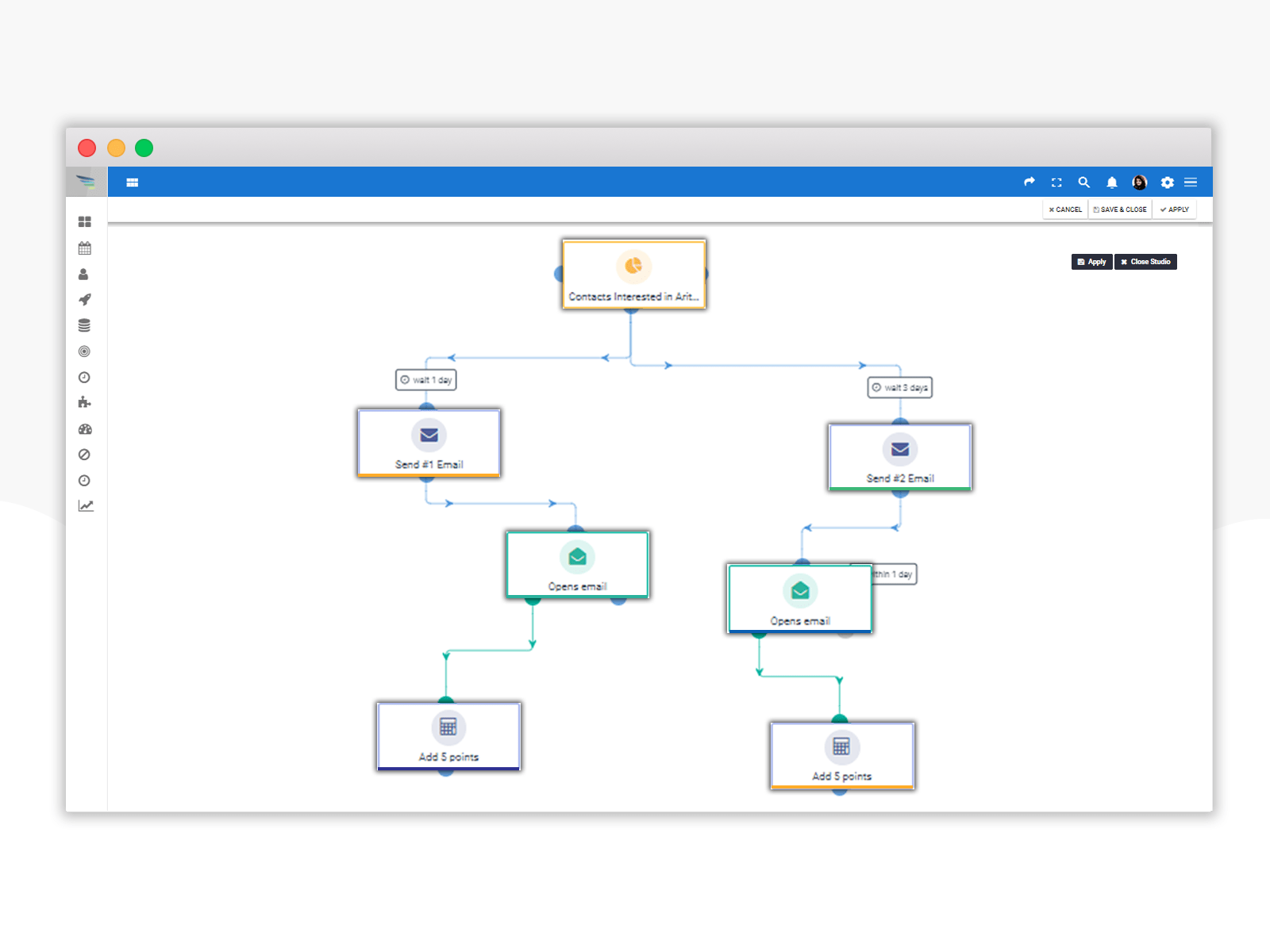 Design workflow based on audience interest
Strategize and design a comprehensive workflow that aligns to your business and audience interest. Based on how your leads are behaving, set up triggers and follow-up actions.
Multiple channels
Starting with social media platforms to landing pages and emails, you have multiple channels to connect with your audience
Schedule meetings
Schedule meetings, also schedule follow-ups: Schedule clients meetings or demos for your customers.
Add lead scores
Add lead scores to each lead, Set triggers for each action and assign particular scores for each type of action
Move leads to the CRM
From following up on the leads to ensuring they receive all updates and supports as and when required- everything is sorted here.
Over

2,500

+ customers trust Aritic
The world's most innovative platforms are growing with Aritic. Connect with us.






Want to Improve Lead Management Process?
Have a personalised discussion with our experts for more leads and automate your activity.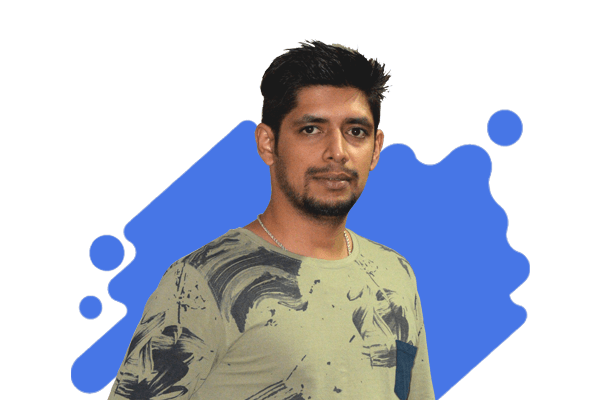 Related Blogs
Blog on Marketing, Sales and Customer Support Management