Full Stack Aritic Desk Features
Aritic Desk is loaded with features, that help you manage your customers online
A vista of opportunities to explore and implement
Simple Auditing
Aritic Desk helps you create tickets. Based on the ticket history, you can audit them. This makes Aritic Desk a perfect solution for finance sector as well. Reconstruct your tickets any time by shuffling the attributes and the values as assigned to each.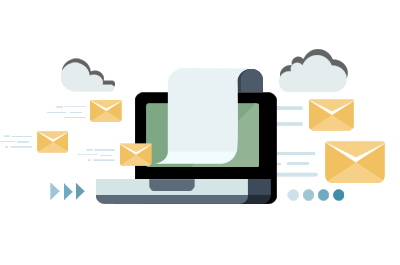 Customised tickets
With Aritic Desk, you can add custom fields, i.e. create individual fields like an expected deadline. Not only can you implement this feature in your tickets; your clients and organisations can also do the same.
Instant updates about changes
Forget double editing. You and your team are always on the same page as you get notified instantly about any changes made. There is no scope of missing out on any information or going over to your colleague's desk to inform them!
Personalised overview
Get access to the overview of all your teams in a click. As an admin, you get the veto power to decide the number, names, attributes, columns and authorizations.
Live chat help
Solve customer requests instantly. Help in customising the widgets real-time. After all, there are so many advantages of being quick!
Phone integration
Trust Aritic Desk API to enable telephone system integration for incoming and outgoing calls. While outgoing calls are just a matter of a single click, clients are discovered via their telephone numbers.
Multiple language support
Aritic Desk loves being global. The Web-app supports multiple languages for you to choose your preferred language for a smoother interaction and experience.
Full-text search
Looking for a word that you cannot recall who said and when? Aritic Desk provides a full-text search for words and phrases. It searches not just the tickets but also any and every available attachment swiftly. Talking about the swiftness, let's say it searches about 40GB data in maximum three seconds.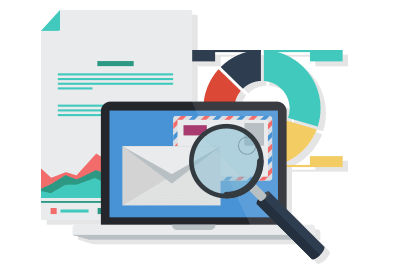 Exclusive branding
Aritic Desk lets your clients and agents to change the look of Aritic Desk as per their wish. The whole concept of personalised UI is here!
Multi-Tasking
You can juggle between multiple tasks on Aritic Desk seamlessly. Your clients can open, edit, close tickets (and do more) without having to leave the browser window. Do everything simultaneously on Aritic Desk.
Auto-Save keeps everything Safe
Forgot to save and closed the window? Fret not. Aritic Desk automatically saves your work for you to continue later on the same or some other device.
Efficient text modules
Problem solving is fast and efficient with the flexible text modules on Aritic Desk. Customer requests will no more get stacked up.
Section highlights
Notify your team about an important section by making a permanent mark over it. It is easy to highlight important parts for your team to notice on Aritic Desk.
Safe, Secure and Sound
There are various guidelines laid down for keywords, device-loggings, and two-factor authentication to ensure safe and secured experience with Aritic Desk.
Multi-stream email piping
Take communications to the next level by emailing to your team right within your tickets. Streamline emails to be sent for enhanced and quick notification.
Multi-team support
You have more than one team? Well, Aritic Desk is already prepared for that. Experience a comprehensive support for all your teams with same efficiency and swiftness.
Social media integration for Ticket creation
Create support tickets automatically with any of your customer social media profiles. Post replies to any status update that concerns you- right within Aritic Desk. Add support tickets automatically from Facebook and Twitter along with Telegram, directly to Aritic Desk.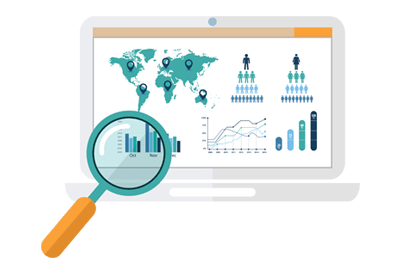 Customer-oriented interface
Your customers can easily track all the edits made and the time when the changes were made. They can consequently provide further information easily.
VIP on Aritic Desk
Clients who are important can be marked as VIP and the same marking will show on your interface too.
External authentication
Log in via social media profiles like Facebook or Twitter, or use Google vis OAuth. Aritic Desk is up-to-date, always.
Migrate without losing data
Aritic Desk ensures that you have a smooth migration to Desk without losing any of your previous data. The Desk Migrator or Zendesk can be used for a smooth transition. PS: There are several other solutions available too!
Bulk ticket operations
Do more than just creating a ticket. Open, edit, delete, add members, assign owners, modify details, and more – Do bulk operations hassle-free.
Unique profiling of tickets
Profile your tickets based on your requirements for easy access later on. Whether by team or name or any other attributes- your ticket, your way.
Inbound support call with call recording
We record inbound calls for further analysis and a comprehensive support. Trust the inbound call support for any issues you have with Aritic Desk.
Automated Ticket SLA and Escalation notification
With Aritic Desk, you can deliver resolution with accepted SLA and automatically escalate the ticketing issue to higher authority when there is delay.