TALK TO THE EXPERTS FOR A PERSONALISED DEMO NOW!
TAKE DEMO
Mobile Marketing
Target mobile users with personalized content for higher conversions
Unified Customer Experience
Personalized experience for all marketing stages
Optimize every digital touch point across all channels to engage and convert mobile users faster. Analyse user behaviour to engage customers at the right time through their preferred communication channel.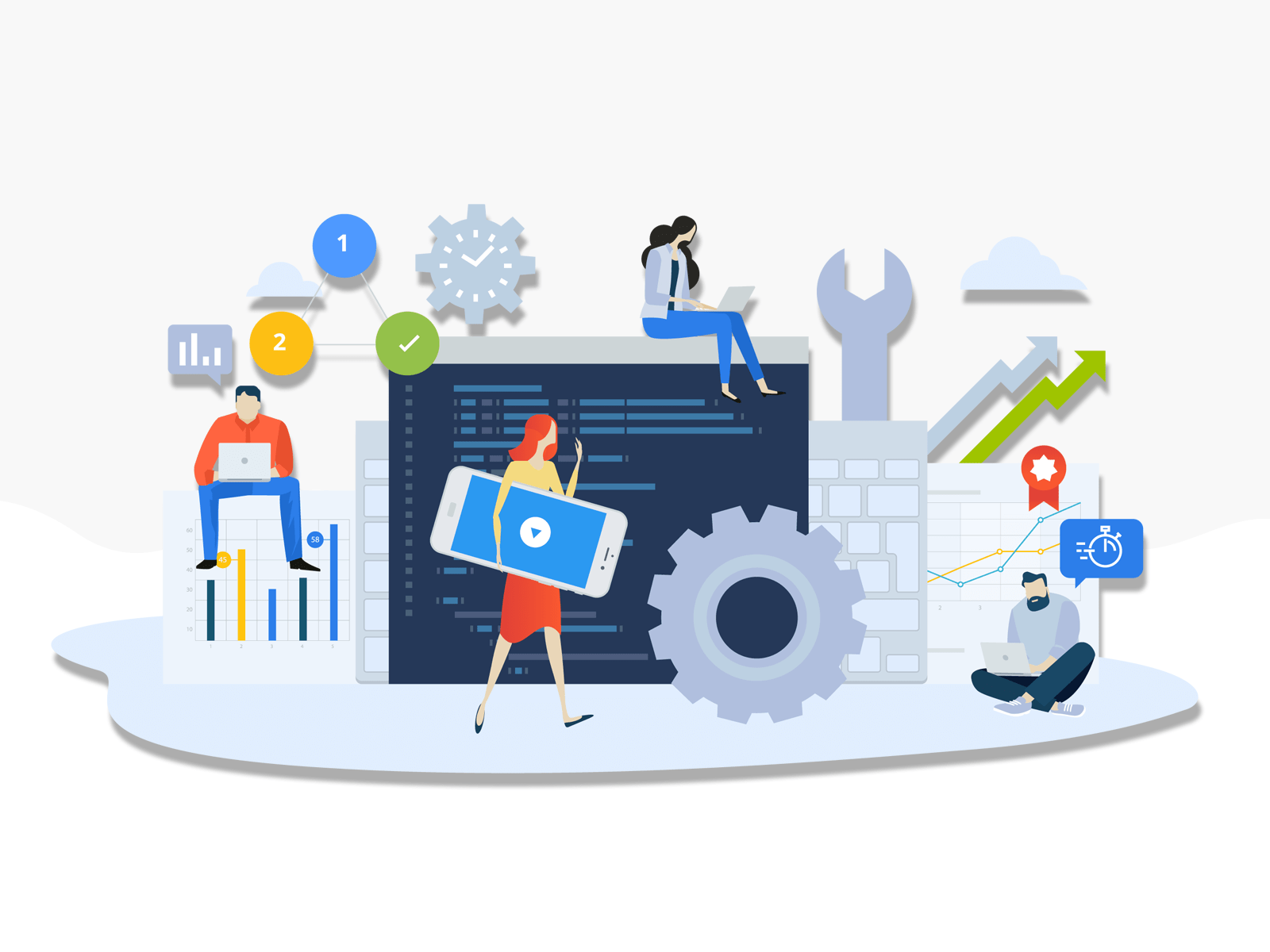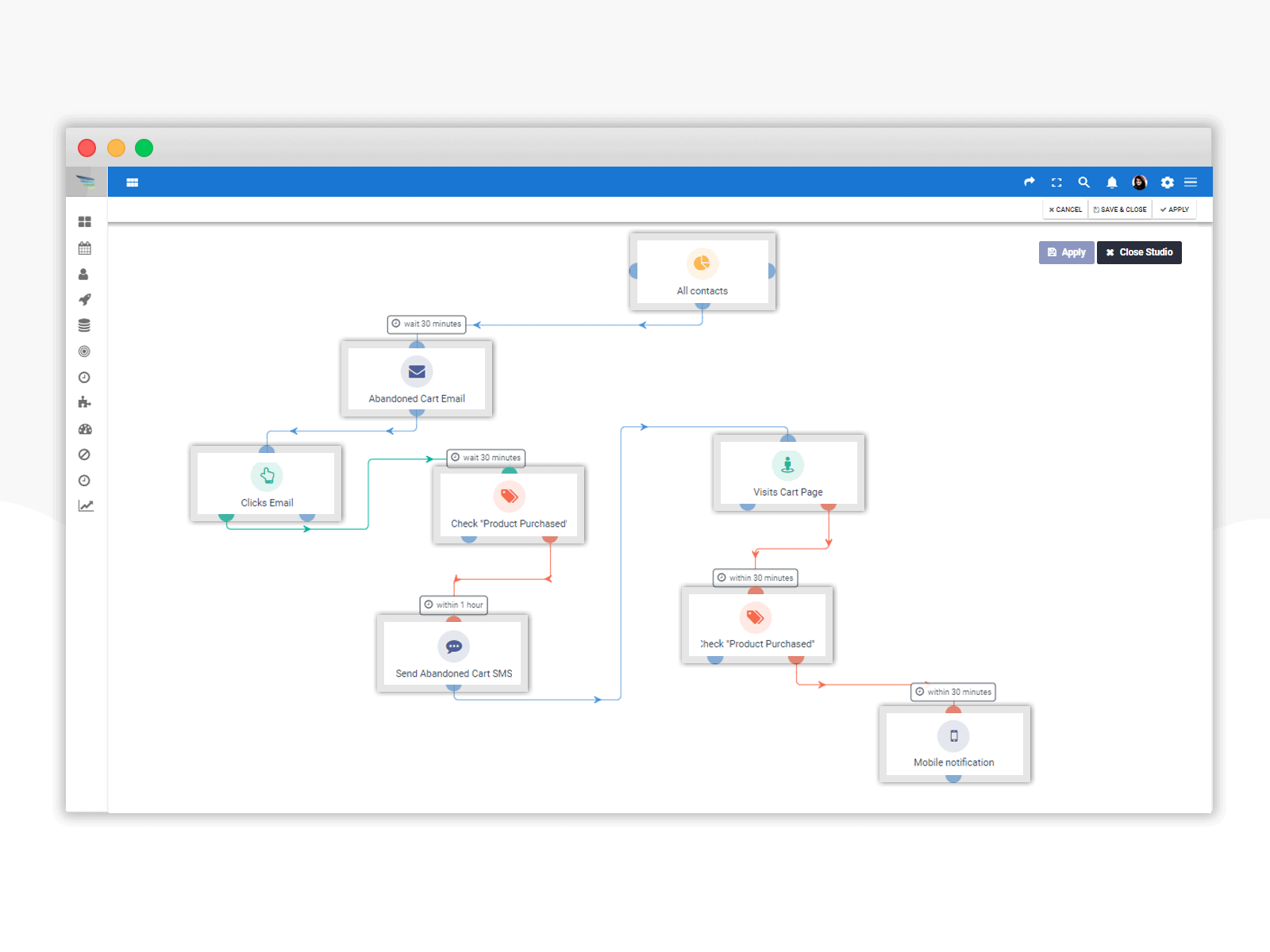 Automated workflows
Simplify customer journey with automated workflows
Build automated customer journey workflows to engage, nurture, and convert your mobile-only users. Create a cohesive mobile app and mobile browser user experience with automation workflows across all buying stages of each mobile user.
Get Started with Mobile Marketing in 3 simple steps
Build target buyer's profile
Create a virtual replica of your target mobile-only user's profile for relevant automation campaigns
Use custom fields inside Aritic PinPoint to create segments for mobile-only users for automation campaigns
Track mobile browsing patterns
Track and monitor mobile sessions or app sessions to identify where your users are spending their time
Track Engagement
Track user-events and in-app events
Delight mobile users with relevant and personalized recommendations or offers based on user-events or in-app behaviour. Create offers that are spot-on and designed to retain user interest.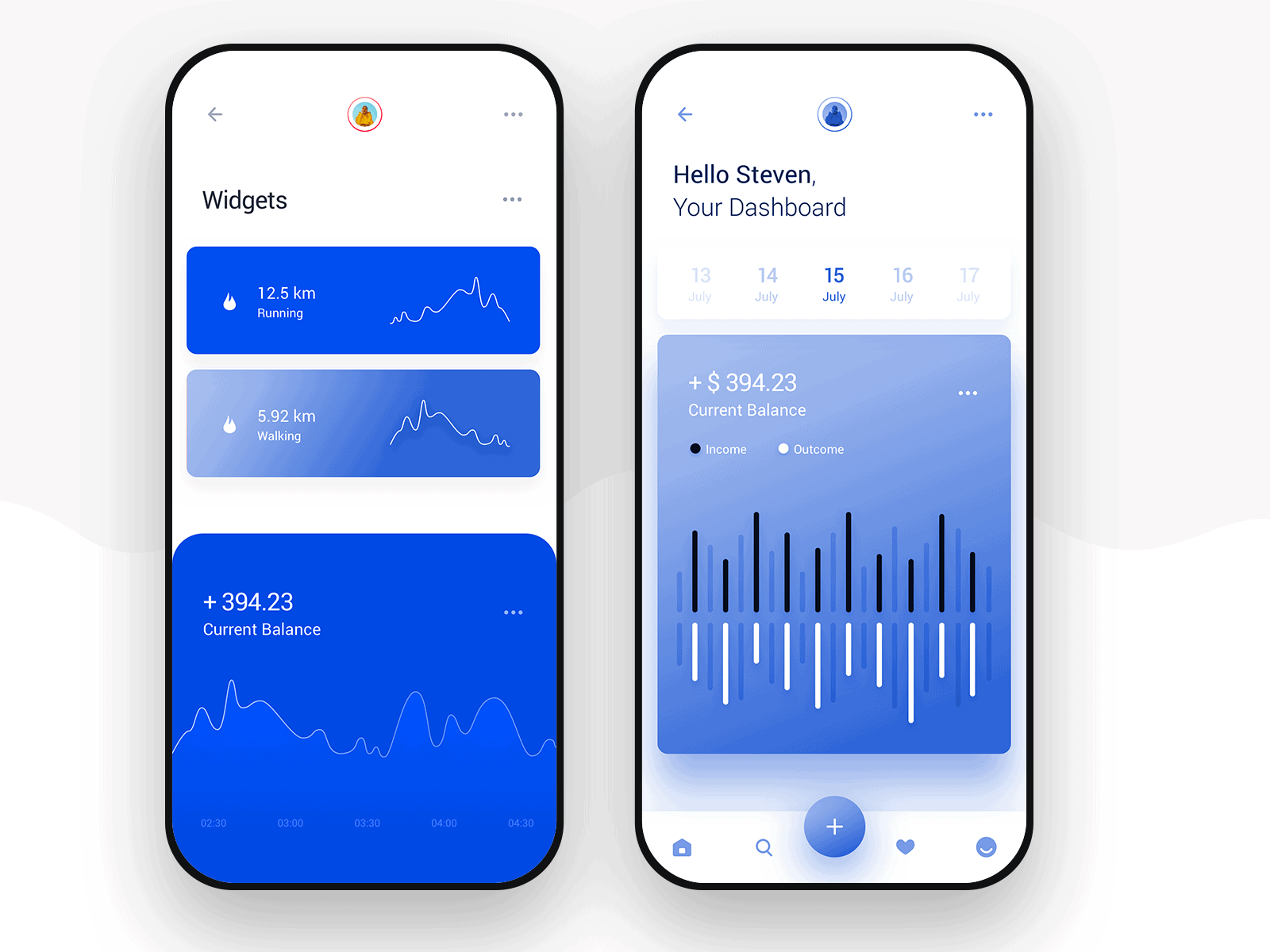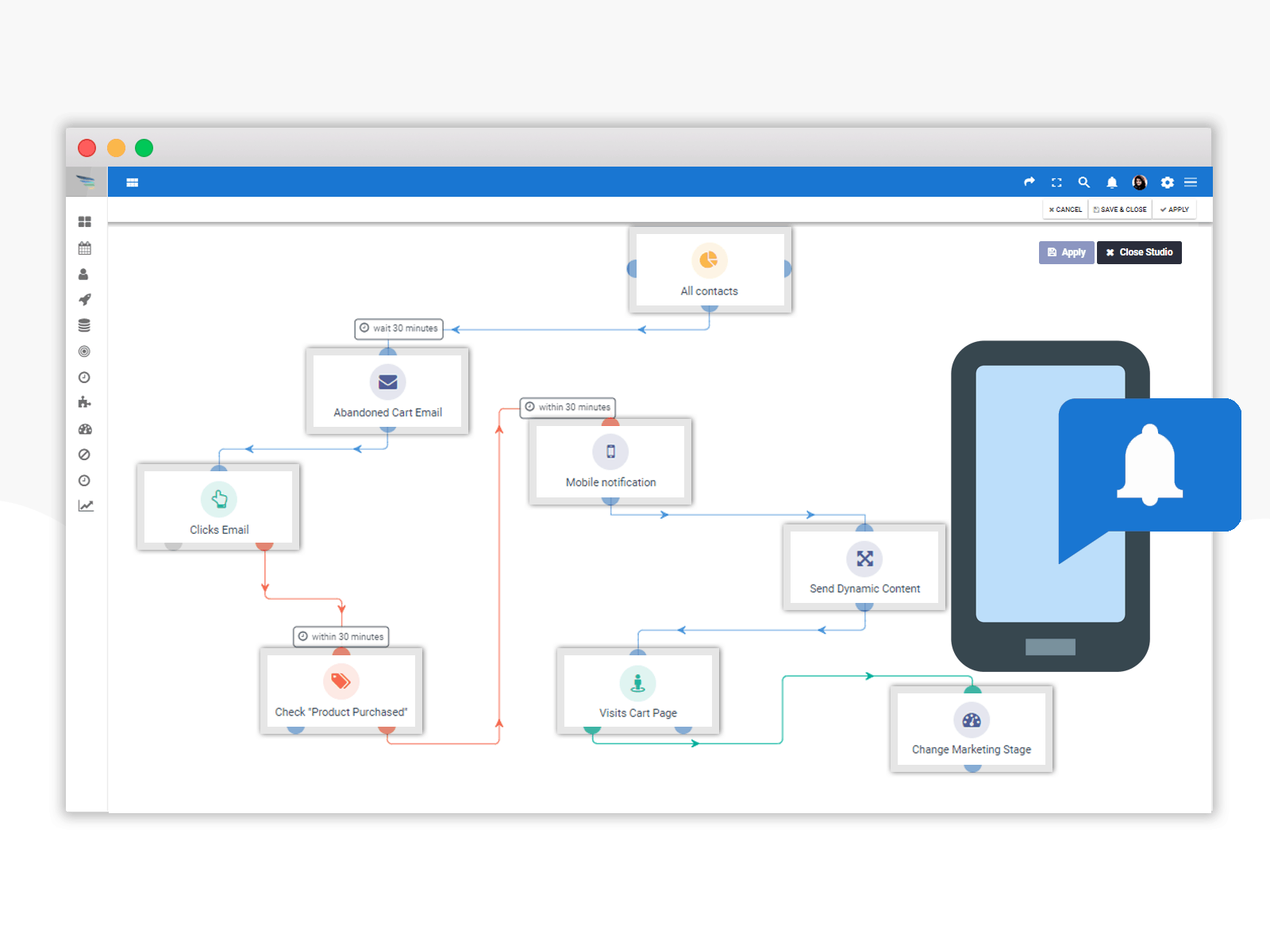 Push Messages
Drive conversions with push notifications
Double your conversion rates with dynamic push notification campaigns, for both web and mobile, based on user behaviour, demographics, and marketing stages. Send personalized in-app notifications to nurture mobile users without disrupting their browsing experience.
Mobile Marketing Features Inside Aritic PinPoint
Create automation campaigns for your mobile-only users
Dynamically segment your mobile users using specific segmentation conditions for more specific campaigns
Device granularity
Identify which type of mobile device your target audience, and create marketing automation campaigns for mobile users
Geo-fencing
Restrict your automation campaigns within specific geological borders for more relevant engagement
Redefine your SEO strategy to get found by mobile-only users across popular search engines like Google, Bing, Yahoo
Build buyer persona based on ideal mobile user traits and filter your mobile audience accordingly
Track Sessions
Track and analyse mobile sessions, i.e. from opening an app to leaving the app, to understand user browsing path
Responsiveness
Build landing pages and automation campaigns that are optimized by default for any and every mobile device screen
On-site Message
Show right on-site message like personalized product offers, discount codes via popups and banners for conversions