TALK TO THE EXPERTS FOR A PERSONALISED DEMO NOW!
TAKE DEMO

Real Estate Marketing Automation
Create high-converting marketing automation campaigns for various touchpoints on your website. Nurture your potential buyers with detailed updates about properties around their location or preferences. Build beautiful landing pages on your own, dynamically show relevant content to each individual buyer, assign positive or negative lead scores while building a campaign, and more. Connect with your prospective buyers across multiple marketing channels and establish a personalized relationship using Aritic PinPoint Real Estate marketing automation solutions.
Omnichannel Marketing Automation Solution for Real Estate Agents
Maintain and manage customer relationships with quick CRM integrations. Create personalized marketing campaigns that are fully responsive and customer-centric. Build a unified customer experience across all platforms. devices and screen types. Sync your database with your forms for automated and immediate action triggers, like when a lead fills up a query form for a property, immediately send out a tailored marketing kit containing all the resources requires to convert them into a client.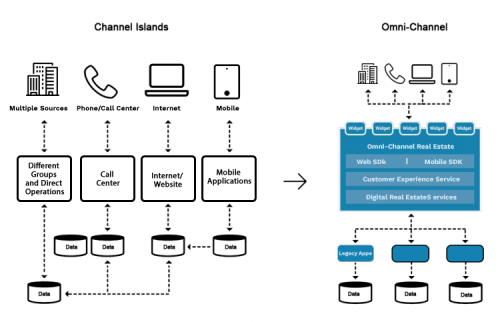 Ready to engage your audience with attractive automated workflows?
Grow your clientele with our comprehensive marketing automation features
Target. Acquire. Nurture. Convert. Delight.
Leverage every marketing and sales channel to build a unique and consistent customer experience for your brand
OmniChannel Marketing Automation Experience
Create a smooth transition from one device to another or from one channel to another for a unique customer experience
Mobile optimized marketing campaigns
Use ready-to-customize responsive templates for your marketing automation campaigns to target mobile-only users
Over

2,500

+ customers trust Aritic
The world's most innovative platforms are growing with Aritic. Connect with us.





Want to Improve ROI?
Big or small, we have marketing automation features tailored for your business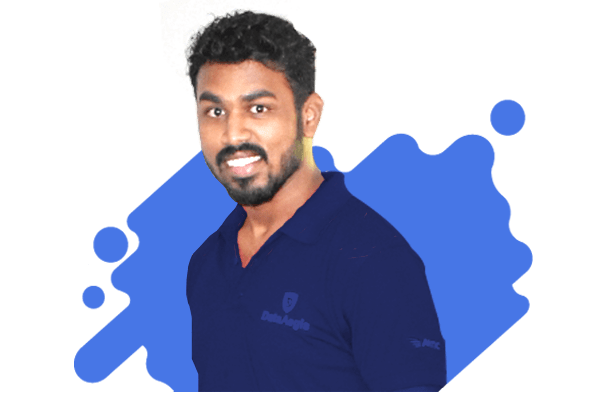 Related Blogs
Blog on Marketing, Sales and Customer Support Management