TALK TO THE EXPERTS FOR A PERSONALISED DEMO NOW!
TAKE DEMO
Technical Services
Want to grow your business and deliver more customers with Aritic PinPoint?
Aritic PinPoint's Technical Services team aims to make your migration from your existing tool to Aritic PinPoint hassle-free. We ensure that your transition is smooth and you have the best implementation possible within Aritic PinPoint. Our team of experts will help you understand how Aritic PinPoint fits your needs and help you integrate your marketing and sales process within the tool.
Technical Services From Aritic
Quick Overview
Work directly with our Technical experts to build and implement a customized agenda that will benefit your team.
You can check our docs to learn more about our all product and try your self. Still you any problems our support team will help.
Get assistance for all your technical needs even after the migration from your old tool is completed.
Aritic PinPoint Technical Support
We design migration solutions that include design and technicalities involved in shifting from one automation tool to another. We have answers to all your technical questions. Some of the things we frequently help with are:
API integrations along with explaining documents, helping with troubleshooting, and recommending best practices.
Proper technical implementations.
Technical Documentation.
Training new administrators.
Software migration.
CRM audits.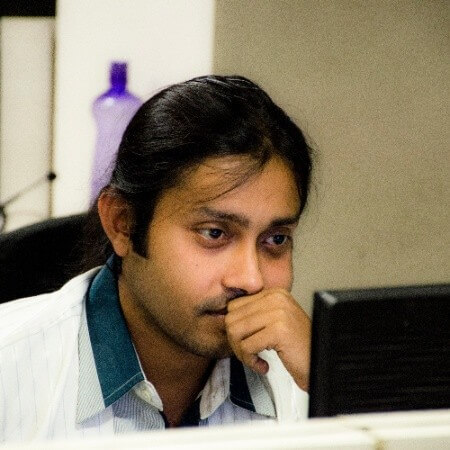 I have been working with Aritic and using their marketing automation product Aritic Pinpoint for the last seven months. I found the application platform quite elegant, efficient for marketing operations and their customer support team is on-time responsive. Highly recommended!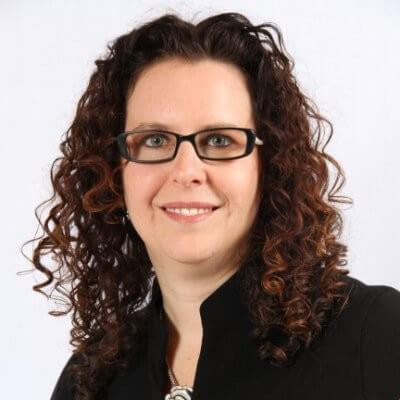 NicheMktg was ready to switch from a leading marketing automation software to a new platform. We selected Aritic PinPoint after an extensive research. We've been using this platform for ten months now, and the collaboration of the customer success team has been key to the successful migration. The pros? Interface is clean and fast.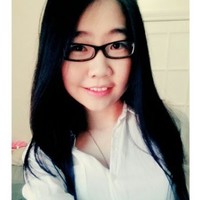 Even since we appoint Aritic as our new automated marketing solution, we've seen favourable improvement. Aritic offers a variety of marketing channels that could be managed under one platform which allows us to connect with customers through multiple touch points. The advanced segmentation feature also allows each of our business unit to drive more personalized marketing campaigns, better customer experiences with higher overall engagement. Besides, the support team amazed me! They are always ready to help whenever there's any issue or request coming in from our side.