Marketing Automation Solutions for Education
Educational Institutes are in for a tough competition to capture the top-tier students. The problem that institutions face due to multiple admission scenarios is that each situation demands different staffs. For instance, there are multiple staffs to handle applications, counseling, interviews, and admissions. It is not handled by one single individual. This means, there is a lack of cohesion between the staff because they are unable to keep each other posted all the time about every single candidate they meet.As a matter-of-fact, Educational Institutes require a system that will help them handle the entire enrolment and other related processes to happen smoothly.
Powerfully simple admissions platform for higher education
Aritic PinPoint is the full-fledged platform for higher education with all the features you need to attract, engage, and enroll prospective students. Effortlessly capture and track the student's entire journey from lead to enrollment. Optimize your marketing spend, time, and effort with the most powerful CRM for higher education. PinPoint is not one-time software – it's your partner for success.
Effortlessly capture and track the student journeys from lead to enrollment!
Because every student journey matters
Advanced CRM
It's more than just a CRM
It's not just about capturing student leads in one central location—it's also about managing their entire experience. With Aritic PinPoint, you get an all-in-one admissions platform to help you get the best students for your program, from any lead generation channel.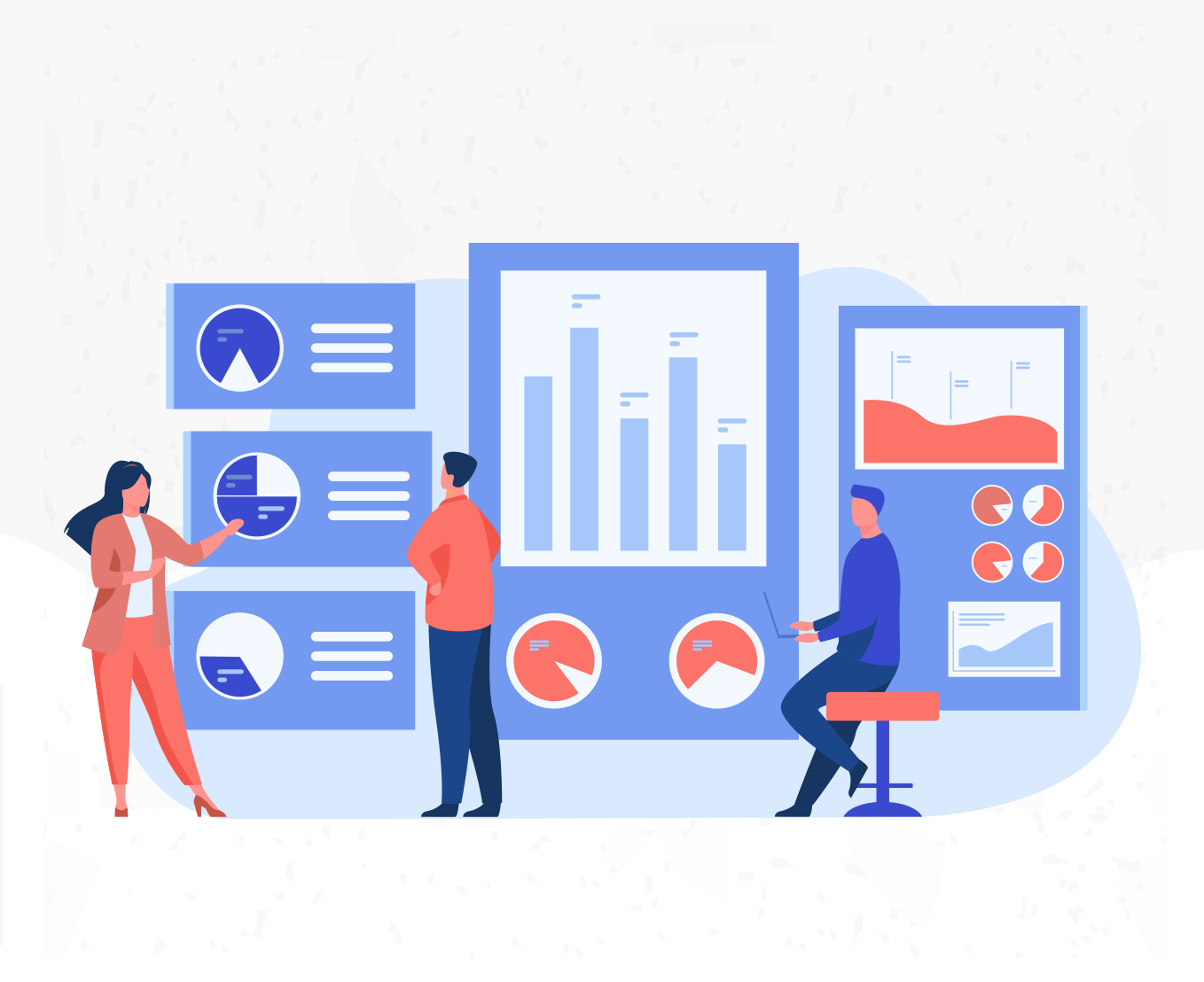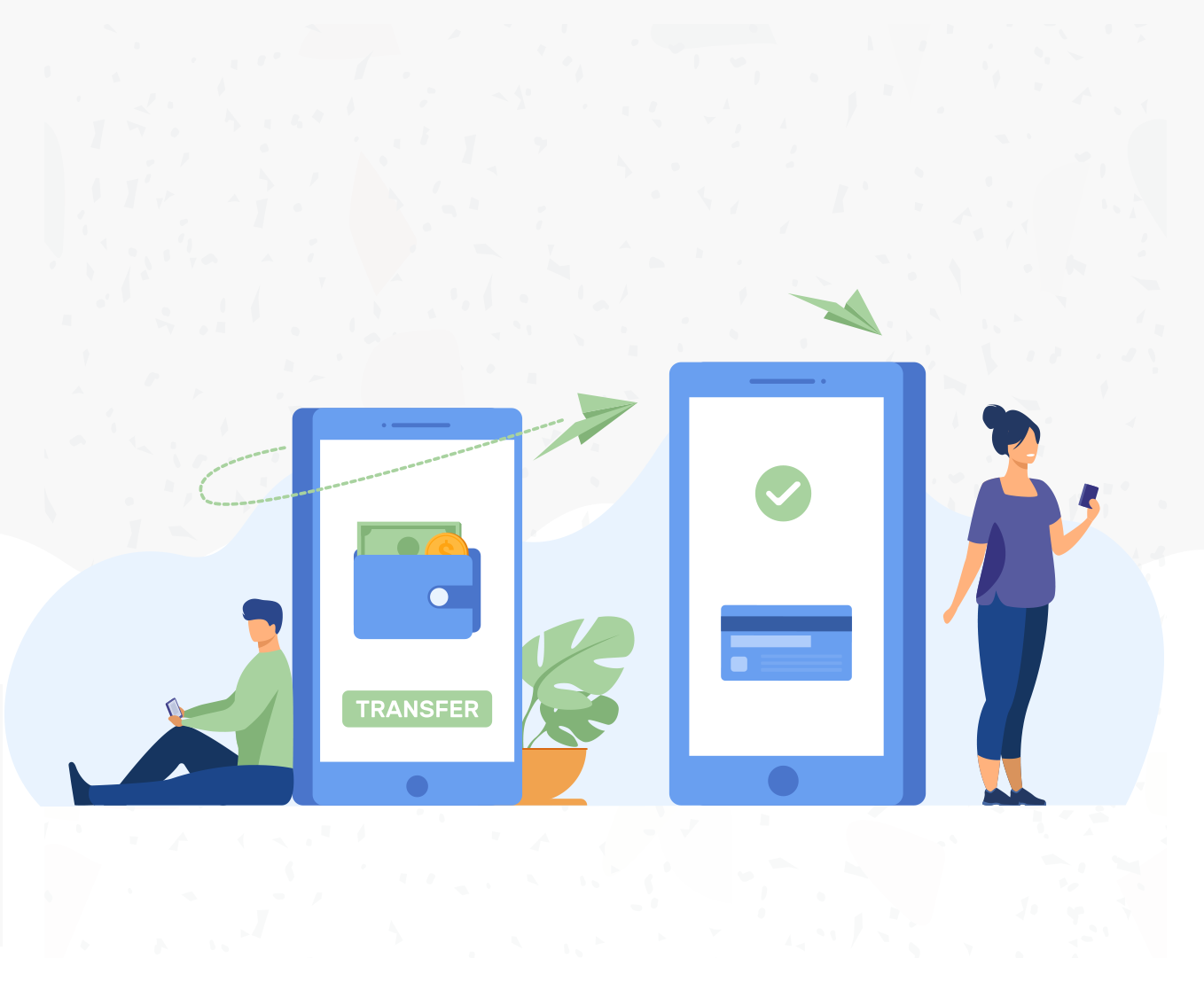 payment integrations
Security and convenience for payment integrations
Aritic PinPoint allows you to control your admissions process easily with one single platform. With our platform, you can accept payments in the application portal with easy integrations. That means more convenience for applicants and less to worry about for you.
Lead Capture
Increase enrollment by capturing inquiries across all channels
With Aritic PinPoint, you can capture student inquiries from any channel, no matter how they enter your funnel. This includes online applications, phone calls, and walk-ins. The more leads you convert to enrollments, the more admissions revenue you bring in.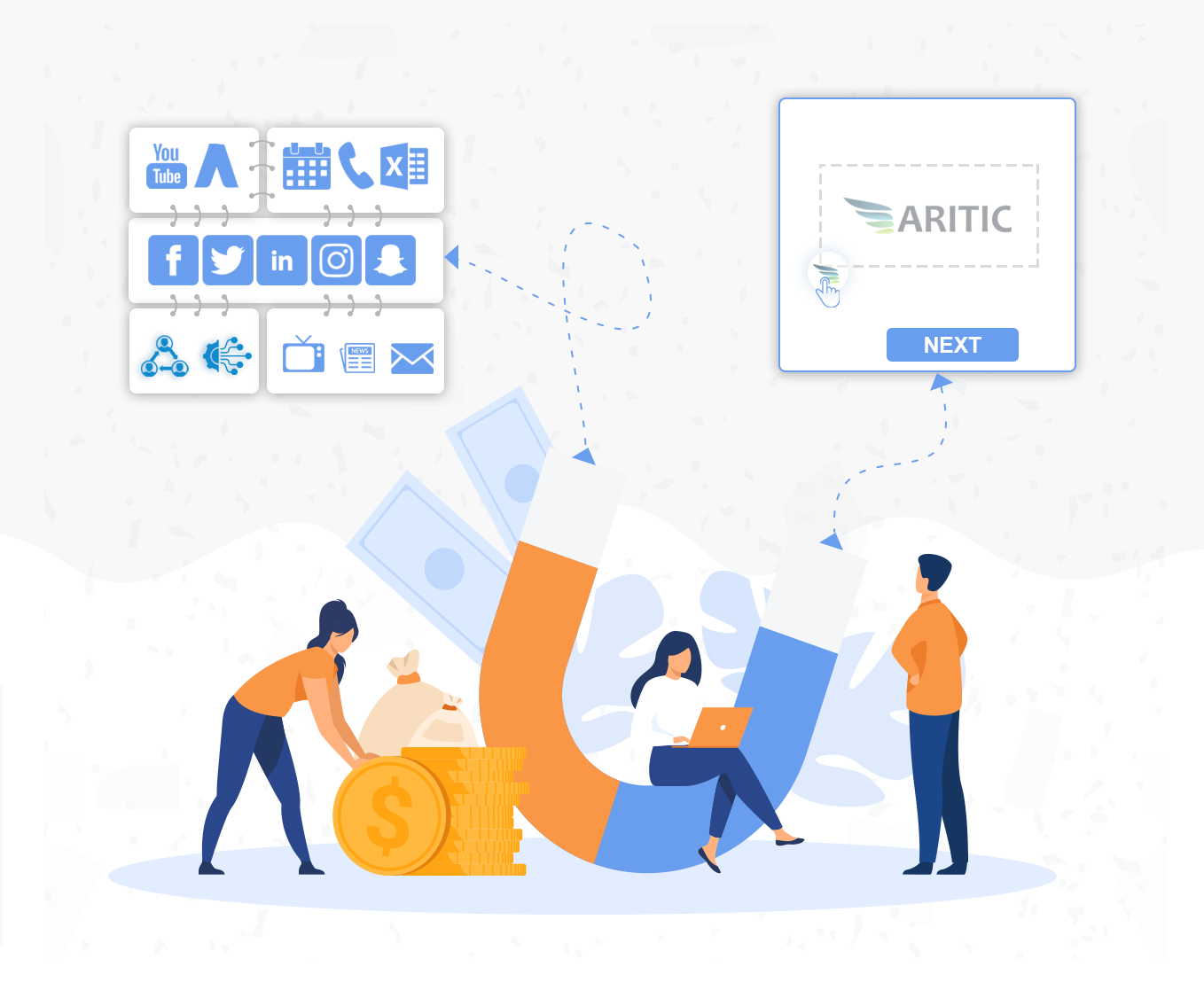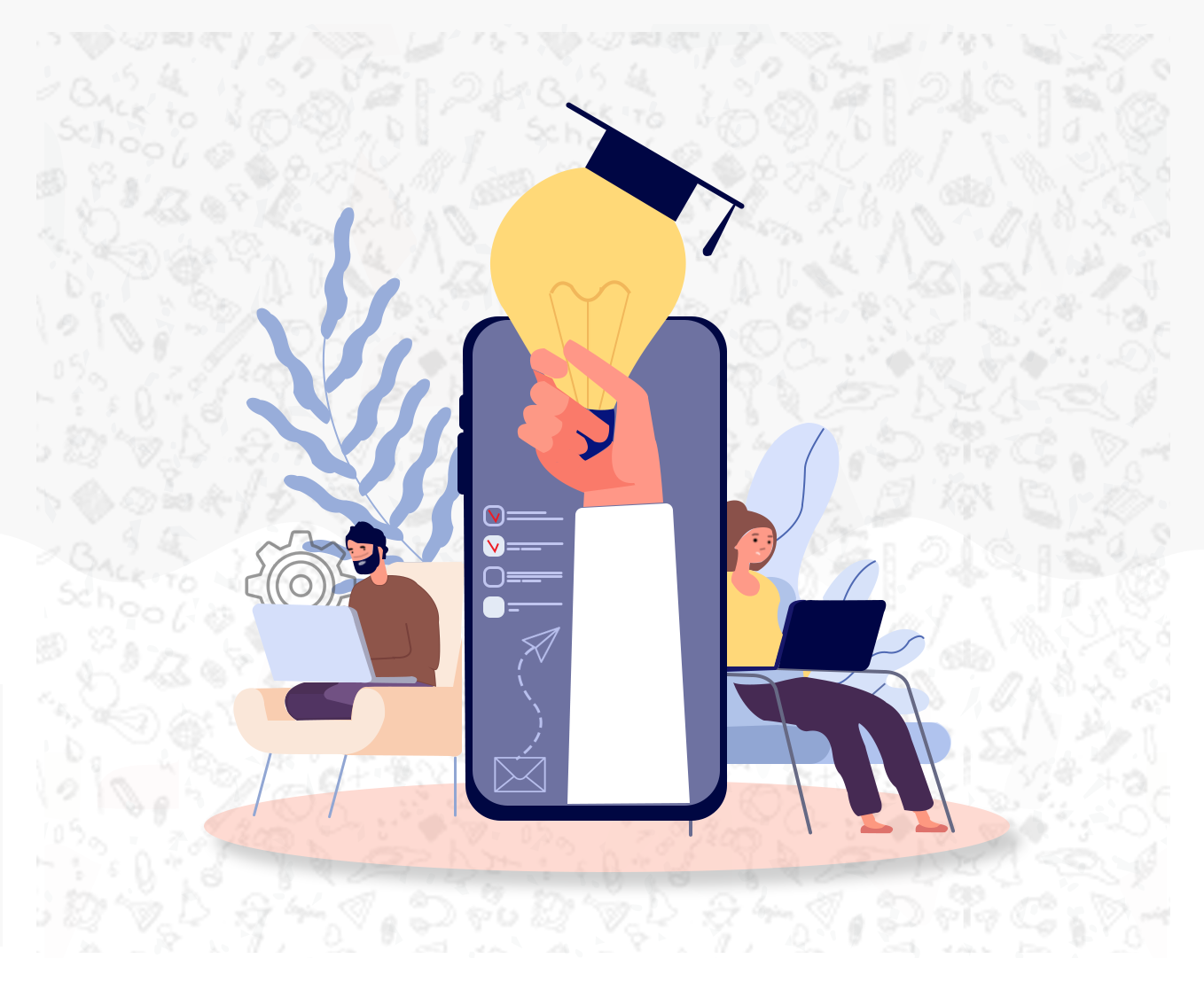 Paperless Admission Process
Create responsive paperless admissions process
With our self-serve forms, you can reduce paperwork and streamline the admissions process. Effortlessly create a paperless admissions process for your institution. It's the only CRM with features like mobile-friendly pages, interactive forms, and lead capture so you can convert more prospects to enrollees.
360 Degree View
Get the big picture with 360-degree student profiles
View your entire applicant pipeline at a glance with integrated lead management and 360-degree student profiles. Uncover insights to make smarter decisions, whether it's admissions, engagement, or retention.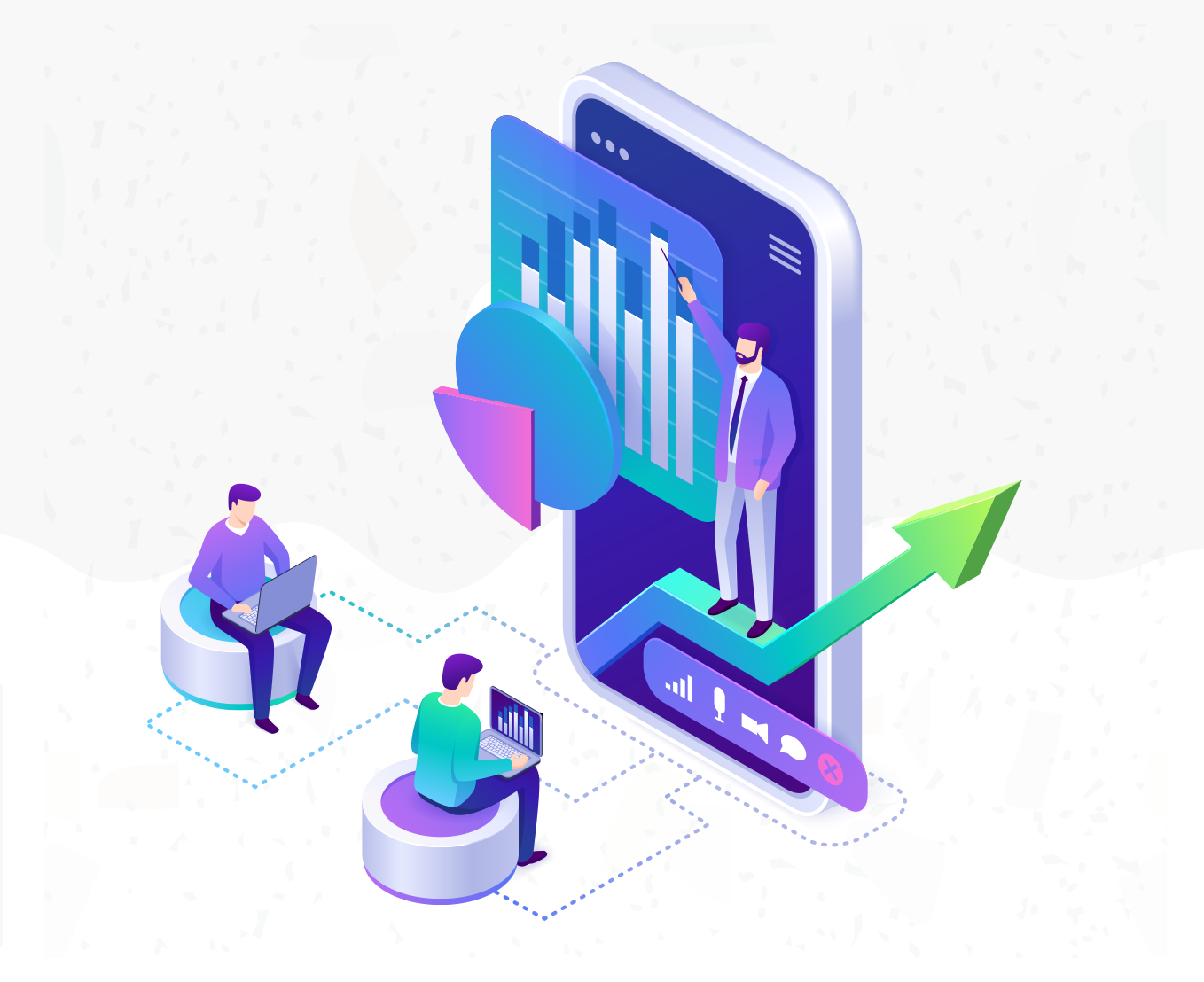 Accelerate your enrollment process with applicant tracking!
Improve operational efficiency, and lower costs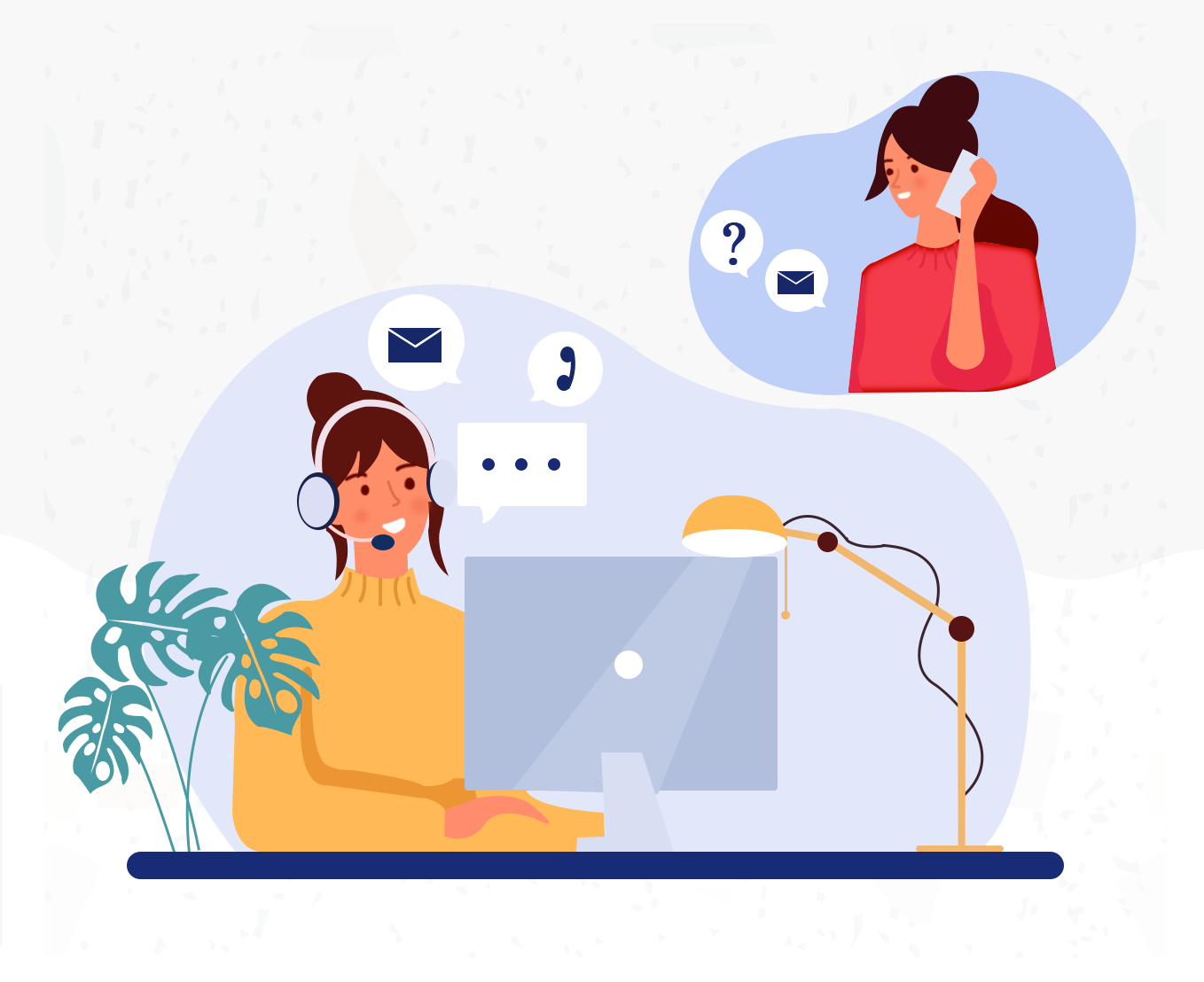 Connect Prospects
Connect with prospective students
Let counselors reach out to qualified prospects at the right time with Aritic PinPoint's integrated email and SMS features. Track the status of each student through our custom dashboard.
Behavioral Reports
Assist your counselors with applicant behavior reports
Aritic PinPoint is a powerful behavioral analytics and student engagement platform for higher education admissions. Understand the behavior of your applicants by reviewing their history of interactions including metadata like time spent on the Application portal page.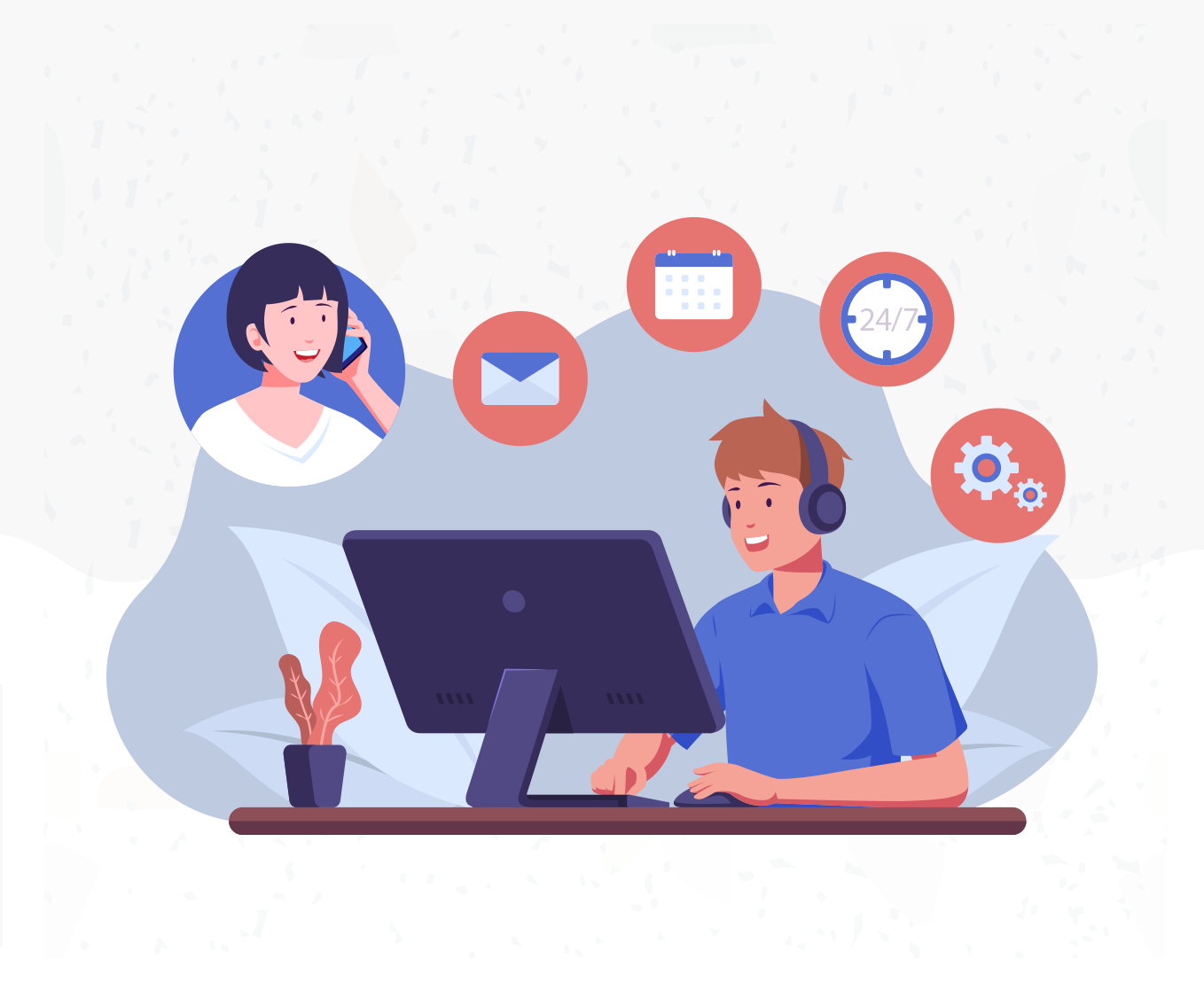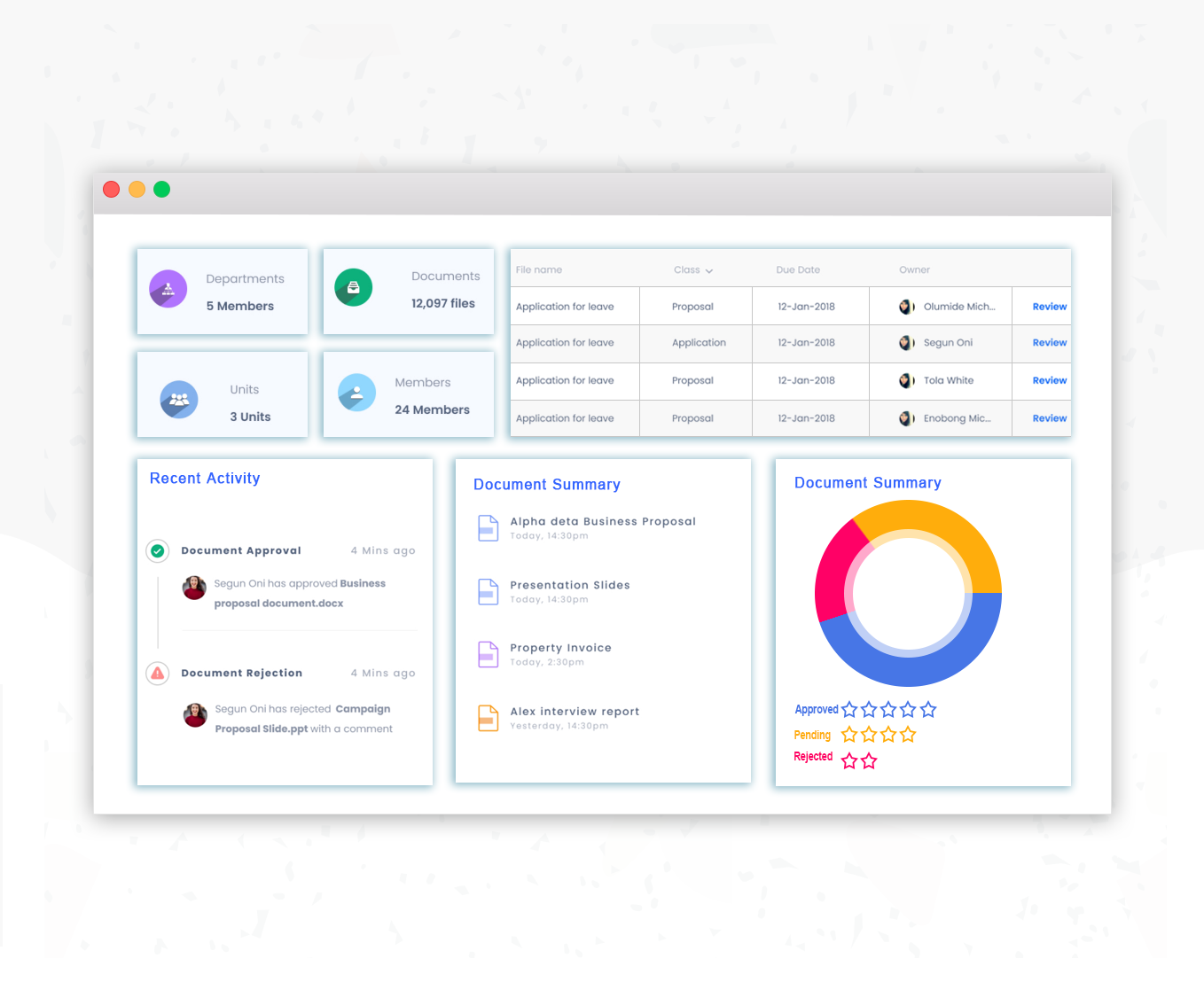 Student Portal
A complete student portal
Your prospective students deserve an awesome, easy-to-use portal that delivers the features they need. Aritic PinPoint's Student Portal is simple and intuitive that allows them to track their application status, upload documents, pay the application fees, and communicate with counselors with ease.
Drip campaigns
Educate your audience with drip nurturing campaigns
Let your target audience know about the personalized career options that you have or the free student consultancy you offer. Send deadline alerts and invite students to be part of various learning communities. Update them with valuable PDFs, white papers, webinars, and visually enriched content based on their lifecycle stage. Create drip campaigns to trigger behavior-based marketing messages across multiple marketing channels like push messages and emails.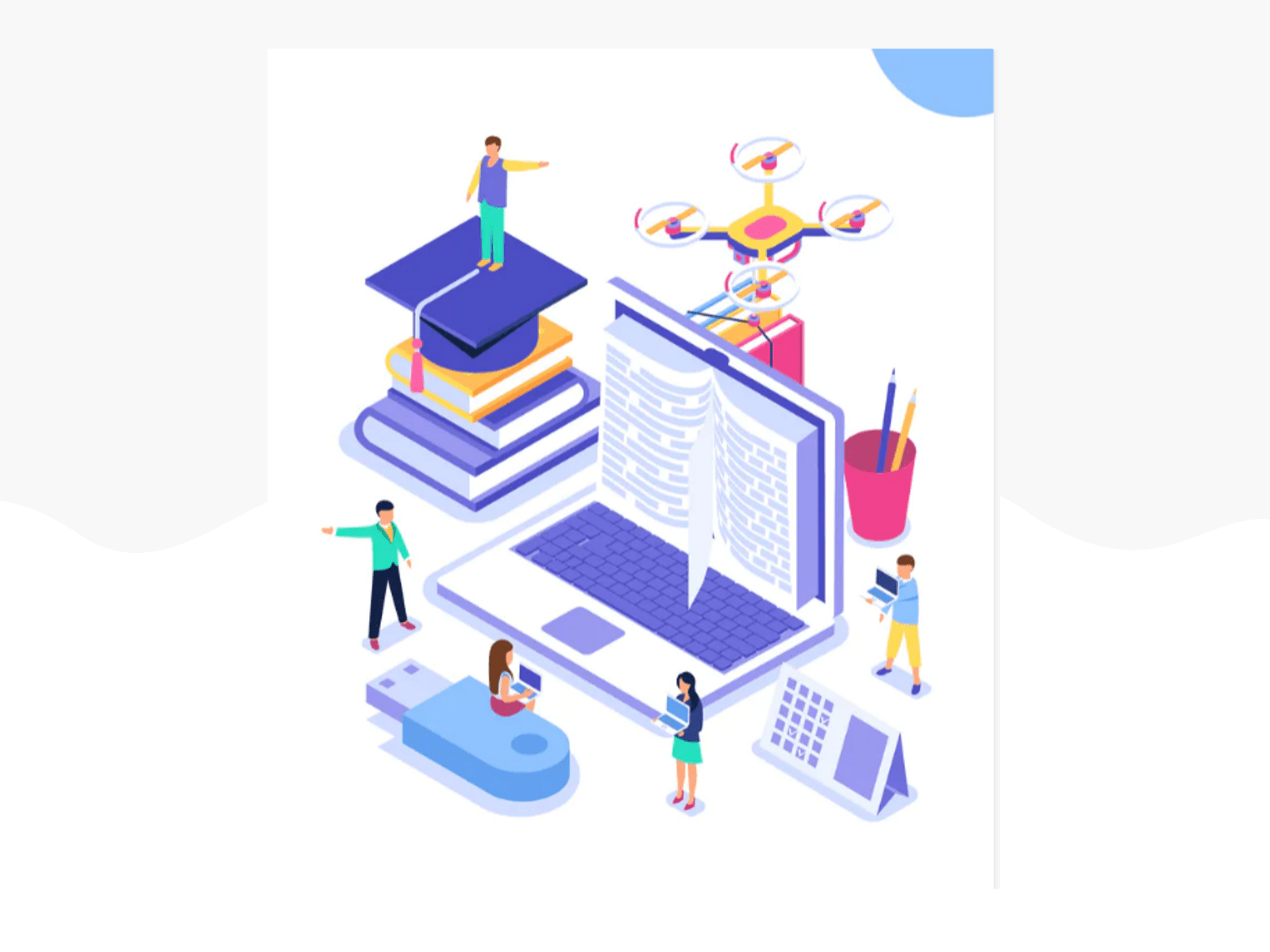 Detailed Reports and Analytics
PinPoint's in-built reporting and analytics help counselors connect with applicants at the right time, leading to higher completion rates and ultimately more successful applications. Stop relying on intuition or guesses - with detailed reports on application completion rates, drop-out ratios, and more, you can make informed decisions to improve conversion rates.
Create a unified customer experience through multichannel marketing approach
Thanks to the multiple modes of communication that parents and students opt for, it is even more challenging for to create a transparent path and monitor their flow of actions, like campus visit -> application -> counseling -> enrolment. There are so many scenarios that can happen. For instance, parents or students first hear about an institution in a print radio ad or TV ad and directly come to the campus. Other times, after consuming the ad, parents or students choose to meet a counselor. Then comes another instance, where students and parents scout through the online website after consuming the ad. Build a comprehensive marketing strategy to engage, nurture, and trigger enrolments for your educational portal, be it online or on-campus course. Create unique experience across all display screens and marketing channels, and build a relationship with prospective students and their parents, and teachers.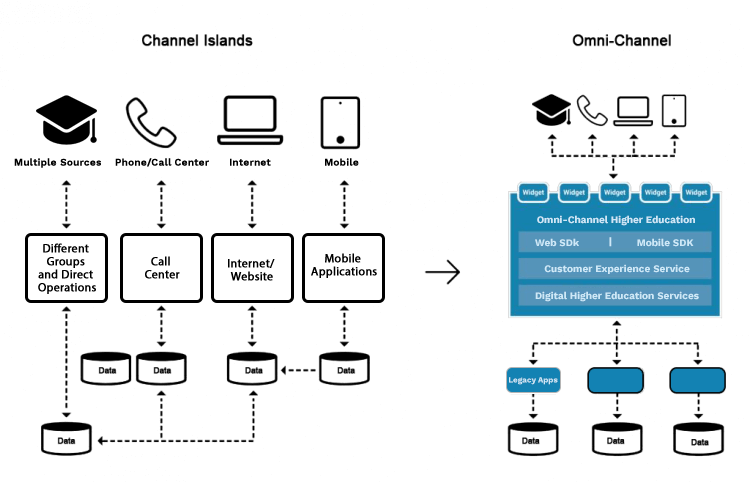 Grow your clientele with our comprehensive marketing automation features
Target. Acquire. Nurture. Convert. Delight.
Leverage every marketing and sales channel to build a unique and consistent customer experience for your brand
OmniChannel Marketing Automation Experience
Create a smooth transition from one device to another or from one channel to another for a unique customer experience
Mobile optimized marketing campaigns
Use ready-to-customize responsive templates for your marketing automation campaigns to target mobile-only users
Over

2,500

+ customers trust Aritic
The world's most innovative platforms are growing with Aritic. Connect with us.





Want to Improve ROI?
Big or small, we have marketing automation features tailored for your business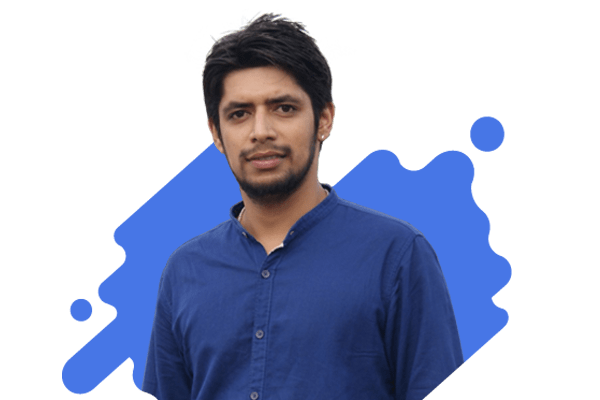 Related Blogs
Blog on Marketing, Sales and Customer Support Management