TALK TO THE EXPERTS FOR A PERSONALISED DEMO NOW!
TAKE DEMO

Marketing Automation Solutions for Education
Educational Institutes are in for a tough competition to capture the top-tier students. The problem that institutions face due to multiple admission scenarios is that each situation demands different staffs. For instance, there are multiple staffs to handle applications, counseling, interviews, and admissions. It is not handled by one single individual. This means, there is a lack of cohesion between the staff because they are unable to keep each other posted all the time about every single candidate they meet.As a matter-of-fact, Educational Institutes require a system that will help them handle the entire enrolment and other related processes to happen smoothly.
Create a unified customer experience through multichannel marketing approach
Thanks to the multiple modes of communication that parents and students opt for, it is even more challenging for to create a transparent path and monitor their flow of actions, like campus visit -> application -> counseling -> enrolment. There are so many scenarios that can happen. For instance, parents or students first hear about an institution in a print radio ad or TV ad and directly come to the campus. Other times, after consuming the ad, parents or students choose to meet a counselor. Then comes another instance, where students and parents scout through the online website after consuming the ad. Build a comprehensive marketing strategy to engage, nurture, and trigger enrolments for your educational portal, be it online or on-campus course. Create unique experience across all display screens and marketing channels, and build a relationship with prospective students and their parents, and teachers.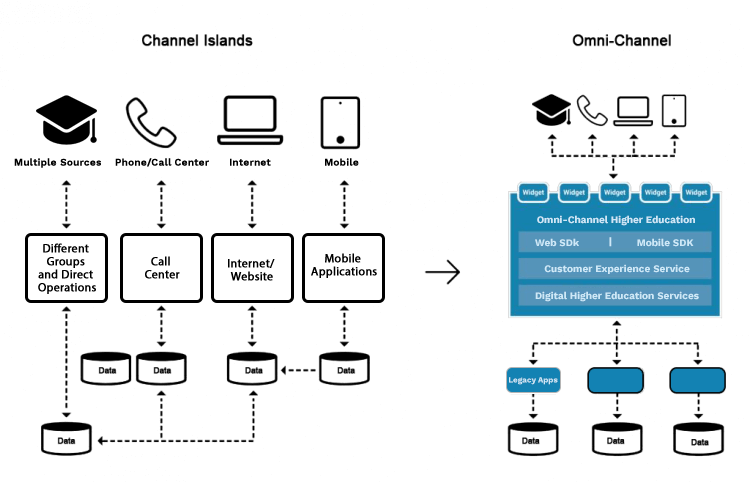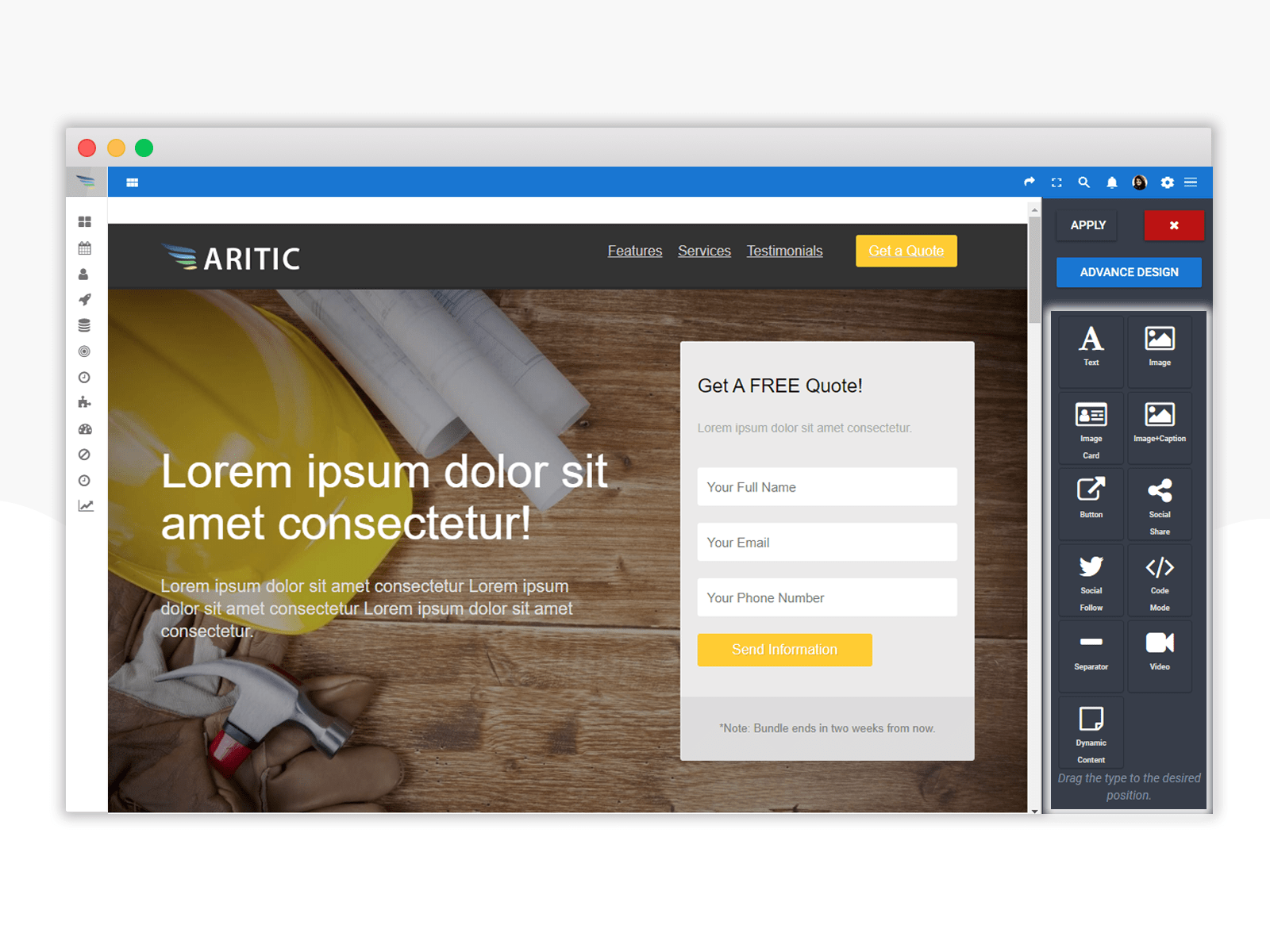 Create Professional Landing pages
Use the drag and drop editor to build attractive landing pages to promote your courses and alumni stories. Trigger engagement and subscriptions with custom forms. Simply drag and drop elements in the landing page builder to create a landing page. Add videos, images, GIFs, and relevant content to nurture each lead effectively. Based on demographics, source, behavior pattern, and other details of your target students, teachers, and parents, show dynamic content to nurture each lead individually.
Educate your audience with drip nurturing campaigns
Let your target audience know about the personalized career options that you have or the free student consultancy you offer. Send deadline alerts and invite students to be part of various learning communities. Update them with valuable PDFs, white papers, webinars, and visually enriched content based on their lifecycle stage. Create drip campaigns to trigger behavior-based marketing messages across multiple marketing channels like push messages and emails.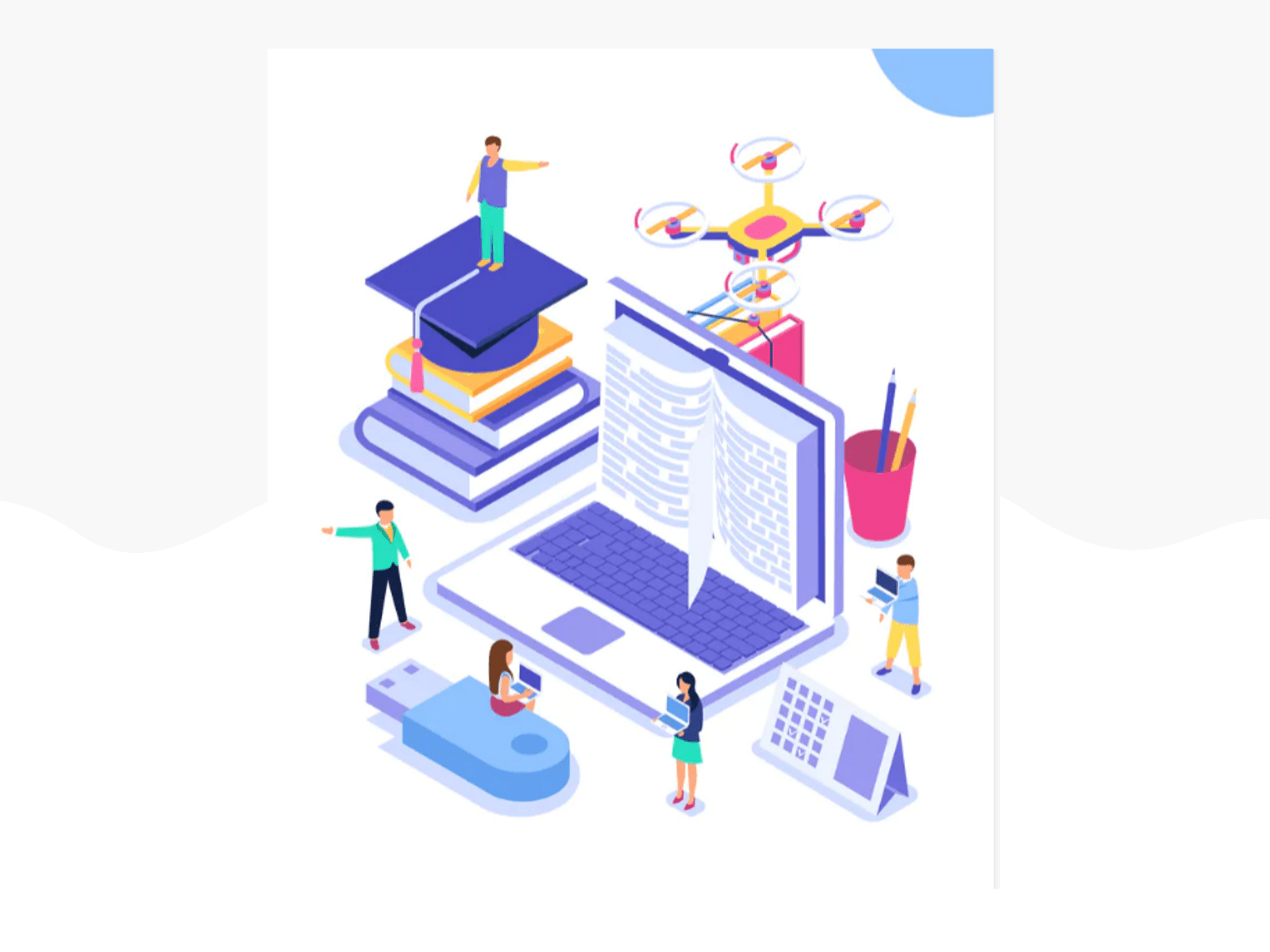 Lead scoring and Contact tracking
Use lead scoring and contact tracking feature to identify those leads who are most engaged. Track when they first subscribed, from which source, and their immediate activities. Assign implicit (behavior-based and activity-based) and explicit (lead information-based) scores to segment them effectively initially. Then trigger point actions and create new point triggers to assign positive or negative scores and identify the leads that are most active and will convert immediately.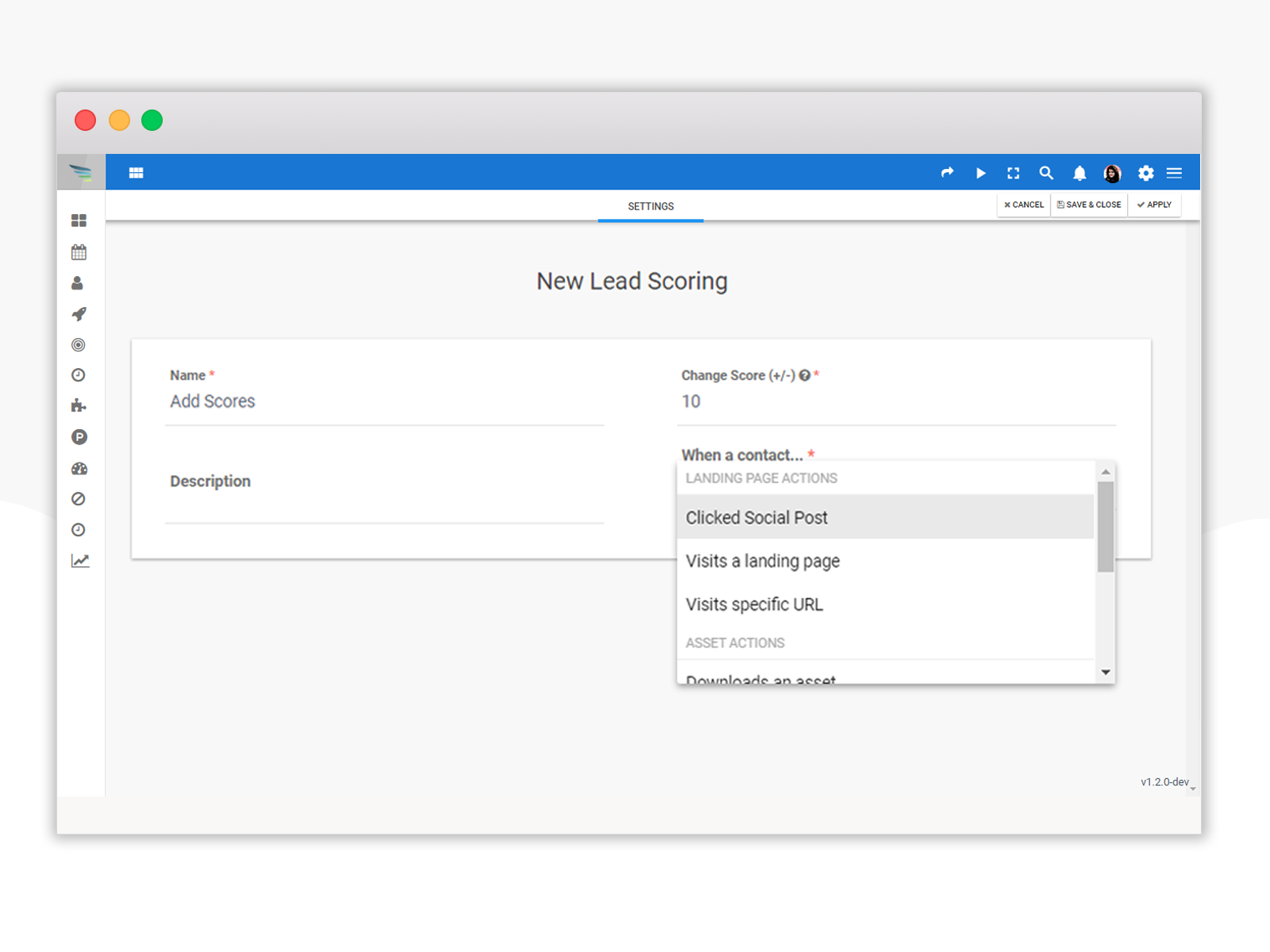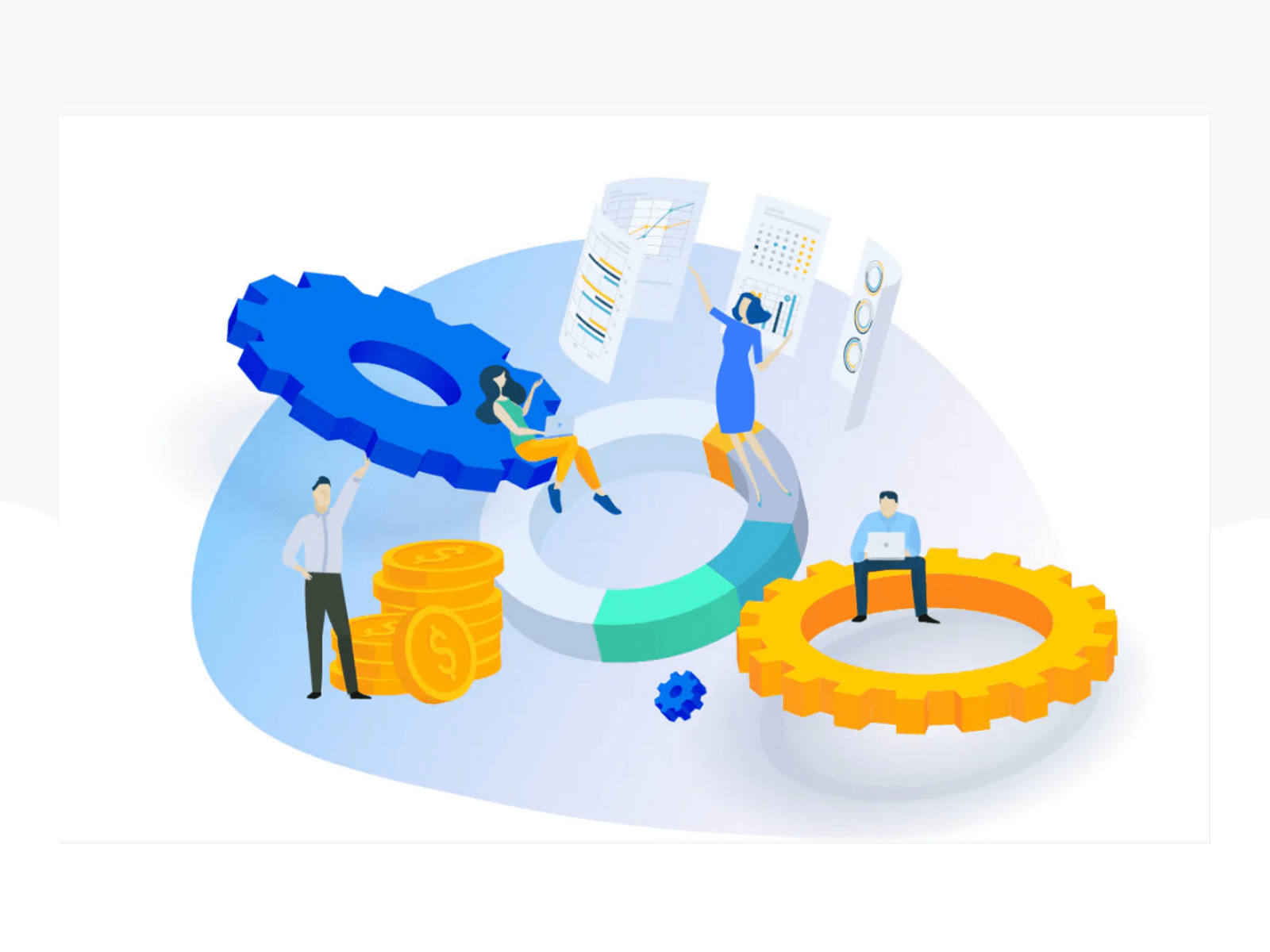 Detailed Campaign Reports and Analytics
Monitor each automation campaign, be it landing pages to capture leads or email campaigns, push campaigns or SMS campaigns. Get insights on how each campaign has performed over a certain period of time. Conduct A/B test for each campaign element to get the winning result that can trigger maximum student engagement. Monitor your campaigns against your competitors and also keep a tab on your SEO performances.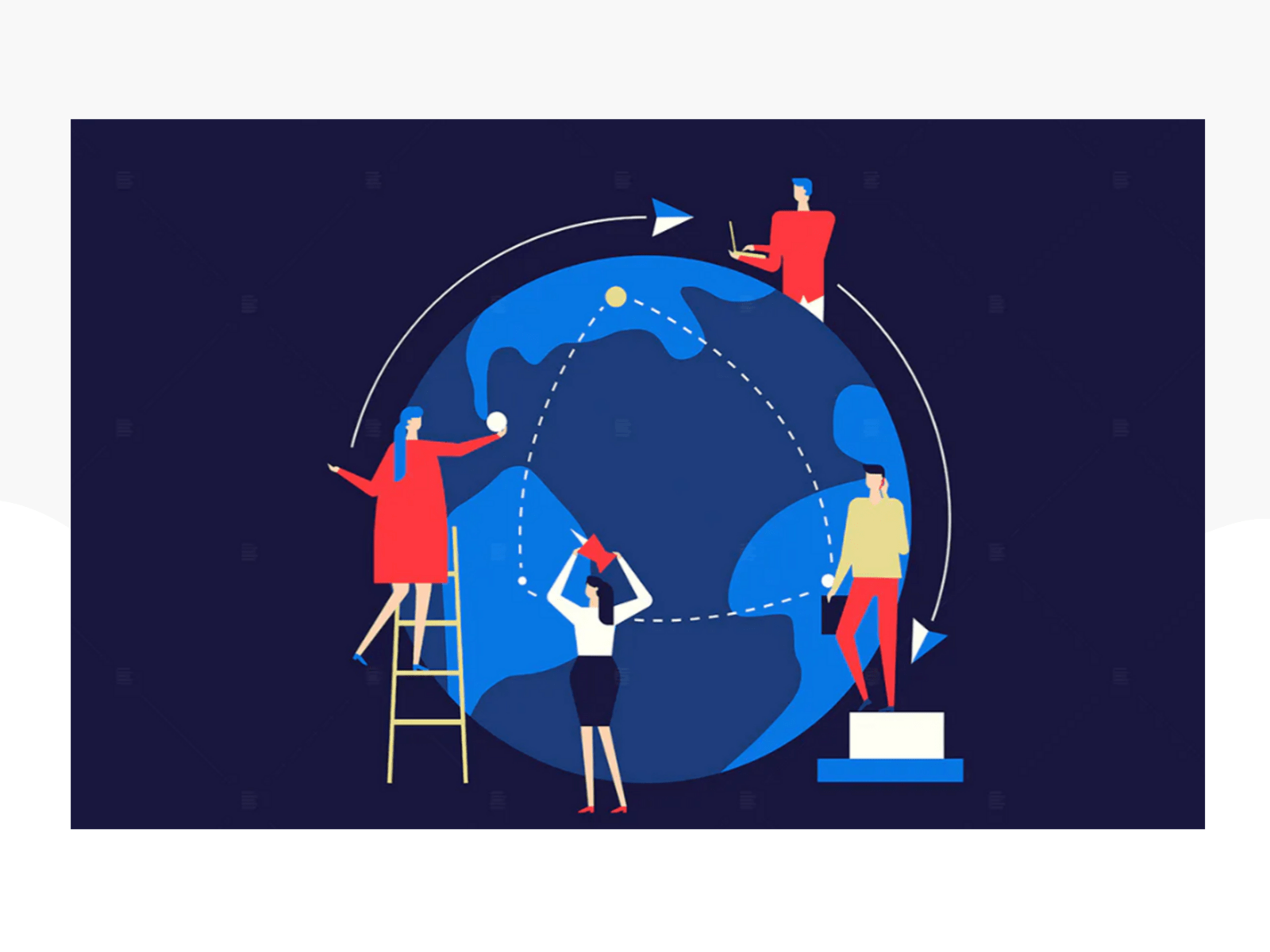 Welcome international students
Why limit the best things to any particular region? Open your doors to students and learners across the globe. Engage with emails and content pieces based on different time zones. Encourage open community discussions and webinars accessible to everyone irrespective of their location.
Trigger engagement and encourage campus visits
Push engagement and regular follow-ups based on lead behavior. Communications through push notifications, emails and SMS are directed according to how users interact, engage and behave. EncourageCampus visit. Candidates who visit campus are followed up accordingly with push notifications, emails, and SMS that are closely related to the kind of face-to-face discussion they had in-campus.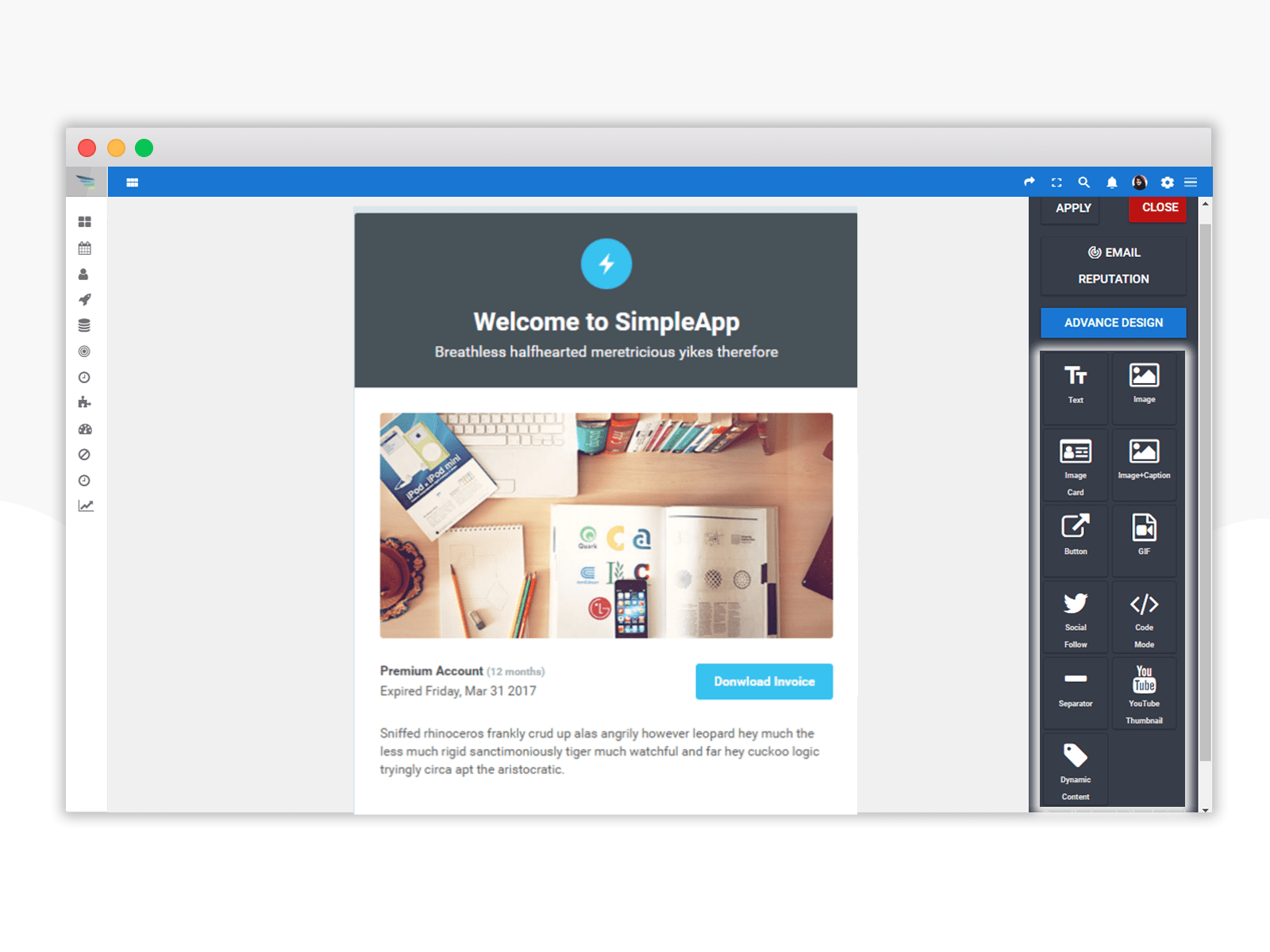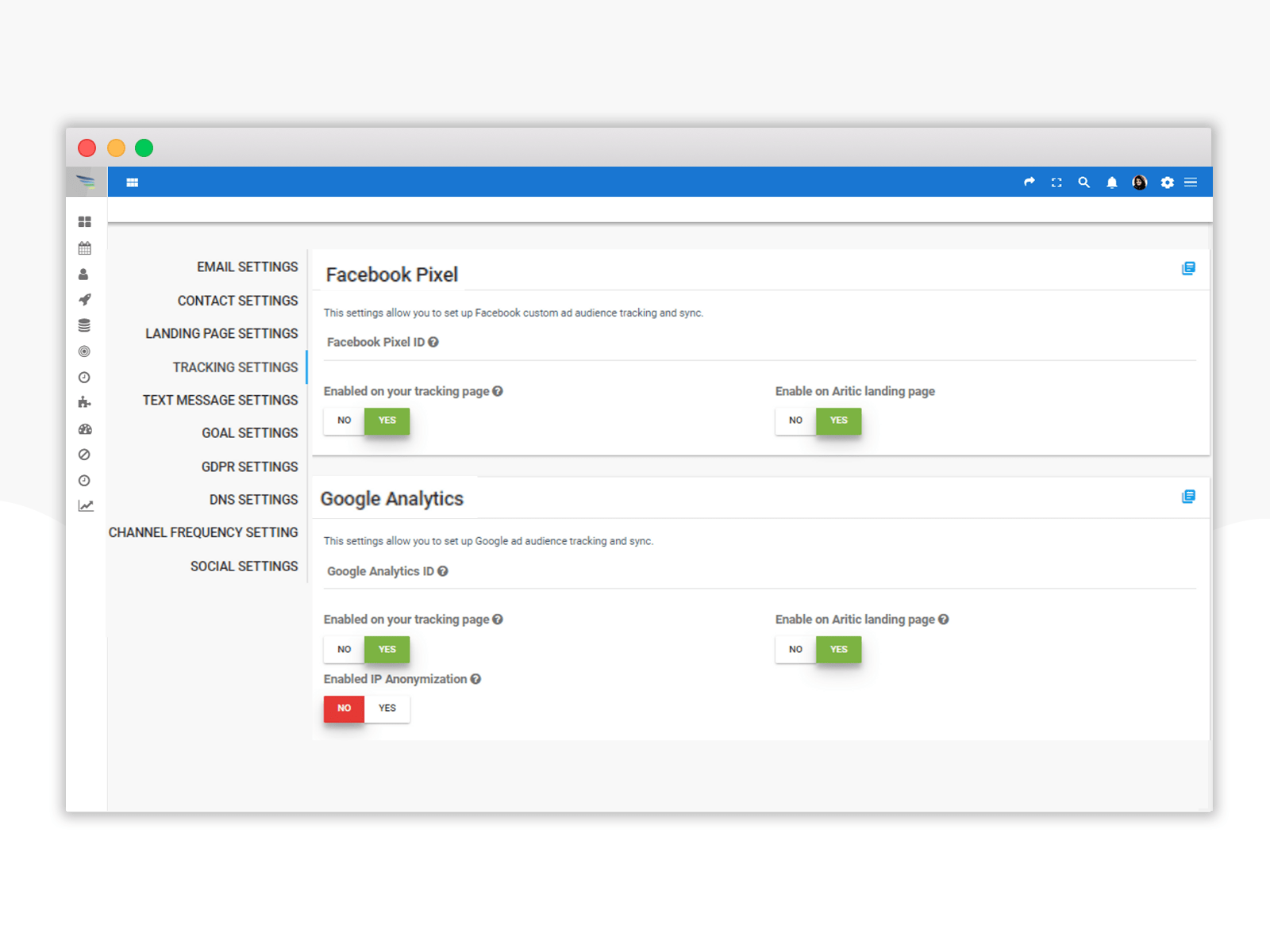 Use predictive analysis to automate the entire process
Take things to the next level through ad channel engagement using Facebook Ad Sync and Google Ads Library. Understand the staff-to-student/parents (individual and team) relationship and conversion rates. Use smart data to automate marketing campaigns that are data-driven, relevant, and personalized.
Grow your clientele with our comprehensive marketing automation features
Target. Acquire. Nurture. Convert. Delight.
Leverage every marketing and sales channel to build a unique and consistent customer experience for your brand
OmniChannel Marketing Automation Experience
Create a smooth transition from one device to another or from one channel to another for a unique customer experience
Mobile optimized marketing campaigns
Use ready-to-customize responsive templates for your marketing automation campaigns to target mobile-only users
Over

2,500

+ customers trust Aritic
The world's most innovative platforms are growing with Aritic. Connect with us.





Want to Improve ROI?
Big or small, we have marketing automation features tailored for your business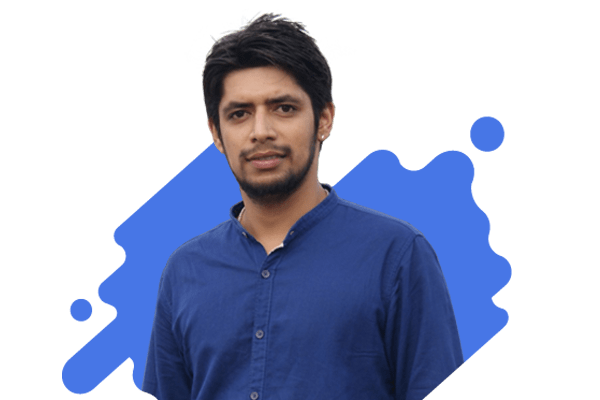 Related Blogs
Blog on Marketing, Sales and Customer Support Management