TALK TO THE EXPERTS FOR A PERSONALISED DEMO NOW!
TAKE DEMO

What is Sales Enablement?
Sales Enablement is also known as Sales readiness. It is a process that enables your sales rep to speak the right thing to the right person at the right time. In short, personalized sales communications. Modern marketing requires the sales team to come into the picture a lot later. This means, your potential buyer has already been nurtured with relevant content and has been activated from one stage to another with various forms of content usage. Last stage is where the sales team takes the front sit because now your lead has become your potential buyer. Your customers are educated through a long buyer's journey, and while this happens, your sales rep needs to be adept and aware of the entire flow to say the right words and close the deal.
Why your business needs to implement sales enablement?
In today's time, people have become smart enough not to be fooled by a salesperson. Even if you take people around you as an example, there are tiny percentages that answer the anonymous calls on their cell phones. The advanced technologies make it easy for people to directly block these numbers and never hear from them again. The buyers educate themselves through a variety of websites on the internet rather than going to a salesperson. They try to avoid them until the last minute of the buying. The buyers find it useful to contact the reliable sources and narrow down their options before catching up with the salespeople. The buyer has full control of the sales cycles. This is the reason why your organization should spend time in enabling the sales and organizing them with the buyers. To be a winning sales representative and increase effectiveness, you do not have to hunt down the leads and make they buy your product. Instead, you need to be the one who can discuss with the prospective customer and try to answer all their queries to win sales. This makes their decision-making process much more straightforward.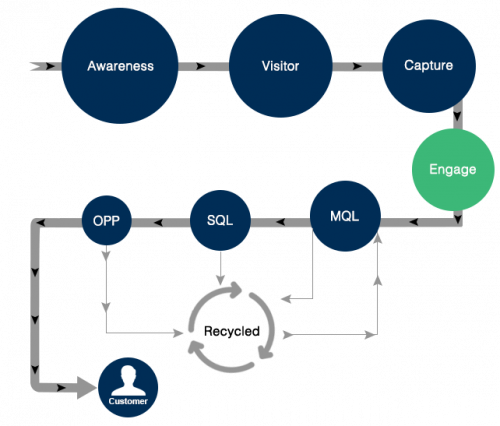 Getting started with Sales Enablement
The primary purpose of effective sales enablement platform is to equip your sales reps with all the information and resources they will need to engage and convert potential customers. It can include everything – from best sales process and best practices to customer-facing content or tools needed to improve productivity. Regardless of what information your sales persons are using, it must be easy to consume (by your customers) and can be reused by your sales representatives.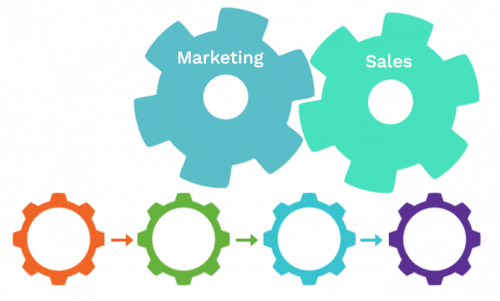 Keep your sales reps updated on lead behavior
Use proven, tried and tested modern sales techniques
Keep testing sales enablement software and tools regularly
Start enabling your sales team..
What is the future of Sales Enablement?
When your organization practices sales enablement strategy, you are likely to see an increased sales. However, the success of your company depends on the fundamental understanding of your buyer's interaction with your campaigns, content and the website.
Generating high-quality leads
The sales representatives should identify the intent and interest of the prospects depending on the activities they perform on your website.
CRM Integration with Social Media
Social media is growing every day. Hence the integration of the CRM with social networks does not sound impossible.
Using Mobile Technology
Responding to the prospect as quickly as possible is the best way to boost sales. Hence providing faster responses will be the next step in the sales enablement.
Want to Improve ROI?
Big or small, we have marketing automation features tailored for your business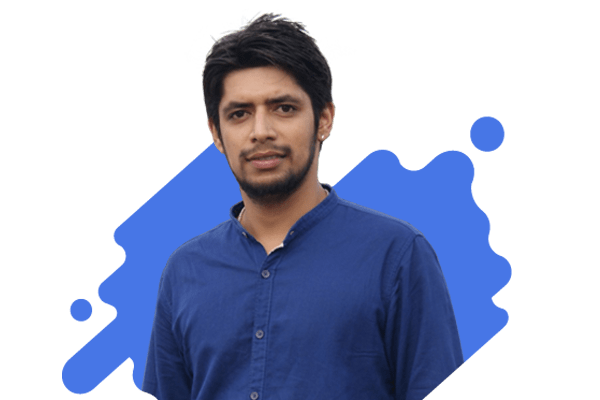 Related Blogs
Blog on Marketing, Sales and Customer Support Management