What is Sales Enablement?
Sales Enablement could also be called a Sales readiness model that is competitive and addresses critical challenges. It is an efficient process that enables your sales rep use the insight ability in terms to succeed in interactions and speak the right thing to the right person at the correct time, thus extending across their acquisition capabilities and performing better in terms of conversions or win rates. In short, it is directed at robust personalized sales communications. Modern marketing trends requires the sales team framework to come into the picture a lot later to take on the path of strategies. This means, your potential buyer has already been nurtured deep with relevant and helpful content asset and has been activated from one stage to another throughout with various forms of content usage improvement in achieving content management goals.

The last phase is where the sales team takes the front seat and responsibility because now your leads have turned into your potential buyer due to building clearly defined nurtured relationship and obvious indicators. Your customers are educated through a long buyer's journey, and while this happens, your sales rep executives needs to be informed, adept, and aware of assorted events measures in terms of the entire flow or buyers' pain points to say the right words in terms of ideal conversations to ensure maintain acceleration to close a specific deal.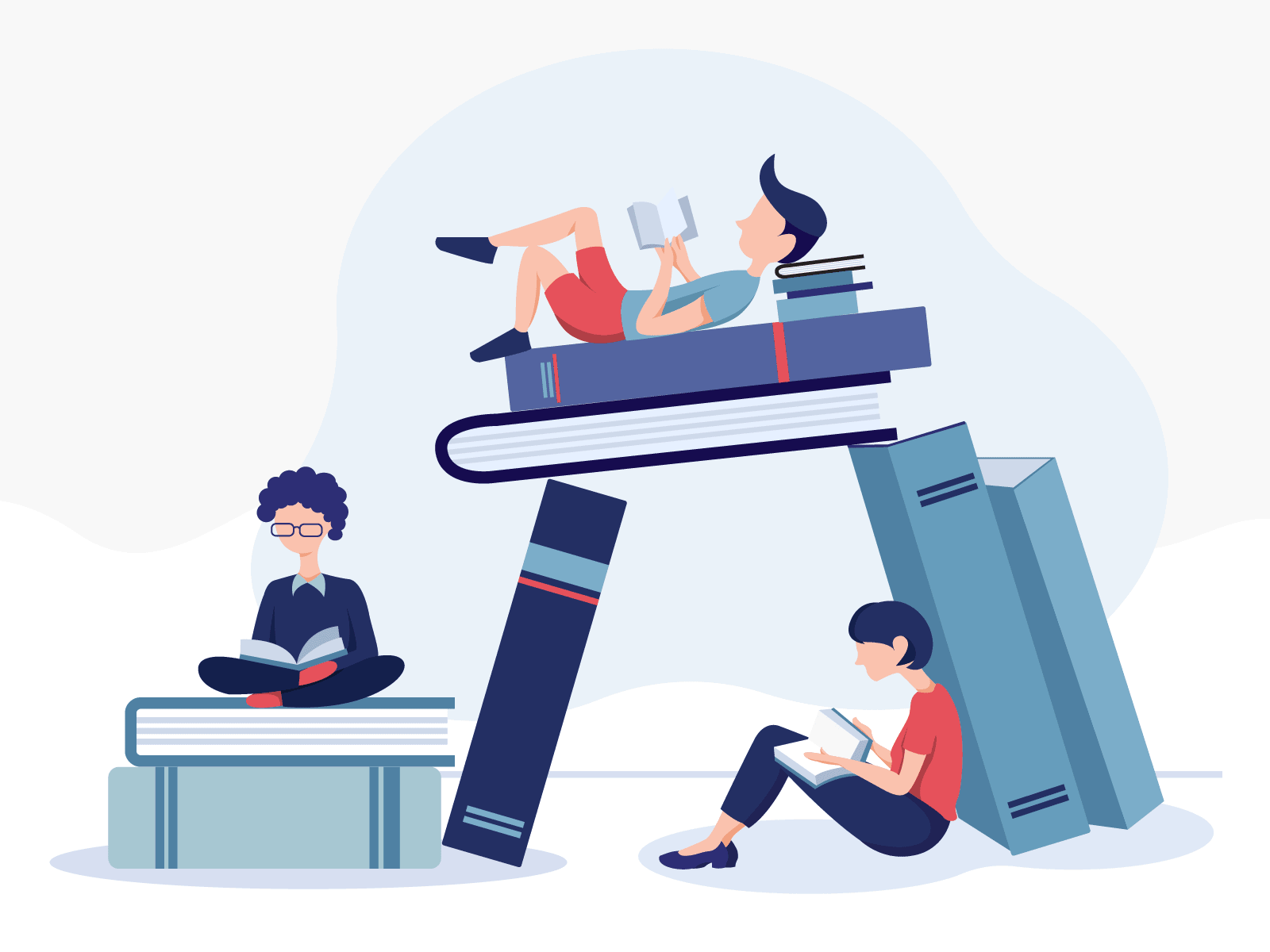 Why your business needs to implement sales enablement?
In today's time, people have become smart enough not to be tricked by a company's sales representatives. Even if you take people around you as an example, there are tiny percentages that answer repeatable anonymous calls on their cell phones. Implementing the related advanced tech make it easy for people to directly block these numbers and never need to hear from them again. It's important to remember that the buyers educate themselves through many way such as brand's website, insights, product reviews, and component on the internet rather than going to a dedicated salesperson. They try to avoid them until the last minute of the buying. The buyers find it useful to contact reliable positive sources and narrow down their options before catching up with the salespeople. That indicates that a buyer has full influence on major plays in a company's shift to developing their core sales cycles for delivering their service solutions.

This is the reason why your organization should use sales enablement and spend time in enabling and equipping the sales side for orienting them with the buyers' perspective. To be a winning sales representative and increase effectiveness, you do not have to hunt down the high level leads and make them buy your product. Instead, your sales departments need to be the ones who can make decisions to assess and discuss with the prospective customer. As a result, they should play attempt to have a conversation in order to present and respond to all their queries to win sales in due course by reducing waste attempts and continue nourishing existing relationships as well. This makes their decision-making process much more straightforward.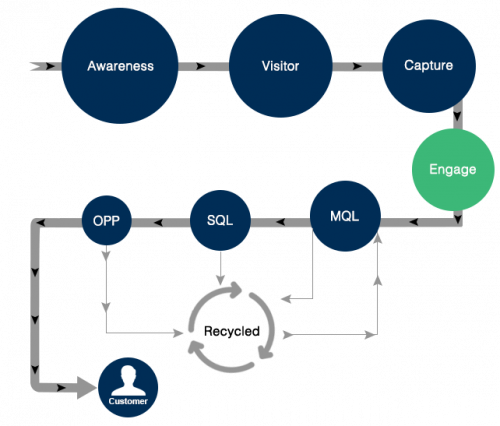 Getting started with Sales Enablement
The first and primary purpose of an effective sales enablement platform is to equip your sales reps or sales managers with all the involved information and crucial resources they will need to engage and convert potential customers finally for improved sales performance using sales enablement efforts as part of the sales. Thereby get them empowered with data driven practices and sales enablement best practices to gain the right sales. It can include everything – from best sales process and best practices to customer-facing sales content or owns sales enablement technology tools needed to improve productivity and advantage to fetch every sales opportunity and to close deals faster. Regardless of what information your sales representatives are using, it must be easy to consume (by your customers thus sales enablement helps) and can be often reused by your sales representatives.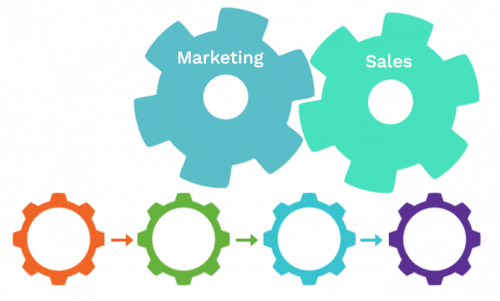 Keep your sales reps updated on lead behavior
Use proven, tried and tested modern sales techniques
Keep testing sales enablement software and tools regularly
Start enabling your sales team professionals..
What is the Future of Sales Enablement?
A successful sales enablement is a strategic process that indicates using a better combination of methods and include technology to improve the effectiveness and ensure implementation of sales enablement tools and essential sales operations, thereby enhancing sales expectations to increase sales results consistently. But, it goes further into a ongoing process to an integrated ecosystem of people and technologies that are designed to enable all aspects of the sales cycle performance— from often finding specific prospects by learning about their clear demands to converting to lead to closing the sale and beyond. But, what exactly is the coming of sales enablement solution and why is sales enablement important?

In today's information-driven world, the notion of the traditional sales funnel is quickly vanishing. B2B revenue is coming to get started in creating wide range of multiple or different touchpoints, as well as from the engaging content that customers are demanding, that drives to further optimize the content focused strategy planning goal. In order to create value content that customers will want to consume and share, sales will need to return to the center of the funnel in order to support and track and cover the customer-centered experience efforts. A sales enablement program is a strategic and necessary approach, sometimes in form of following internal programs, where many companies are putting the investment in sales leaders' initiatives to do the right things instead of simply trying to quantitative content creation in order to increase organization's profitable sales. When your organization manage or practices the important sales enablement strategy, you will likely see increased sales and customer success. However, your company's success depends on including access of fundamental understanding of your buyer's or client interaction, behaviors and messaging reach with your campaigns, content, and website.
Generating high-quality leads
The sales representatives of your sales force should identify the changing intent and interest of the prospects and customers depending on the activities they really perform on your website in terms of analytics and metrics.
Integrate CRM with Social Media
Social media is growing every day. Hence the integration of the CRM with social networks does not sound impossible and doing so benefits businesses serve more relevant content and increase awareness of the organizations.
Using Mobile Technology
Responding to the prospect (the first stage in buyer's journey) as quickly as possible is the best way to boost company's sales. Hence providing faster responses will be the next step in the sales enablement success in sales enablement processes.
Want to Improve ROI?
Big or small, we have marketing automation features tailored for your business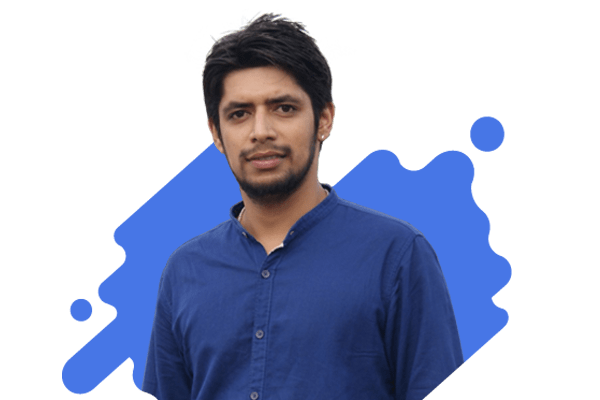 Related Blogs
Blog on Marketing, Sales and Customer Support Management