Account Based Marketing
Automate drip email campaigns based on contact behavior for your B2B Business
Account-Based Marketing
Create accurate Accounts
Sync individual B2B accounts or profiles related to similar organization under one single enterprise account resources company for demand generation. Apply account based marketing plan to track, monitor, and nurture corporate accounts as well as specific users and right people, may implement relevant automation campaigns and work together to deliver relevant content marketing programs to increase and win number of conversions typically.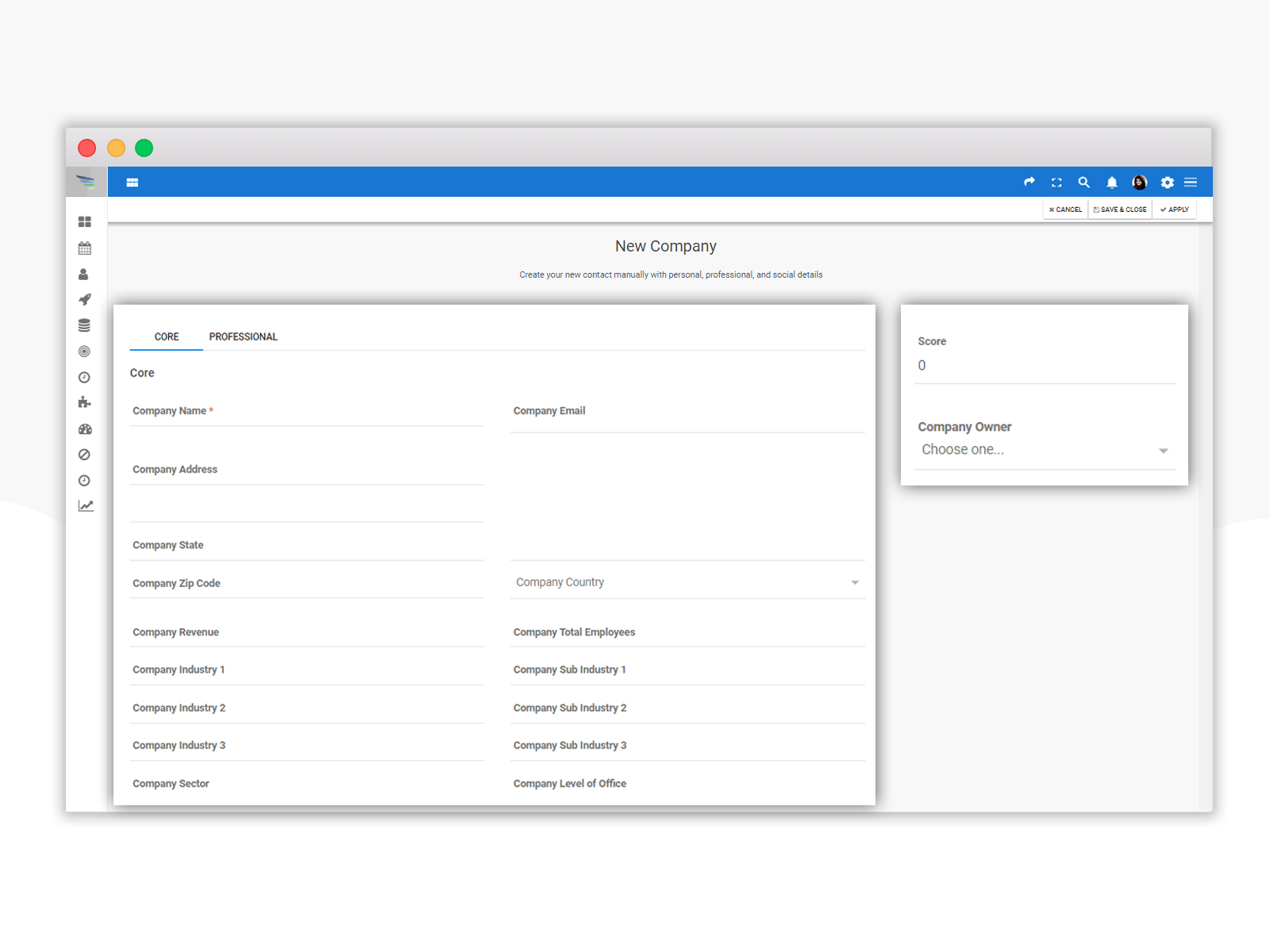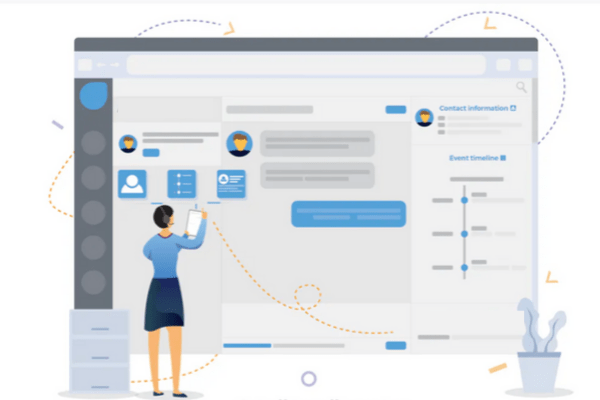 Account-based Workflows
Build account-based workflows
Powerful ABM for businesses requires to activate specific accounts bit bedded on the decision-makers associated and involved with it in the real world. Once you have grouped your contacts, spend time really focusing in order to analyze and define each connection's behavior by understanding action and buying intent on average across a journey to design specific professional workflows. It will truly help on already expanding and developing relationship for B2B organizations to propel greater conversions finally.
Get Started with Account-Based Marketing in 3 simple steps
Signup on Aritic PinPoint
Sign up on Aritic PinPoint, and initiate building an interactive B2B landing page from your dashboard
Choose one of the responsive themes from the theme library to customize, or make your own theme
Add engagement elements
Add a form or a gated video or a GIF, or everything if that is what you want. Save and publish once ready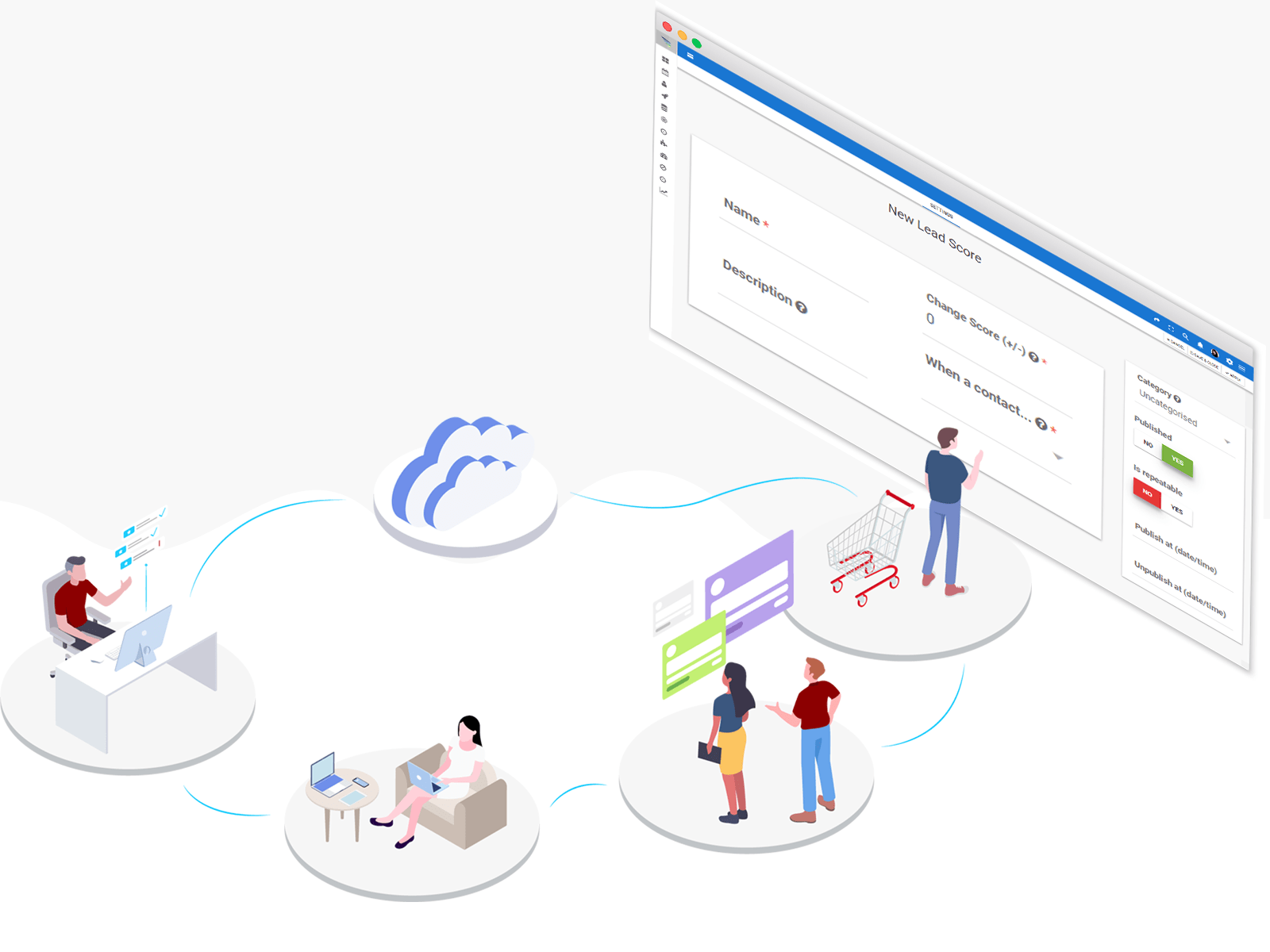 Account-based scoring
Account-based scoring
Consider nurturing your executive accounts by identifying excellent and efficient scores using a Business platform resource. Then, add implicit and explicit scores according to each connection within one account attribute to determine that account's cumulative score. Next, drive key B2B automation campaigns in the lineup with ABM plan and expand nurturing efforts based on this most extensive mix and ensure reaching them.
Boost Sales
Segment accounts for ABM
Study and use your current segmentation metrics result for centering account-based marketing campaigns that allow you often reduce direct cost per lead and increase and develop pipeline velocity instead with little and less effort. Trigger ABM approach runs directly based on dynamic 'account' segmentation of B2B individuals, essential details, user hierarchy, particular behavior events type, likely pain points, account behavior, and account lifecycle stage.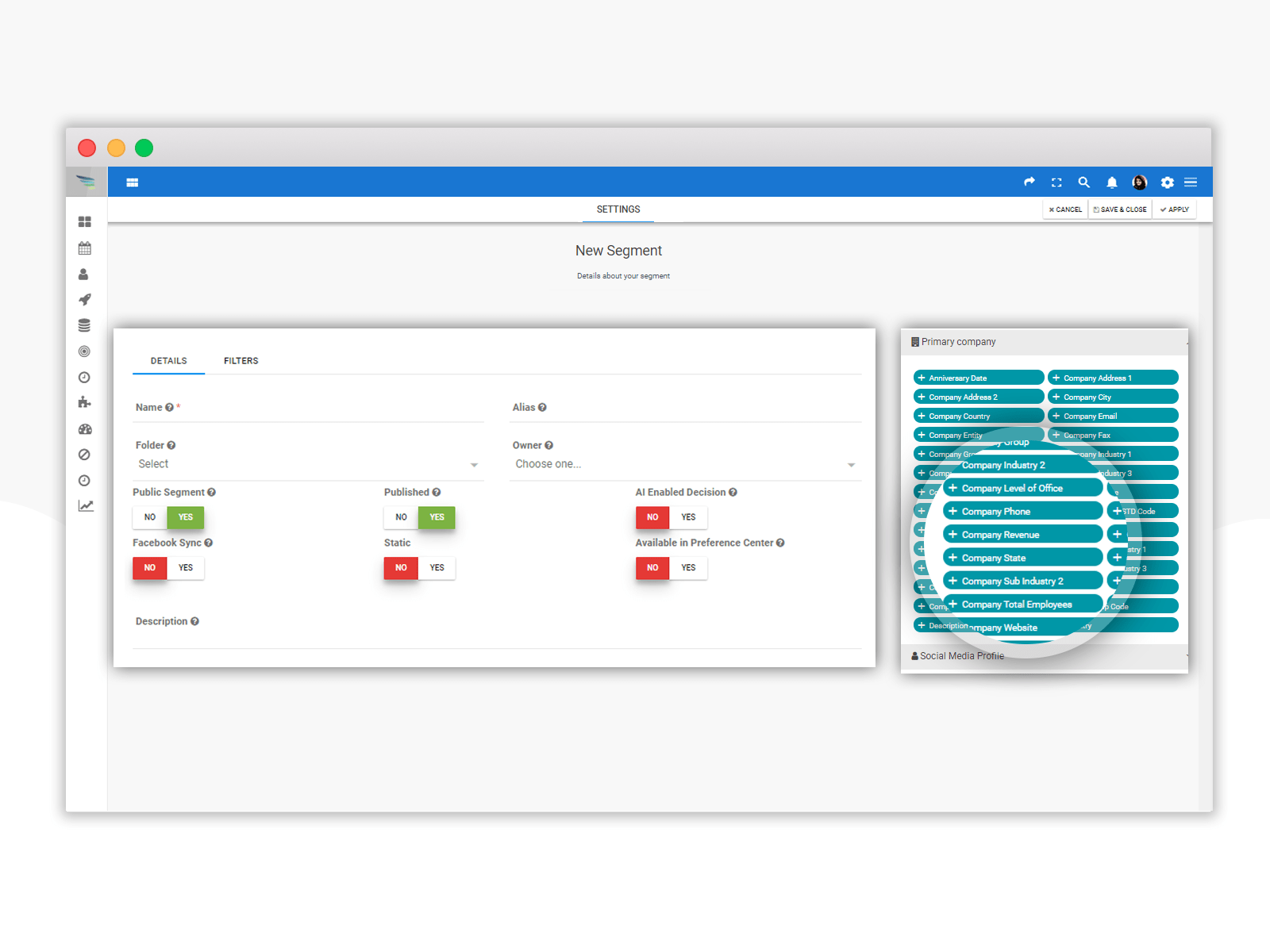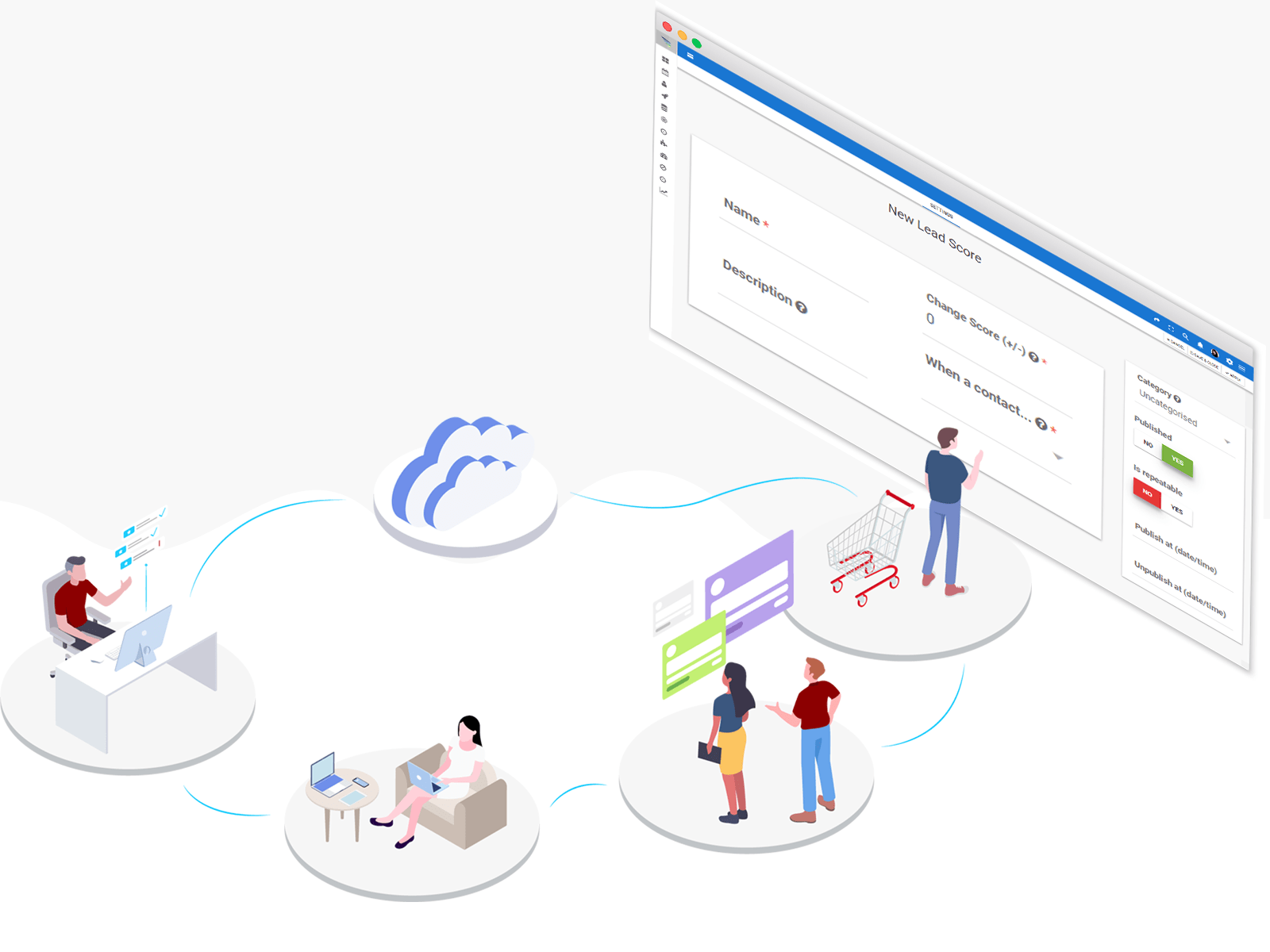 Account-based Marketing reports
Get detailed reports
Dig in broad and deep into your Account-based Marketing campaigns connect via defined detailed reports. Generate whole reports to see conversion rate, account-source details, activity details, score reports, and more liaising marketing work that plays a crucial role to find and make latest data-driven account specified marketing activities and brings forward committed designed Business personalization strategy.
Create deeper relationships with customers across multiple channels
Start winning your customers right-away!
Account Based Marketing Inside Aritic PinPoint
History Tracking
Gain all engagement history of every targeted executive customer account of ABM program or campaign approach on the company dashboard to monitor at a glance
Cross-sell
Trigger up-selling based on account specified behavior and buying involvement to continue the revenue cycle going on with full forces
Add Notes
Add notes to each account that adds details about the specific high-value accounts that you need for current sales and B2B marketing campaigns or future campaigns.
Contact Priority
Categorize connections as primary, secondary or more to initiate marketing automation campaigns programs accordingly
Enhance Experience
Enhance customer experience and engage them with corresponding resources over multifarious Business marketing channels
Contact Grouping
Group connections based on the target account they are connected to automatically
Personalization
Monitor your executive accounts to know what they are looking for targeting them with personalized messaging through personalized B2B campaigns.
Measure Growth
Import details for account specific marketing efforts in time and construct interactive reports for tracking user behavior
Marketing and Sales Alignment
The desired gains of marketing ABMs focuses to maintain enough alignment among marketing sales teams to maintain a certain common goal. It is unique, effective, and simple.
Predictive Analysis
Automation is essential because it offers wider scale ABM campaigns while offering the ease of determining similar predictive leads, predictive analytics, and programmatic advertising attributes and different measures for better brand reach.
Marketing ABM Scoring
Ramp up your account based marketing approach. Aritic offers an easy ABM marketing scoring tools service, which allows you to take it to the next higher level. Each decision-maker under one account ABM is tracked with easy measuring capability, and scores are put effectively.
Identify your targeted audience
Account-based marketing is more about minimizing attention to your potential customers and streamlining ideal lead generation efforts and optimize close rates goals. With Aritic, it is super smooth in pinpointing the customers or rather accounts you would want to target on a personal plane.