TALK TO THE EXPERTS FOR A PERSONALISED DEMO NOW!
TAKE DEMO
Account Based Marketing
Automate drip email campaigns based on contact behavior
Account-Based Marketing
Create accurate Accounts
Sync individual user profiles related to similar organization under one single company account. Track, monitor, and nurture corporate accounts as well as individual users with relevant automation campaigns increase conversion rates.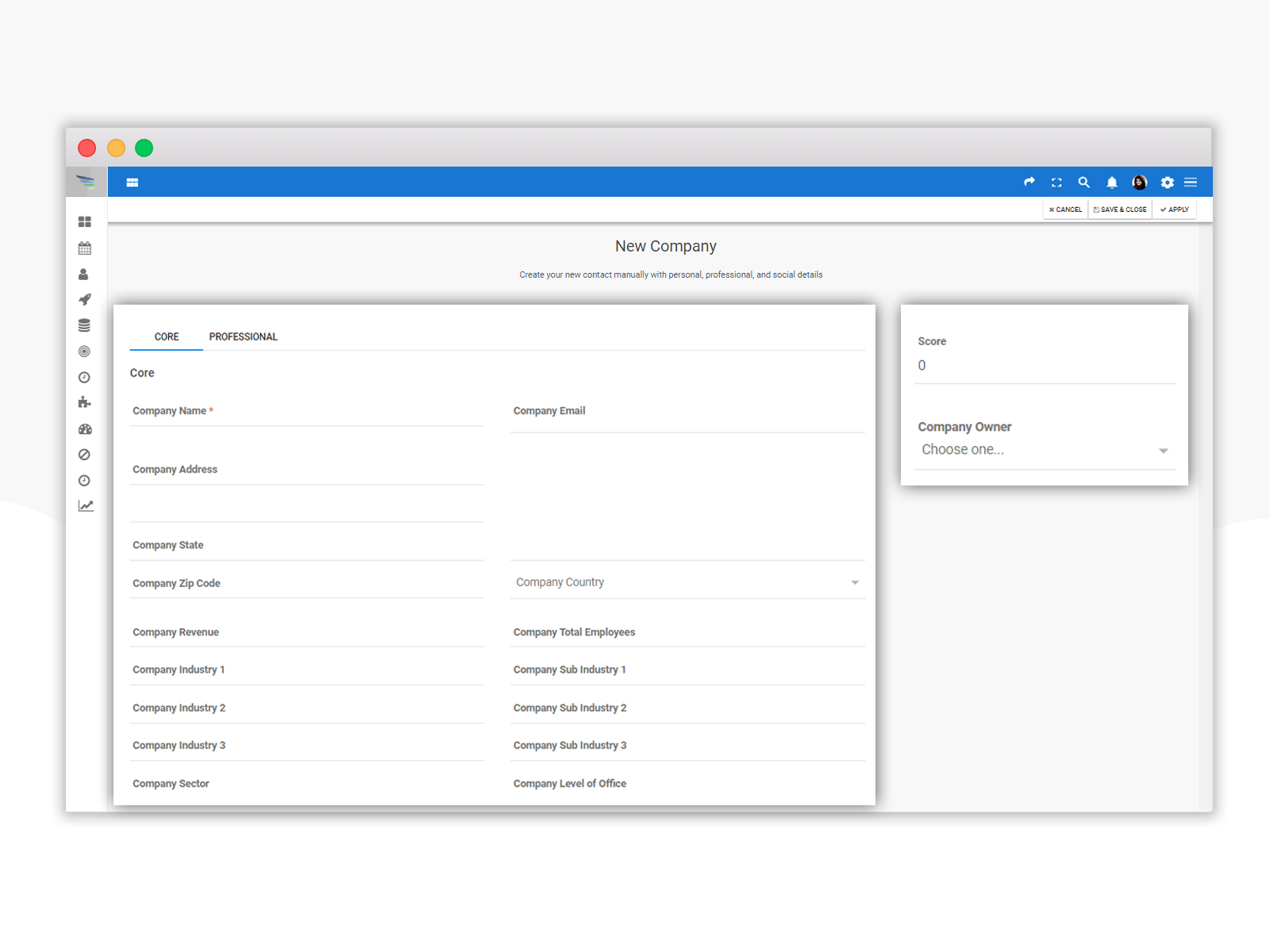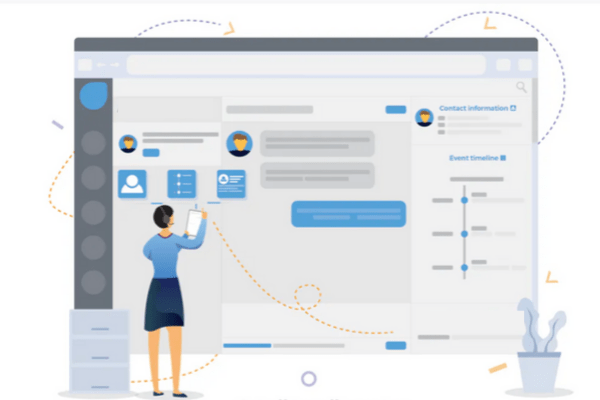 Account-based Workflows
Build account-based workflows
Activate each account based on the decision-makers related to it. Once you have grouped your contacts, analyze each contact's behavior and buying intent to design specific workflows that will drive conversions.
Get Started with Account-Based Marketing in 3 simple steps
Signup on Aritic PinPoint
Sign up on Aritic PinPoint, and start building an interactive landing page from your dashboard
Choose one of the responsive themes from the theme library to customize, or build your own theme
Add engagement elements
Add a form or a gated video or a GIF, or everything if that is what you want. Save and publish once ready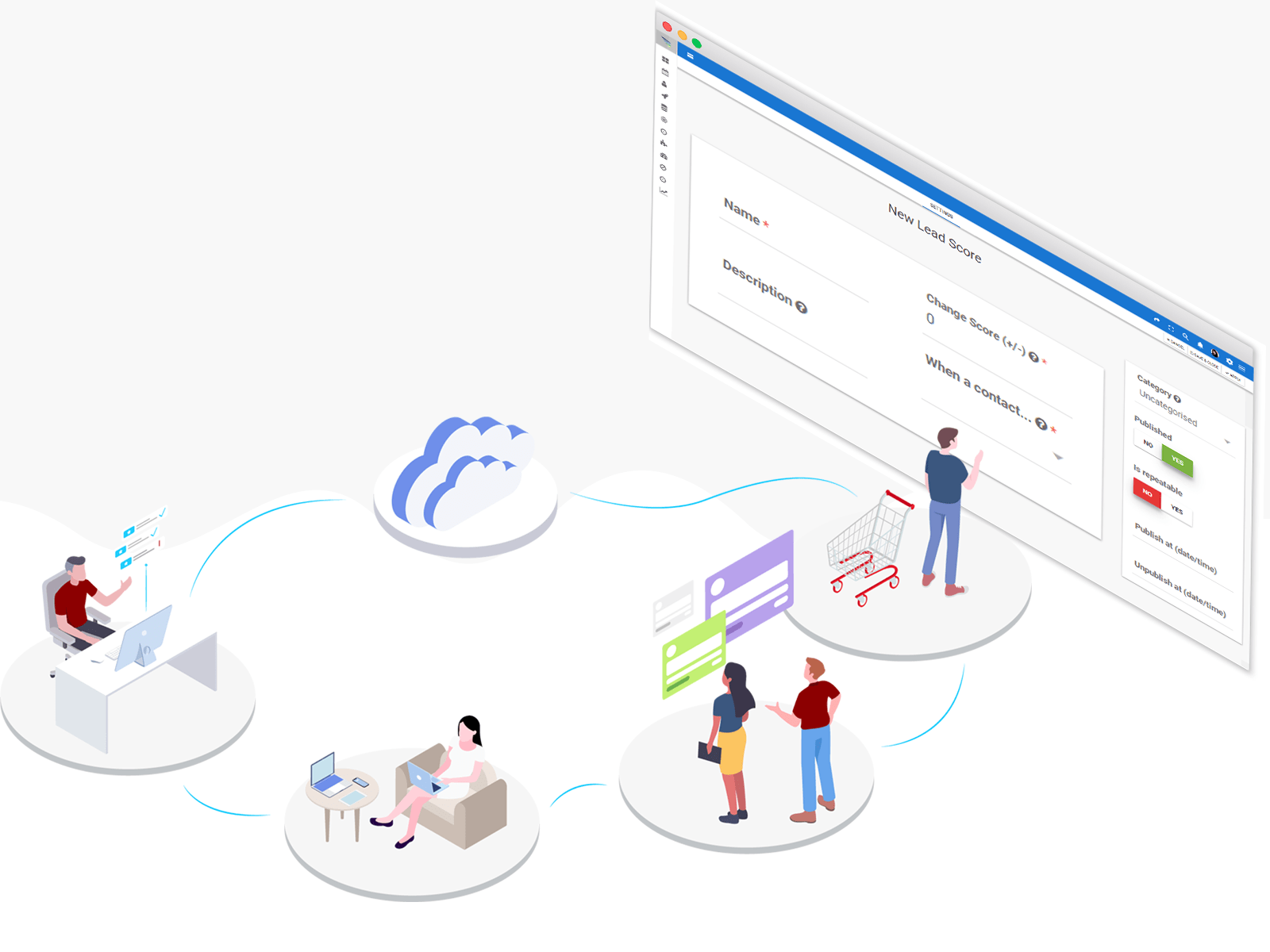 Account-based scoring
Account-based scoring
Nurture your executive accounts better with proper scores. Add implicit and explicit scores to each contact within one account to get the cumulative score of that account. Drive automation campaigns and nurturing activities based on this.
Boost Sales
Segment accounts for ABM
Trigger Account-based marketing based on dynamic 'account' segmentation, based on company details, user hierarchy, individual behvaiour, account-behaviour, and account-lifecycle stage.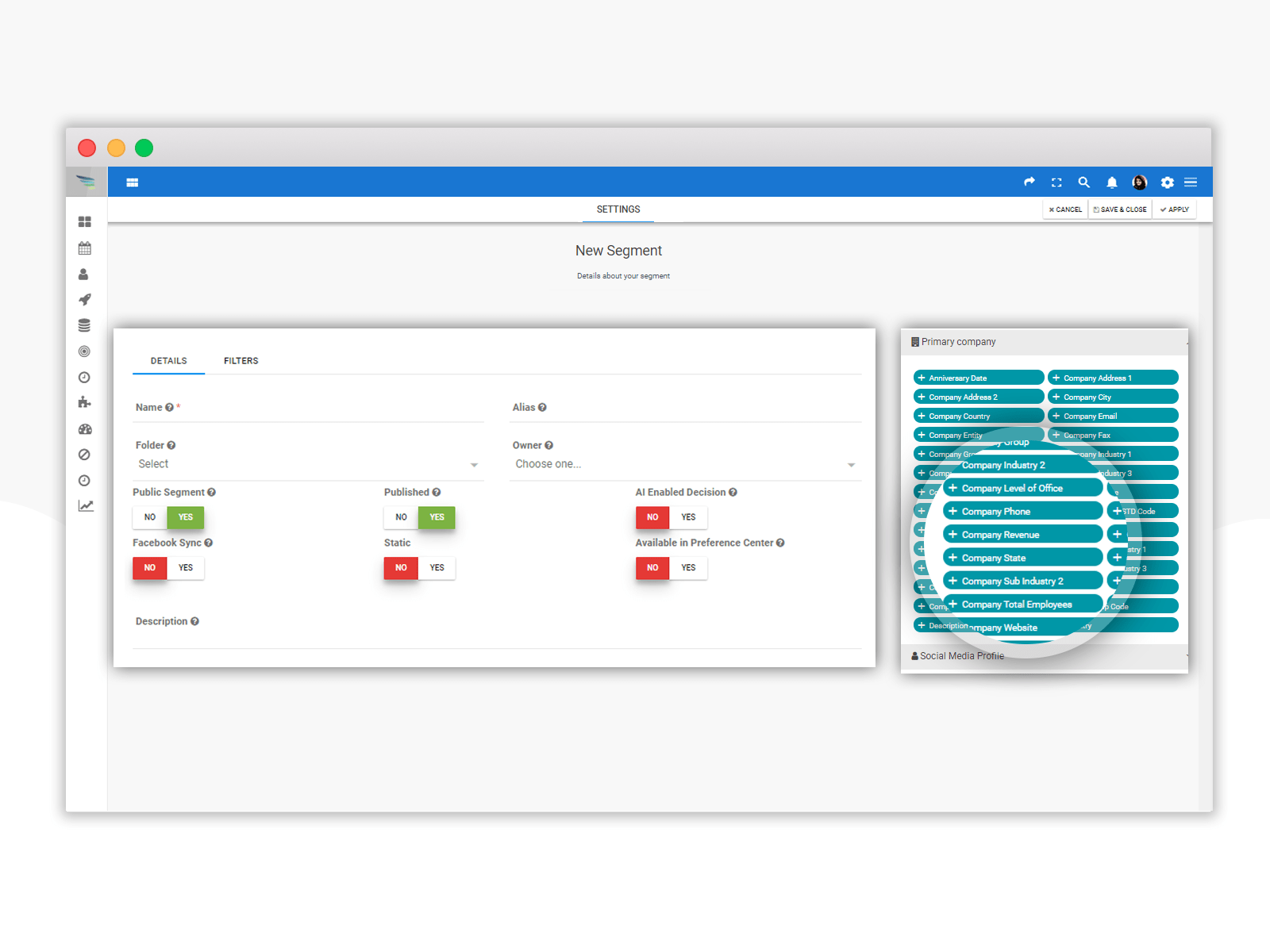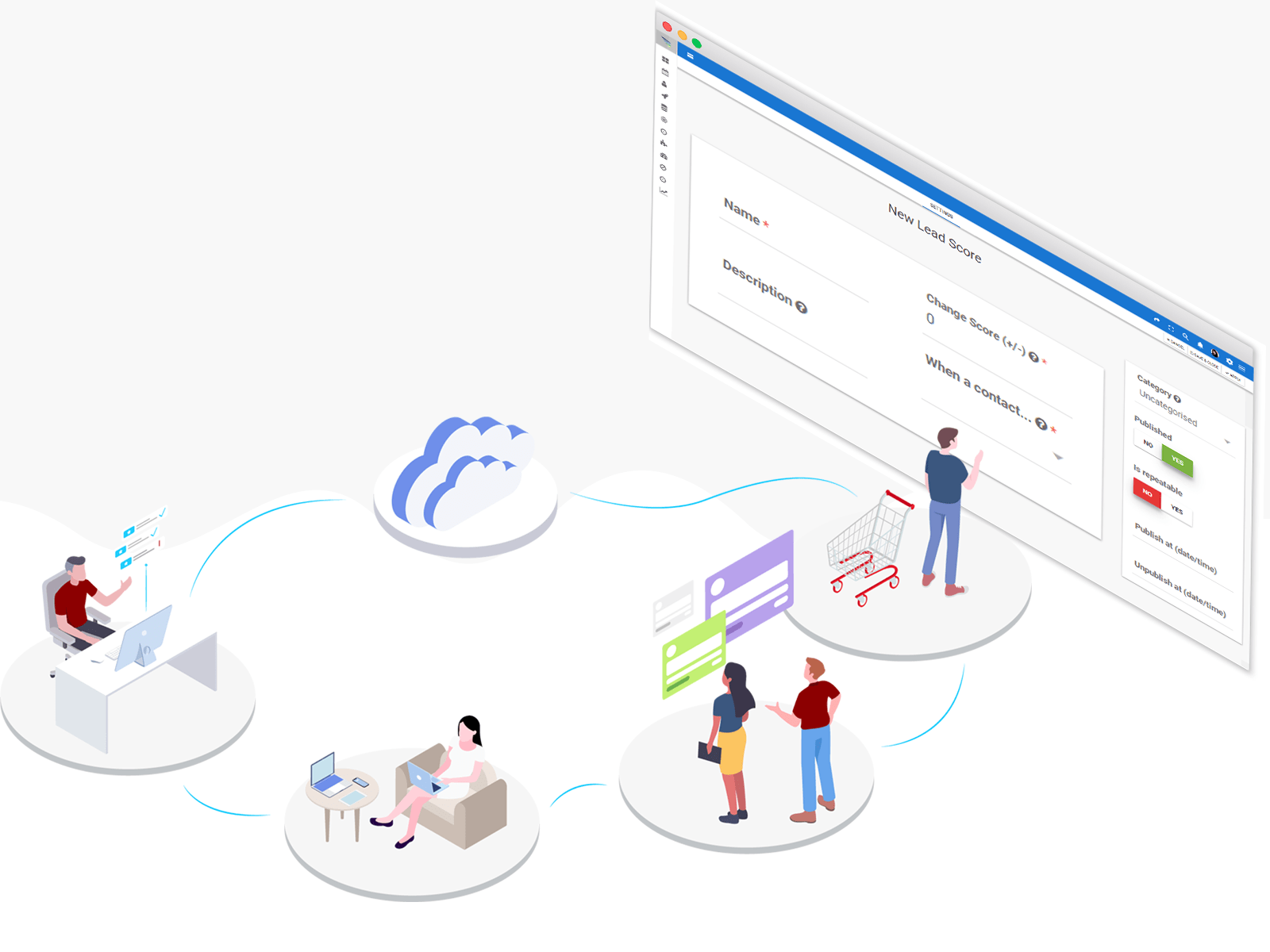 Account-based Marketing reports
Get detailed reports
Dig in deep into your Account-based Marketing campaigns with detailed reports. Generate reports to see conversion rates, account-source details, activity details, scoring reports, and more to build a data-driven Account-based marketing strategy.
Create deeper relationships with customers across multiple channels
Start engaging your customers right-away!
Account Based Marketing Inside Aritic PinPoint
History Tracking
Get all engagement history of every executive account on the company dashboard to track at a glance
Cross-sell
Trigger cross selling based on account behaviour and engagement to keep the revenue cycle going on
Add Notes
Add notes to each account that adds details about the account that you need for relevant sales and marketing campaigns
Categorize contacts as primary, secondary or more to initiate marketing automation campaigns accordingly
Enhance Experience
Engage customers with relevant resources across multiple marketing channels
Group contacts based on the target account they are related to automatically
Track and monitor your executive accounts to know what they are looking for
Measure Growth
Import data for account-based marketing and create interactive reports to track user behaviour