Why small businesses need CRM?
If you are dealing with just a handful of customers as of now, you might think that a simple CRM will just mean additional cost. After all, because you can easily memorize all your client information you really don't need a tool to keep a record. However, you don't plan to stay small, right? So, your list of ten clients will grow to fifty someday, and hopefully, you'll be gradually dealing with a good number of clients. That kind of scaling will require you to use a tool that helps you manage your client information cleverly. This is where you will feel that if you'd implemented CRM right at the start, how better of you'd be. Moreover, if you quickly want to grow your client base from five to fifty, you will require a customizable CRM to scale up your marketing and sales efforts.
How CRM can save money and time for small businesses?
A valid question that you might ask here is why can you not implement a CRM for startups when you've scaled and grown? Why you should implement it when you are still small? The best answer we can give here is that later on integrating tools into your existing processes becomes challenging. Also, when the cost is no longer an issue, and smart tech is becoming increasingly affordable, why not reap the benefits of efficiency right from the start? Wondering how you can save time and money with a CRM tool? Here's how:
Puts an end to inefficient manual work
Manual, old methods of keeping a recording, maintaining, and updating customer contacts, is and error-prone. Replacing this with a CRM system that helps in customer relationship management means you can reduce your workforce requirement for such sort of routine work.
Eliminates the requirement for unwanted software
You might be using multiple software tools at present to handle different tasks. For this, you might be paying an exorbitant amount on upgrading software licenses every year. This is a huge cost burden that you can reduce by simply switching to a comprehensive CRM solution.
Enhances team collaboration
When all contact and client information is being managed from a centralized location, collaboration becomes speedier. A simple CRM for small businesses depicts a clear picture and gives the most up-to-date information about each contact.
Presents a clear market picture
A small business CRM enables you to run, track, and measure your marketing campaign's performance. With all the insights that a CRM helps you generate you can quickly access how your customers are receiving your marketing message.
CRM and Revenue: Where is the connection?
Saving time and money is one bright side of using a CRM solution. The other benefit is that implement a CRM tool can even help lift up your revenues. Using insights about your users, their behavior and purchase history, you can focus on those who bring in the most value or business. Not all customers are equal, right? Some might make frequent purchases of an order value higher than the average. A CRM fetches these clever insights for you so that you can run smarter marketing campaigns that help you generate higher revenue. With a CRM tool in place you can:
Benefits for small businesses: What do CRM Tools Do?
Capture leads
Lead capturing
When a new user visits your website, you need to know details such as his email address, name, contact number, etc. to further contact and communication with him. With smart CRM tools like Aritic, you can capture all this data with ease. However, what about the times when a lead refuses to drop in any such information on your website? This is where anonymous lead capturing comes into the picture. Only a few CRM tools as of now are using this interesting technology to capture lead information.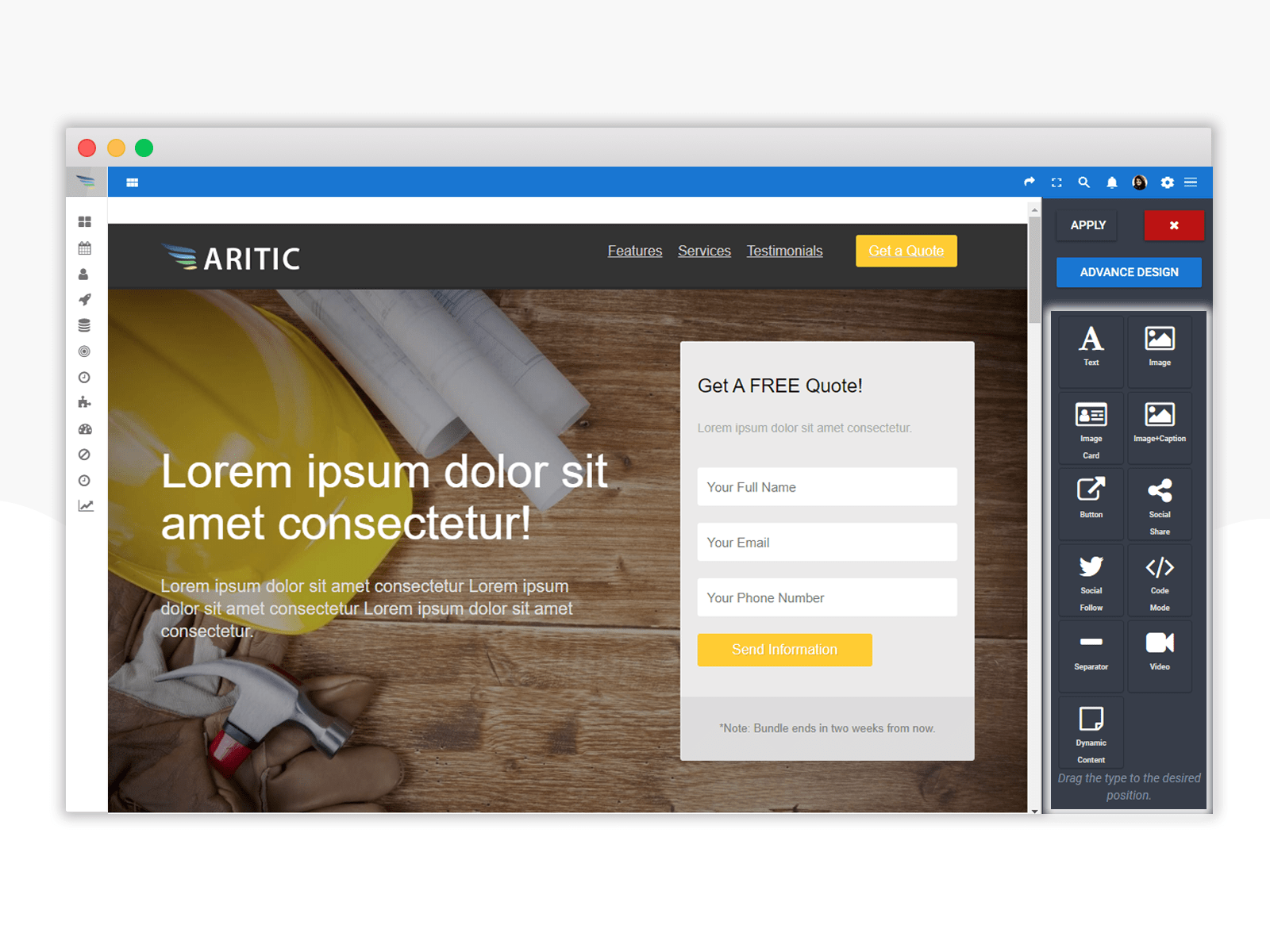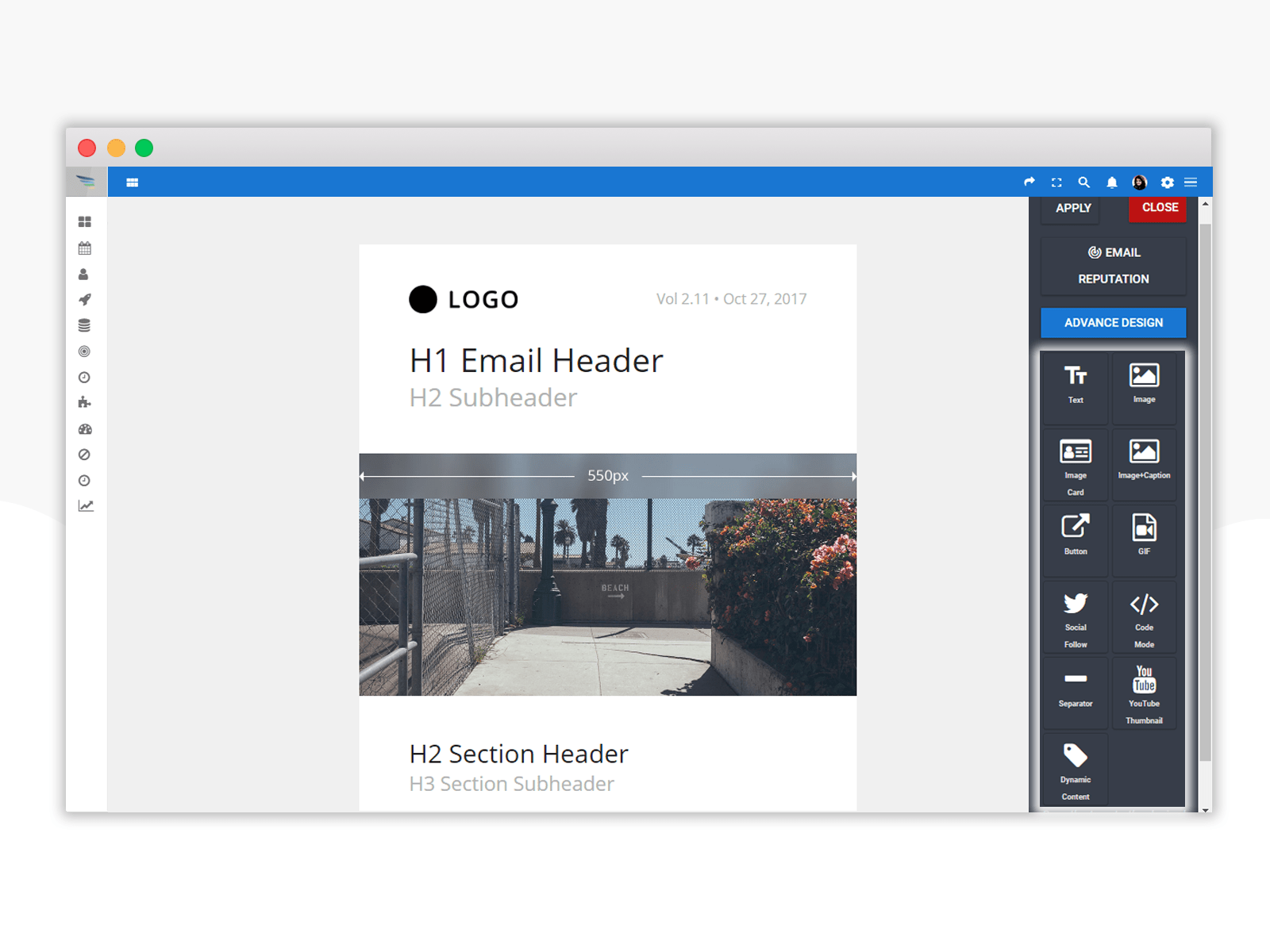 Communication
Manage Communication
You can easily connect telephonically and email communication with your CRM platform. This way, you don't have to madly search for numbers or email addresses when you need to get back in touch with your contacts. Moreover, you no longer need to manually keep a record of the conversation exchanges through these mediums. Incoming as well as outgoing calls can be recorded, and later accessed through your CRM.
Manage Leads
Lead management
Lead management also includes running marketing campaigns to engage these leads until they qualify to be passed on to sales. With a good CRM system in place, your sales teams are passed on only those leads that are highly interested, as well as completely purchase ready.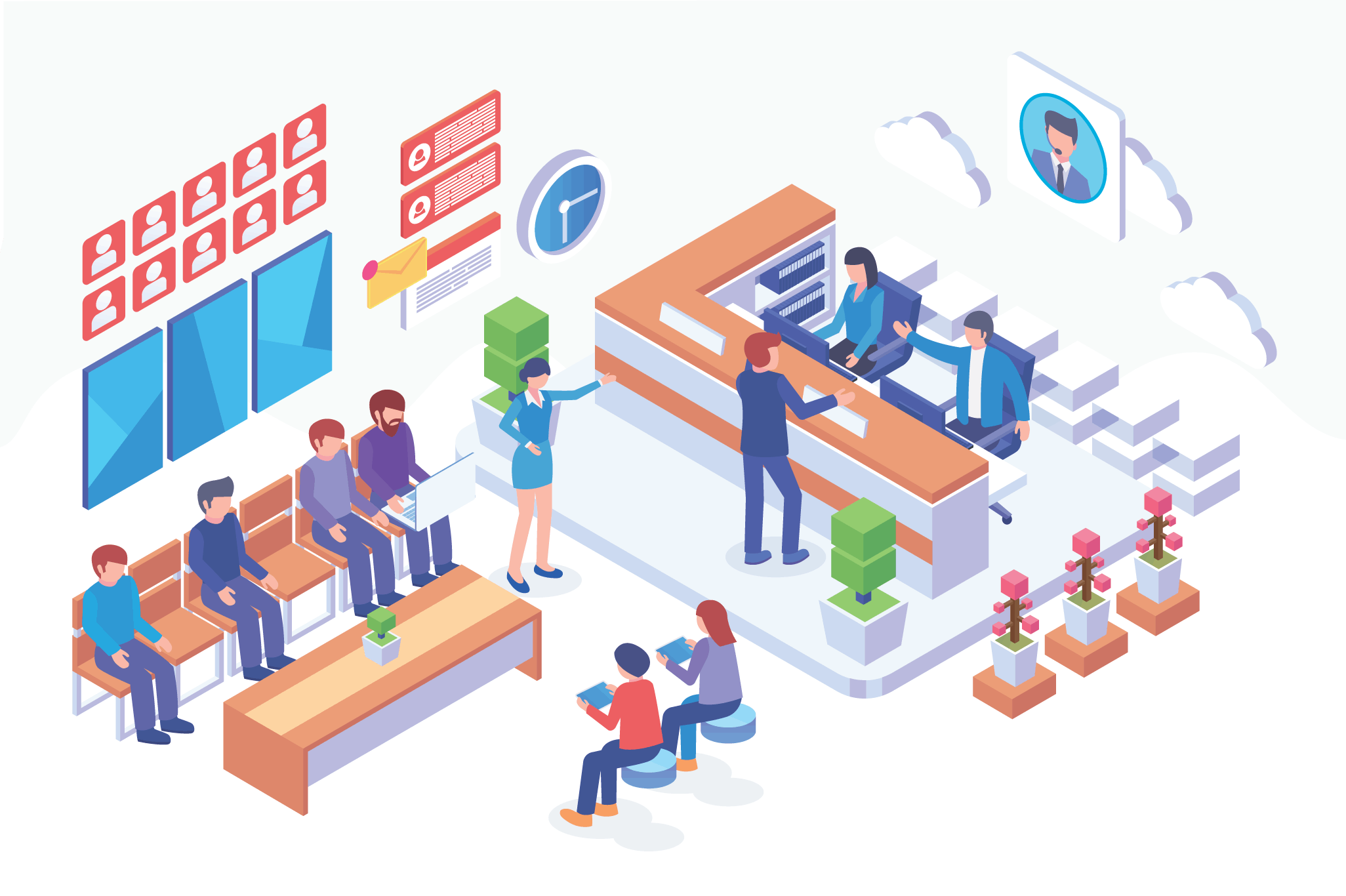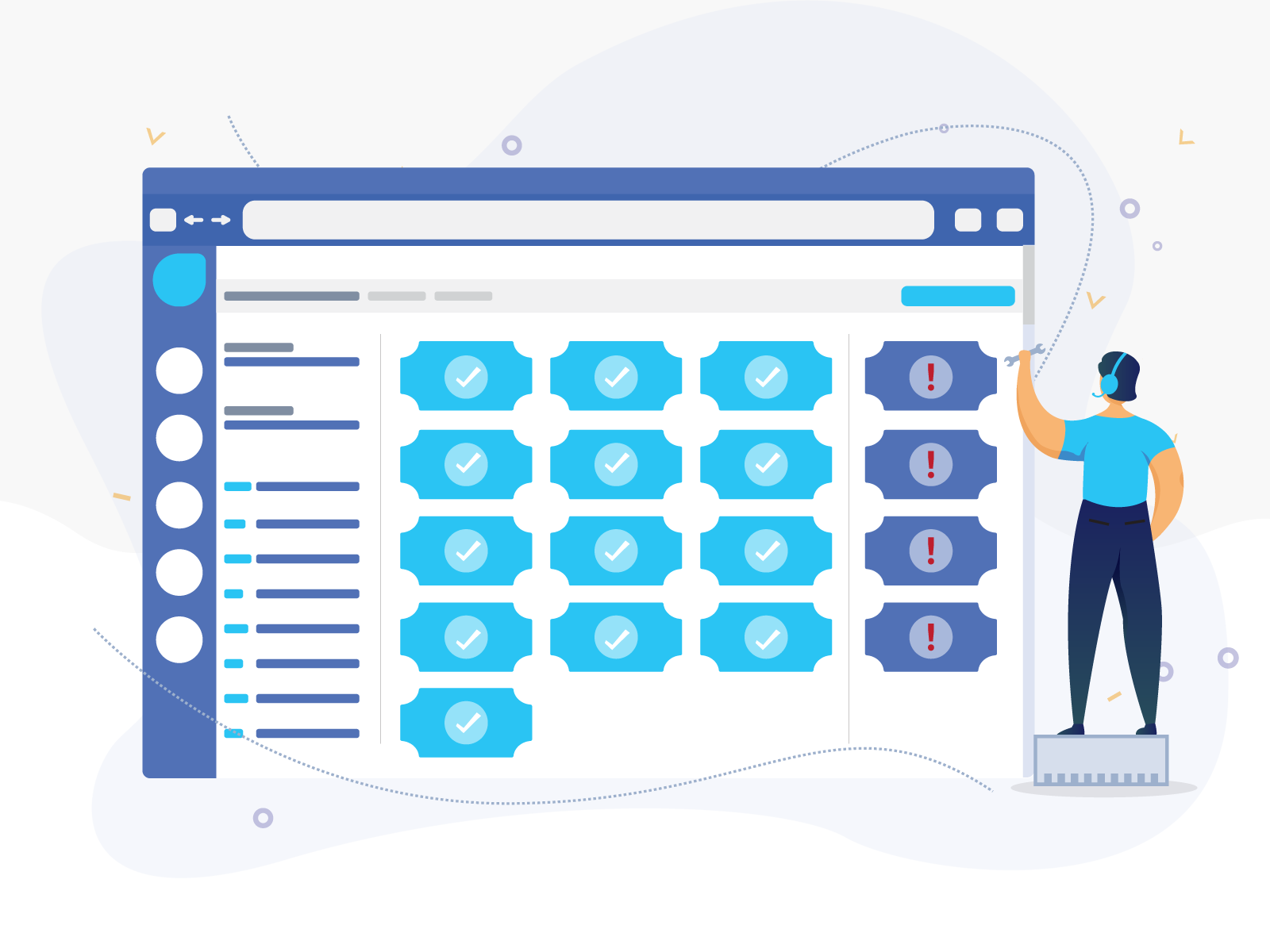 Deals
Deal management
You can regularly track the progress of each deal in order to meet targets using CRM software. For example, you can get a bird's eye view of the sales cycle of each deal. You can also choose to keep a track on deals spread across stages, sort deals by value, expected a close date, etc.. This helps you focus on important deals that need to be urgently closed, by prioritizing them.
Sales CRM features that SMB's applaud
A CRM tool is well-equipped with a number of features that companies of varied sizes can make use of. SBM's, in particular, admire the following features in a CRM system:
Contact management
This capability of a CRM software helps you manage all real-time, up-to-date information about your contacts, you get a 360-degree view of your customers.
Sales dashboard
A sales dashboard helps the sales team get a complete picture of the status of leads. Lead qualification and scoring that salespeople can access right from the dashboard.
Deals management
We've detailed on deals management above, already. However, a key feature within deals management that most SMBs appreciate is 'workflows'.
Tasks
Breaking your deal management process into day-to-day tasks becomes easier. You can, create a task to 'call today' for a particular deal that you are working on closing.
Multiple pipelines
Multiple pipelines helps in laying down all your deals on one dashboard. Each pipeline indicates the progress status, the deal value, the communication history, probability of closing, associated contacts, quoted price,
Activity
Listing down your sales activities from the beginning of time. This helps in understanding the workflow and also the conversation nature that has brought the deal to the sales stage.
Over

1,000

+ customers trust Aritic
The world's most innovative platforms are growing with Aritic. Connect with us.




Want to Improve ROI?
Big or small, we have marketing automation features tailored for your business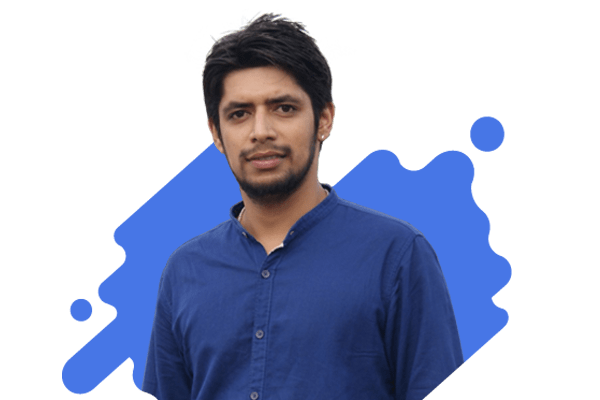 Related blogs
The mate was a mighty sailing man the Skipper brave and are five passengers