TALK TO THE EXPERTS FOR A PERSONALISED DEMO NOW!
TAKE DEMO
What is Inbound Marketing?
What is Inbound Marketing?
Inbound marketing is about creating relevant content.
The core of inbound marketing lies in creating an effective content marketing strategy. Throughout the buying cycle of your customers, you need various types of content to create awareness, to educate, and to engage enough to stir conversions. Your content will decide and make way for your target audience to decide that they will want to do business with you.
If you are wondering why content is so vital:
About 39% of the marketing budget is spent on content marketing by B2B marketers.
Those who adopted content marketing saw six times more conversions than those who didn't.
Add to this, content marketing strategy will cost you about 62% less than traditional marketing but will generate three times more leads.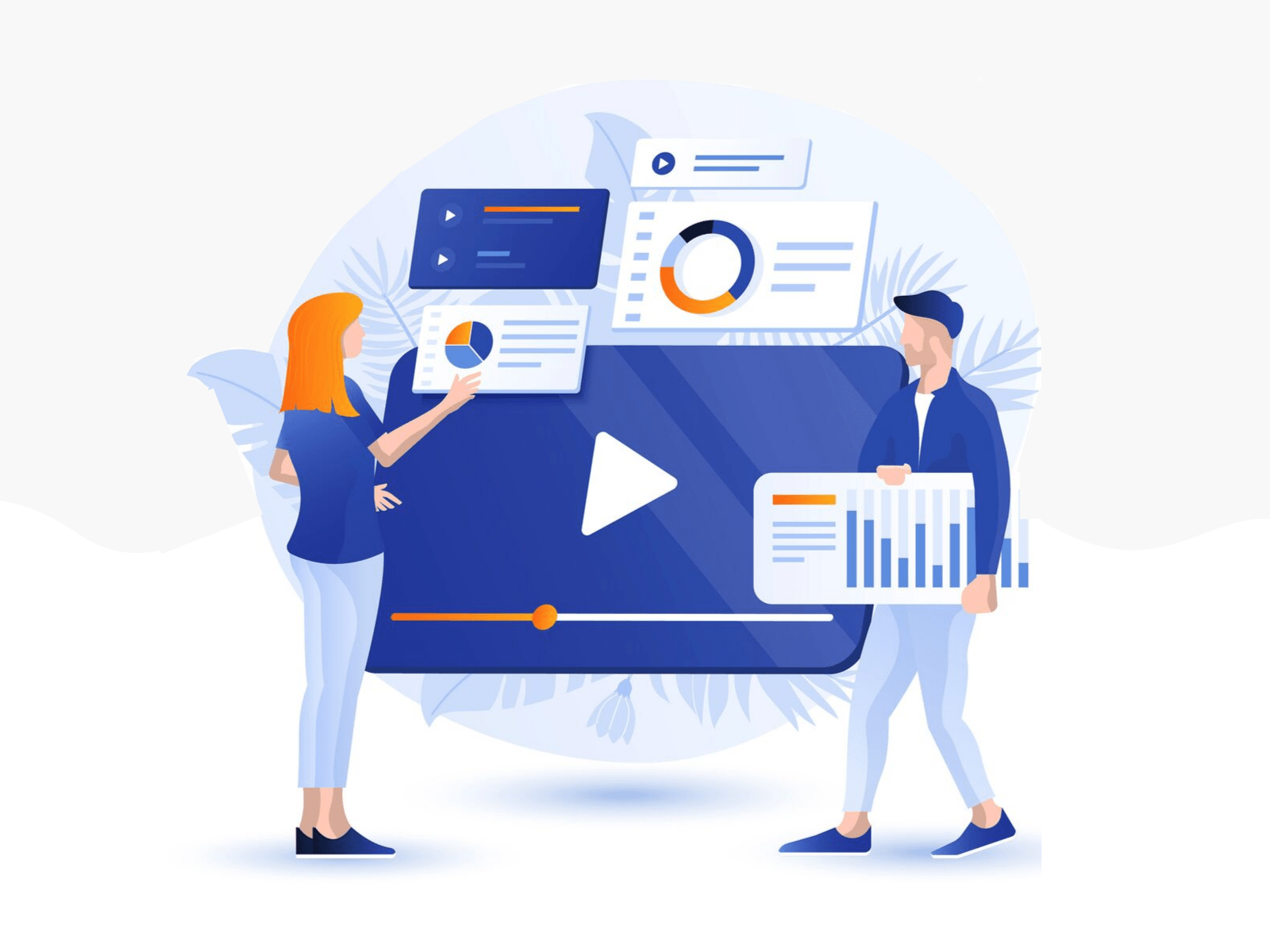 Methodology of Inbound Marketing
Inbound marketing is about understanding your buyer's journey, which can be divided into three stages: Awareness, Consideration, and Decision. From a brand's point of view: Awareness involves attracting new visitors and converting them into leads. Consideration is about educating and convincing these leads to move ahead in the funnel and make a purchase. Decision stage refers to the final brink where the lead is almost ready to make the purchase; you just catalyze it a bit more. This entire methodology is broken into four parts for a brand: Attract, Convert, Close, and Delight. Delight is the final stage that deals with retaining your customers, making them your promoters, and growing your business.
Attract
Using various content assets to attract visitors
Converting the visitors into potential leads
Close
Nurturing the leads to convert into customers
Delight
Delighting customers to retain them
Implementing Inbound Marketing
The first step is to create an effective inbound marketing process. It all begins with laying down a plan-of-action: how to prioritize, what to prioritize, what to do and what not, what can give results, business model specific plans, and how best to implement it.
A quick guide to implementing inbound marketing
Identify & create buyer persona
You need to know exactly whom you are targeting and also know what will make them engage and communicate with you.
Decide your marketing triggers
These triggers are the exact pain points of your ideal prospects that you'd want to press so that they search more information about your product/services and industry.
Keywords Checklist
give you details about the estimated volume of searches done in each location. You will know which are the easiest keywords to rank and which are challenging.
Inbound Marketing Goals
Create goals that are specific, practically attainable, and are measurable. Only then can you measure the ROI for your marketing.
Content Strategy
Design an effective and relevant content strategy for each buying stage. (Top, middle and bottom stage).
Lead Nurturing Plan
Define how you want to nurture each of your leads at various buying stages. Ensure your leads are communicating and you are resolving their issues without delay.
Inbound Tool
Who needs an inbound marketing tool?
Ideally, a B2B business benefits from an inbound marketing tool because the sales cycle in a B2B company is usually longer. It requires a lot of trust building over a longer course of time. Apart from that, inbound marketing can benefit education and technology companies as well.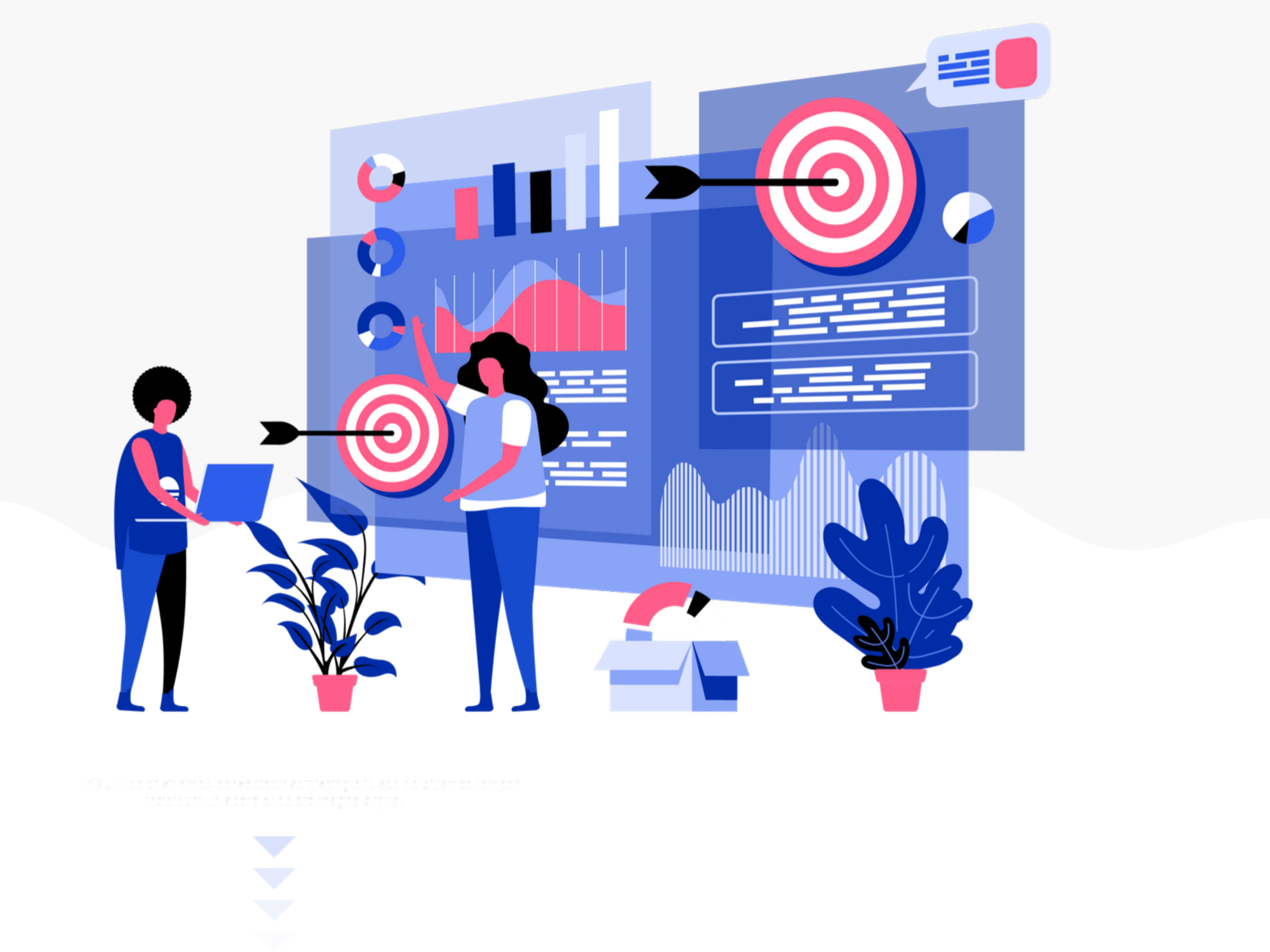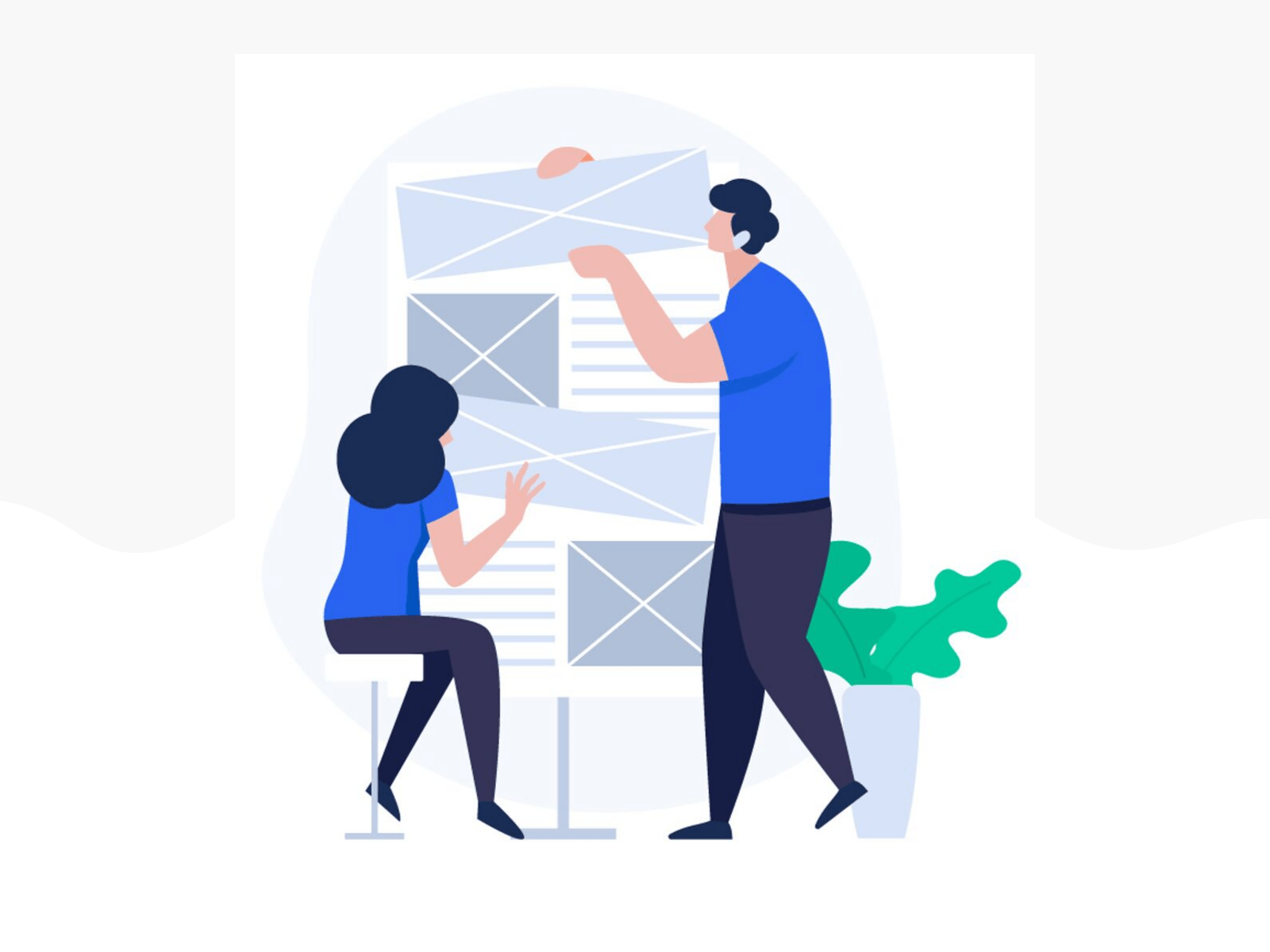 Inbound Tool
Choosing inbound marketing tool
Inbound marketing has a lot to do with creating a strategy and planning for content. However, you cannot ignore the technology that will help you facilitate this plan. Opt for a platform that will help you focus on your business instead of worrying about connecting multiple systems to get things up and running.
Related Blogs
Blog on Marketing, Sales and Customer Support Management
Request a Personalized Demo Today!