CRM for SaaS Companies
SaaS companies are on their toes to meet the surging demands of their customers and rising competition. Research shows that possibility of a lead-conversion fails drastically if a SaaS company fails to respond in five minutes' time. This, and the need to be available round the clock puts SaaS companies in tough spot most of the time. Customers cannot wait, and SaaS companies cannot afford a delay. In order to push their sales revenue, SaaS companies have changed their approach to business. Rather than taking control manually, SaaS companies are now investing in CRM software to take control of the overall sales outcome. SaaS and CRM kind of go hand-in-hand now.
Reasons why a SaaS company should invest in a SaaS CRM Solution
The SaaS ecosystem plays home to complex sales. They require a SaaS CRM solution that is not just focused on selling, but is also equally focused on building a relationship with customers to retain them after conversions. Reports show that it is almost 4X cheaper to make an upsell to an existing customer than acquiring a new customer
Manage important customer data
A CRM has the capability of putting all customer data into a cohesive unit for easy access. You can connect with potential sales prospects using this unit.
Trigger sales automation
Sales CRM can automate repetitive activities so that you save more time. You can create sales workflows which may include sending your sales prospects drip emails at specific intervals.
Pipelining sales prospects
A CRM can help in increasing the sales velocity of your sales cycle. Using a CRM, you can analyze the deal value of each sales prospect.
Insightful sales reports
A CRM also gives insight into actionable SaaS metrics that can help you in reducing your churn rate and increase the conversion rates.
SaaS Metrics to track using a CRM
A recurring revenue model is different from traditional software selling. With traditional software selling, the focus is only on capturing a single sale. With the SaaS model, there are two major objectives: Acquire the customer (first sale) Retain the customer (maximize revenue and lifetime value)
CAC or Customer Acquisition Cost
CAC measures how much cost you need to acquire a new customer, and how long it takes for you to recoup this initial investment. CAC largely depends on two factors – first, the cost of generating this lead, and second, the cost to converting it.
CLV or Customer Lifetime Value
CLV (or LTV) is the total amount of revenue a single customer generates over the "life" of their subscription to your SaaS product. It includes their initial investment in your product along with other purchases (upsells, renewals, and add-ons).
MRR or Monthly Recurring Revenue
MRR tracks all monthly sales, upsells, and churns. Since large sales have longer sales process, it can consume more cash in between sales. That is why MRR is essential.
LVR or Lead Velocity Rate
LVR measures the m-o-m (month over month) sales growth. It helps in quantifying your sales growth in terms of leads. While data like MRR is based on historical data, LVR is a metrics that uses current data to predict the future of your sales.
Improve your SaaS business marketing and conversion funnel
Capture leads
Provide solution-oriented content
Research shows that 89% of buyers start their buying process on Google. This means your customers are searching for solutions for their problems. Design solution-driven and data-driven content for your prospects to gain their attention.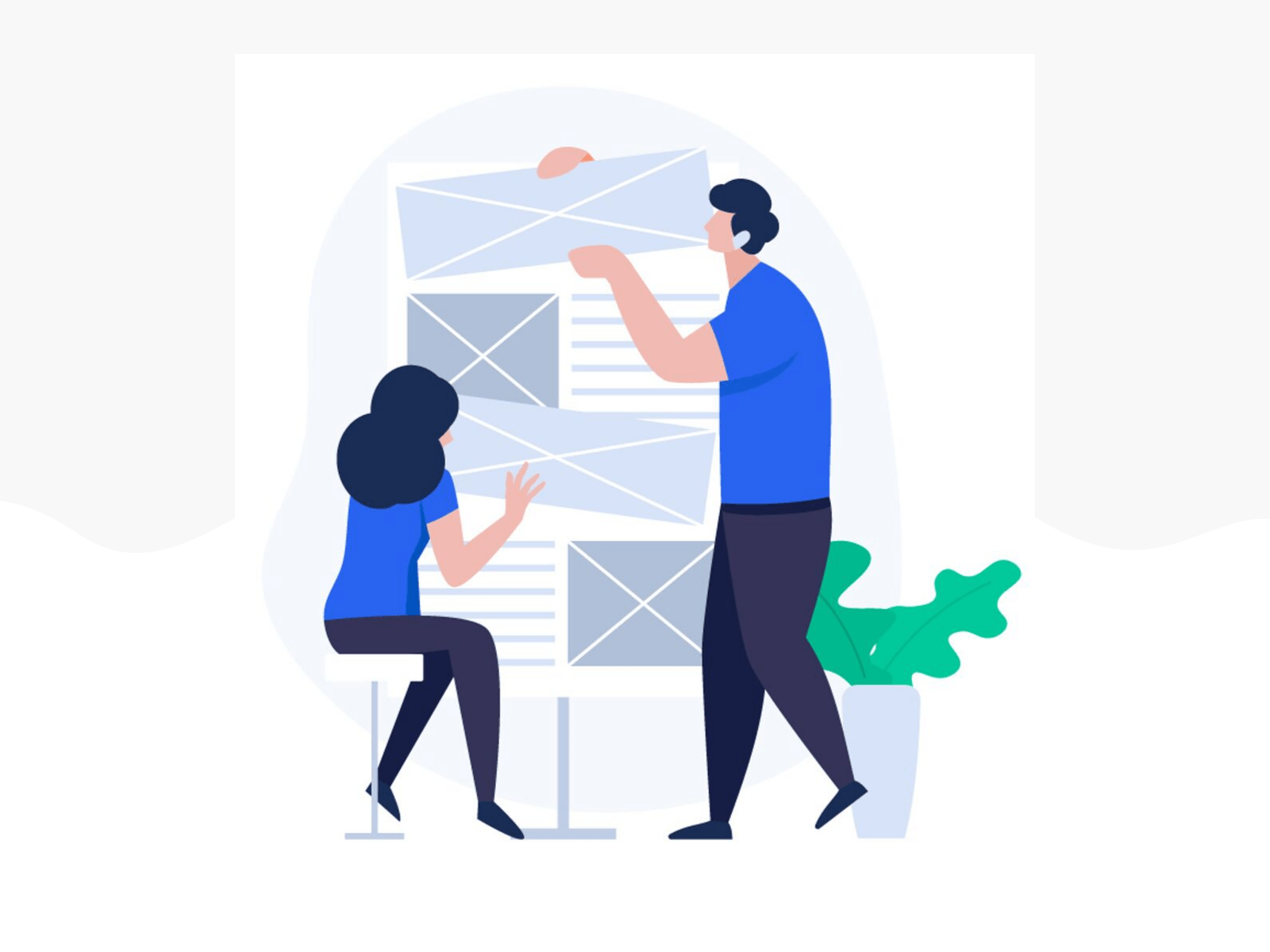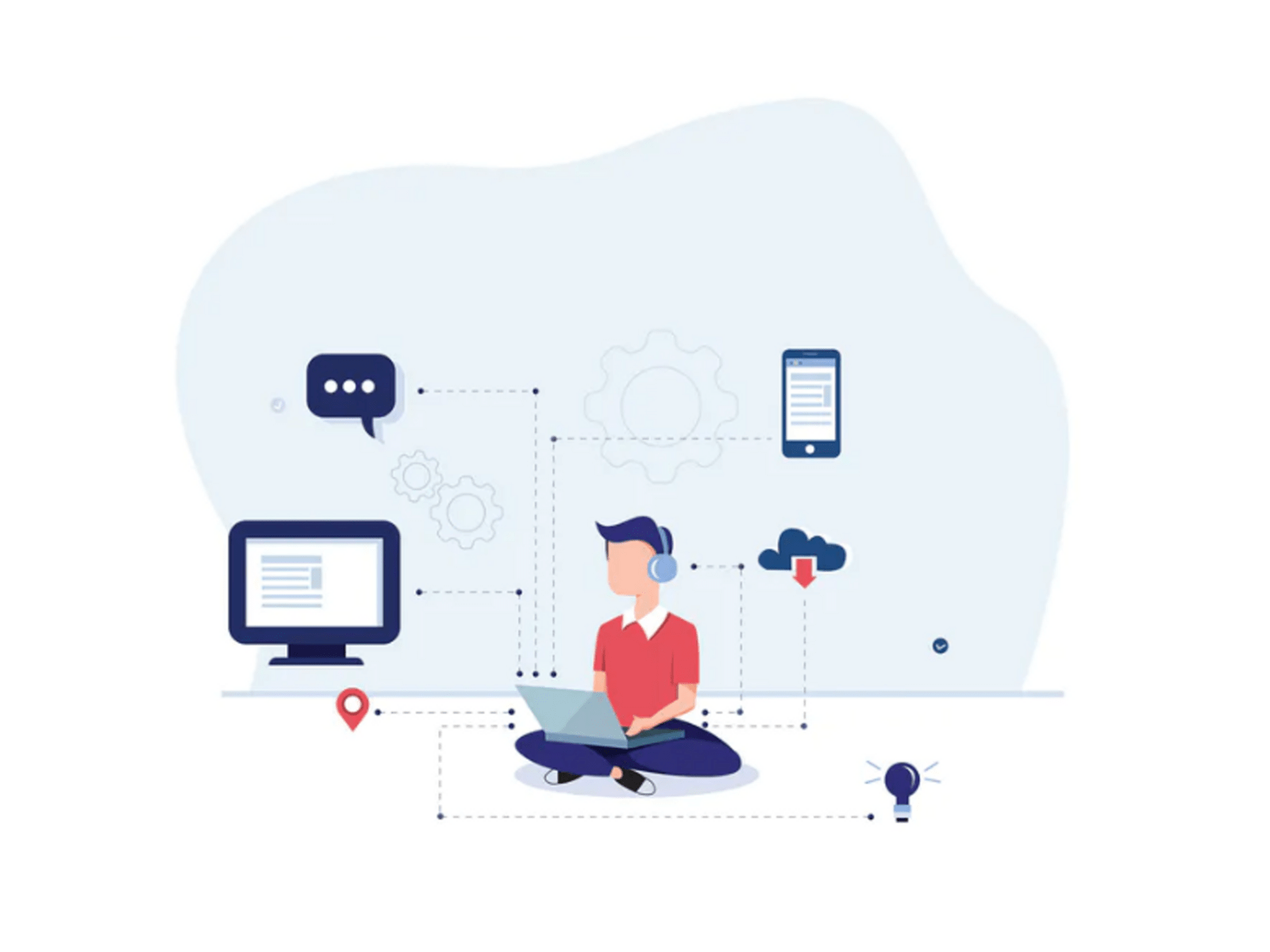 Communication
Nurture your target prospects
You may be targeting the wrong leads. Make sure your system can filter unqualified leads. Also, ensure that you are providing the right kind of services to the 'right' clients. Evaluate your target market, segment them properly, and tailor relevant messages only.
Capture leads
Build trust to drive sales
Reminder: Customers don't buy products from a 'Company'. This means that a customer is more likely to make a purchase form a company that is recommended by their friends or family. That is why building trust is very important.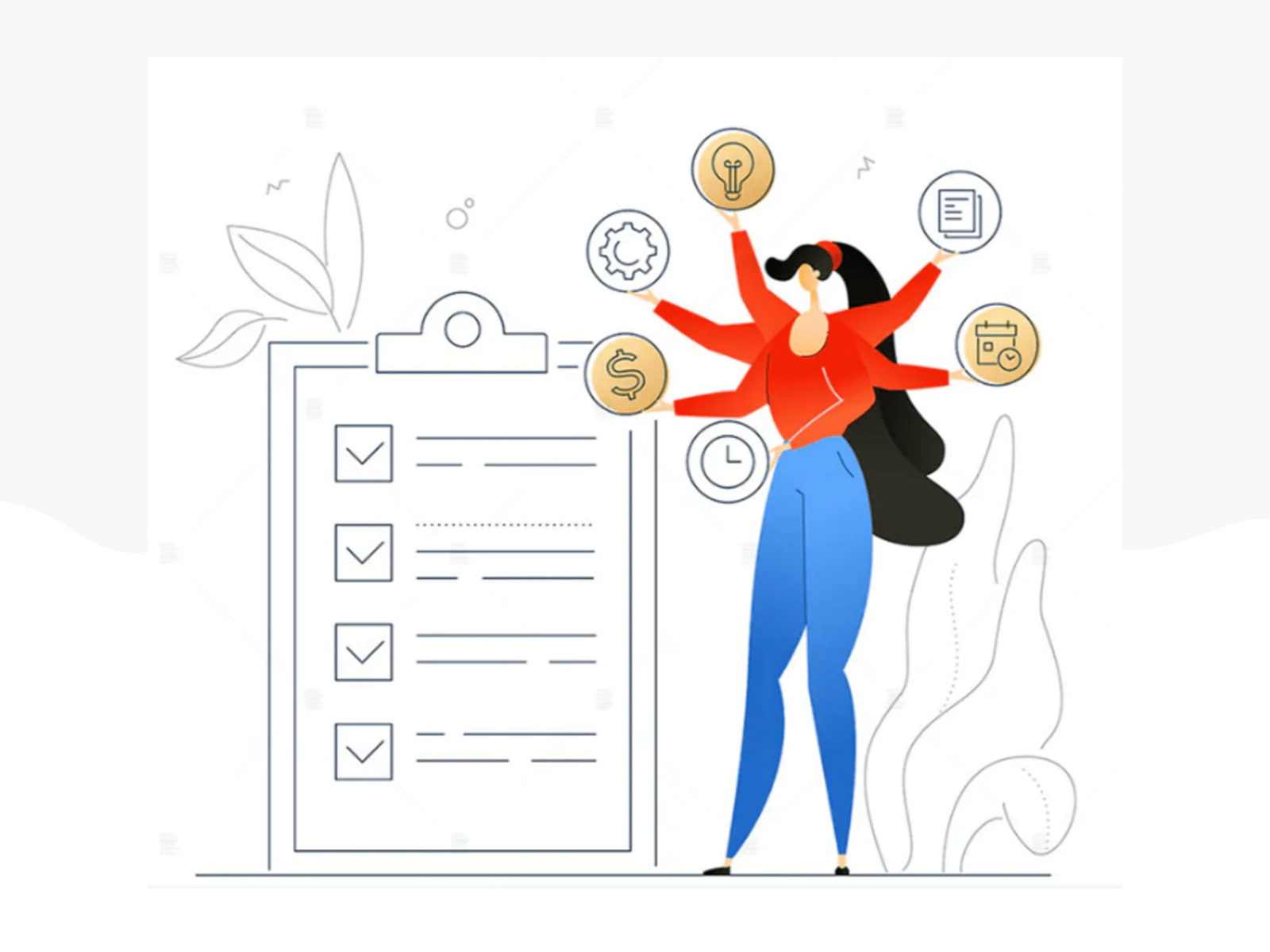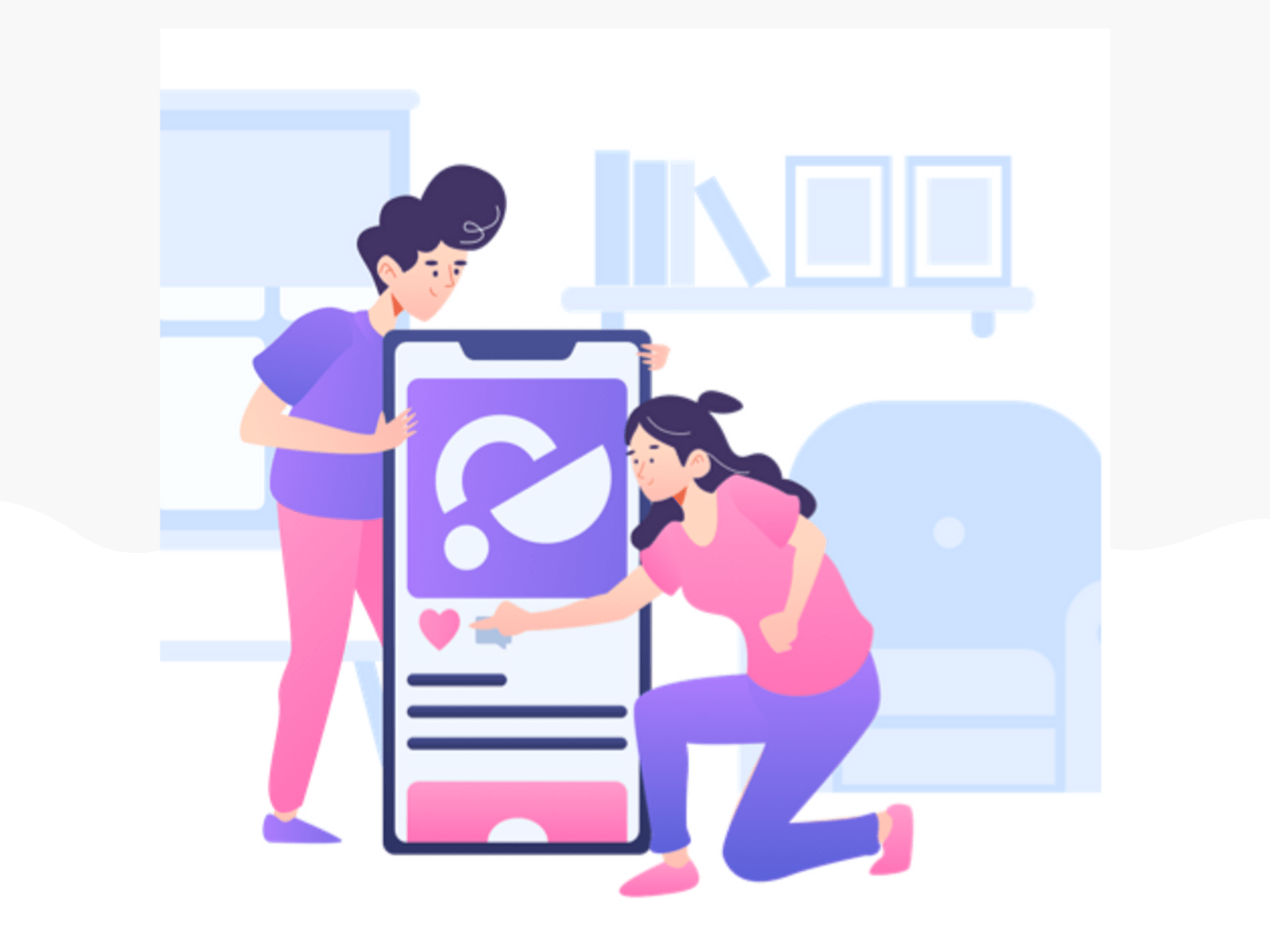 Communication
Retain your loyal customers
reduce any friction whatsoever during the onboarding process. Make sure your customers have a smooth run in the first attempt. Bend some rules if needed for a better user experience.
Over

1,000

+ customers trust Aritic
The world's most innovative platforms are growing with Aritic. Connect with us.





Want to Improve ROI?
Big or small, we have marketing automation features tailored for your business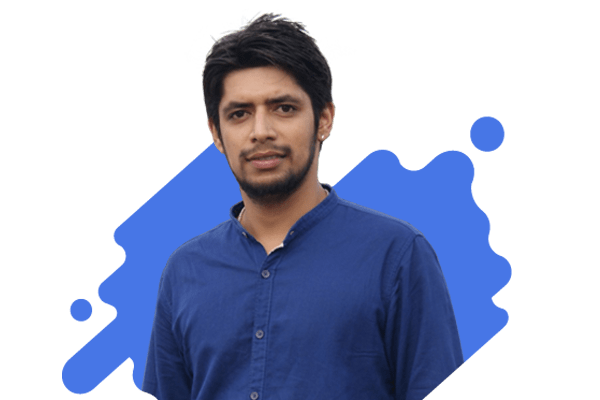 More Blogs
Blog on Marketing, Sales and Customer Support Management