Aritic Mail Features
Transactional email delivery for Apps & Enterprise
Transactional EMAIL
Transparent and minute delivery metrics
Sending lot of emails is not a big problem for anyone, even a spammer can send tons of emails in few minutes, but all those emails certainly get flagged by SPAM/Junk by ISPs. For a successful transactional email solution, All matters is the good sender reputation and Instant delivery only to the Inbox. We focus on email delivery and the time it takes. Even a few seconds' delay is not acceptable with transactional emails.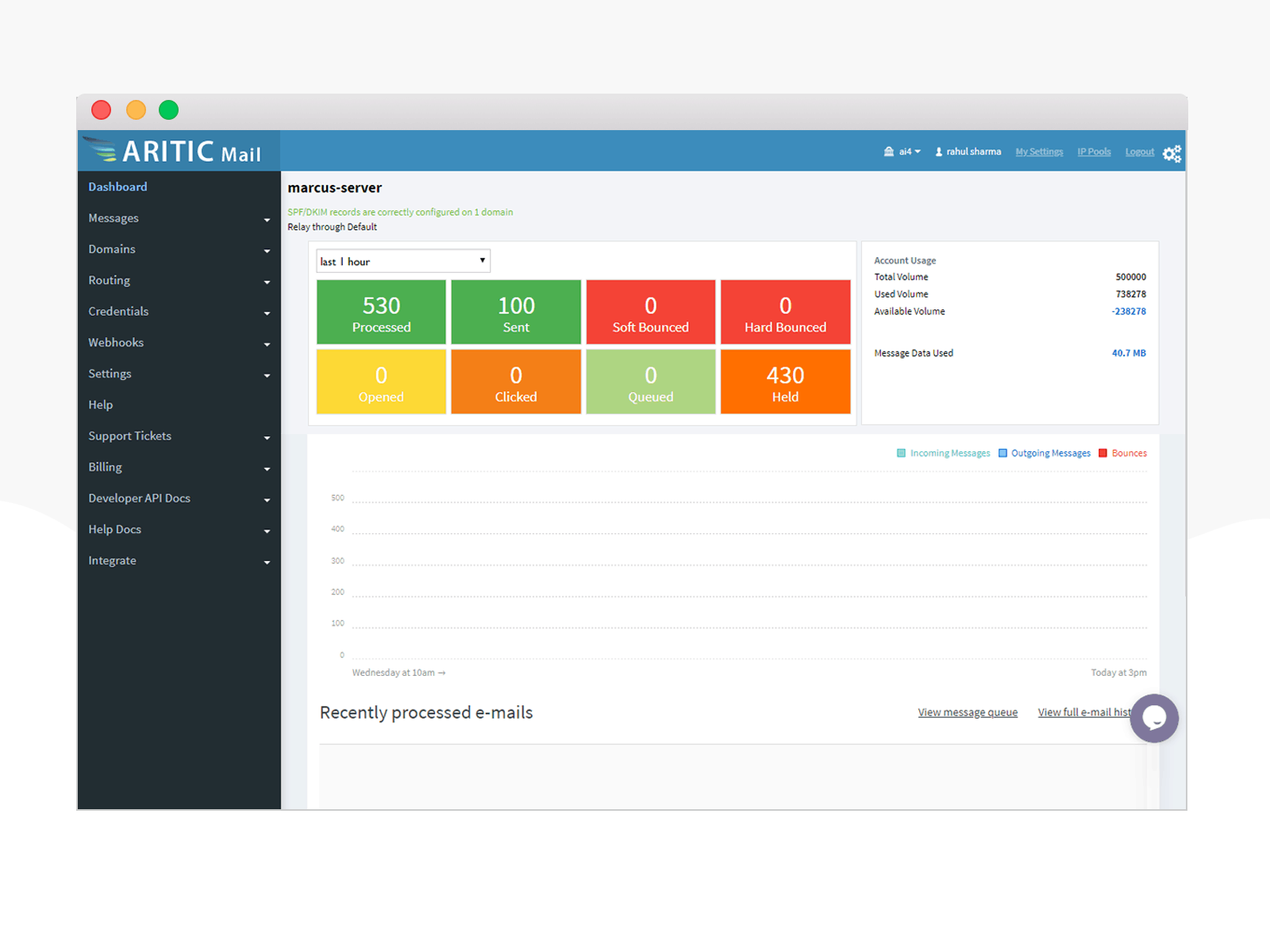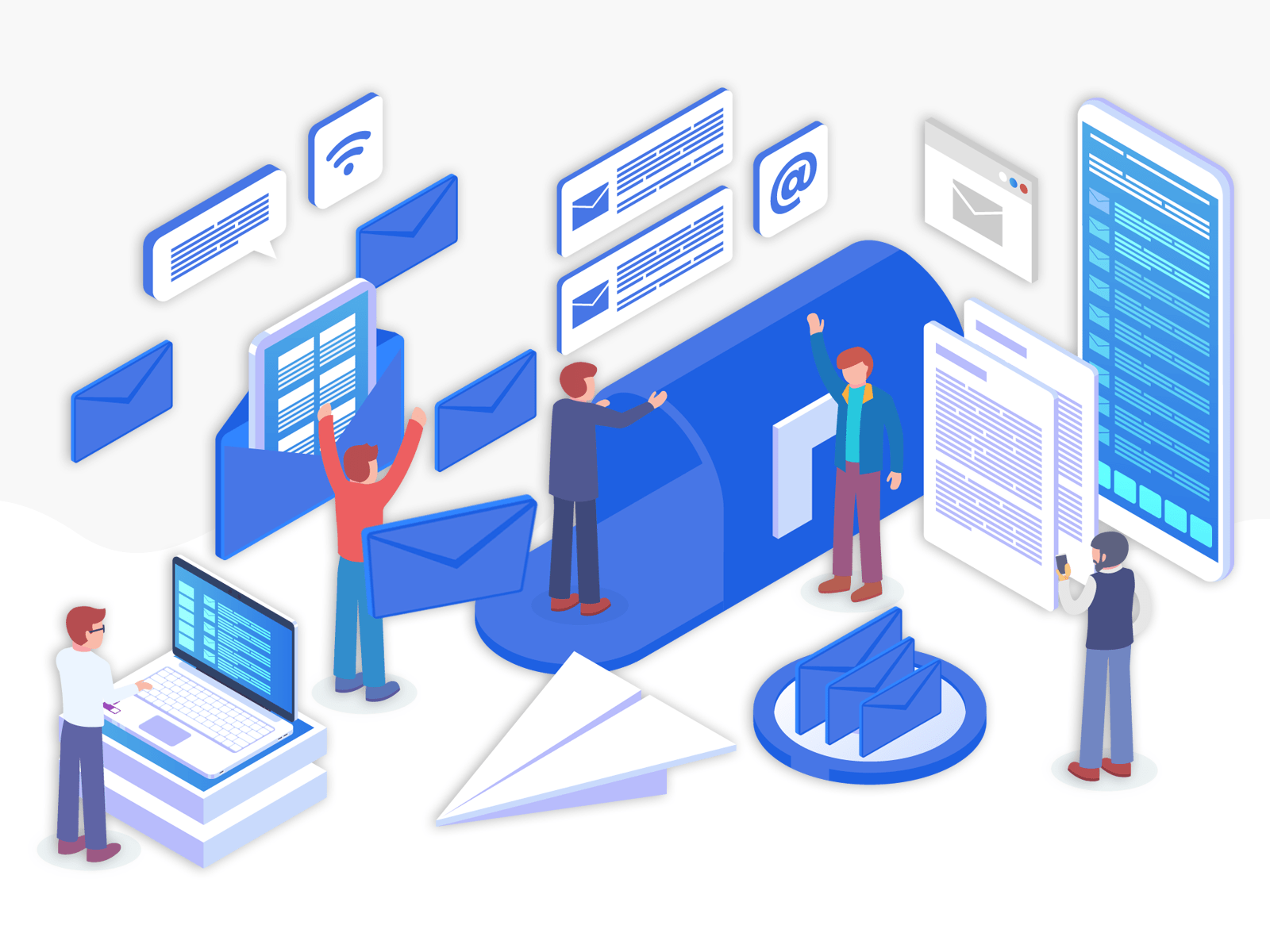 Quality Emails
High quality transactional emails
Aritic Mail does complete focus only on transactional emails services. Hence, we see much higher engagement when compared with those who send both marketing and transactional emails. Inbox providers like Gmail, Yahoo, AOL, Hotmail or others consider engagement email as top key to ensure greater deliverability. As we only do transactional email business, Our sending reputation at ISPs side has been historically proven very good.
Engagement
Analyze your email engagement
An effective delivery strategy depends upon how your email engagement is set. For analyzing effectiveness of a email engagement, you need to closely track the open rates, clicks, unique clicks, and other such insights on Aritic Mail dashboard.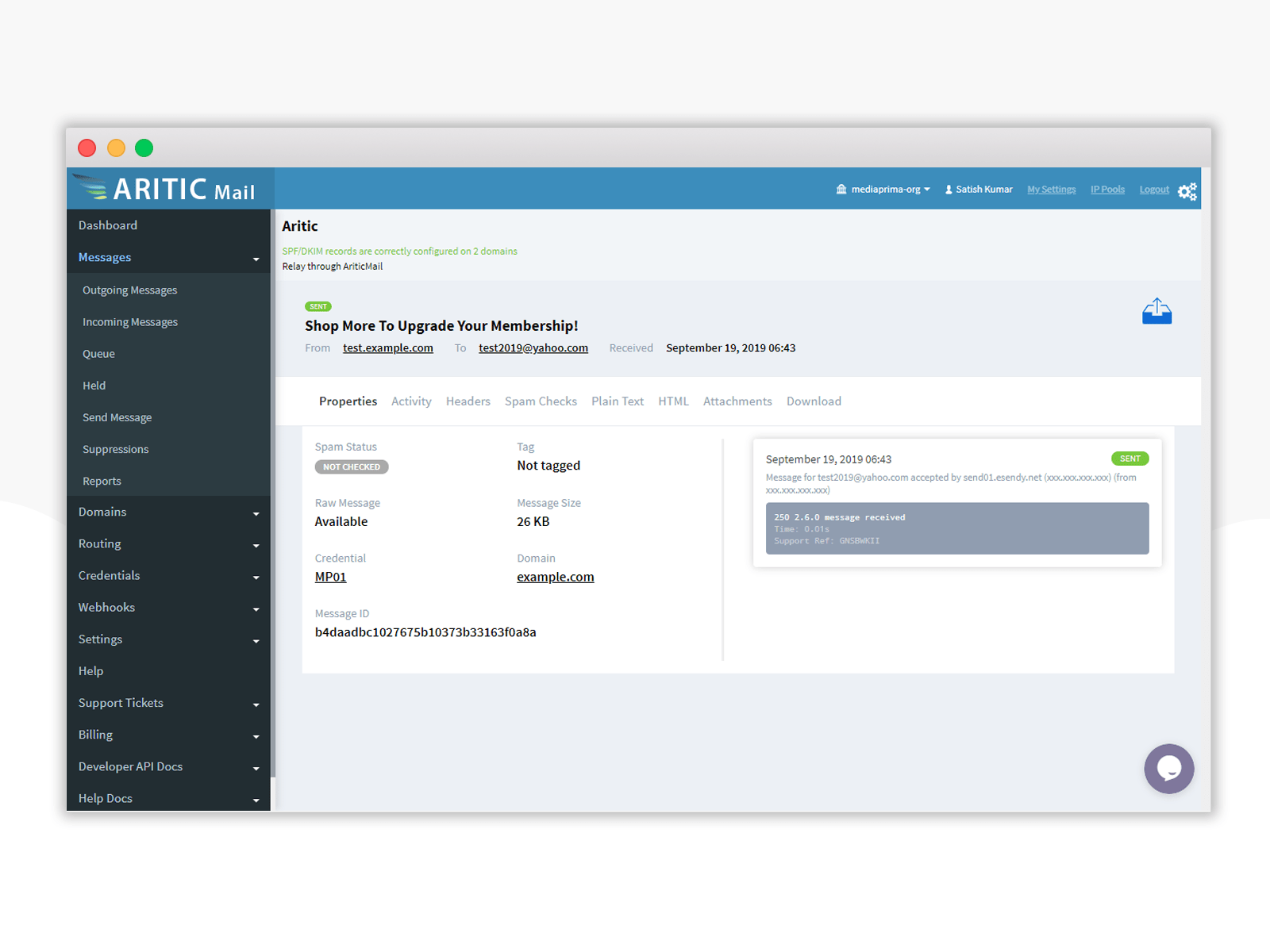 Request a Personalized Demo Today!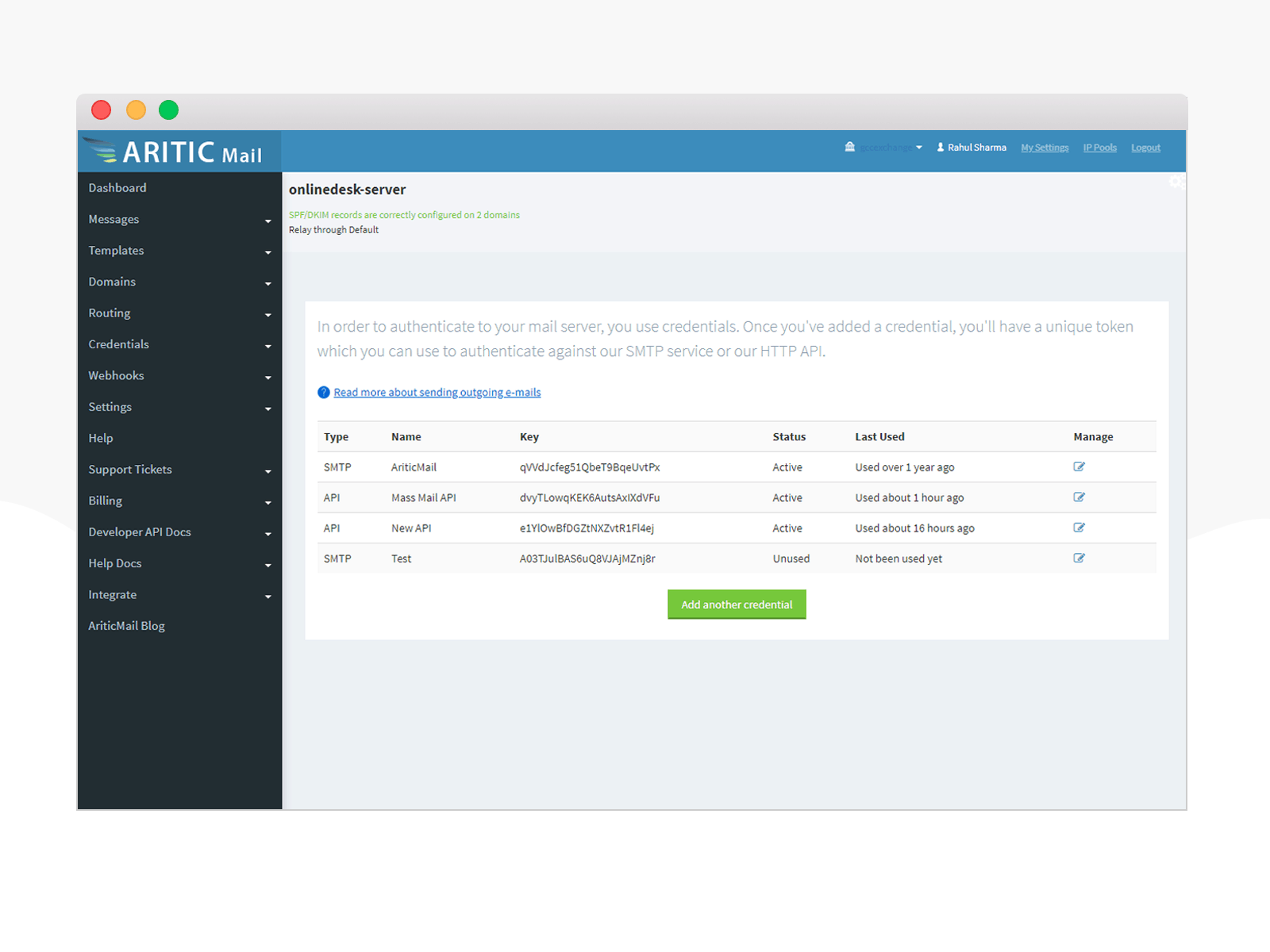 SMTP
SMTP integration or REST API- Your choice
To start with Aritic Mail transactional services, you can just generate your SMTP credential and start using it and then move on to our more robust API integration at your convenience, or you can straight forward go for into our full API integration using the client library of your choice. With comprehensive set up guides and API documentations, things are pretty easy on Aritic Mail. Our API explorer enables you to test any of our API calls against your account.
ANALYTICS
Aritic Mail Protects your domain and reputation
We understand setting up tricky DNS records can be a bit confusing for anyone and if you make an error, it takes down your email reputations. Our built-in DNS tool helps you to troubleshoot domain errors and improve deliverability.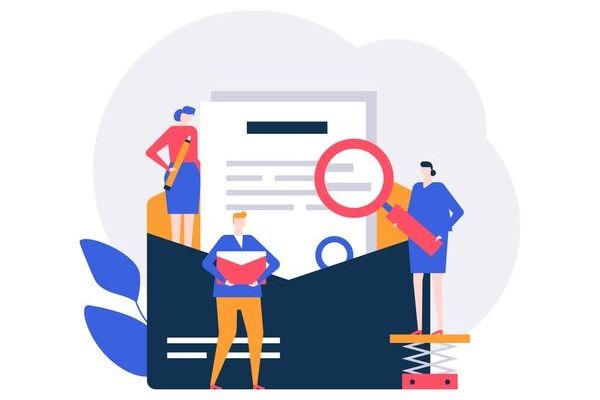 Benefits of Aritic Transactional Email
Use Aritic Mail email delivery server for 100% inbox delivery for your transactional emails
Deliver emails at lightening speed without fail. Have a 100% delivery rate.
Inbox Delivery
100% inbox delivery for all your transactional emails, every single time
Automated Replies
Set automated replies for password reset, payment confirmation, etc.
Test any API calls against your account to see how request looks like and how response will look
Single Dashboard
Track email engagements like email opens or clicks at a glance on a single dashboard
In-built DNS
Use inbuilt DNS tool to troubleshoot any domain errors and improve email delivery
Onboarding
Get started with Aritic Mail smoothly with efficient and expert onboarding support
Get support round the clock from the Aritic Mail team to resolve any technical glitches instantly
Get started a 30-days free trial
Deliver 10,000 Emails for Free Before you Start Paid Plan