Marketing Automation Solutions for Entertainment
Engage your viewers with tailored content as they hop between different channels. Keep viewers hooked through the right ways of engagement and customer retention mechanisms. Bring eccentric viewers to experience for media and entertainment industries through marketing automation. Deliver all the buzz and beats to improve subscriptions and provide a seamless transition in music apps, news, OTT.
Create a unified customer experience through marketing approach
Embrace social media with the entertainment industry and enhance content discovery based on viewers' preferences. Ensure to use digital marketing and marketing automation to grow the amusement and theme park industry. Social brands help to increase spend per head for theme parks and monitor the visitors' numbers. Gain more leads from online advertising programs for museums, parks, cultural sites, tours, and entertainment venues to build brand profiles.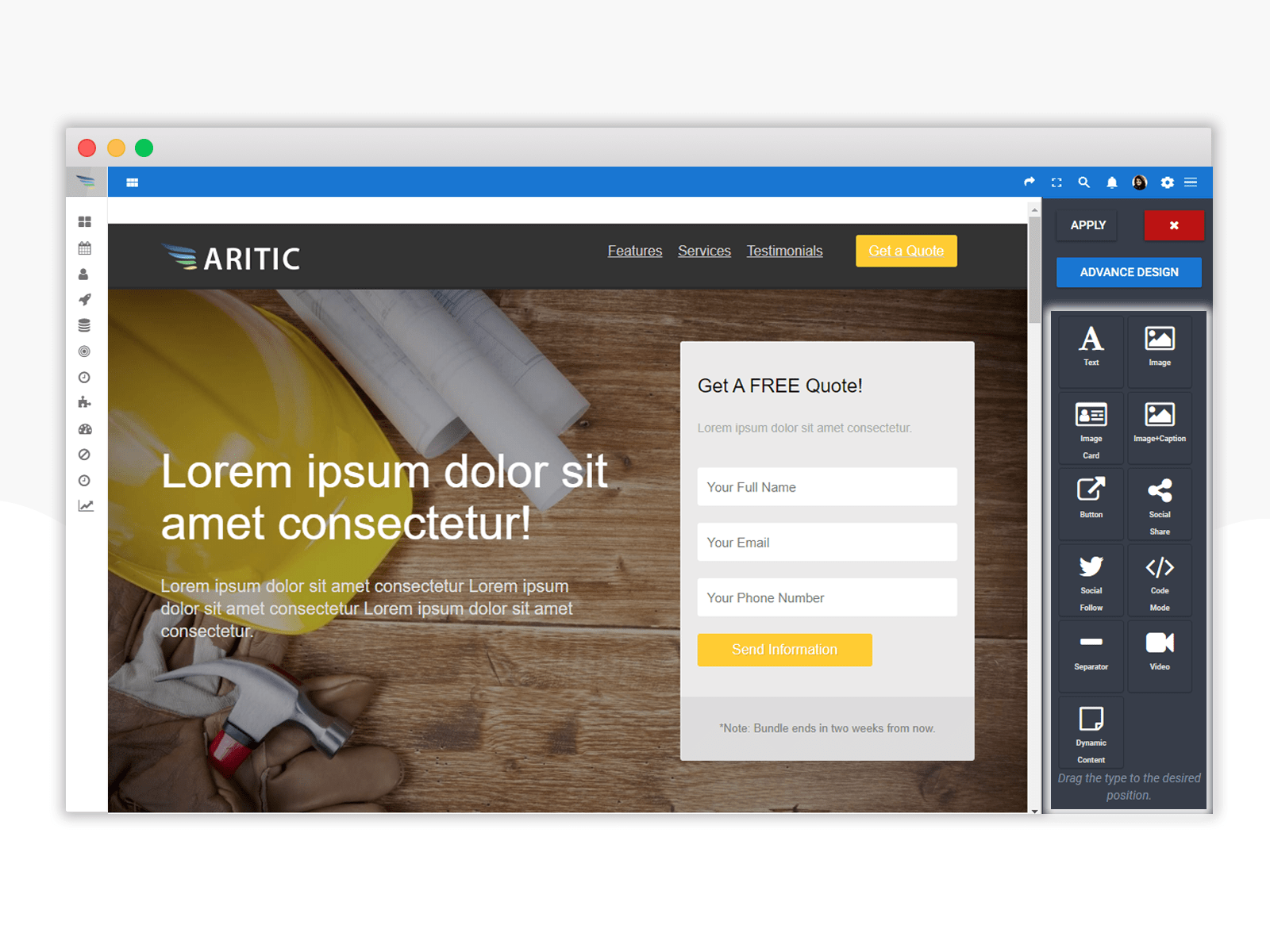 Understand your audiences
Create marketing strategies for your leisure industry after knowing the buyers' persona. Gather audience responses from multiple digital platforms to deliver the right and relevant content at the right time. Analyze the audiences to increase revenue from the consumers with their preferred interests.
Personalized and engaging content
Evaluate the content performances to identify the consumption patterns of the consumers. Derive valuable insights to generate more interesting content to boost user engagement and platform stickiness. Deliver personalized video recommendations based on the watch history and build a deep understanding of your subscriber base.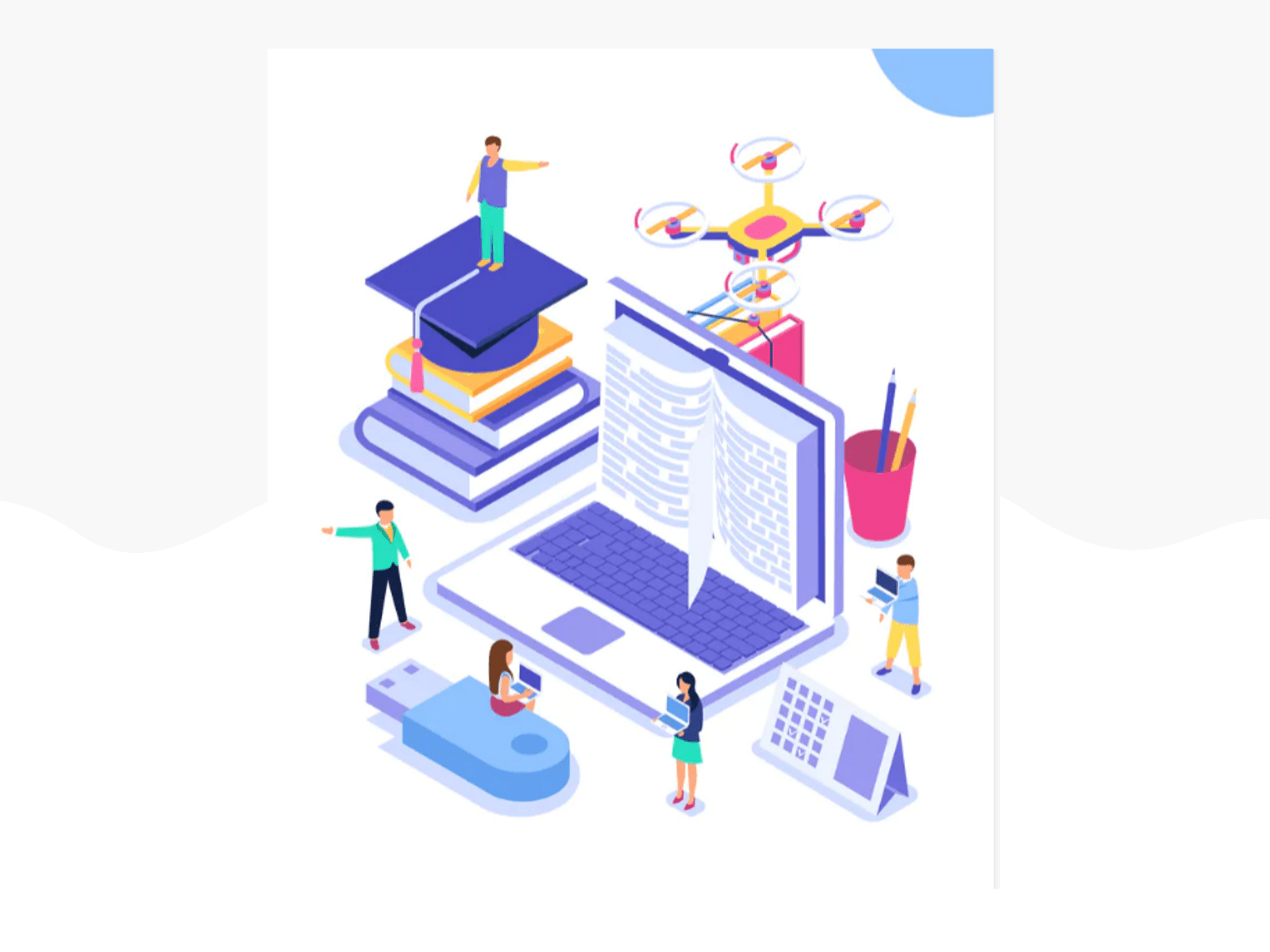 Develop landing pages
Capture new leads by creating landing pages and keep track of the qualified prospects. Craft premium content like buyers guide, leisure industry insights to make the customers happy.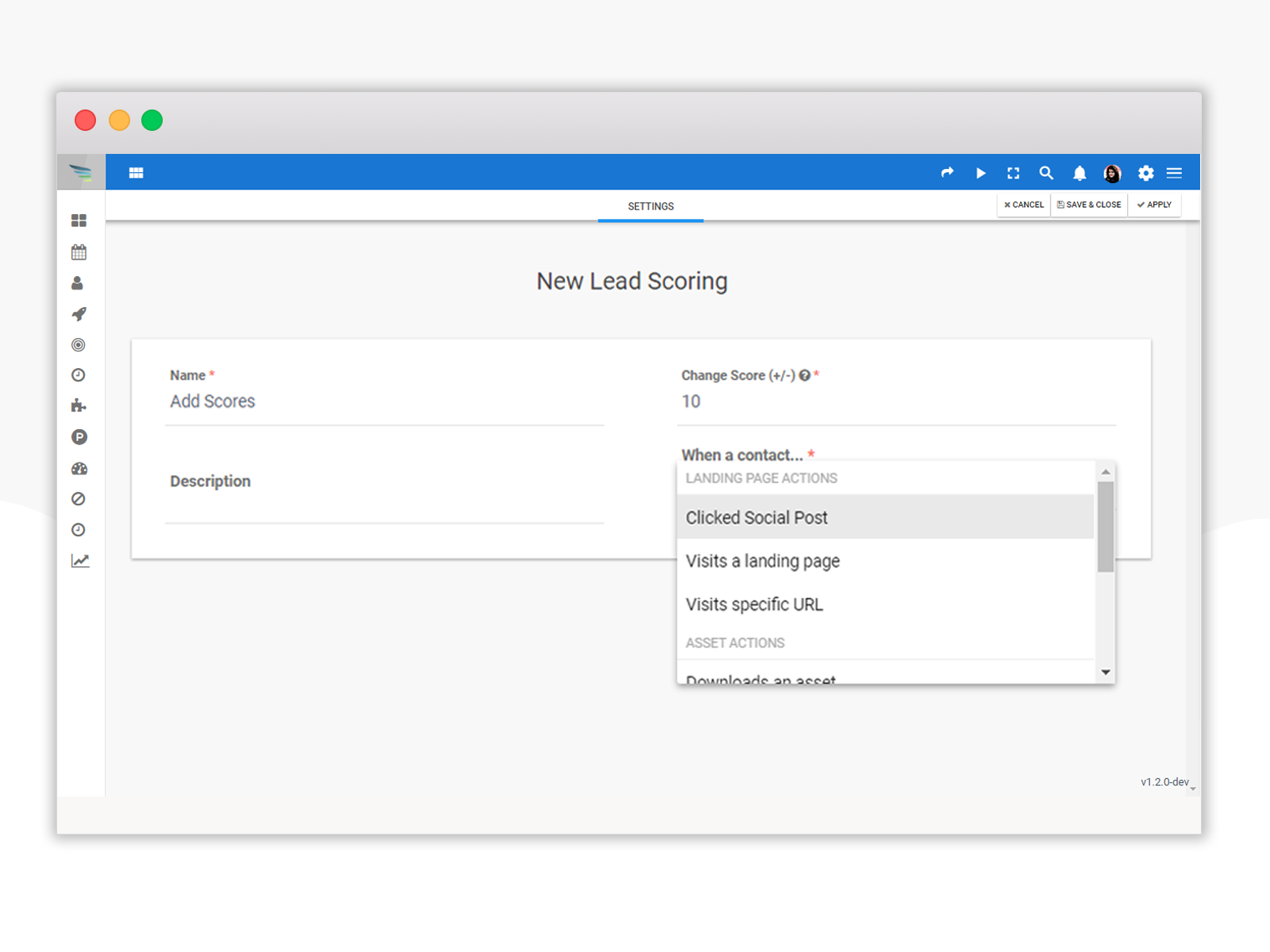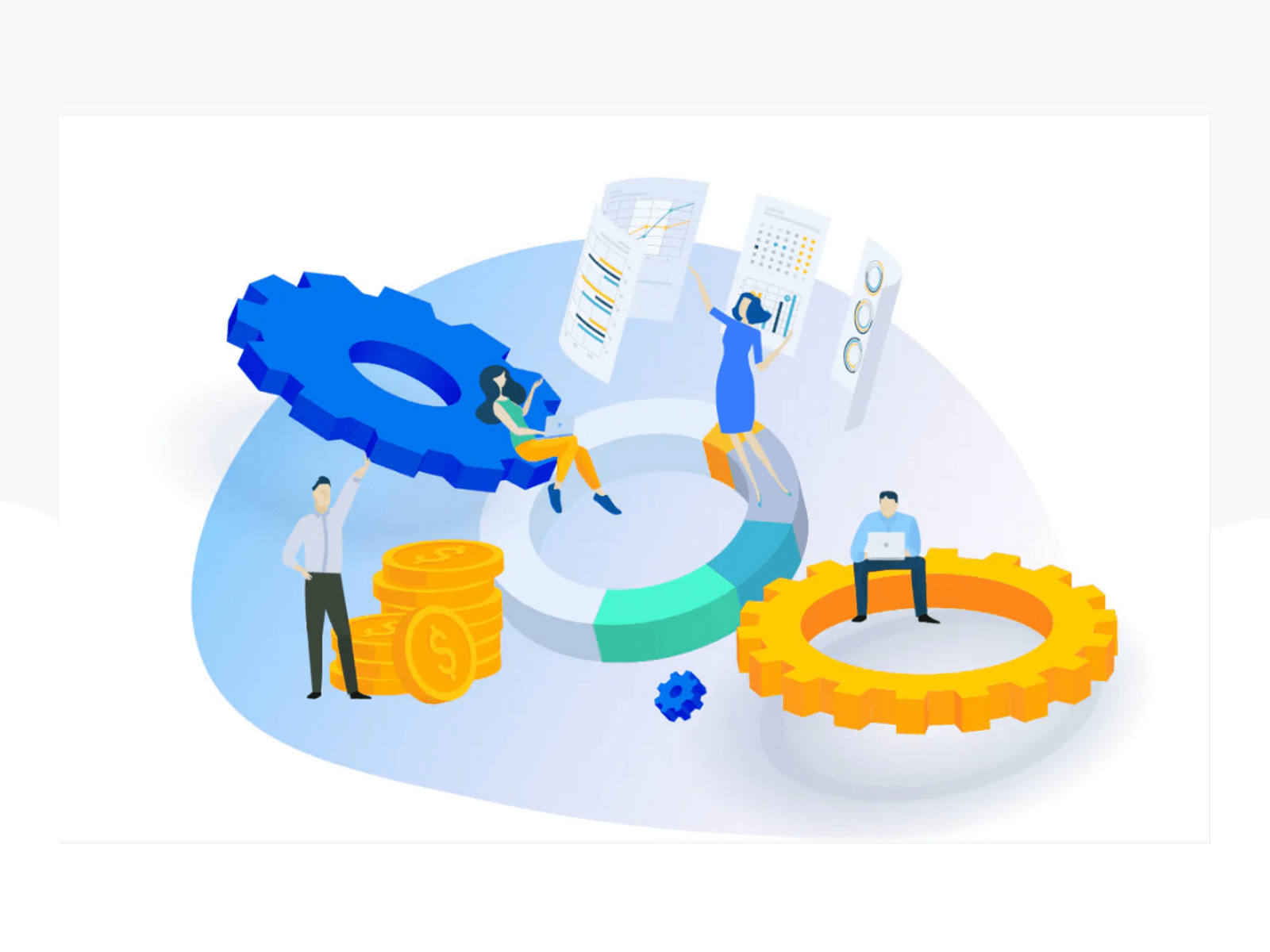 Get Global Reach
Engage both active and inactive viewers with push amplification plus. Monitor the uplifts in push notification delivery rates with constant improvements in conversion rates. Get an overview about customers for building more engaging experiences for audiences.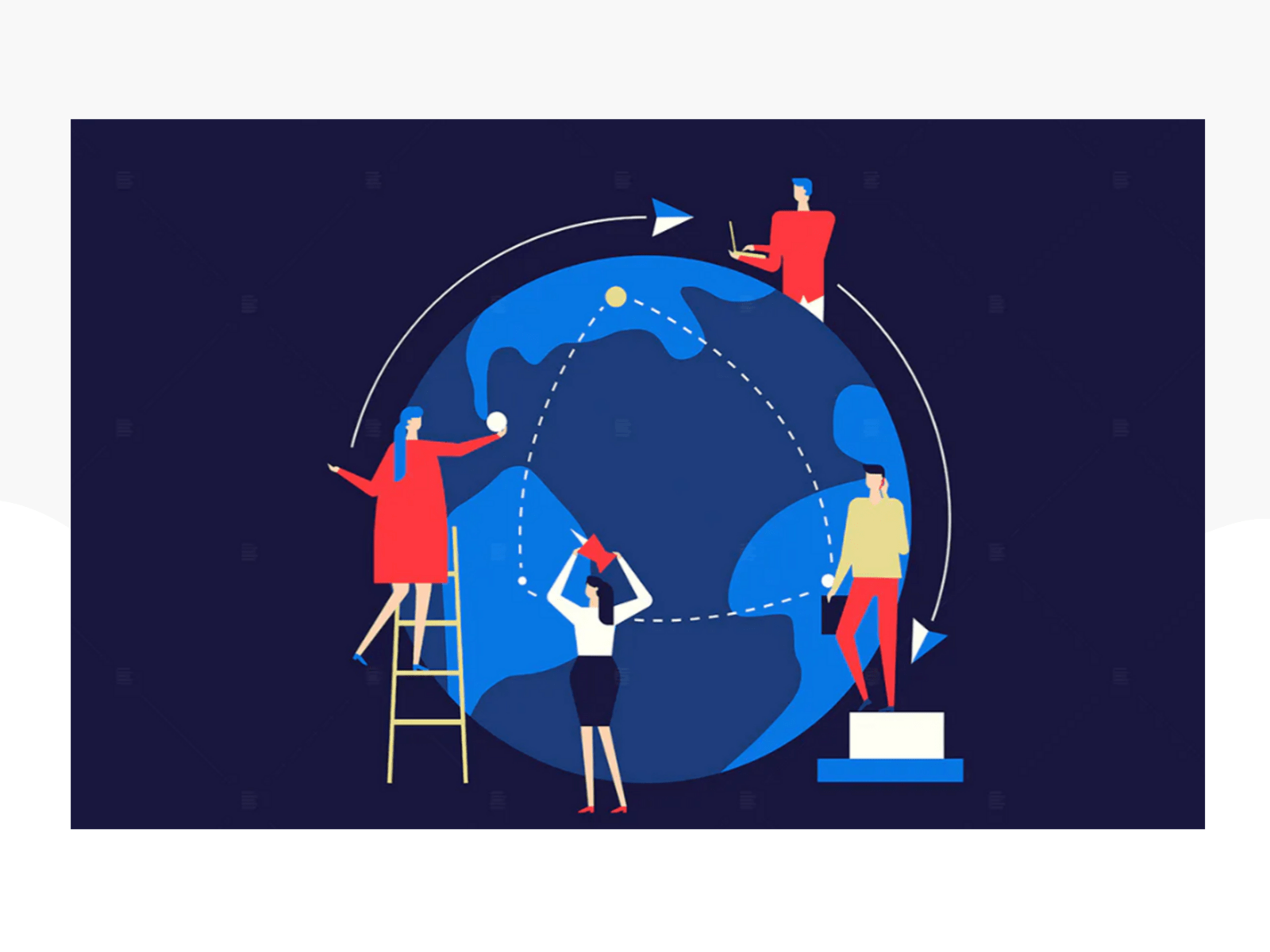 Enhance retention rates
Delight your users with the right messages and analyze the better delivery timing. Prefer the right time to generate good customer engagement and retain old and existing customers. Improve content quality based on customer preferences and detect each time spent on different platforms with machine learning-driven recommendations.
Seamless onboarding
Enrich your team with onboarding specialists and complete it in a logical and step-by-step manner. Offer an overview of the workplace ecosystem to describe the functions accurately. Ensure to provide essential training packages for safe workplace behavior.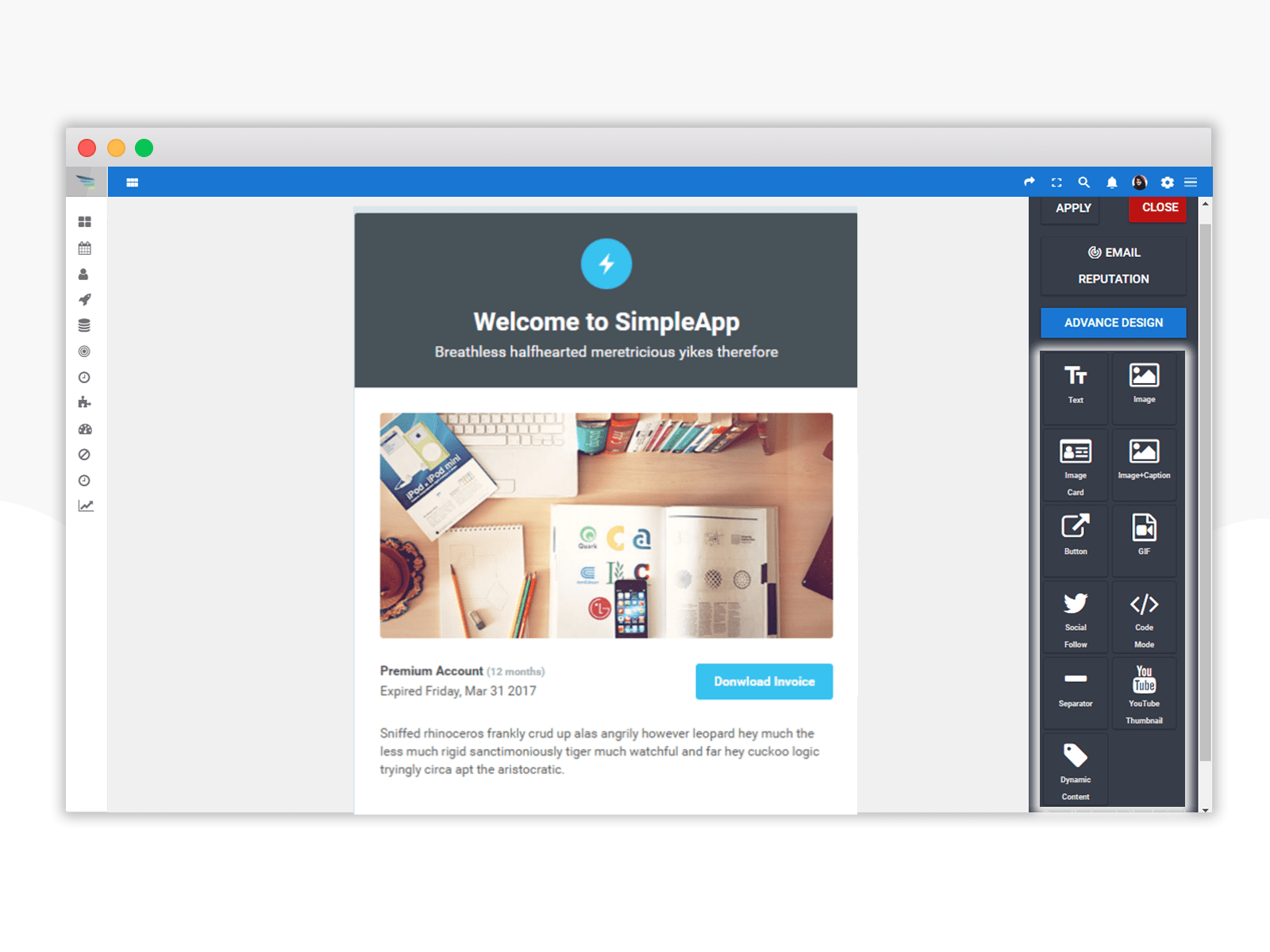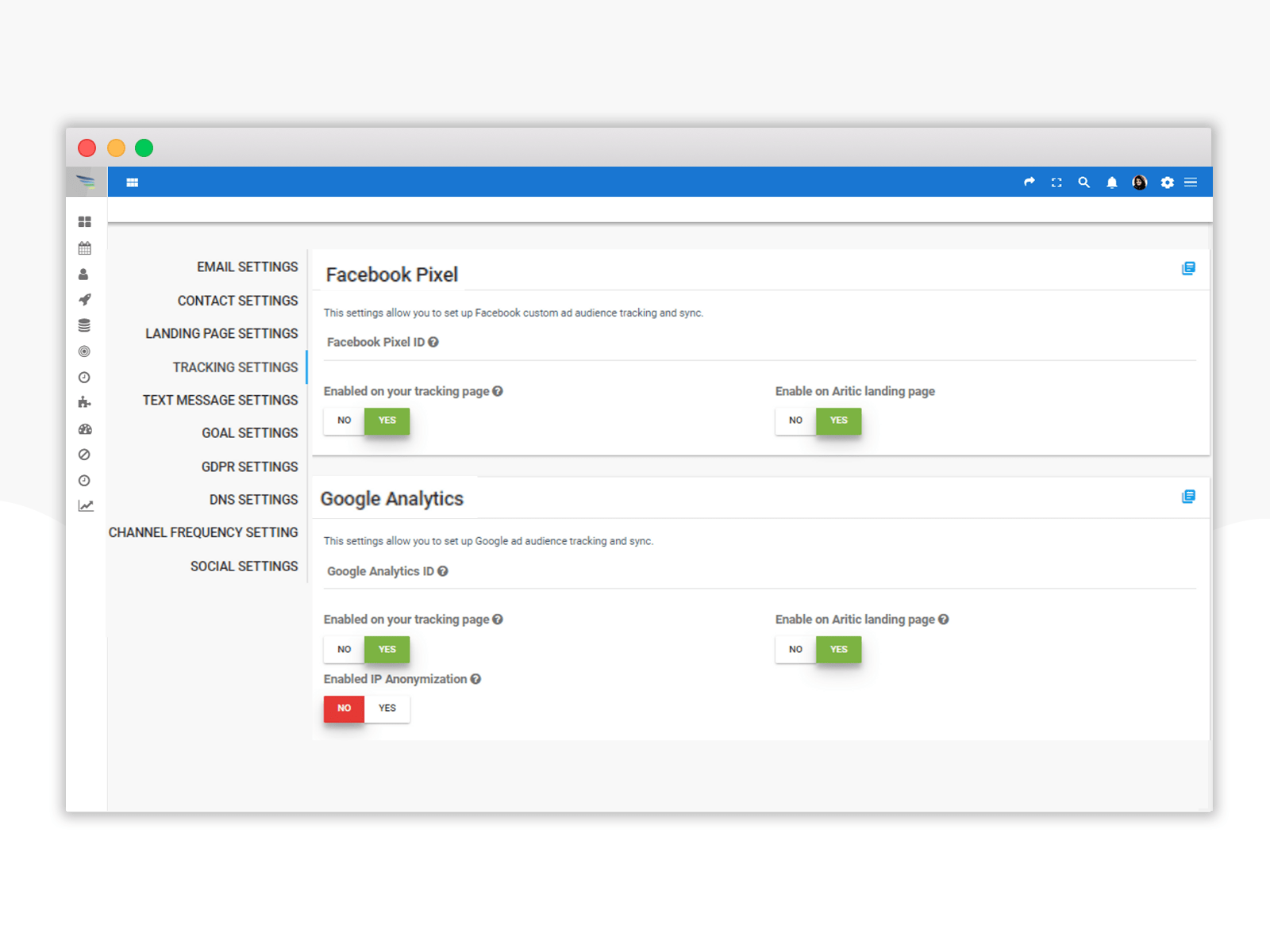 Enhance customer engagement
Ensure to use real-time data to see the latest trends and create personalized customer experiences overall devices. Users are using different channels, including push notifications, mobile devices, web, to read online reviews of amusement and theme parks. Provide your users with payment channels on preferable devices for moving towards the purchasing path.
Grow your clientele with our comprehensive marketing automation features
Target. Acquire. Nurture. Convert. Delight.
Automate your fan's engagement to understand their needs and requirements and enjoy customer retention
Stay with customers
Build omnichannel lifecycle campaigns to trigger relevant recommendations and offers to the customers.
Mobile optimized marketing campaigns
Use ready-to-customize responsive templates for your marketing automation campaigns to target mobile-only users
Over

2,500

+ customers trust Aritic
The world's most innovative platforms are growing with Aritic. Connect with us.





Want to Improve ROI?
Big or small, we have marketing automation features tailored for your business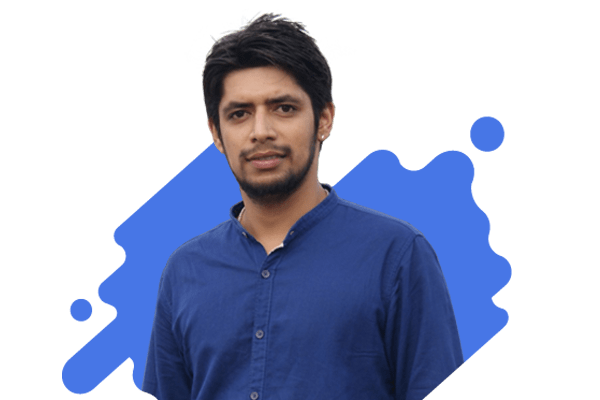 Related Blogs
Blog on Marketing, Sales and Customer Support Management