Four Prerequisites of Marketing Automation
Marketing automation spend is predicted to reach $25.1 billion annually by 2023, a straight up from $11.4 billion in 2017. Hence it is not surprising that all B2B marketers are drifting towards implementing a marketing automation tool properly.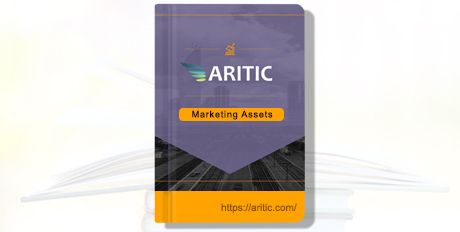 While you may know all the theories of marketing automation and what to do when implementing the same practically maybe a different ball-game altogether. You need to align your business goals with your marketing automation strategy and drive your team's productivity in achieving the same. To make things easier for you, we have noted down the four most important steps to implement an advanced marketing automation tool. Download our guide and start building an effective marketing automation strategy.
Why Marketing Automation Required?
Get this free copy of four pr-requisites of marketing automation to start your automation on the right note. Don't get lost in piles of do's and dont's. Simply download our guide and get going.
Design a high level focused plan
Leverage customer profiles
Identify effective marketing channels
Design programs with measurable effectiveness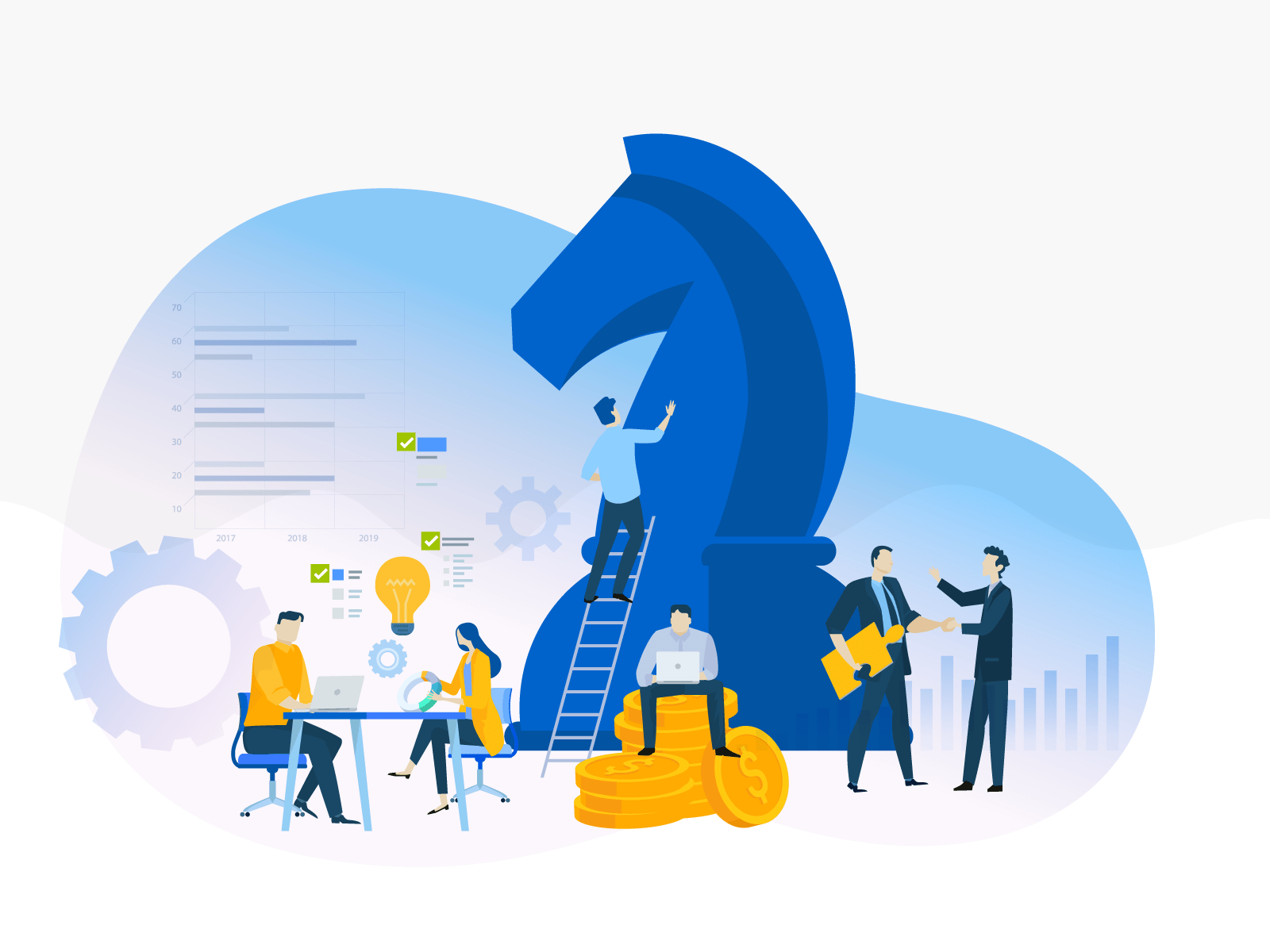 Check out our other Assets
We have various marketing resources for our modern b2b marketers.