Inbound Marketing Checklist for B2B Marketer's
Inbound marketing attracts potential customers to you rather than you spending all your resources on chasing them. The term "inbound" reflects this concept of bringing "in" potential leads that are further nurtured over various lifecycle stages to convert into customers and then advocates.
This cheatsheet is your go-to-guide to start with inbound marketing. Know what inbound marketing means, why your business needs it, what are the strategies that your competitors are using to attract and retain leads, and how can you measure your marketing activities to be sure you are on the right track.
What this cheatsheet contains?
A quick overview of all the important inbound marketing terms
Comprehensive details about the various contents used
How your leads can find you and how you can make them share your content.
Best practices to overcome common challenges
Detailed guide over key metrics to measure success
Thought leaders and influencers to follow
Why Inbound Marketing Checklist Required?
Start implementing inbound marketing with a ready-to-refer checklist. get all the essentials you require for a successful inbound marketing strategy building.
Understand how inbound funnel works.
Tips to acquire qualified leads.
Understand inbound marketing methodology.
Do marketing automation better with inbound marketing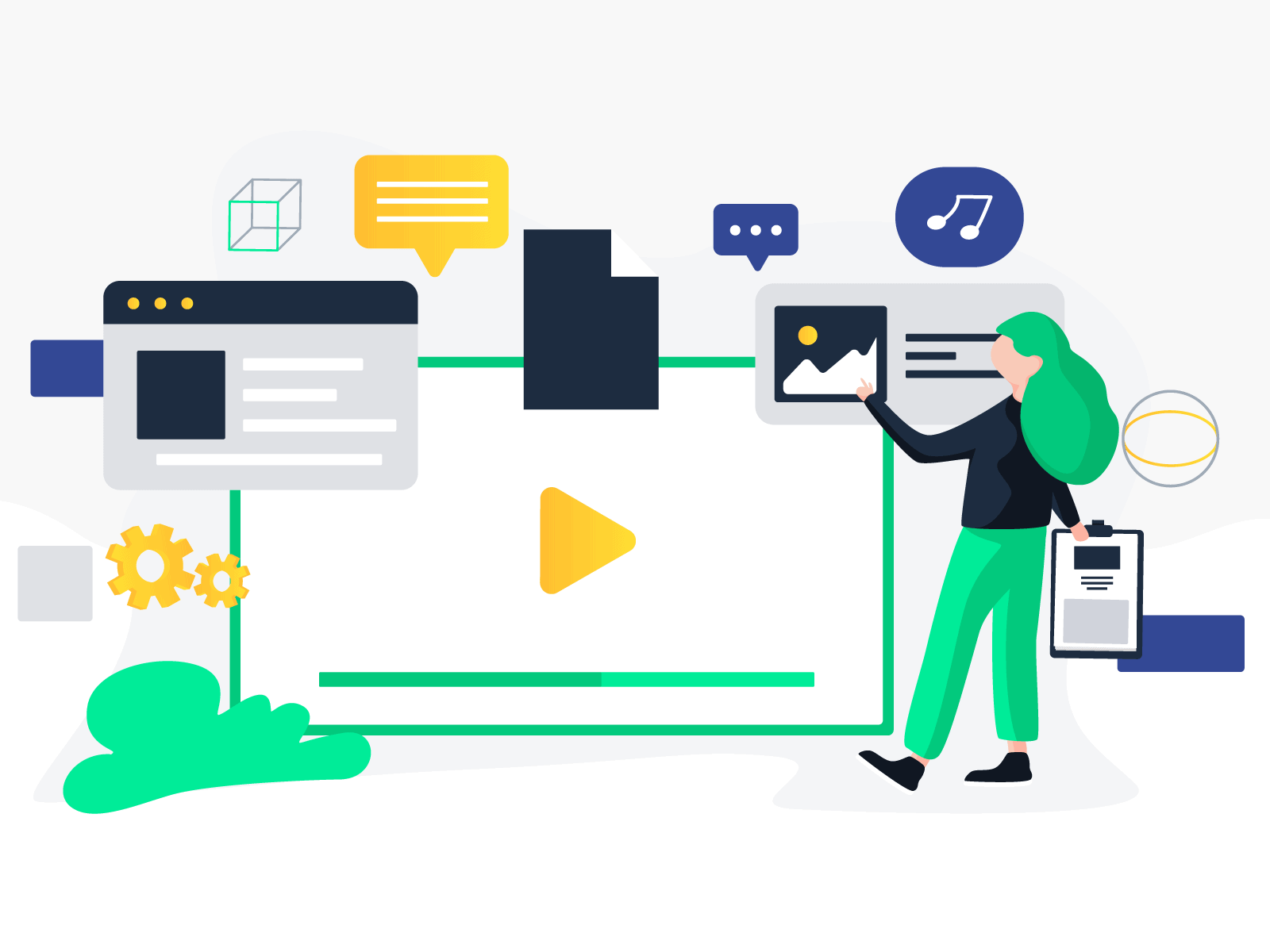 Check out our other Assets
We have various marketing resources for our modern b2b marketers.