All-in-one Ticketing System for Growing Business.
Manage customer tickets with ease and delight your them with prefect resolution quickly.
Streamline Your Customer Conversations
Collaborate with your teams and resolve customer issues faster. Automate your tasks and deliver customer satisfaction seamlessly
Resolve Customer Issues
Address customer complaints and issues without delay. Resolve customer issues in a smarter and faster way with Aritic Desk
Assign Team Members
Assign customer tickets to available team members so that no complaint goes in the back log. Divide work to complete faster
Automate Tasks
Deliver customer satisfaction by automating repetitive tasks. Share available resources wherever applicable to close tickets sooner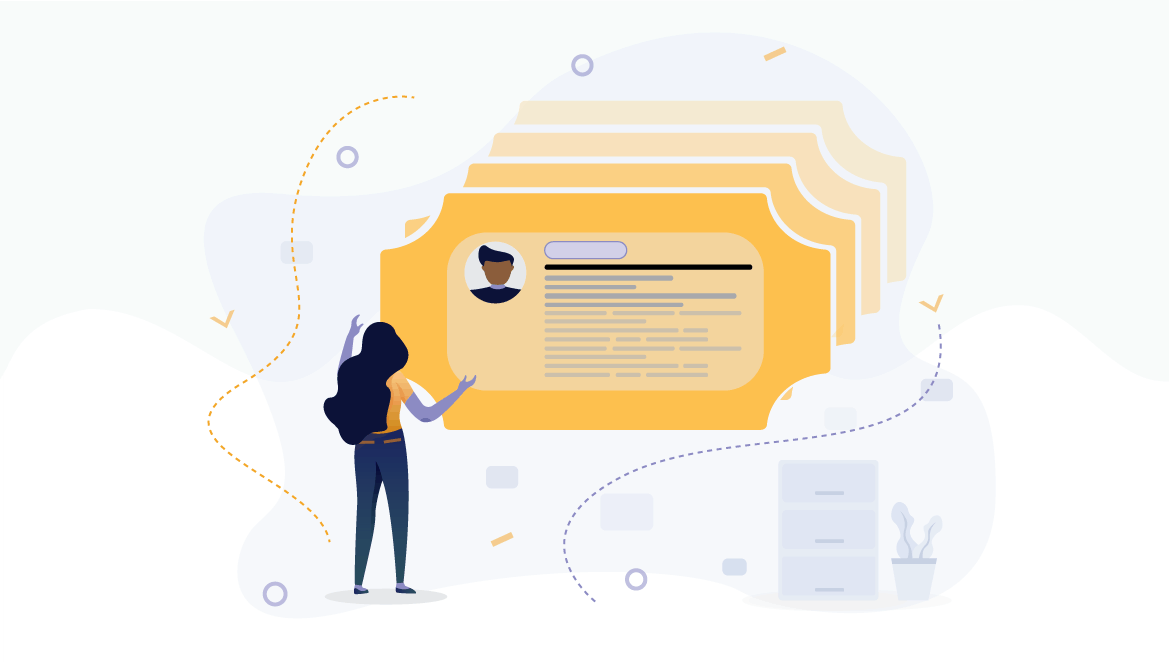 One-click to customer happiness
Aritic Desk is personalised and fast. Manage, organise, and support your team to conduct customer support seamlessly. Create tickets, assign, and edit them to keep things on track and moving.
Know all that's happening on-board
An interactive dashboard to keep track of all the tickets created, assigned and deleted- whether you are using as an agent or a manager, Aritic Desk gives you one intuitive dashboard to know it all.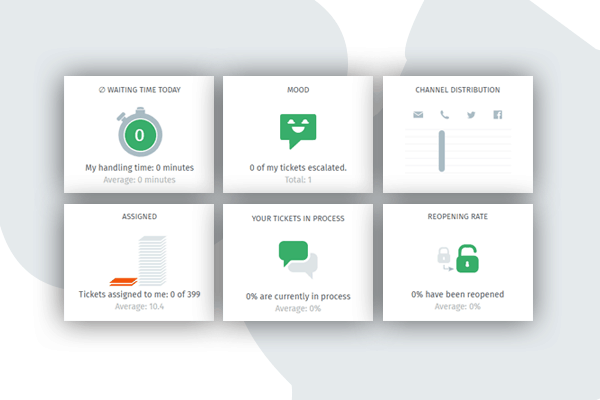 Aritic Desk Features
Capture tickets from website, email, social media and phone call from customers
Multiple language support
Social media integration for Ticket creation
Migrate without losing data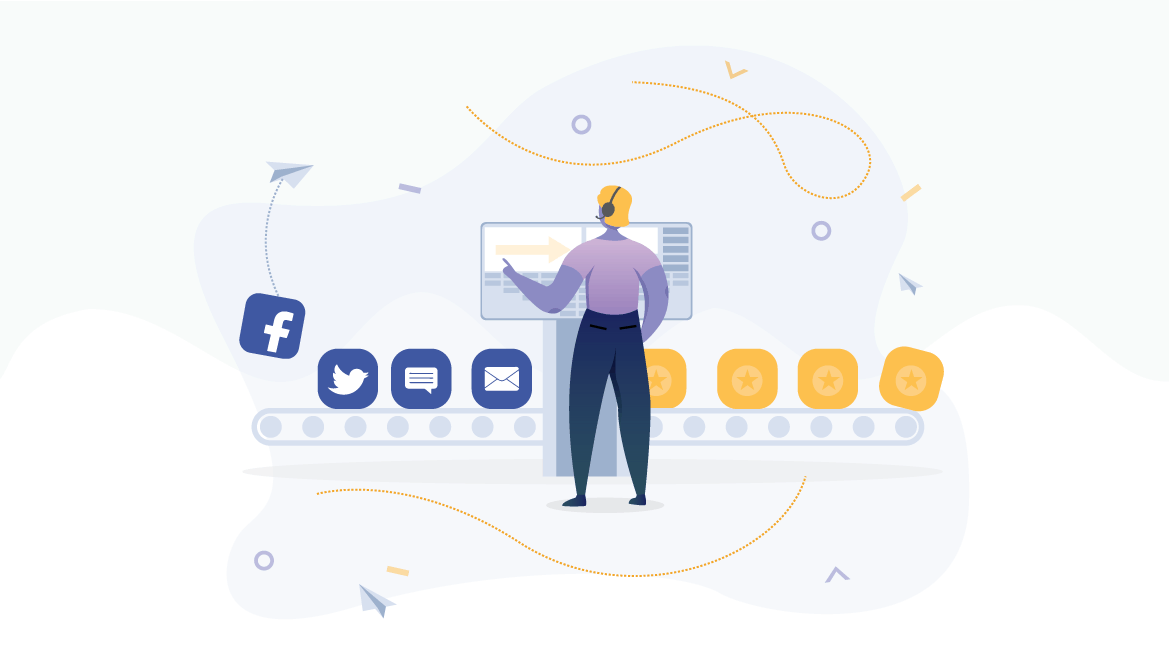 Multiple channels for enhanced communication
Why restrict your customer support to just emails or phone calls? Aritic Desk offers you multiple channels like SMS, emails, social media platforms, phone calls, and more to stay connected.
Multiple language support
Aritic Desk loves being global. The Web-app supports multiple languages for you to choose your preferred language for a smoother interaction and experience.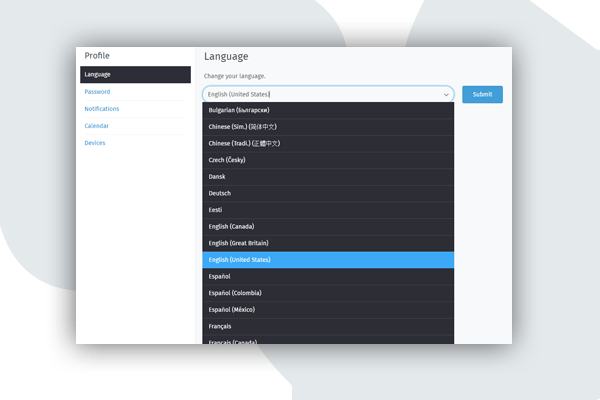 Build Strong Relationship with Your Customers
Schedule a Demo and check if Aritic Desk is right for your Business!