TALK TO THE EXPERTS FOR A PERSONALISED DEMO NOW!
TAKE DEMO

Marketing Automation Solutions for Healthcare
Use Aritic PinPoint's customer mapping techniques to connect with your patients faster and provide healthcare needs on time. Understand and implement modern marketing practices to acquire and retain patients and physicians. Create effective marketing automation campaigns that touches all the core areas of your sales funnel and utilizes prospect information to make marketing communication relevant.
Create a unified customer experience through multichannel marketing approach
Get a 360-degree overview of each customer and create a unified profile for them to target with relevant marketing messages. Devise a multichannel marketing strategy to keep the communication going even when your customers are switching between multiple channels. Provide instant healthcare updates, medical information, physician details based on previous appointments, reminders for checkups, smooth transaction options, and keep them engaged even if they are not browsing through your application.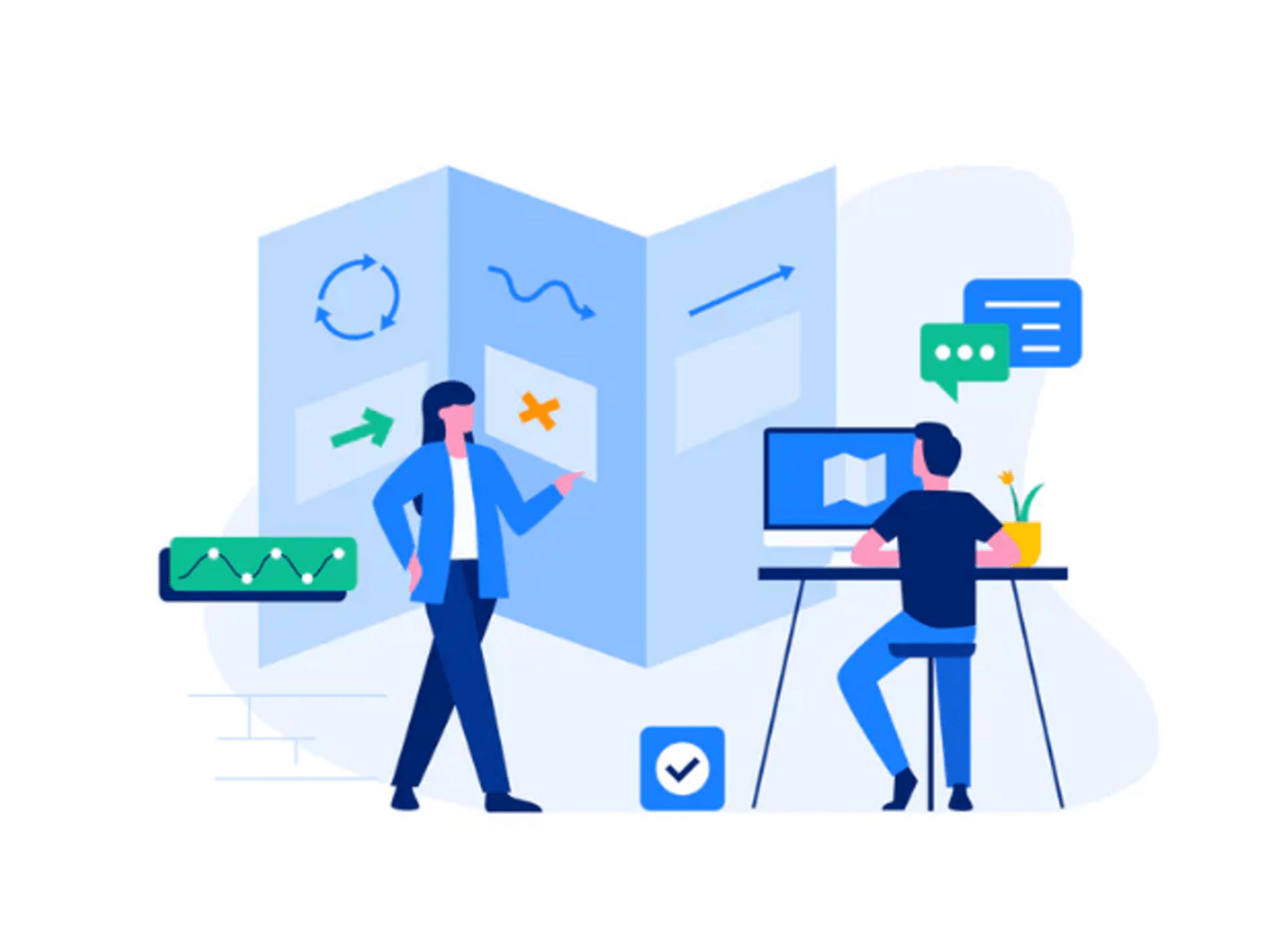 Map your customers' digital journey
Increase retention rates by mapping your customers' entire digital journey from day one. Create rich patient personas to effectively nurture and engage them. Communicate with your customers to understand their mindset and devise a marketing communication plan based on their interests and emotional needs
Omnichannel marketing approach for consistent user experience
Assign lead scores based on each activity and buyer's stage of your customers. Track the activities of existing customers as well as anonymous visitors to retarget them with relevant ads and marketing messages. Adopt an omnichannel marketing approach to offer consistent customer experience across multiple channels.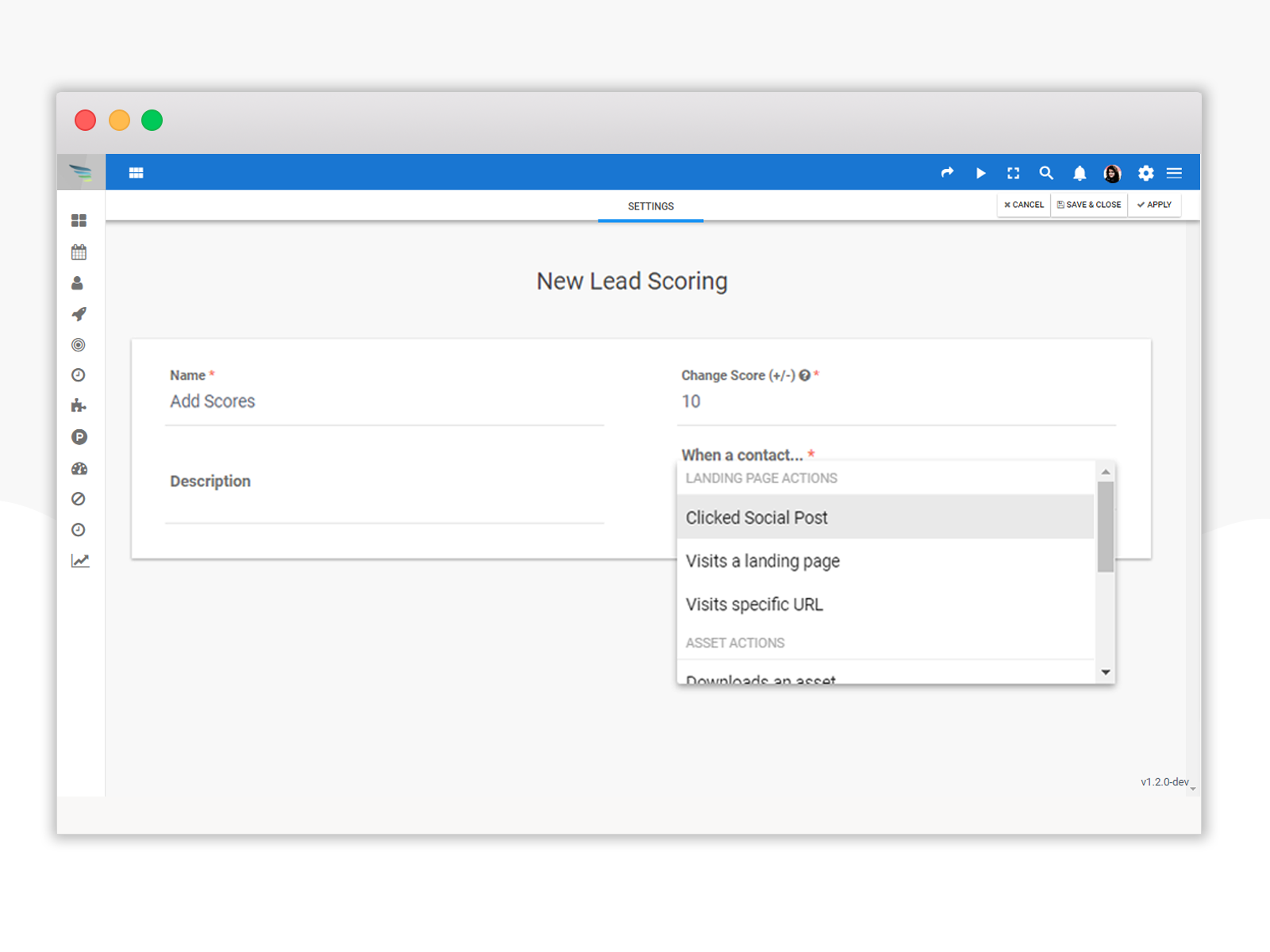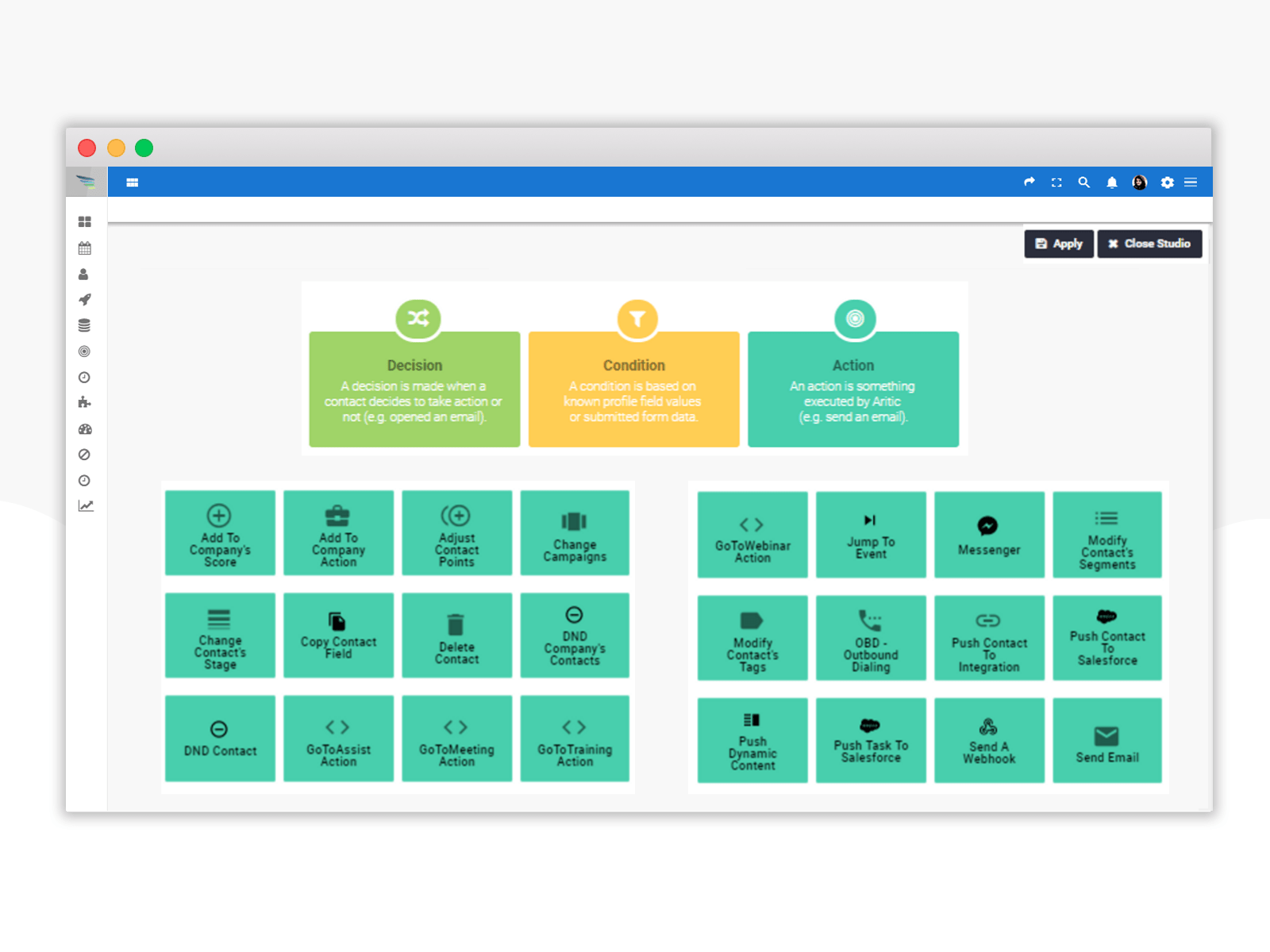 Effective marketing strategy to educate patients time-to-time
Effective marketing strategy to educate patients time-to-time Use Aritic PinPoint's automation platform to acquire and continuously nurture with healthcare contents. Engage existing customers with updated information, create automated email workflows that are triggered by customer actions, and personalize all marketing messages based on user interest and behaviour.
Streamline your marketing efforts to impact your overall ROI
Monitor your marketing campaigns to understand what works and what doesn't. Put more focus on building a relationship with your customers while Aritic PinPoint streamlines your marketing tasks. Improve your overall ROI by careful analysis of marketing analytics reports, patient profiling, and optimizing your marketing activities to achieve higher conversions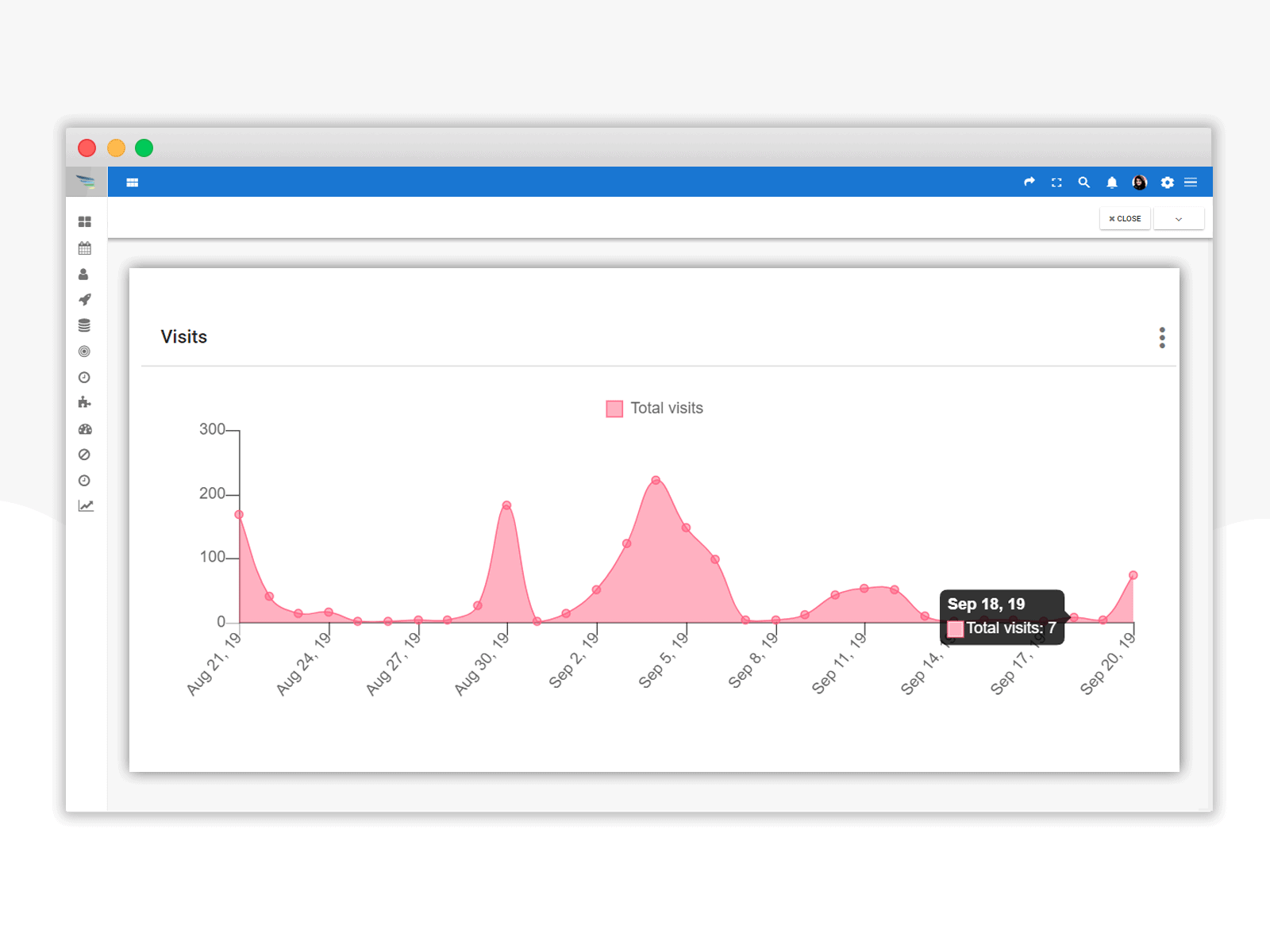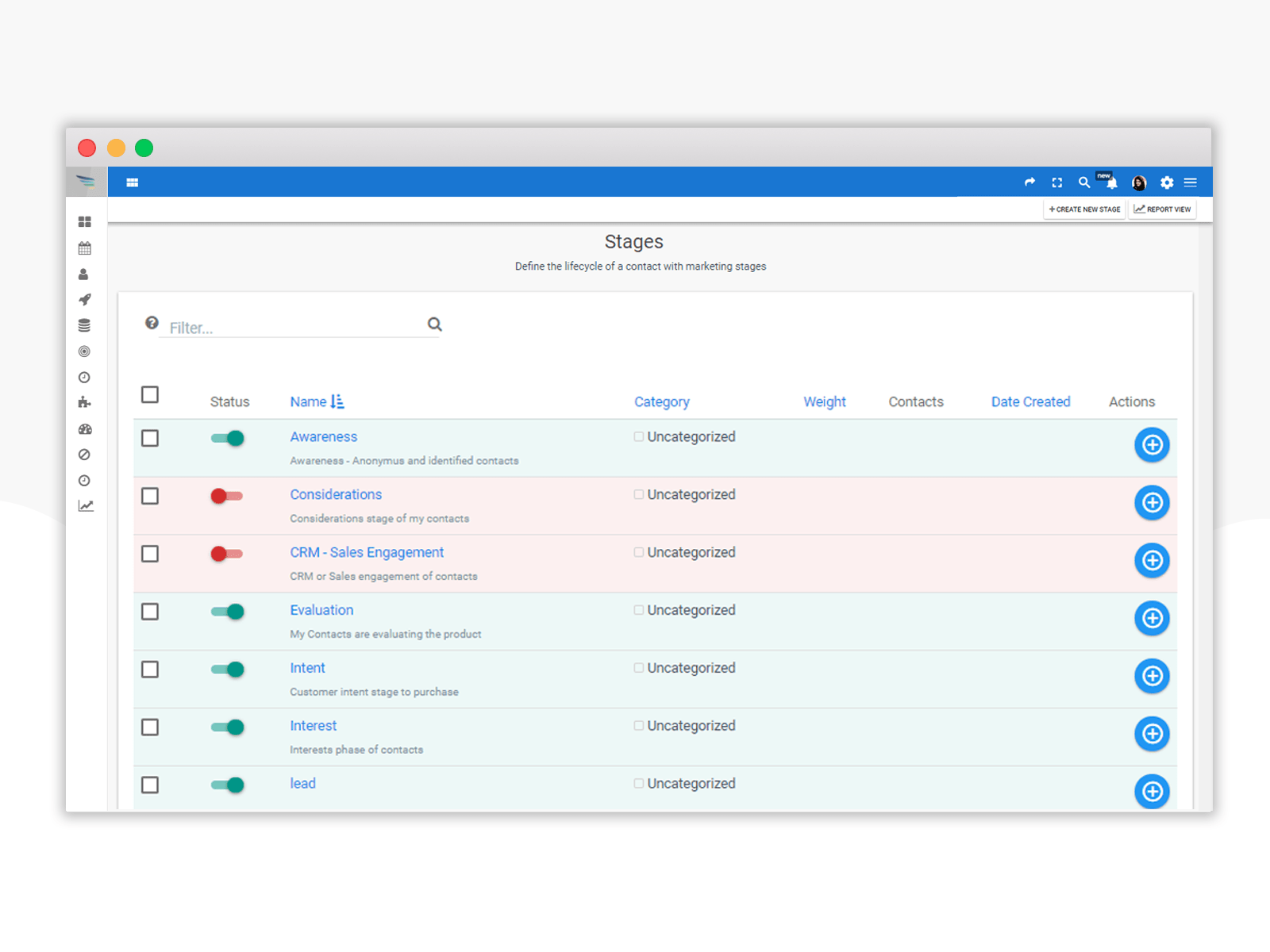 Automate your customers' journey
Help your customers to proceed from the awareness stage to the decision stage with relevant content marketing, email campaigns, push campaigns, and mobile targeting. Automate your customer's journey based on their behavior and buyer's stage
Send automated reminders to your customers
Schedule auto-reminders for next appointments, missed appointments, available medications, pending bills, et al. Use multiple data source to tie together all information in one place to automate these tasks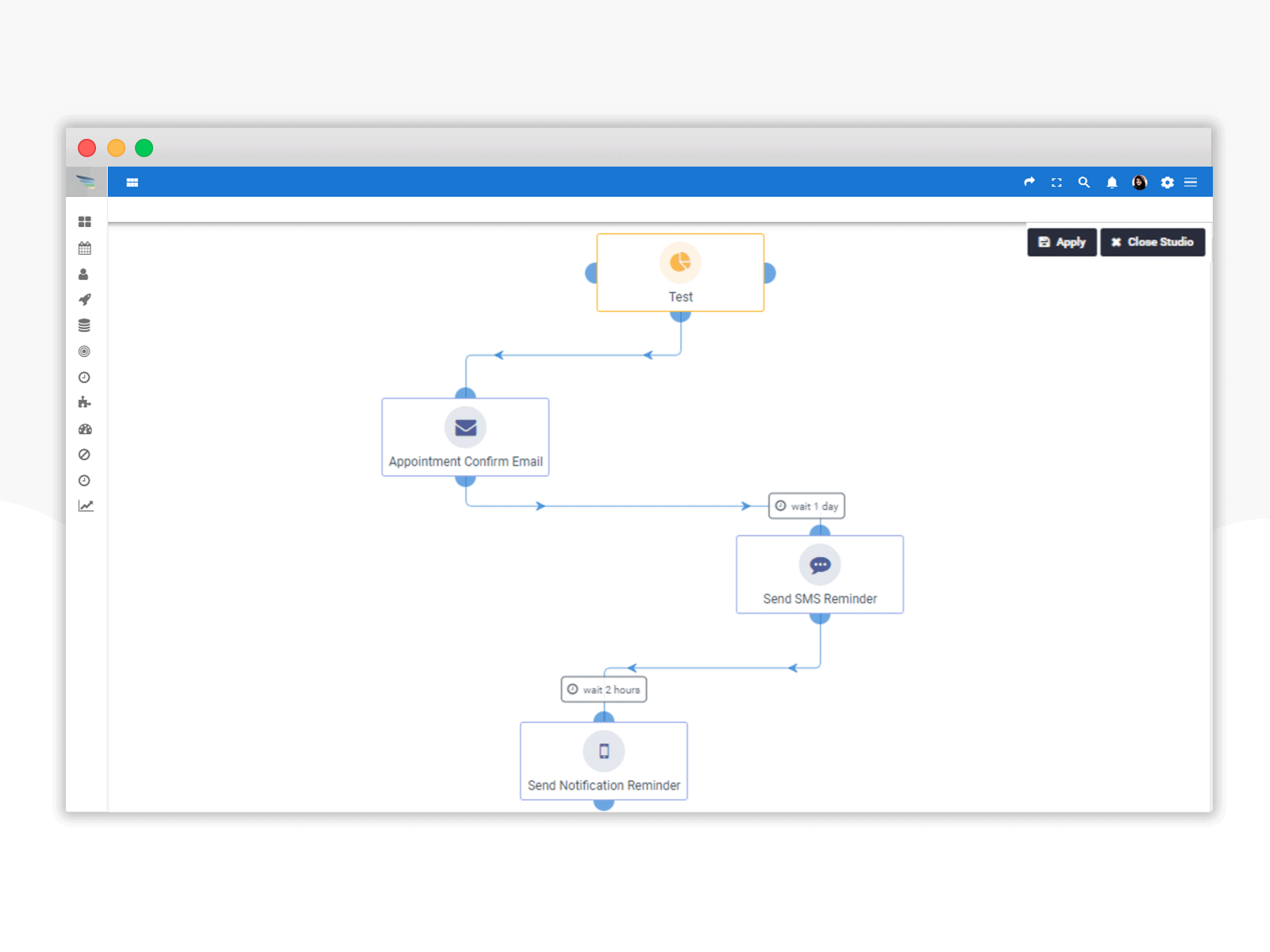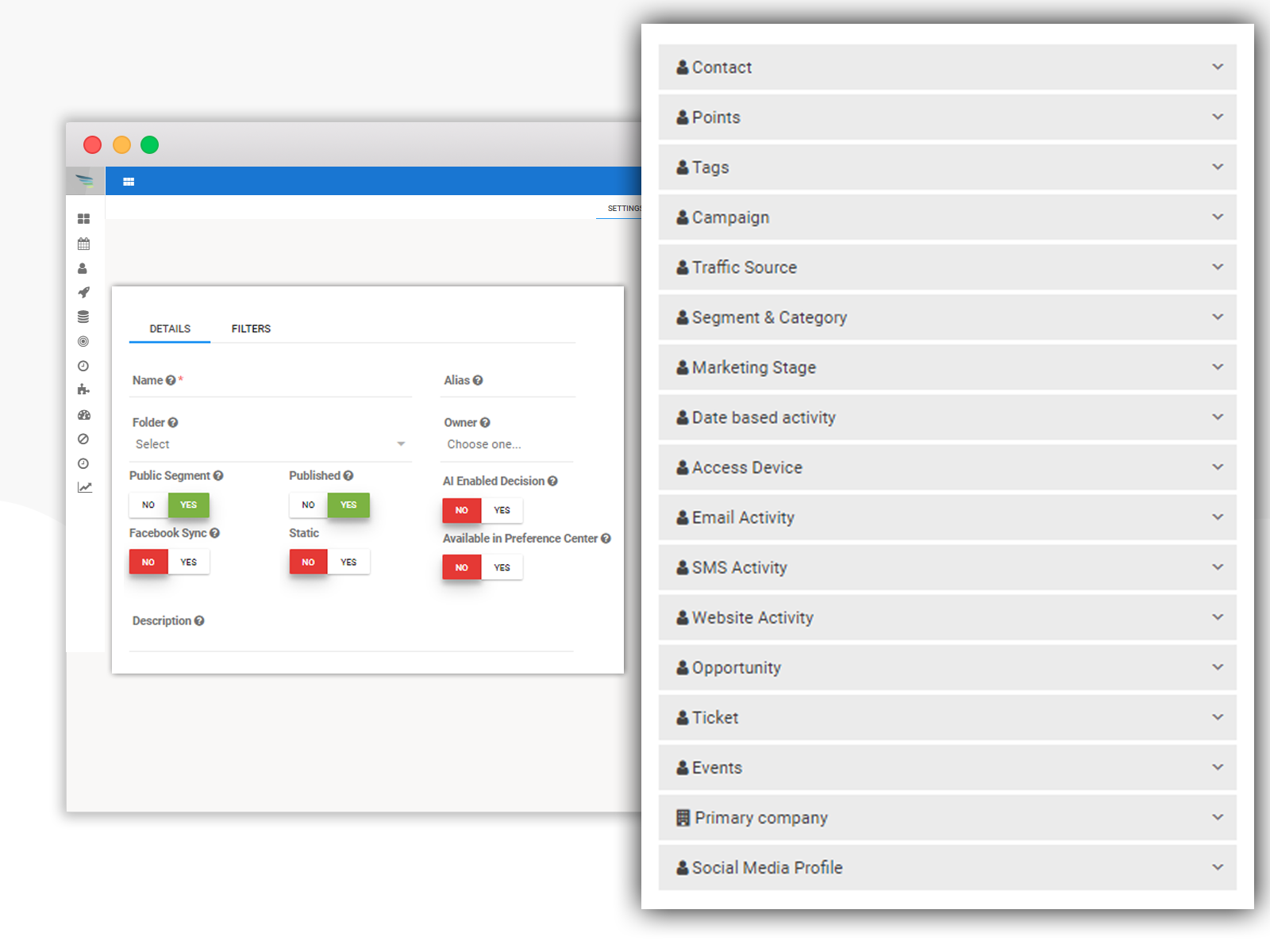 Dynamic segmentation for improved campaigns
Auto-segment your customers based on their past medical appointments, upcoming medical needs, website and in-app behaviour, events, demographics, and buyer's stage. Nurture each customer based on their segment
Grow your clientele with our comprehensive marketing automation features
Target. Acquire. Nurture. Convert. Delight.
Leverage every marketing and sales channel to build a unique and consistent customer experience for your brand
OmniChannel Marketing Automation Experience
Create a smooth transition from one device to another or from one channel to another for a unique customer experience
Mobile optimized marketing campaigns
Use ready-to-customize responsive templates for your marketing automation campaigns to target mobile-only users
Over

2,500

+ customers trust Aritic
The world's most innovative platforms are growing with Aritic. Connect with us.





Want to Improve ROI?
Big or small, we have marketing automation features tailored for your business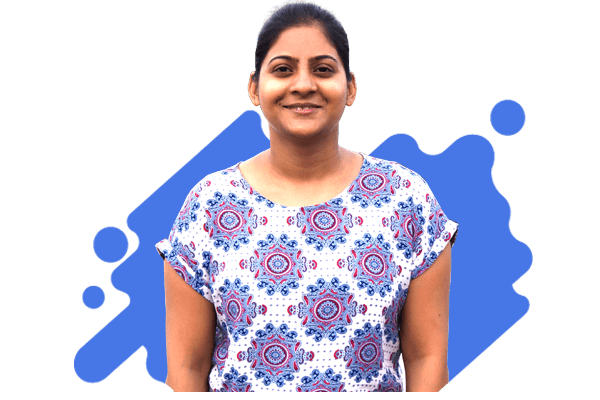 Related Blogs
Blog on Marketing, Sales and Customer Support Management