TALK TO THE EXPERTS FOR A PERSONALISED DEMO NOW!
TAKE DEMO

Build insightful and long-lasting patient relationships
Create a unified patient experience platform for your healthcare center with Aritic PinPoint's unique automation features. Gain insights into your patients' problems and deliver on-time resources to build a long-lasting relationship of trust and real-time medical assistance. Design campaigns that deliver ROI and reduce appointment drop-offs.
Acquire and retain your patients with real-time communications
Increase patient engagement with on-time and relevant communications. Stay connected to your new and existing patients and doctors to administer and monitor their behaviour. Enable automated coordination of patient requirements and doctor availability seamlessly to create a smooth patient experience platform with Aritic PinPoint.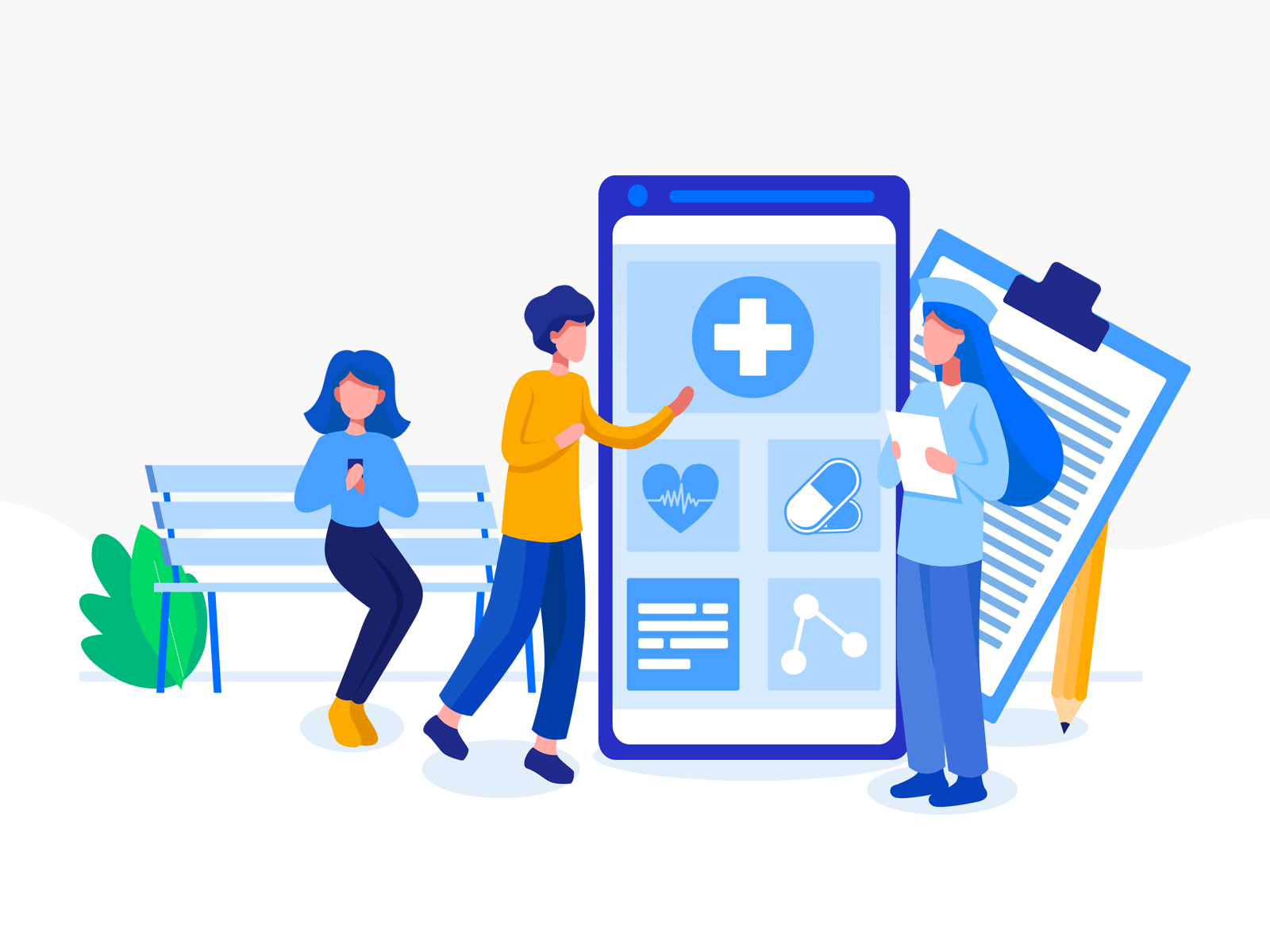 Drive appointments to convert into more visits
Use relevant communication to convert inquiries into appointments and appointments into visits. Trigger automated communications like sending appointment reminders, hospital location and directions, doctor reviews, and more to reduce patient drop-offs prior to visits.
Understand what your patients are saying, every single time
Listen to your patients to deliver them the right kind of patient experience platform. Collect feedbacks and complaints, and enact on them immediately. Create trigger-based healthcare communications across multiple channels like emails, SMS, push alerts, and patient portals based on patient behaviour on your webpage.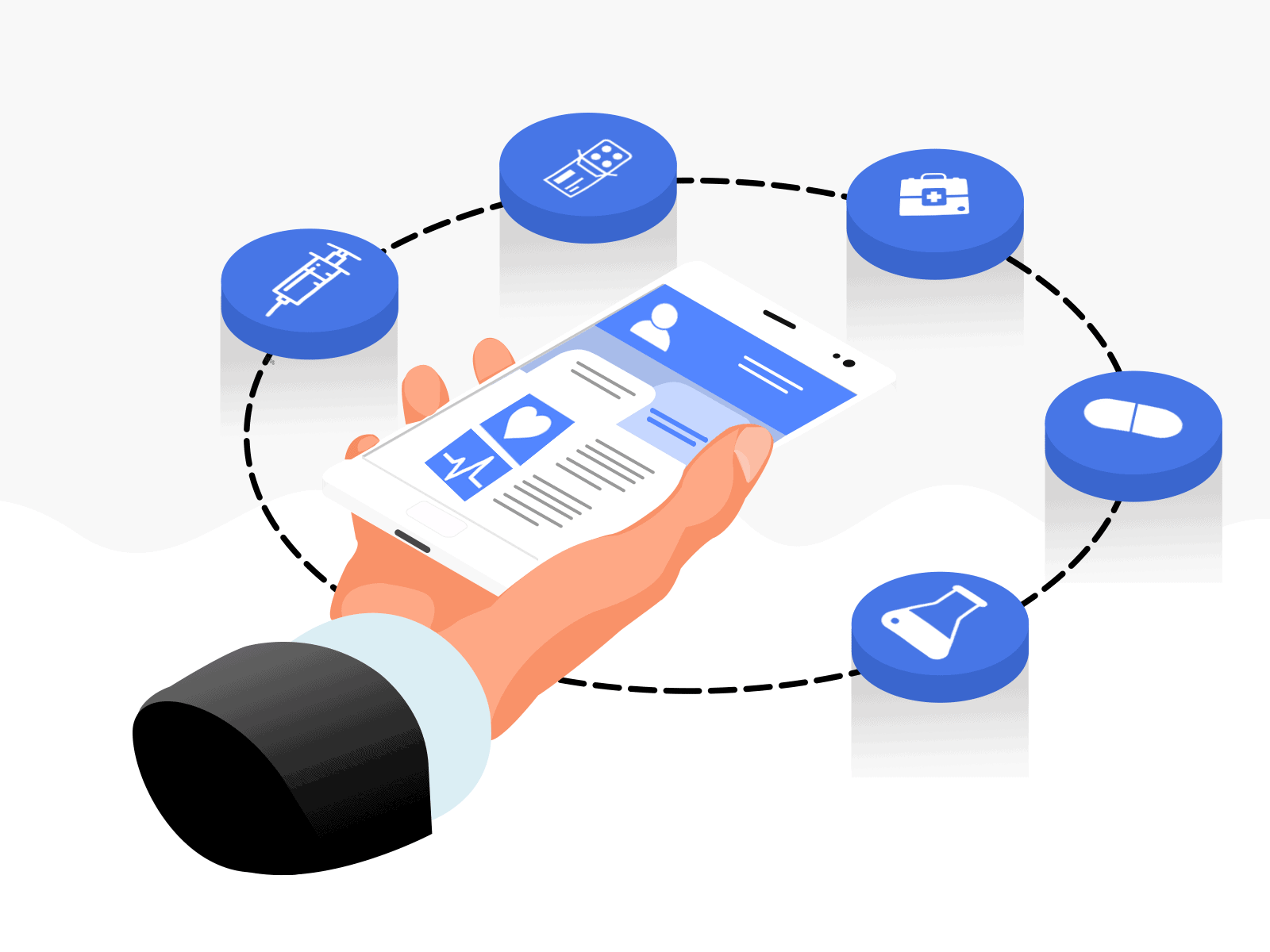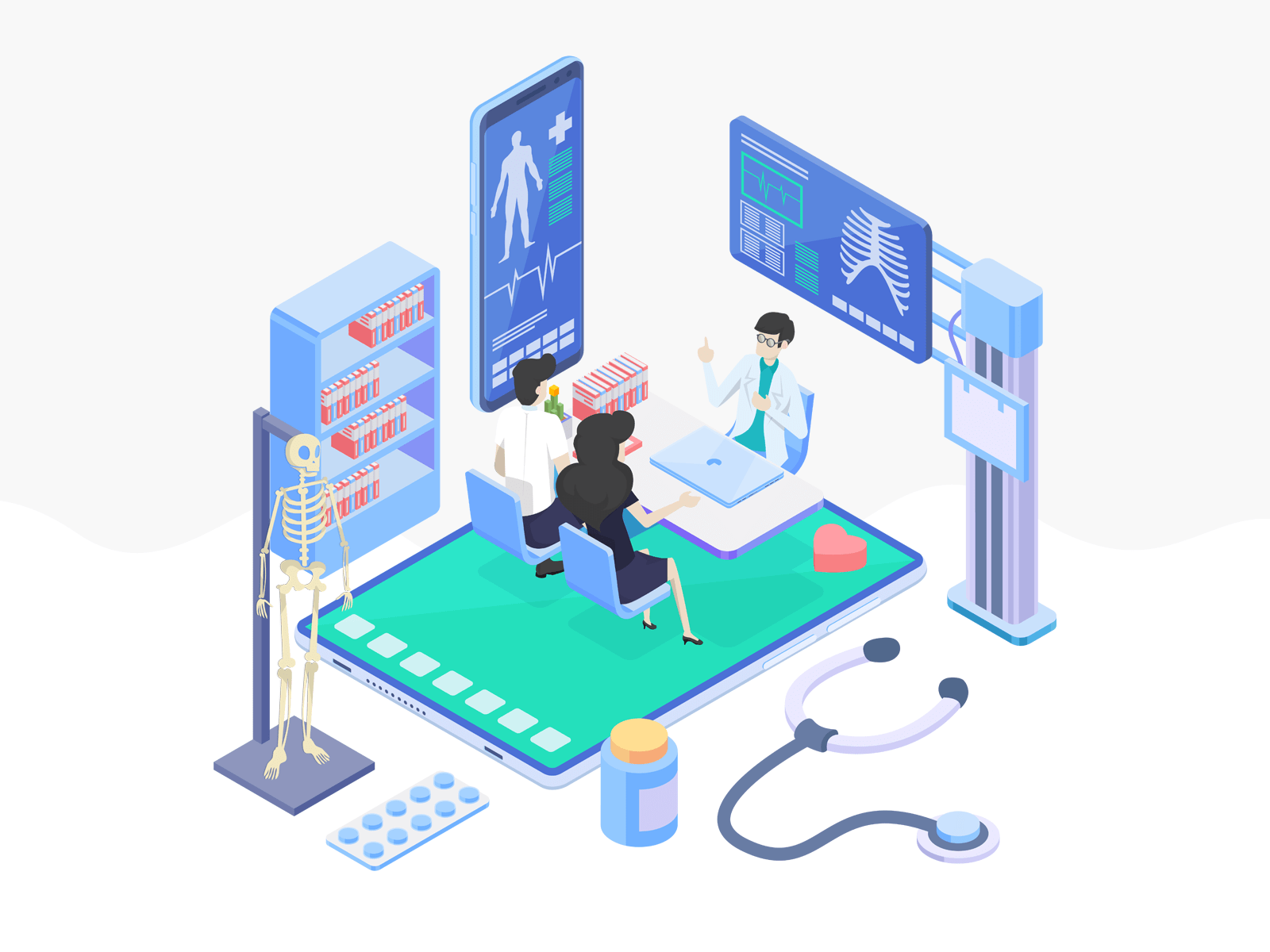 Make medical checkup real-time and proactive
Post checkup or first appointment, automatically send out all the information regarding the diagnosis, along with notes and suggestions added by the doctor. Calm your patients with real-time information through emails, text, or on patient portal for easy and instant access anywhere. Include details like next date of appointment, request for slot booking for any kind of medical tests suggested, appointment details, etc. using pre-built automation workflows.
Automate reminders, design quizzes and healthcare surveys
Create automated workflows to send out timely reminder for recurring events like yearly health checkup reminders or sending out birthday wishes. Build date-based automation campaigns to nurture, retain and continuously engage your patients even when they are not visiting your healthcare center. Design different quizzes and surveys for your patients and monitor their answers. Invite them for a free or discounted checkup if any issue is detected in their answers. Pre-store relevant answers to such scenarios to automatically trigger them at the end of the quiz or survey.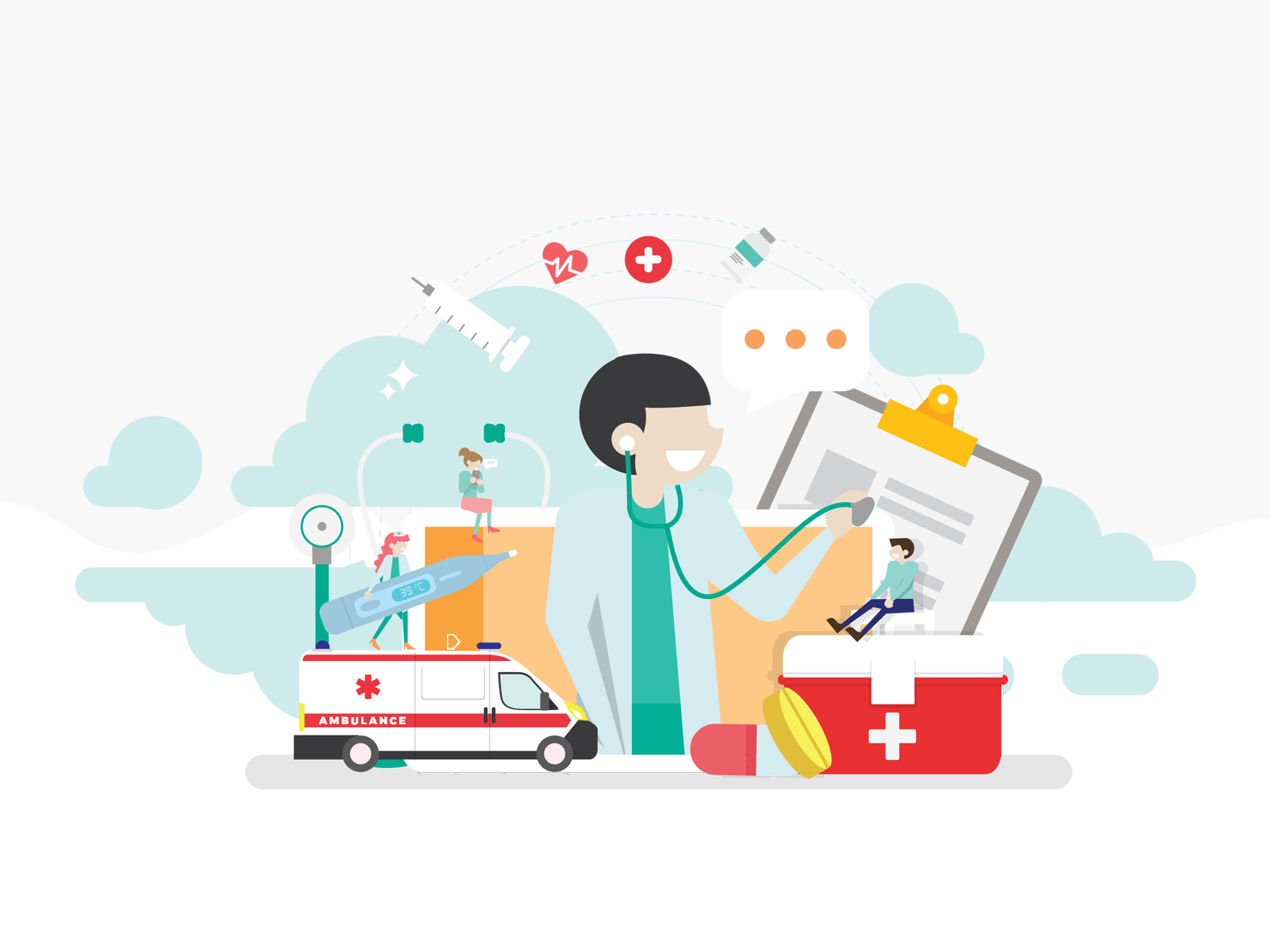 Go beyond medical appointment scheduling and diagnosis
Handle situations like no-show with re-engagement campaigns. Run re-engagement campaigns for patients who fill only half of the appointment form and leave. Deliver re-engagement campaigns across multiple channels like email, texts, and social media as well. Create a patient experience platform that spans across all possible digital touch points. Design campaigns not just for patients but also existing doctors and doctors who are yet not part of your healthcare based on patient satisfaction reports.
Design personalized patient experience healthcare platform
Acquire new patients and doctors, retain existing ones, and drive automation campaigns to deliver patient satisfaction and positive reviews for doctors
List doctor reviews on patient portals and in automation campaigns to create a relationship of trust with your patients
Patient Satisfaction
Generate reports on patient satisfaction every single time they come to your healthcare center for a checkup
Offer 24/7 assistance
Be available on call or chat for your patients and doctors to communicate and resolve any issue at any given time
Over

15

+ Healthcare Centers trust Aritic
The world's most innovative and patient-centric healthcare platforms are growing with Aritic. Connect with us.





Want to Improve your healthcare marketing ROI?
Big or small, we have marketing automation features tailored for your healthcare center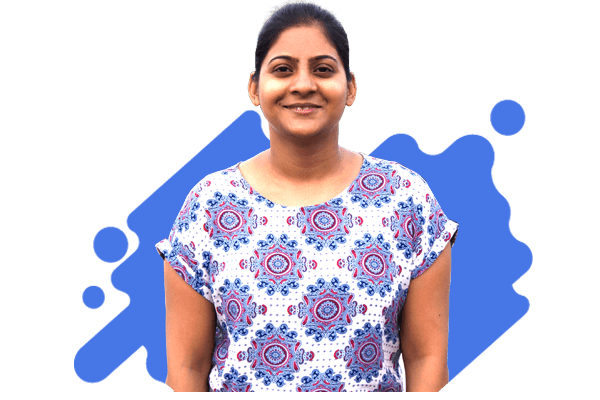 Related Blogs
Blog on Marketing, Sales and Customer Support Management