Activate and engage your patients seamlessly
Increase patient registration and reduce attrition with healthcare automation software. Bring down your average bounce and trigger patient engagement through relevant automated communication workflows. Design omni-channel and multichannel communication workflow to communicate with your patients through the channel of their choice - email, texts, mobile, Whatsapp, patient portals, cloud calls, physical booking, social media, and more.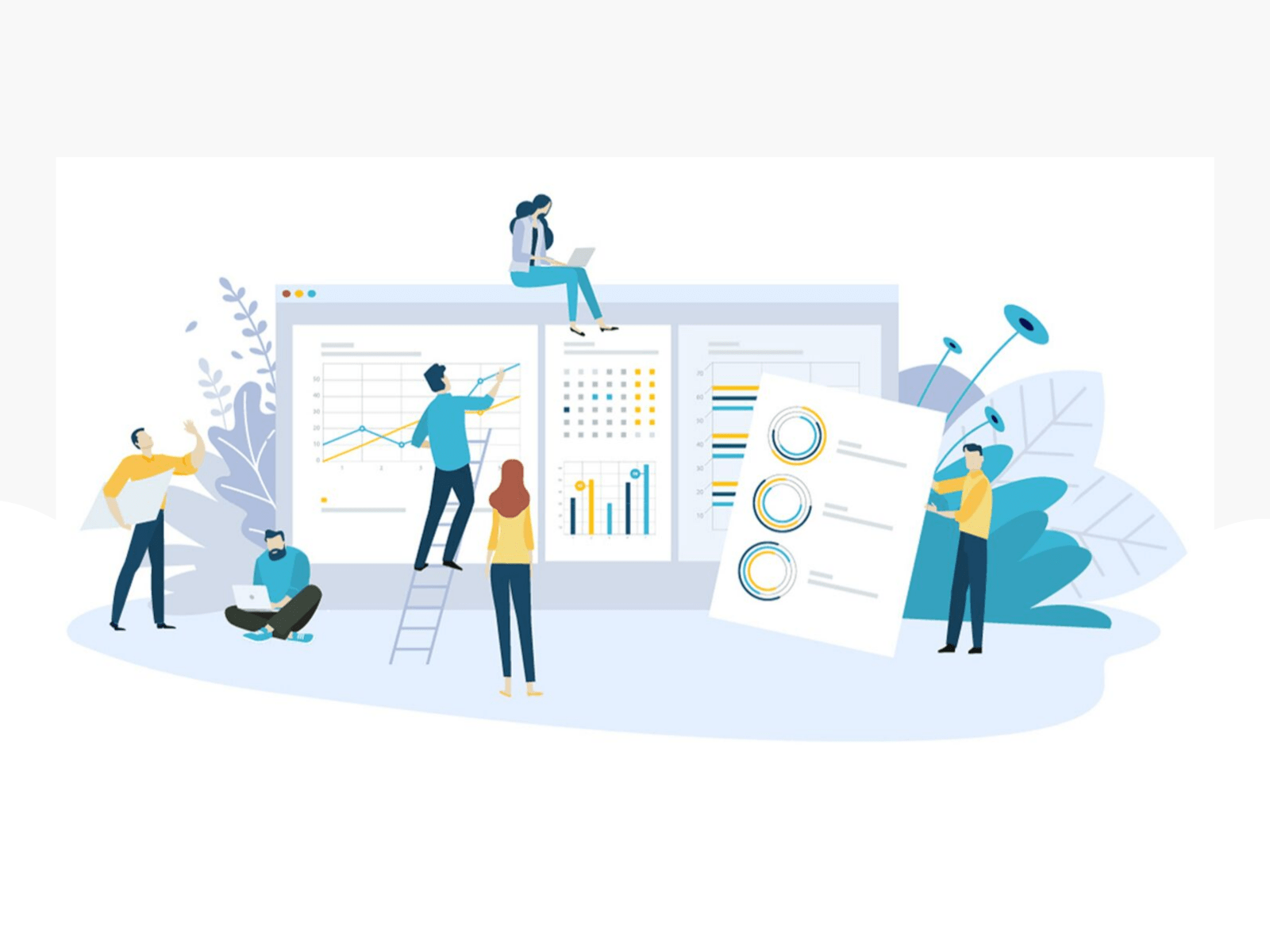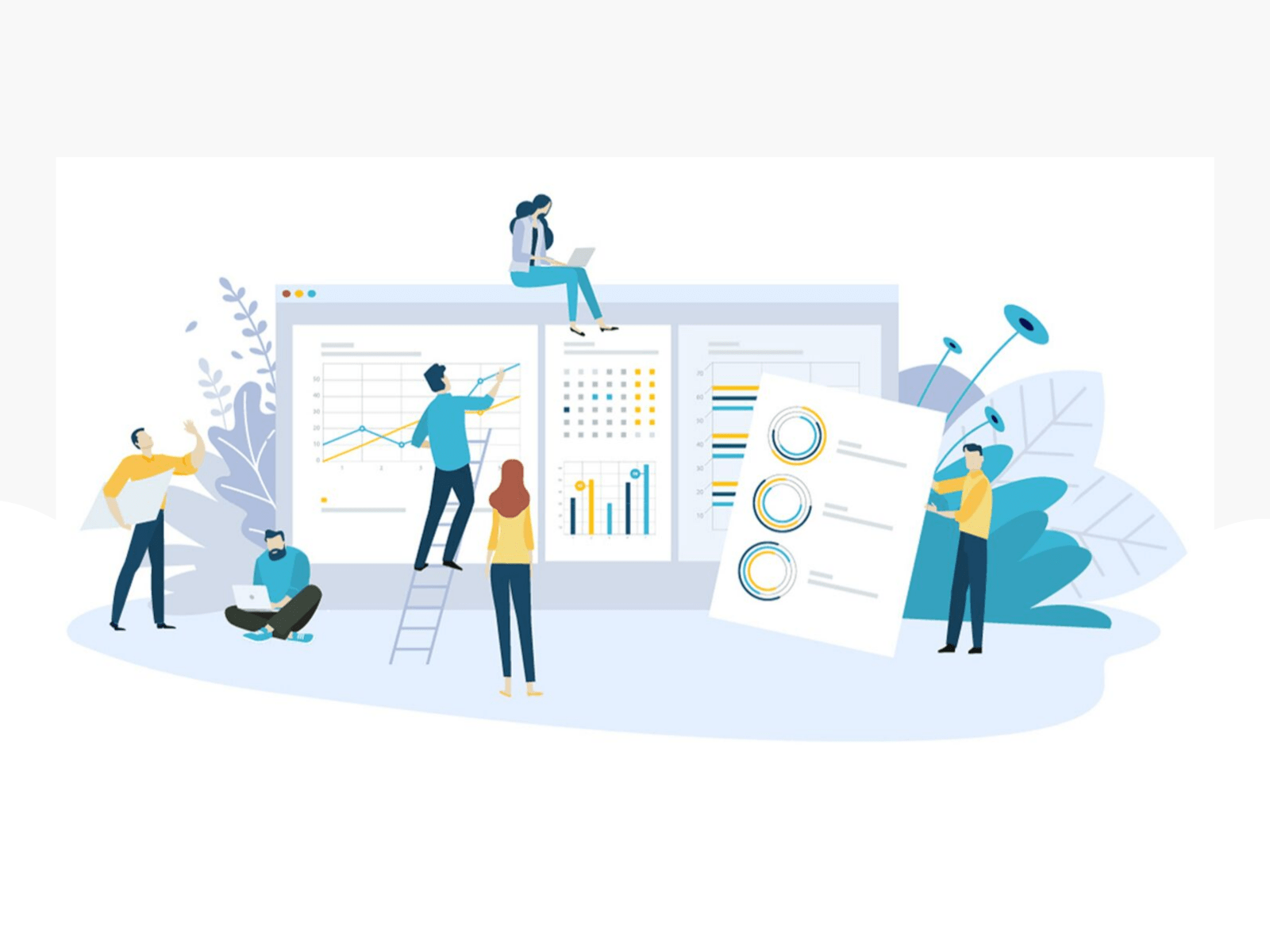 Engage your patients throughout the lifecycle
Send relevant and important healthcare information to your patients at every single interaction. Send out healthcare tips, appointment booking forms, or prescription download reminders, etc. based on their behaviour. Track and monitor patient activity across all channels and connect with them with the right message at the right time.
Create a unique cloud-based patient experience platform
Design patient portals that are easy to understand and easy to navigate. Use Aritic PinPoint's API and webhook to integrate (bidirectional) your patient portals and monitor patient activities minutely. Capture detailed insights of patient behaviour, sync it with behavioir across all other channels, and create relevant patient profiles to micro-segment them and trigger communication workflows that your patients will appreciate.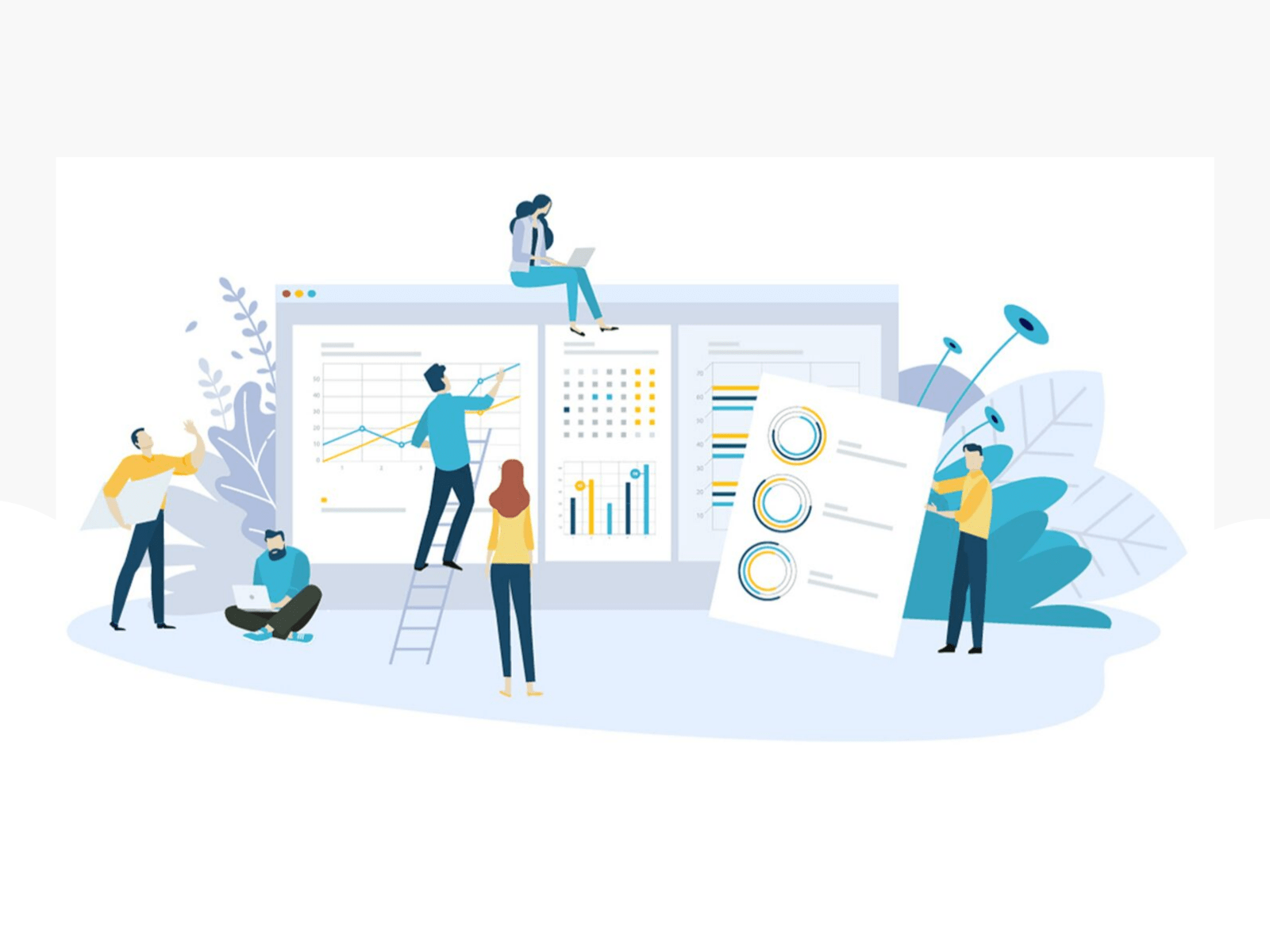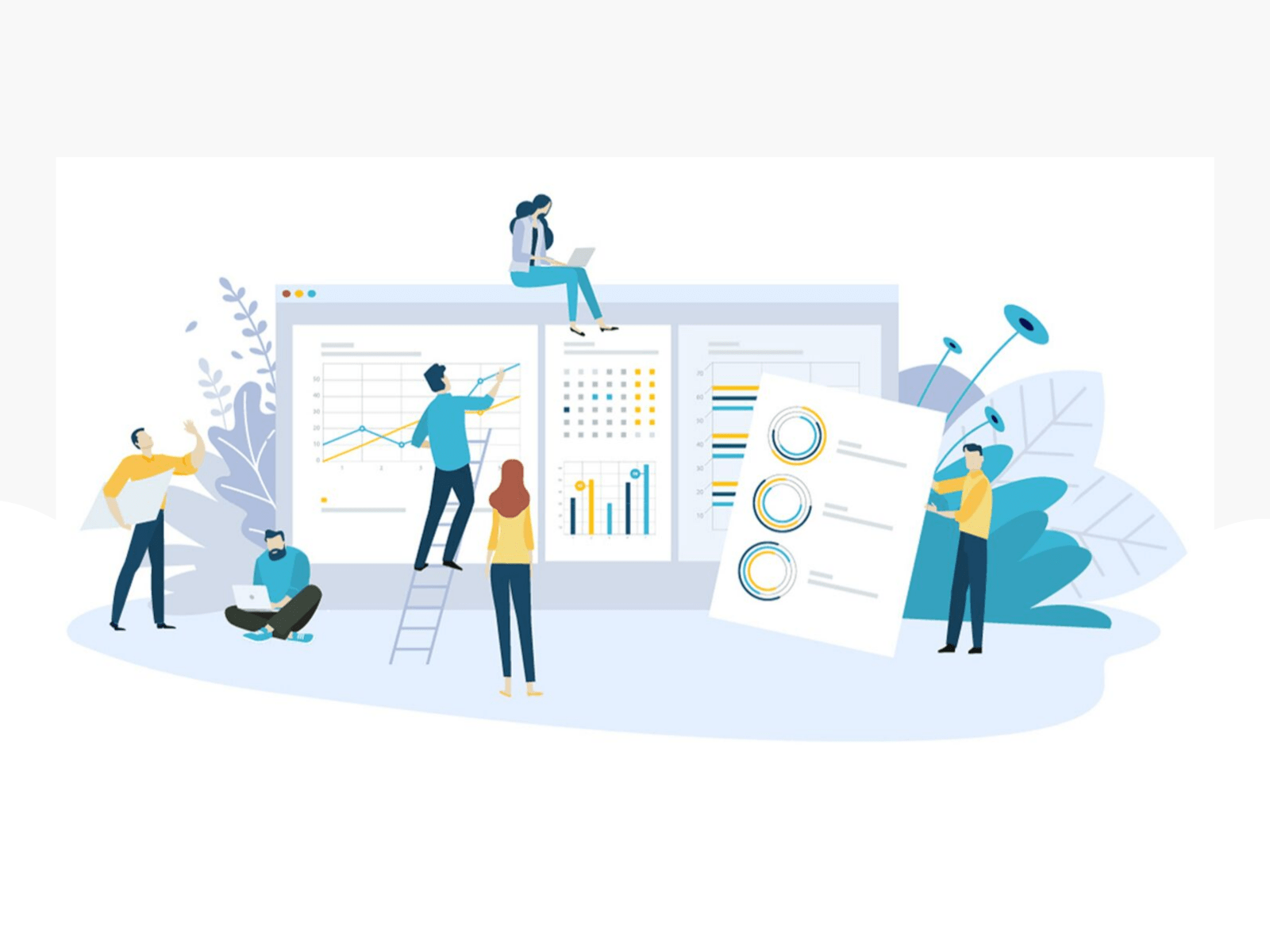 Automatically send out reminders and other event-based updates
Reduce no-shows by sending out automated reminders for upcoming appointments, sharing location details, and daily commute updates, doctor reviews, etc. so that your patients are on-time for the appointment. Design automated event-based workflows to send out wishes on birthdays or reminders for annual health check ups, and more.
Understand patient visit velocity and predict next visit
Track and monitor patient interactions, both offline and online, to understand the intent of the patient. Schedule on-time response to increase patient visit velocity i.e. translate inquiries into appointment visits using use cases, doctor reviews, ease of booking, etc. Understand what the patient is looking for by minutely following patient behavior and predict when the next patient visit may happen using Aritic PinPoint's advanced AI-prediction.
Prioritize your patients according to their needs
Enable your support team to prioritize patient calls based on their inquiries. For instance, if one patient is inquiring about booking an appointment and another is asking about doctor's timing, the first preference goes to the one looking to book an appointment. Automatically highlight important inquiries inside the system for the support team to respond instantly. Improve patient experience by being on-time and prompt in response.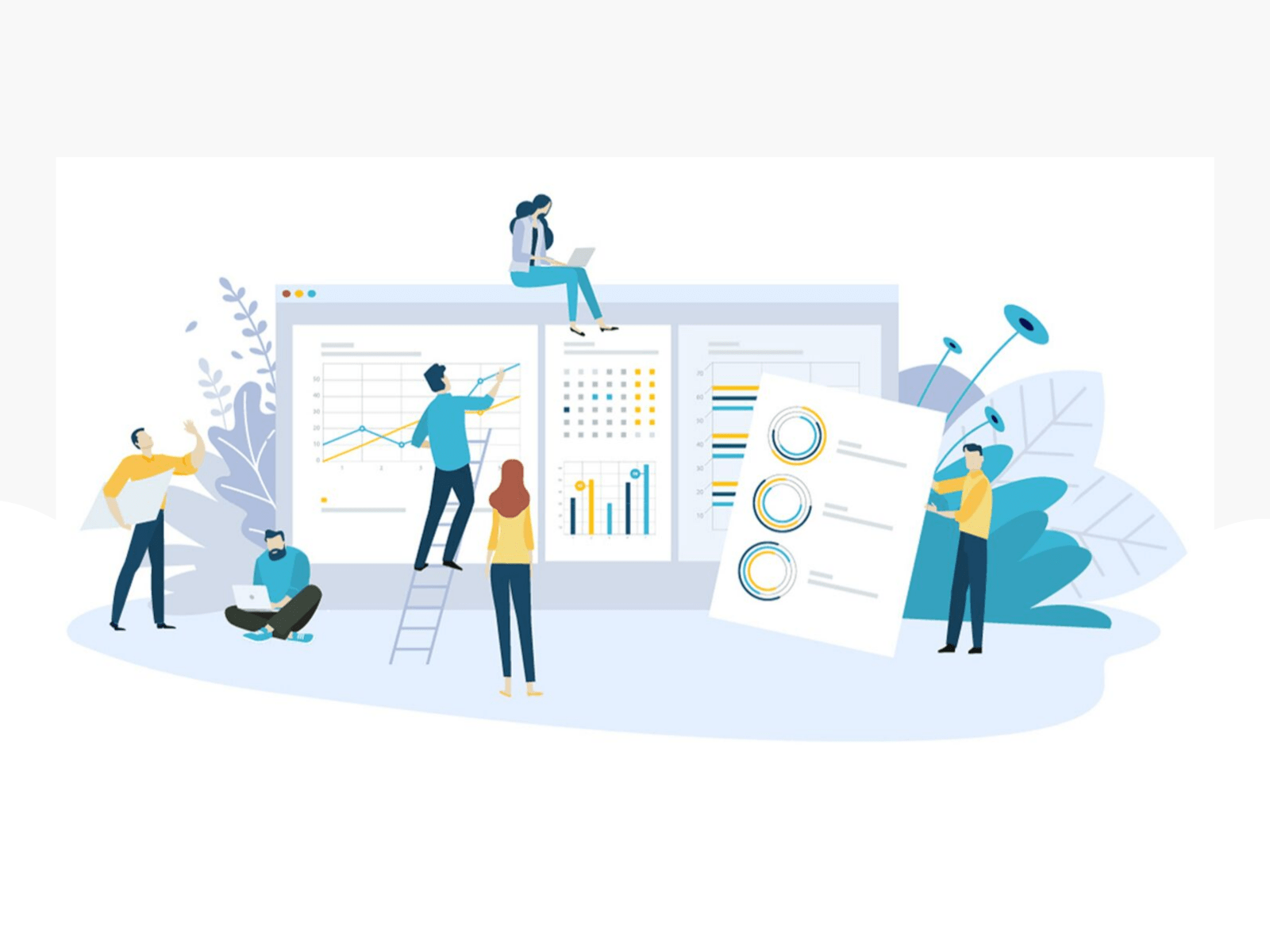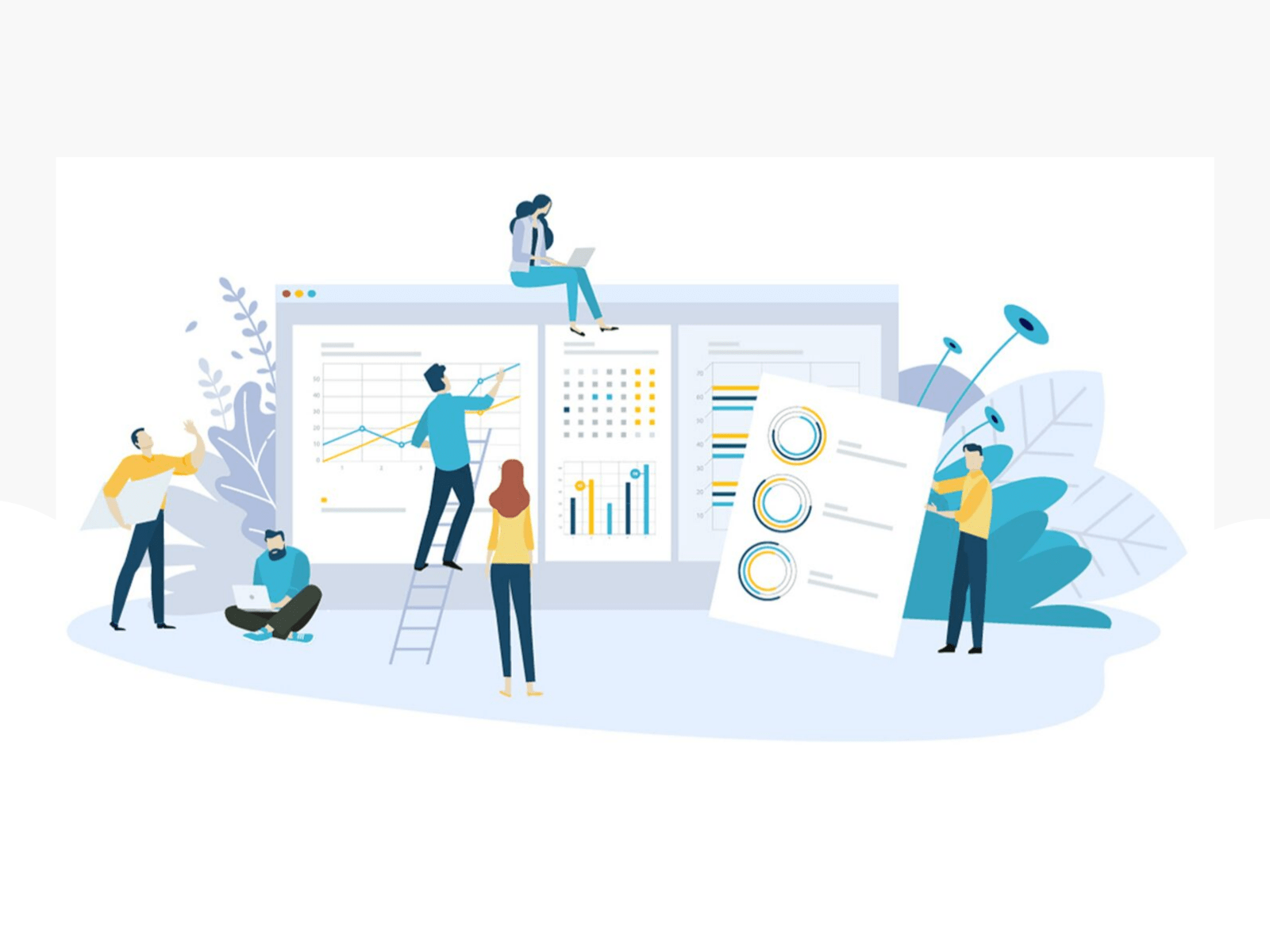 Make medical checkup real-time and proactive
Post checkup or first appointment, automatically send out all the information regarding the diagnosis, along with notes and suggestions added by the doctor. Calm your patients with real-time information through emails, text, or on patient portal for easy and instant access anywhere. Include details like next date of appointment, request for slot booking for any kind of medical tests suggested, appointment details, etc. using pre-built automation workflows.
Go beyond medical appointment scheduling and diagnosis
Handle situations like no-show with re-engagement campaigns. Run re-engagement campaigns for patients who fill only half of the appointment form and leave. Deliver re-engagement campaigns across multiple channels like email, texts, and social media as well. Create a patient experience platform that spans across all possible digital touchpoints. Design campaigns not just for patients but also existing doctors and doctors who are yet not part of your healthcare based on patient satisfaction reports.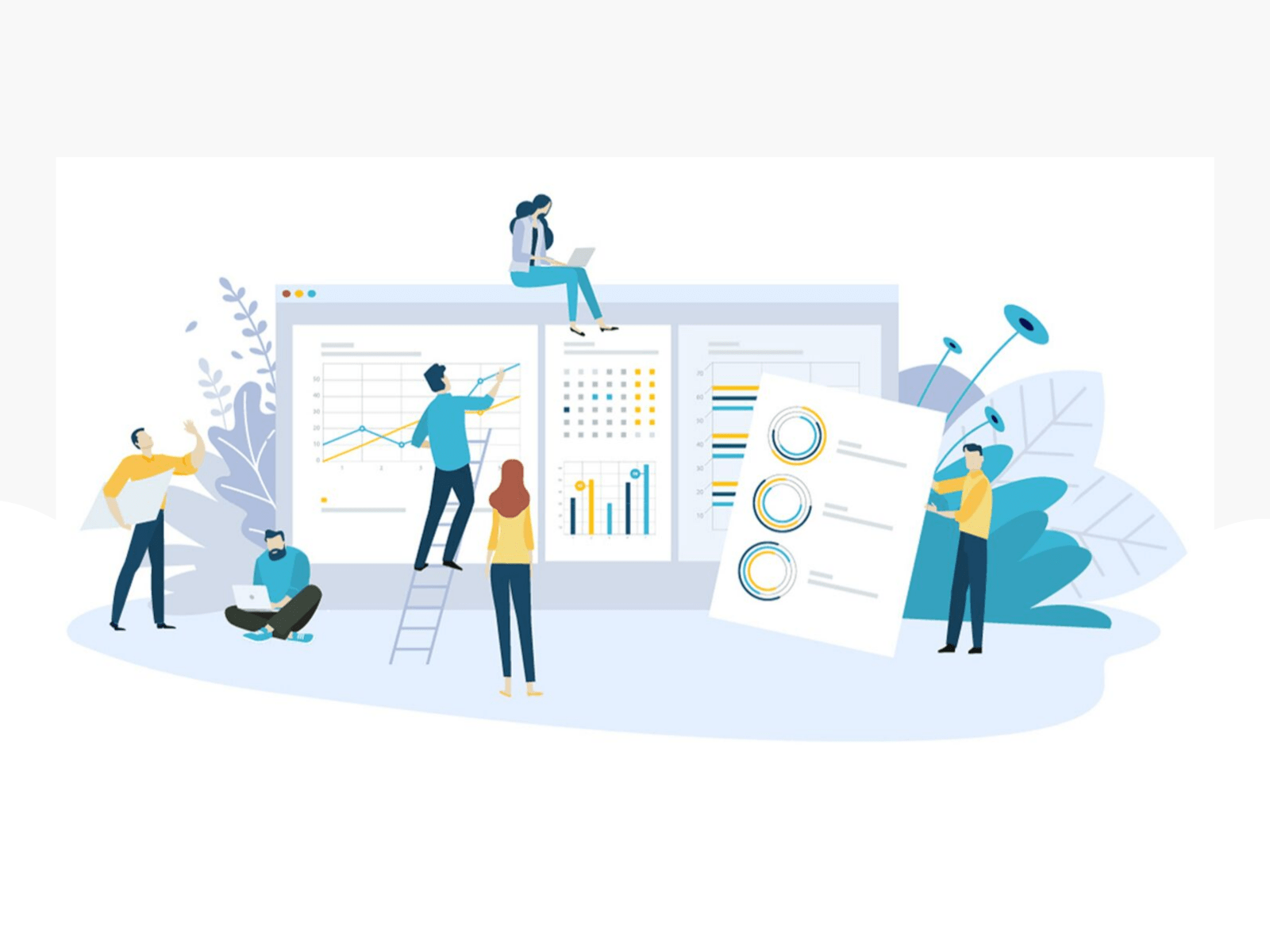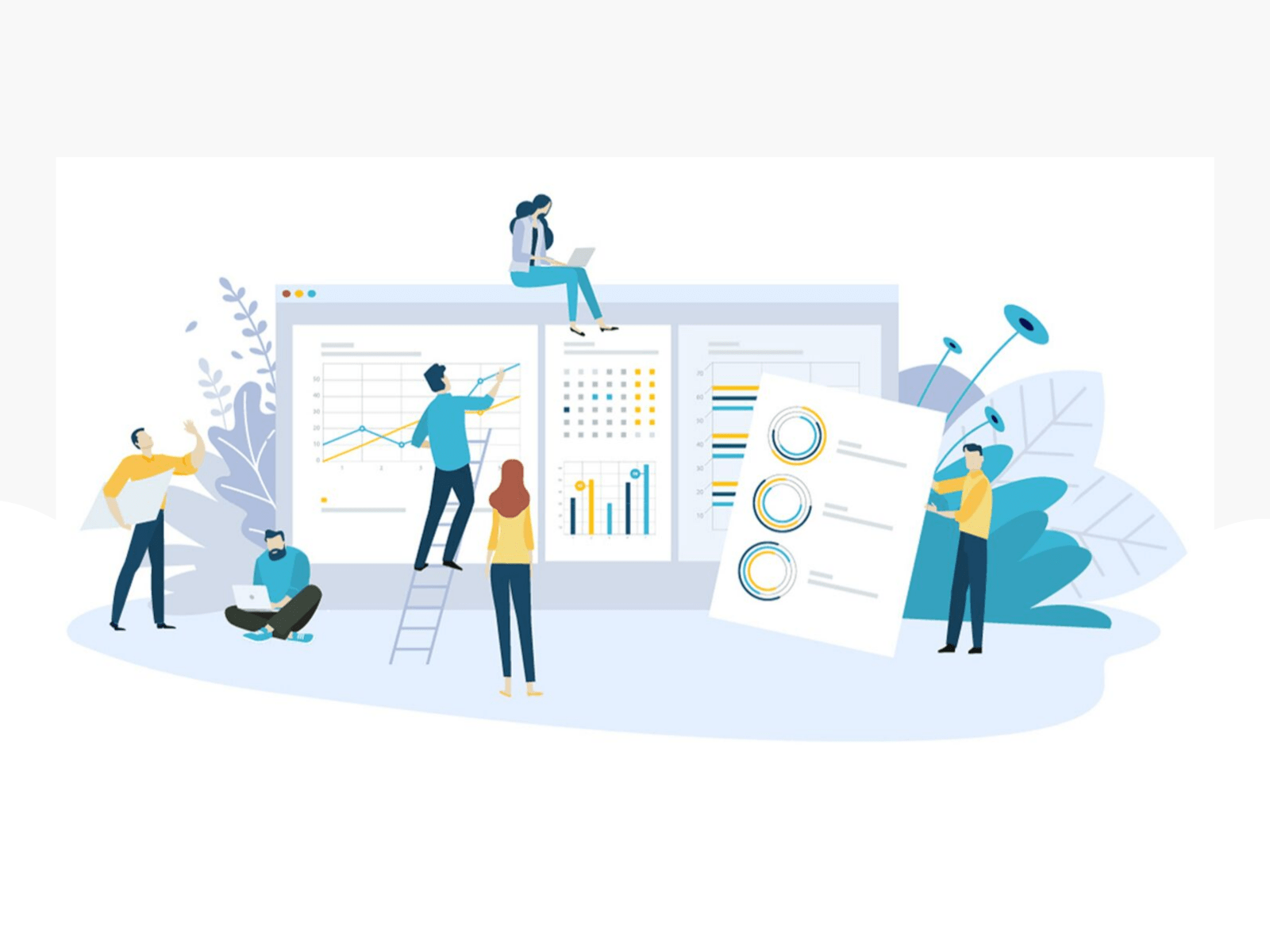 Automate reminders, design quizzes and healthcare surveys
Create automated workflows to send out timely reminder for recurring events like yearly health checkup reminders or sending out birthday wishes. Build date-based automation campaigns to nurture, retain and continuously engage your patients even when they are not visiting your healthcare center. Design different quizzes and surveys for your patients and monitor their answers. Invite them for a free or discounted checkup if any issue is detected in their answers. Pre-store relevant answers to such scenarios to automatically trigger them at the end of the quiz or survey.
Earn patient's trust and engagement
Improve patient experience by sharing tips and advices time to time about related health conditions, alerting your patients and enabling them to take care before things worsen. Build a relationship of trust and engagement with your patients by making them aware of other health issues and tonics, and thereby increasing engagement even when they are not booking an appointment.
Collect patient feedback and trigger post-feedback engagement
Patient feedback is very important. Ensure to collect feedback and act on it immediately. Trigger automated messages to communicate that feedback has been received and immediate actions have been taken. Win back disgruntled patients by informing them about resolving their complaints. Send timely and relevant messages to trigger engagement in inactive patients. Send out feedback forms over email or SMS to submit them on-the-go if not physically submitting them.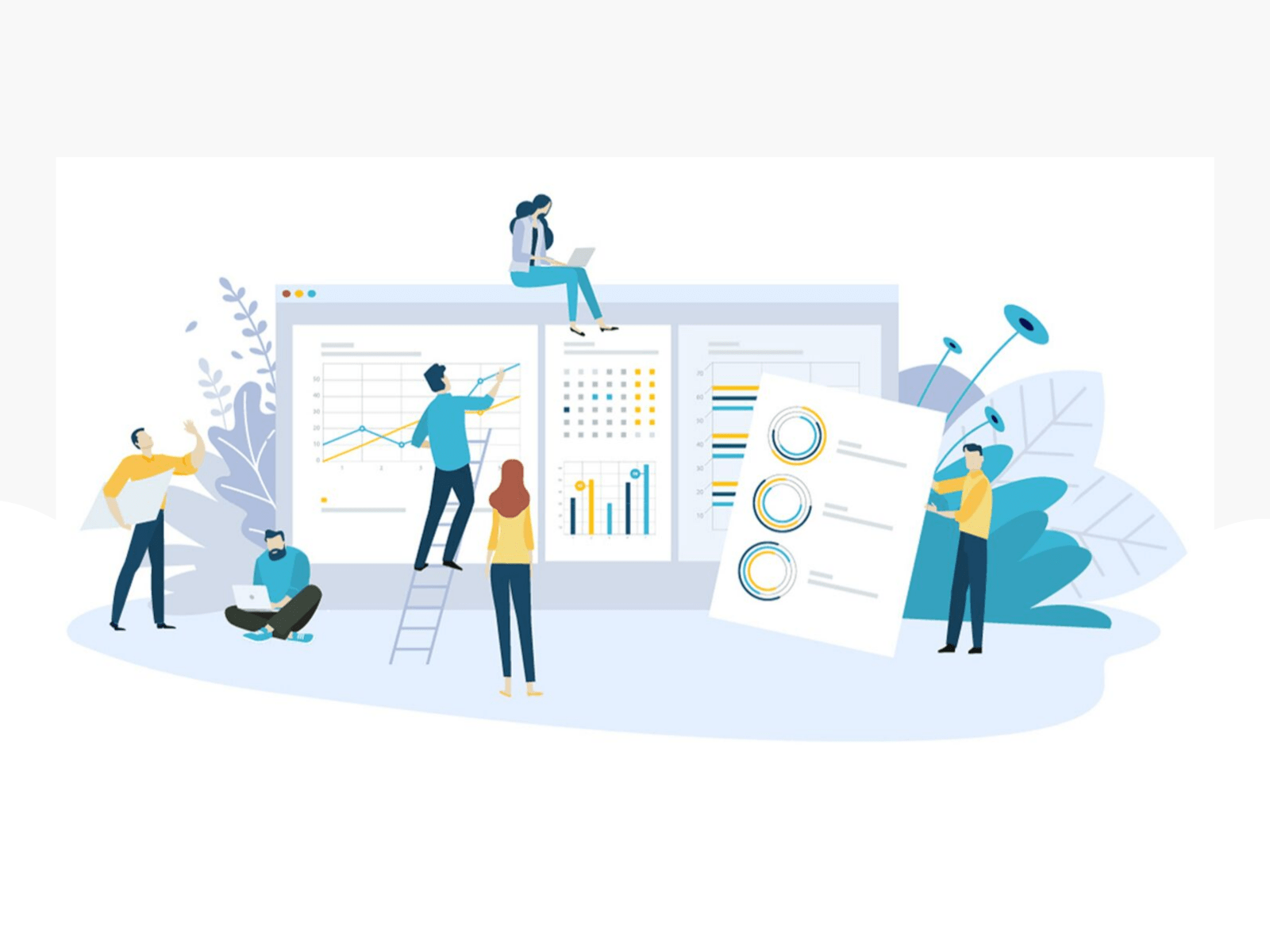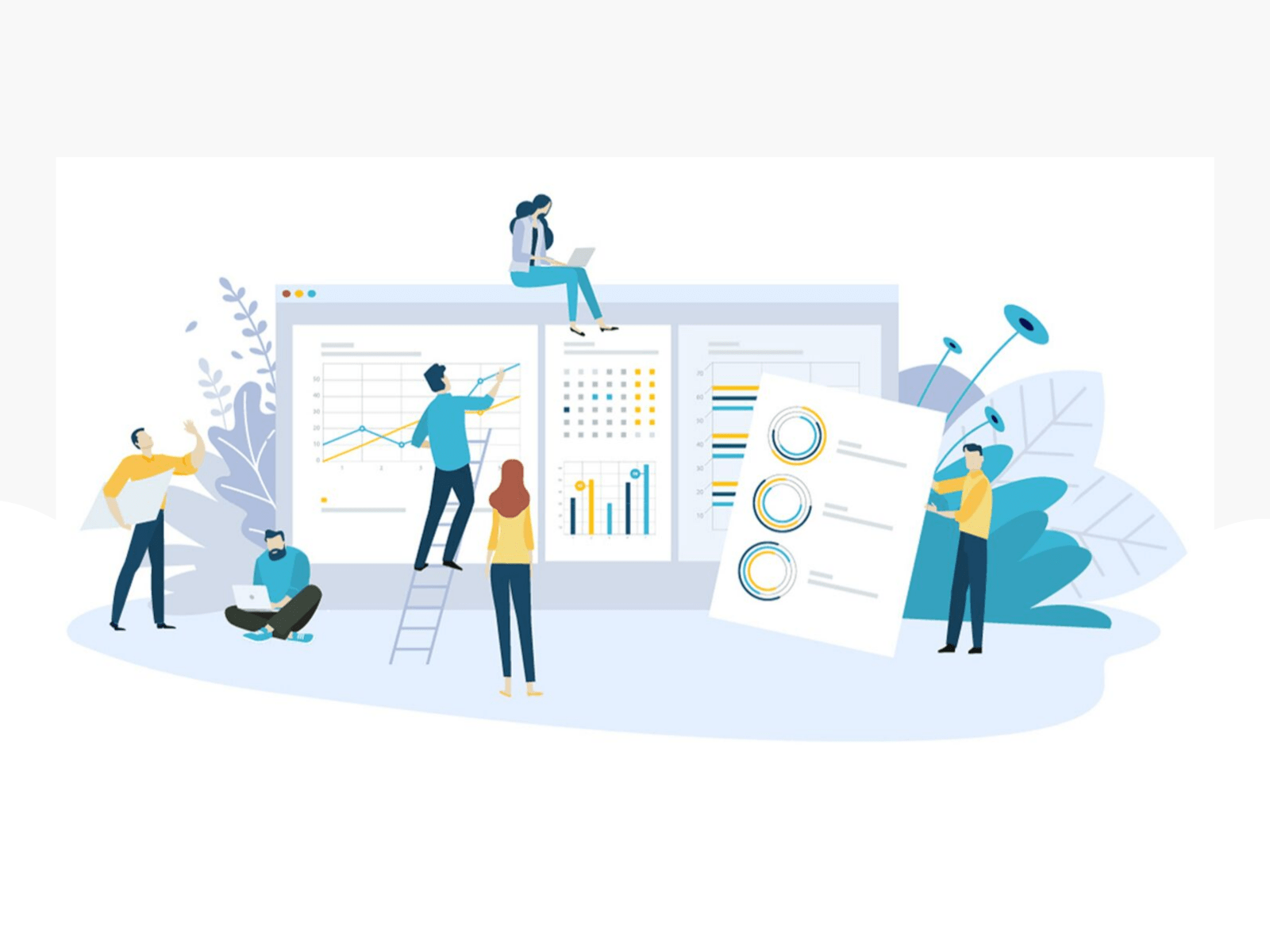 Analyze patient engagement reports
Track and analyze patient engagement, both offline and online, using detailed engagement reports inside Aritic PinPoint. Discover where and when a patient dropped-off and why, which automation campaigns they engaged most, and what does their satisfaction report state. Know all these insights to improve patient experience on your healthcare portal.
Want to increase patient engagement and retention?
Big or small, we have marketing automation features tailored for your healthcare center