Turn every digital touchpoint into unique patient experience
Reduce patient wait time, improve response time, and ensure seamless patient interaction across all channels, offline and online. Design exceptional patient experience from the first inquiry itself with automated workflows and round the clock assistance.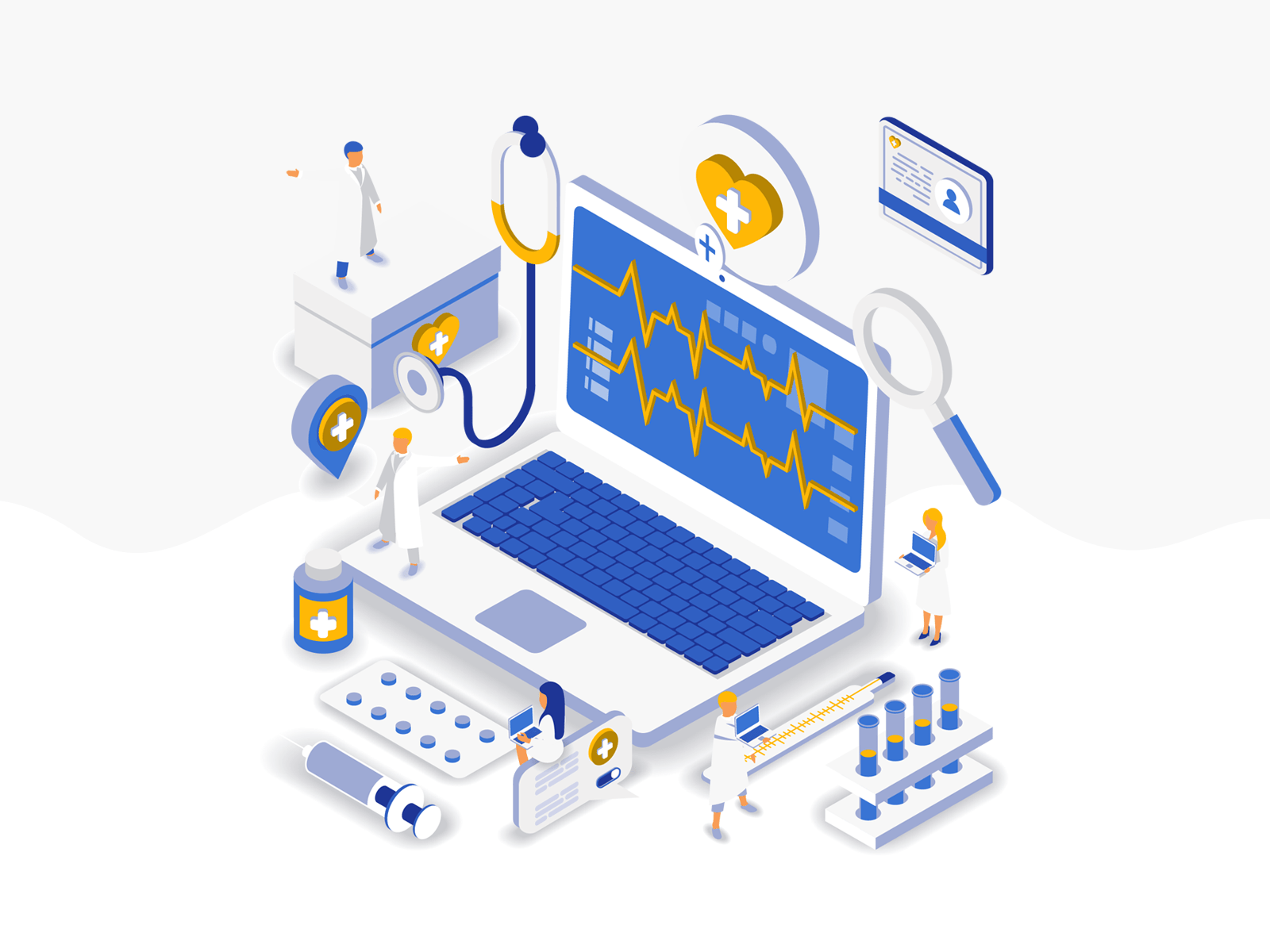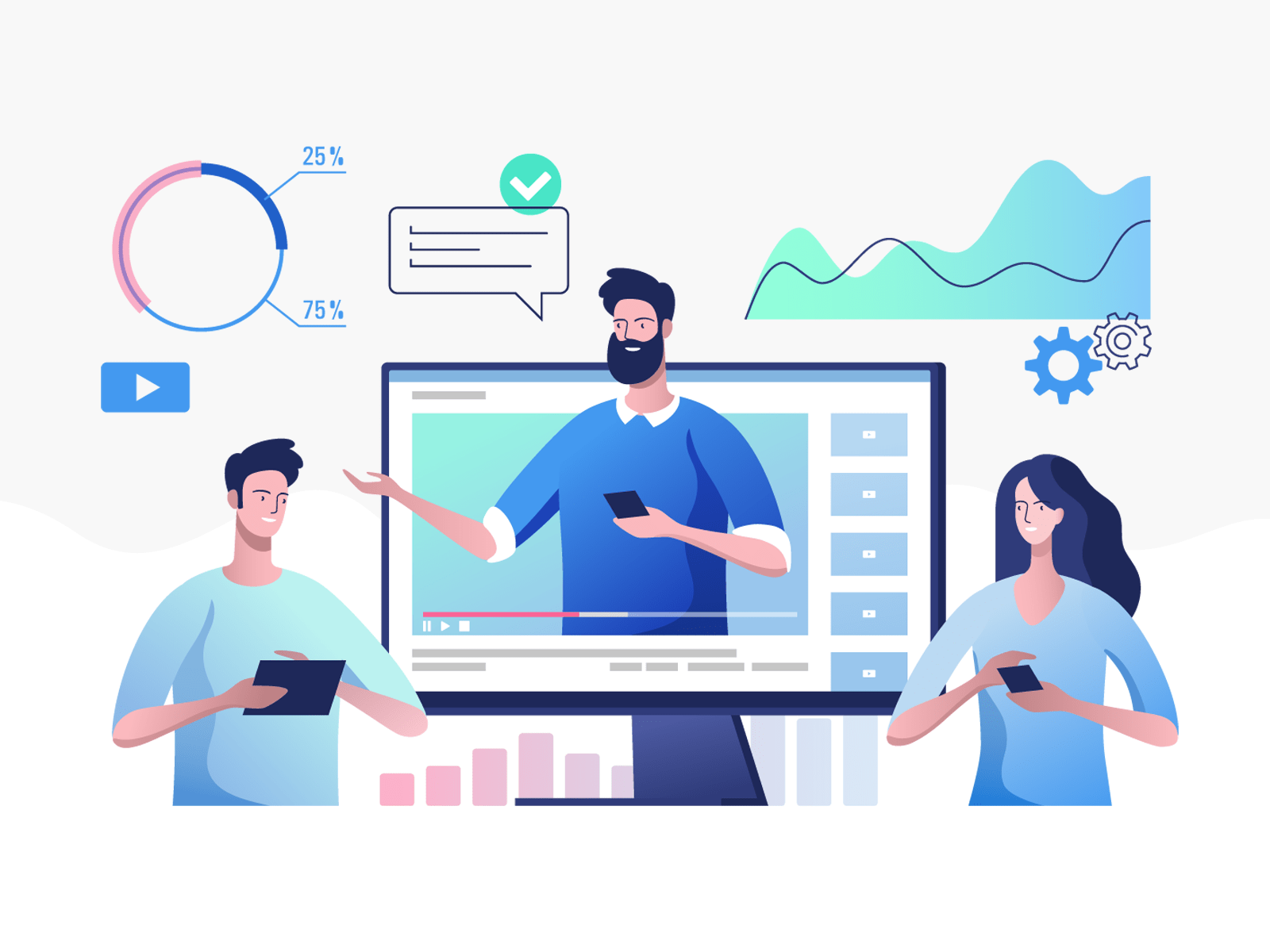 Handle multiple inquiries with ease
Instantly distribute inquiries based on location and inquiry emergency type to your immediately available support person to ensure prompt response. Automatically prioritize patient inquiries to auto-assign accordingly and enhance patient experience.
Automate response calls aligned with patient information
Trigger automated cloud calls based on patient information and inquiry details collected from your automation database. Schedule calls based on urgency, with the most urgent calls being made first.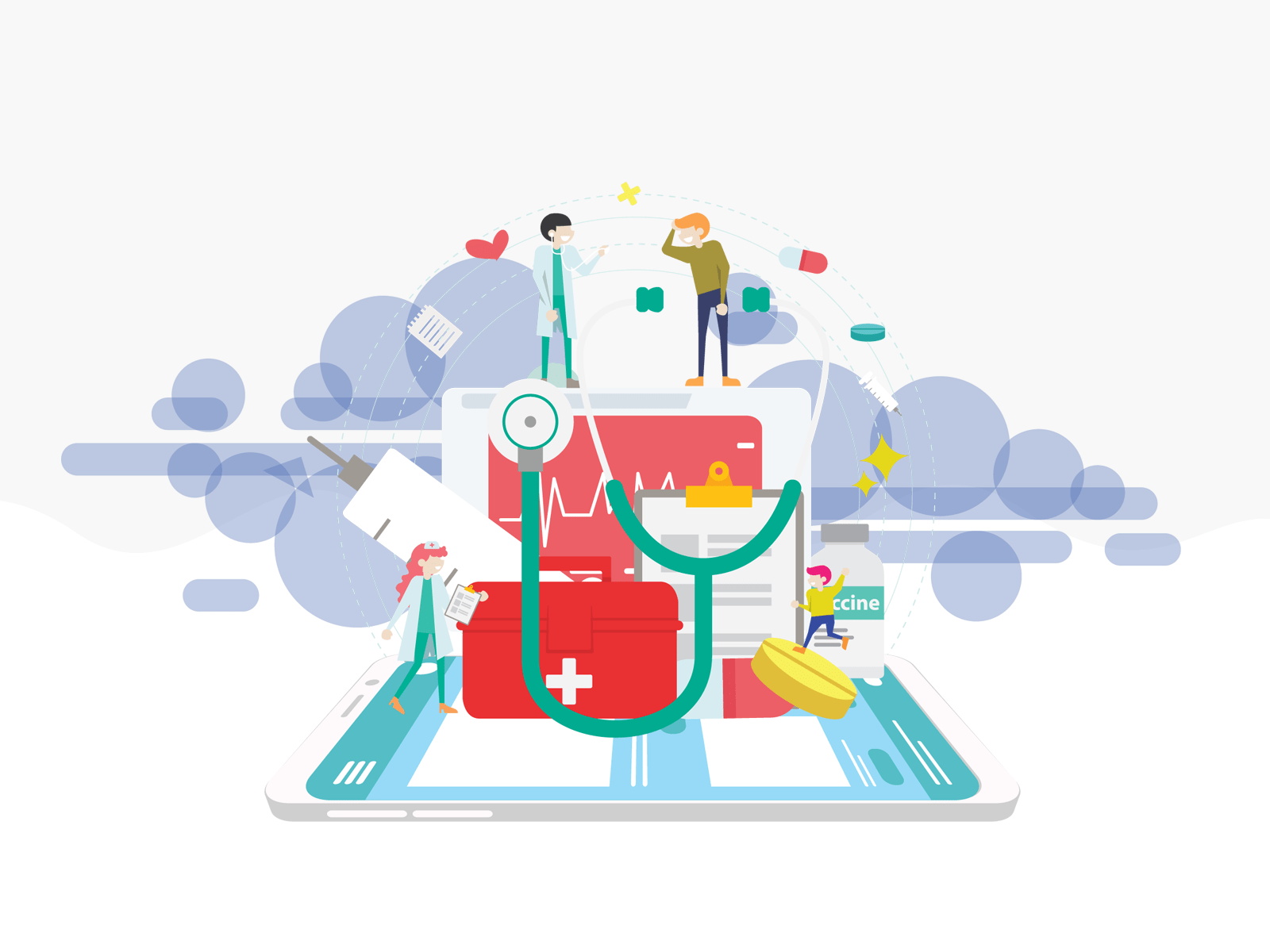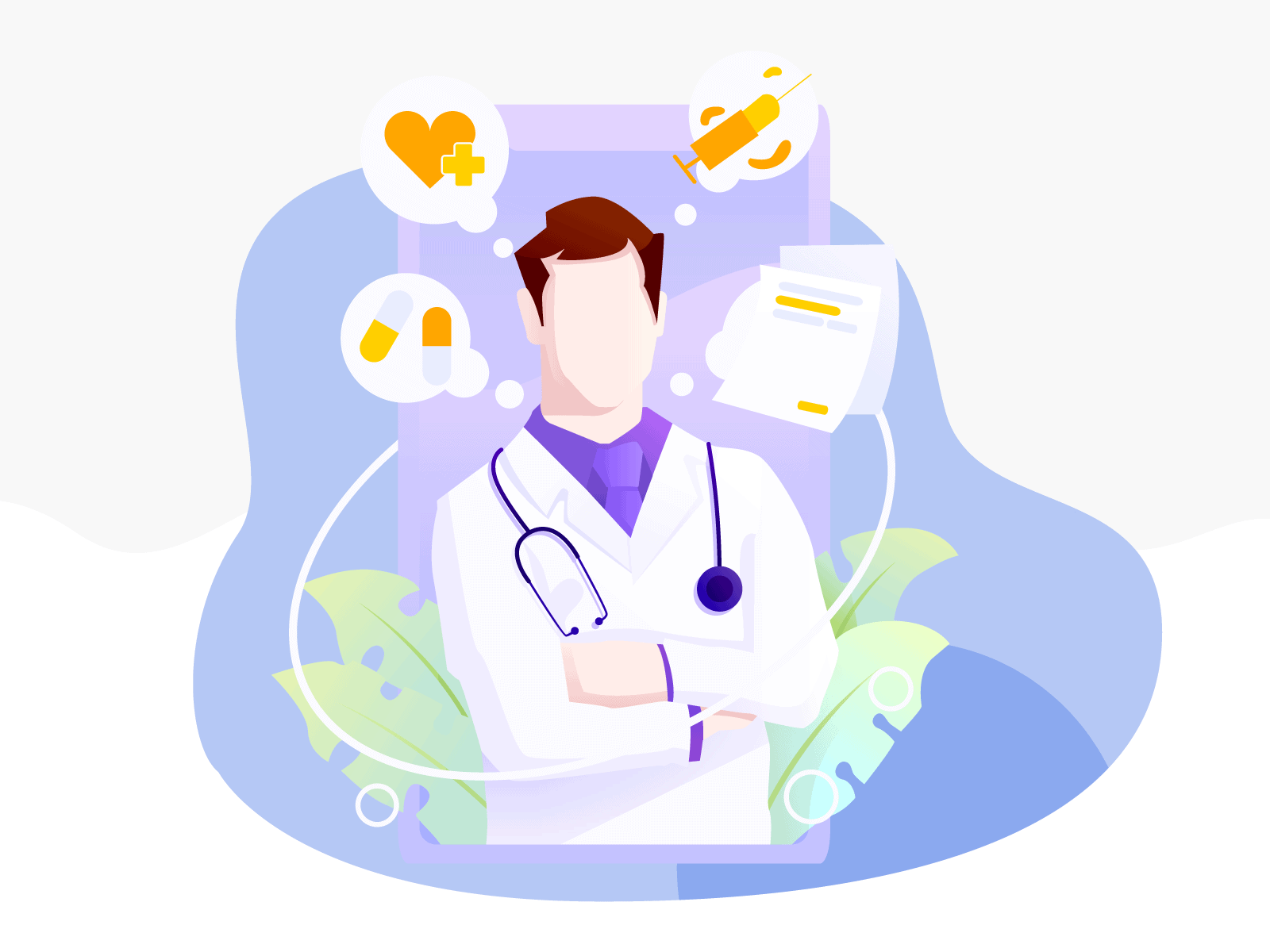 Understand patient preferences while mapping to your doctors
Your patients may have preferences based on their requirements. Map automatically your patients based on their preferences entered by them into your system to doctors who are best fit and available. Ensure faster booking and improved patient experience with auto-mapping.
Keep your healthcare staff well-informed about your patients
Create a unified patient experience database that is accessible to your staff members anytime and every time from your system. Using unified patient records, enable your staff to provide exceptional support across all channels - emails, chats, phone calls, and physical interactions.
Keep your patients and doctors informed about upcoming appointments
Send out details about patient to the appointed doctor prior to the appointment. Confirm visit from the patient prior to the appointment while sharing doctor reviews, location, etc. to ensure zero drop-offs. Make appointments hassle free for both the doctors and patients with automated reminders and information update.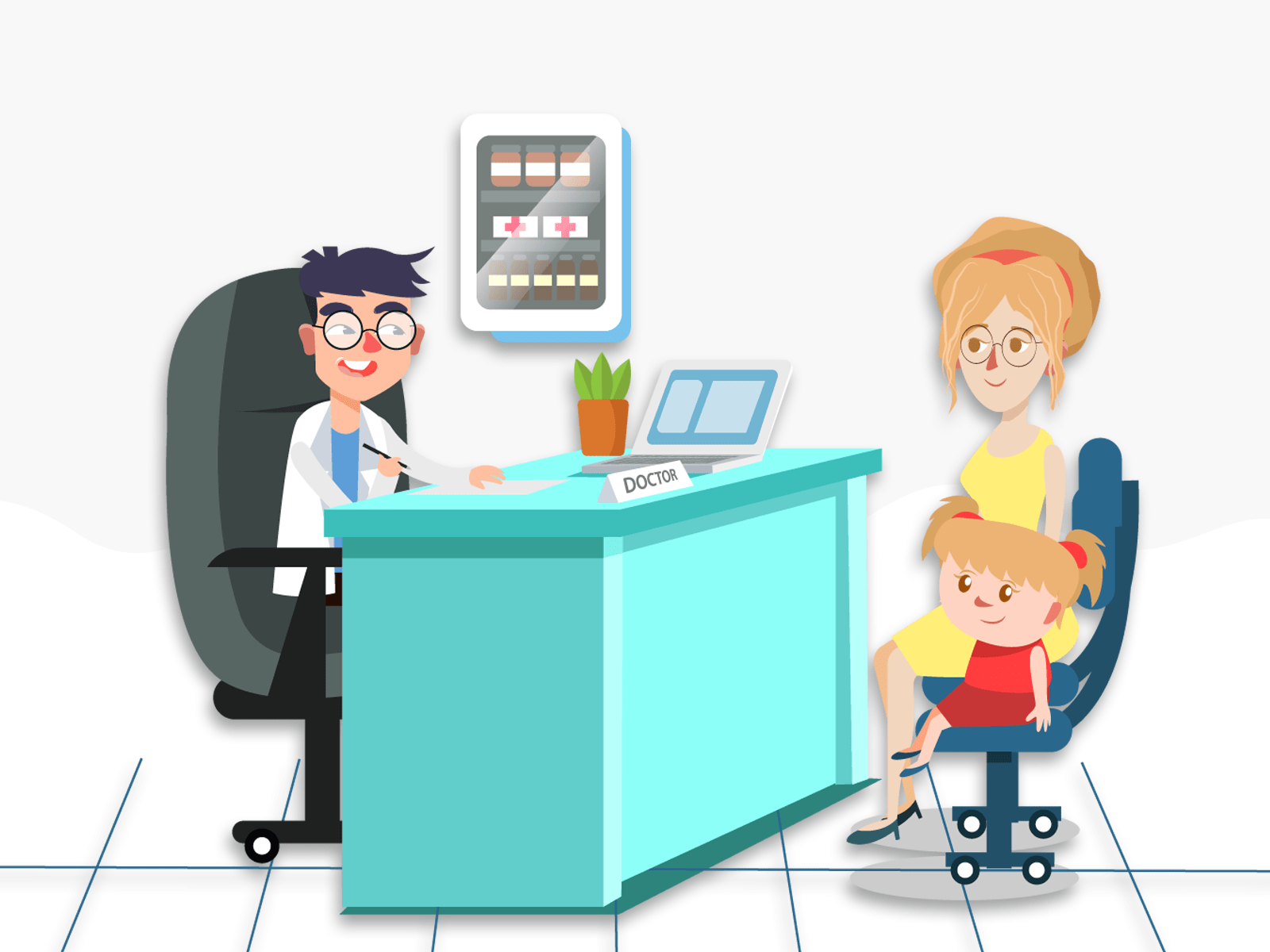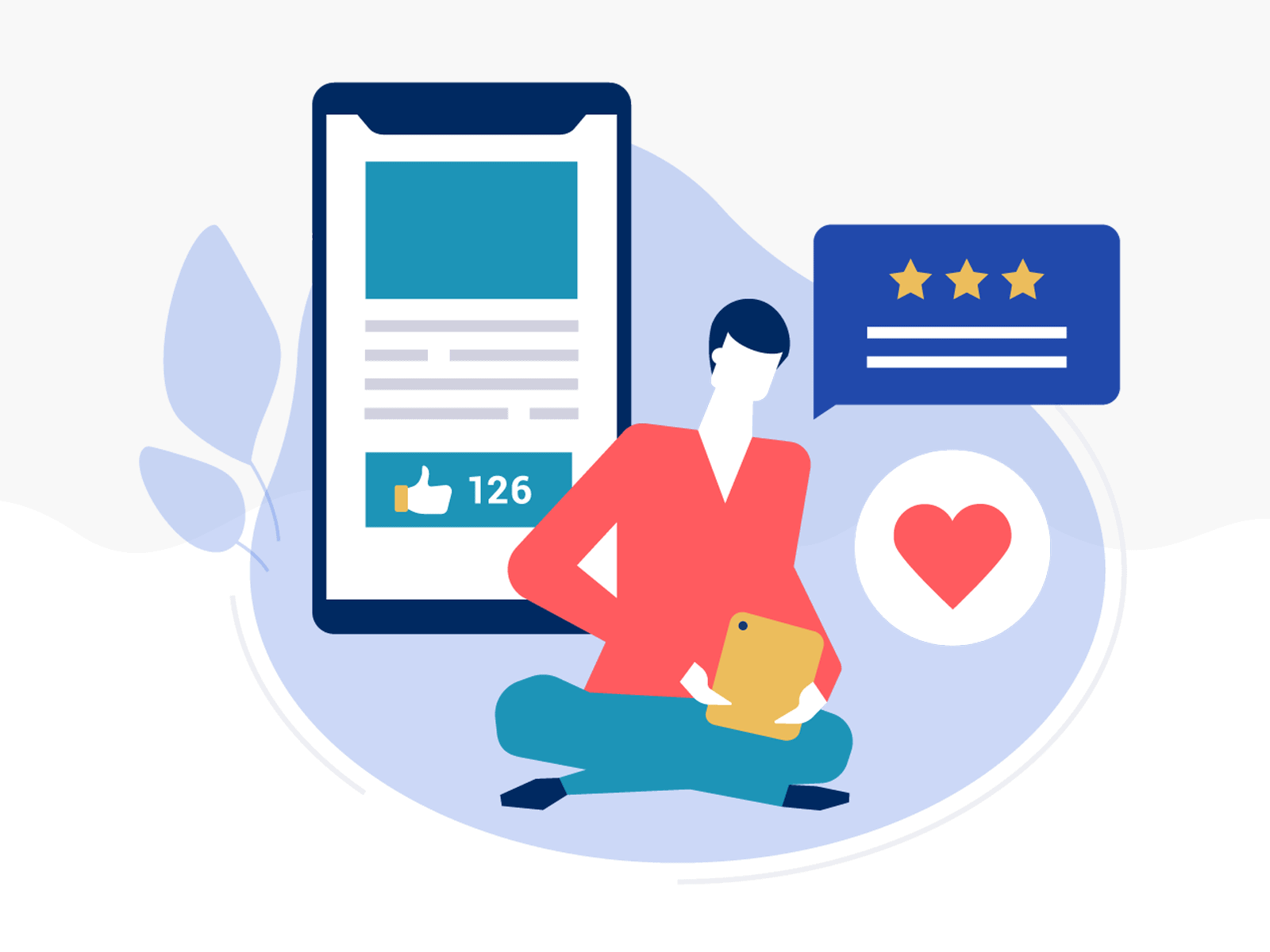 Be prompt to take actions post patient-feedback
Patient retention relies heavily on how patient feedbacks are handled. Collect patient feedback either through physical forms or email or text them, and enact on their feedback instantly to ensure retention and return visit. Positive feedback indicates retention while negative feedback can be used to improve future patient experience. Make amends at the right point and keep your patients informed about the new changes based on their feedback to ensure return visit.
Personalize patient communications beyond appointments and bookings
Send timely and relevant information about healthcare center, new improvements, and other updates to keep your patients informed about new improvements. Predict healthcare activities that your patients may need based on medical and family history, and related conditions that they need to be prevented. Send out effective measures to take care before emergency happens. Build a relationship of trust and care with your patients by sending out personalized messages at the right time.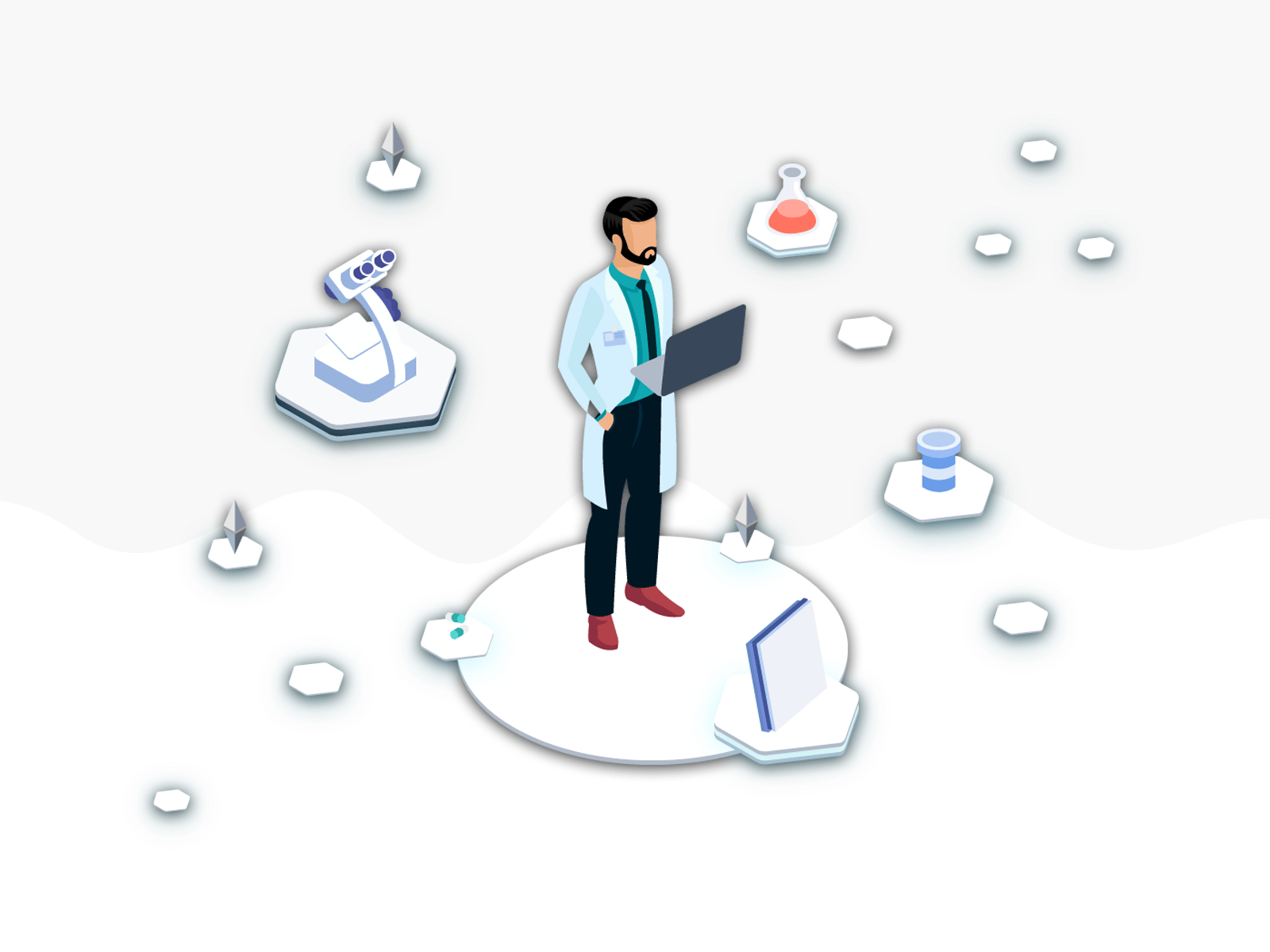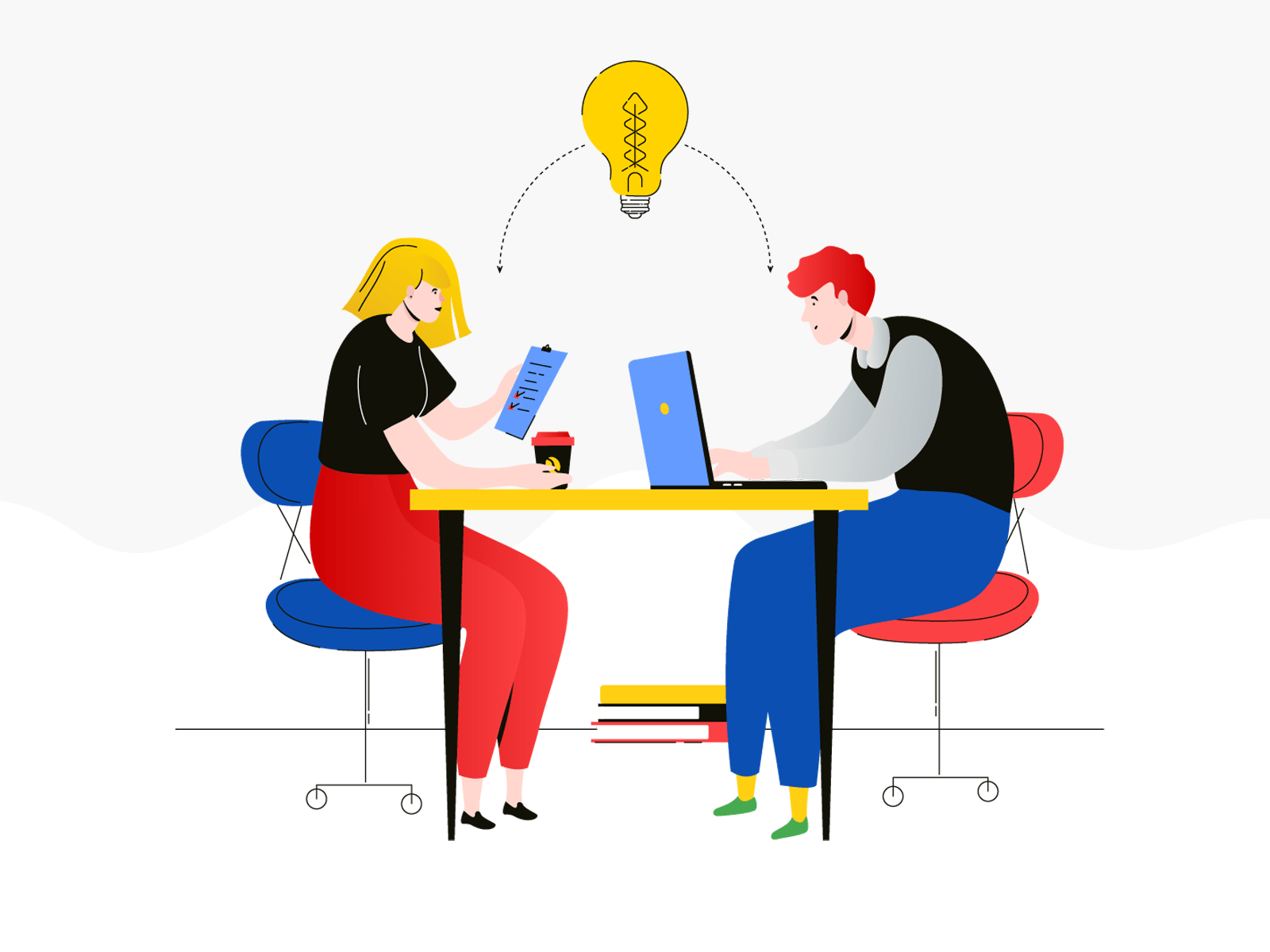 Negate system errors and inefficiency in management
Patient experience can falter if errors happen in patient records. Reduce chances of human error by regularly exchanging information and asking for confirmation from your patients, and keeping your database updated. This ensures that all information are correct and updated for automation campaigns.
Analyze patient engagement reports
Track and analyze patient engagement, both offline and online, using detailed engagement reports inside Aritic PinPoint. Discover where and when a patient dropped-off and why, which automation campaigns they engaged most, and what does their satisfaction report state. Know all these insights to improve patient experience on your healthcare portal.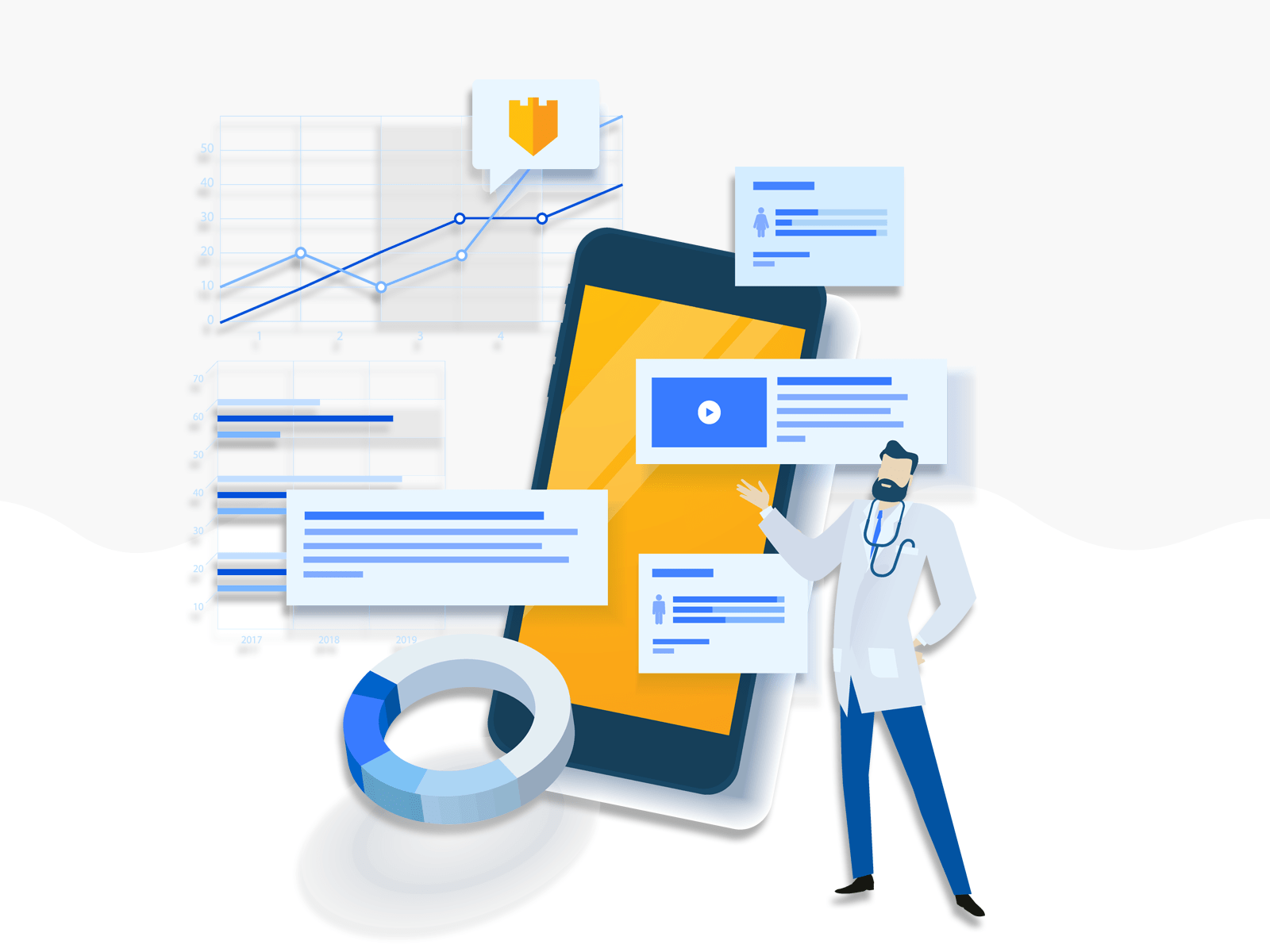 Want to improve patient engagement experience?
Big or small, we have marketing automation features tailored for your healthcare center