Provide unified experience to your patients from the start
Roll out a flawless and a unified patient experience to enhance patient retention, increase appointment rates, and acquire new patients. Ensure smooth experience for your patients right from the first contact with you like the first inquiry. Automate slot assignments to your patients based on doctor's availability and schedules, add "requested for" patients to the queue to best fit doctors, and ensure instant confirmation of appointments when available. Club all of these with support calls from hospitals or front desk to ensure that patients and doctors remain informed and updated.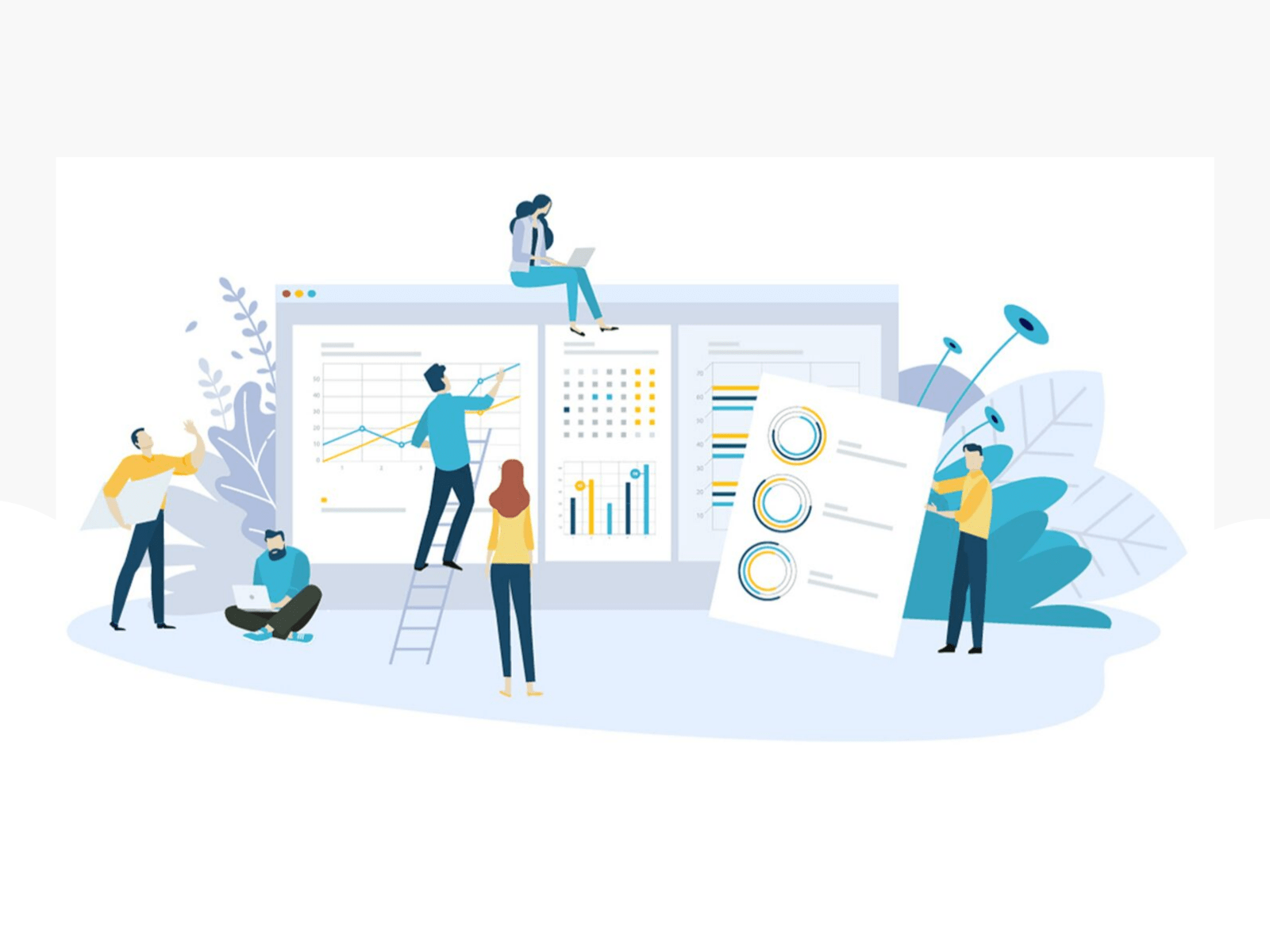 Use kiosk forms and IVR system to acquire new patients
Host seminars and conferences on relevant health issues. Invite your prospect patients and host kiosk forms to capture patient information for further communication. Opt for pamphlet prints and banner ads highlighting cloud-based and easy to remember number that can be decoded and tracked to capture new patients when calls come in.
Keep a tab of every patient inquiry
Capture inquiry and booking requests from your patients directly from your website, ads, healthcare aggregators, and more. Seamlessly capture inquiries made over a phone call or physically by a patient at the center. With smart integrations, easily capture every single patient inquiry through forms, portals, and every other channel.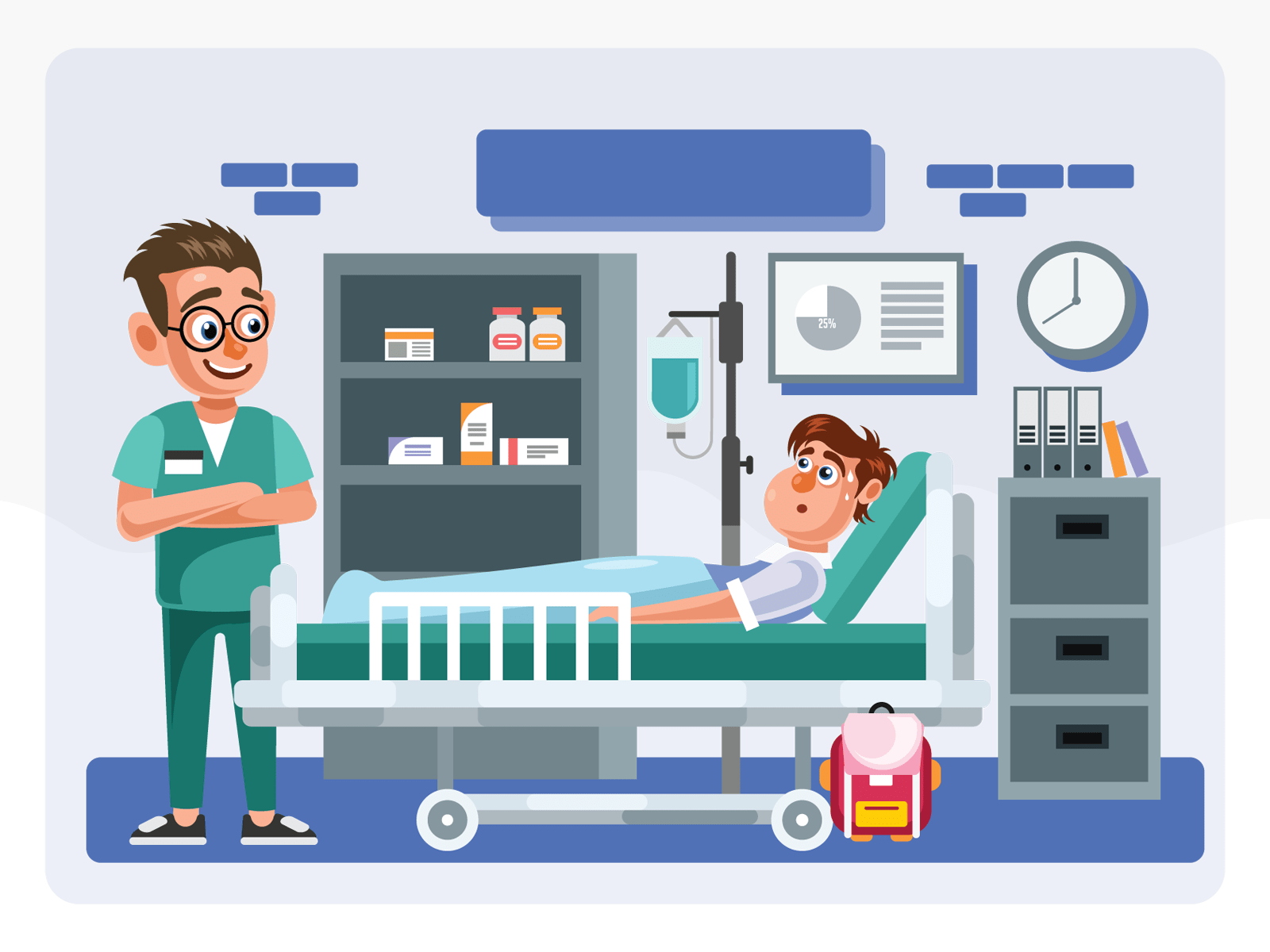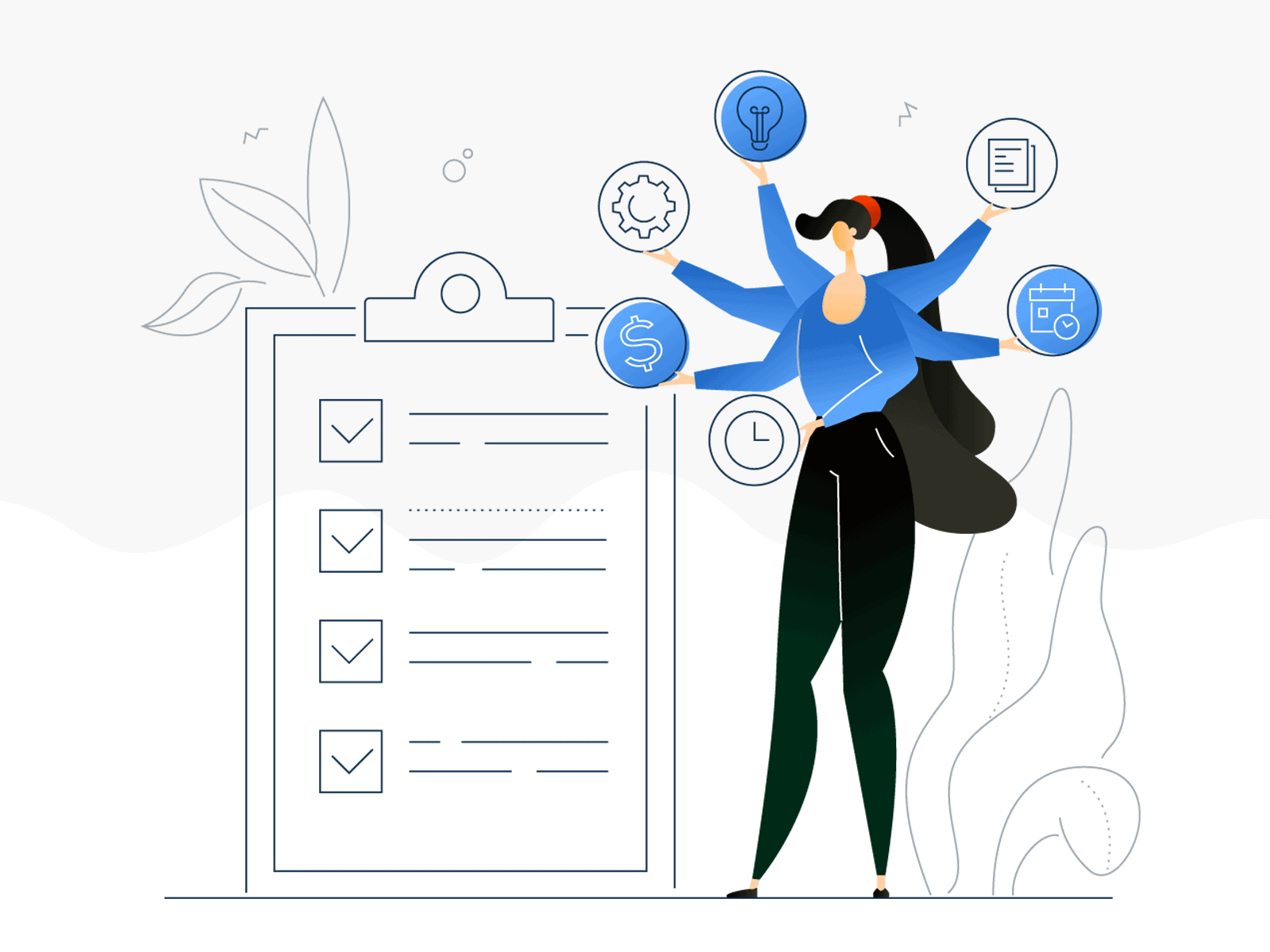 Automate repetitive tasks to reduce acquisition costs
Automate appointment booking for patients easy and ensure auto-confirmation based on doctor's schedules and availability. Notify doctors about new appointments, or any changes in the appointment like cancellation or time slot alteration to ensure on-time response. Improve patient experience as well team efficiency.
Map your patient's journey thoroughly
Track all interactions of your patients across all channels, both offline (phone and walk-ins) and online (website, social media, landing pages, etc.). Be a good listener to your patient's problems and offer genuine and relevant advice to them. Enhance communications with your patient with automated workflows within Aritic PinPoint.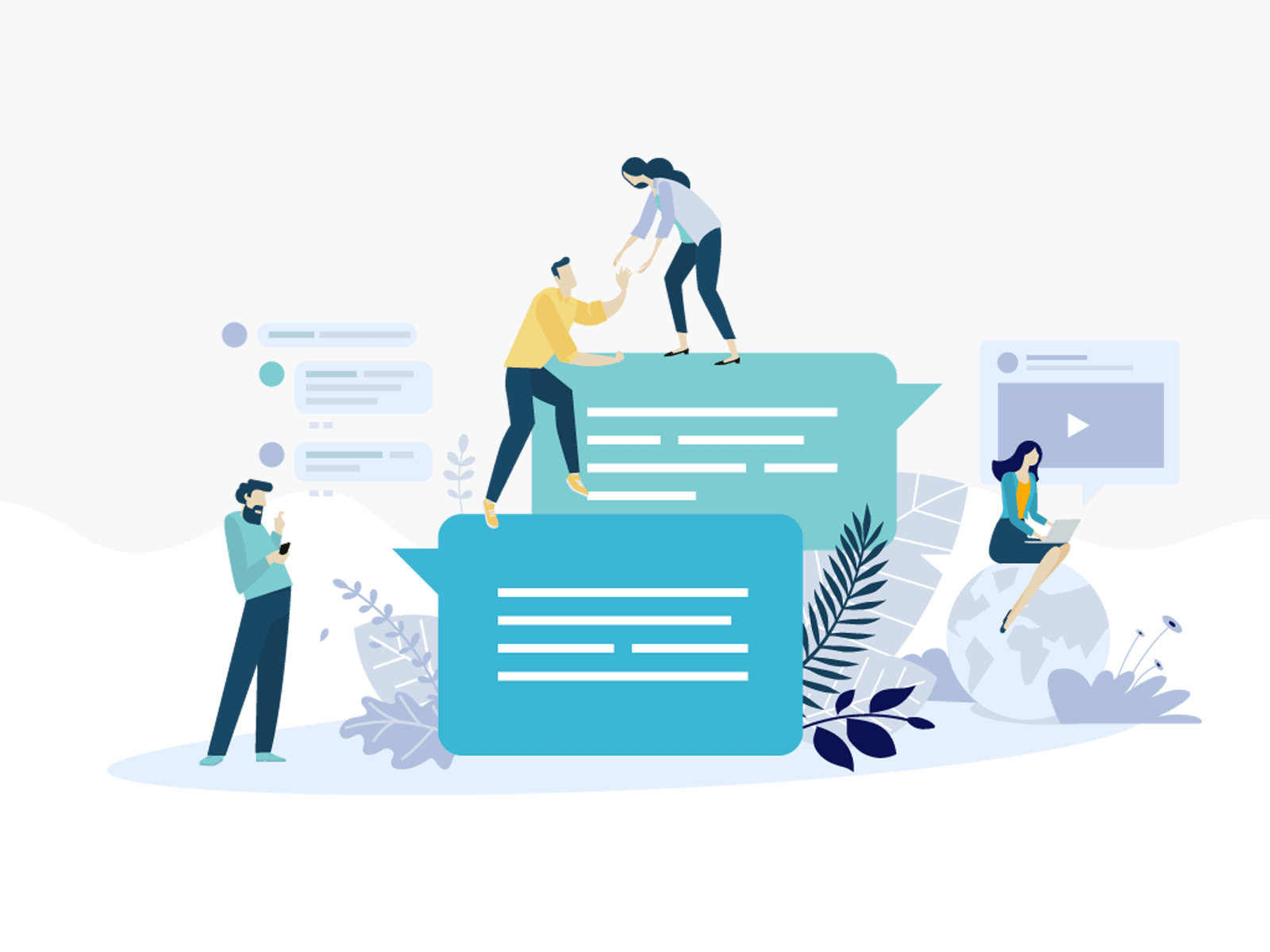 Ensure on-time communication with your patients
Convert inquiries into appointments with relevant and on-time communication model. Be available at every step of contact, automate hospital reminders, send out locations with driving direction or transport options, publish genuine doctor reviews for clarity, and more. Reduce patient-drop-off by handing out relevant information exactly when they need on their preferred communication channel - email, IVR, phone calls, SMS, etc.
Effectively manage patient-doctor appointments
Ensure doctors and care managers have all the information regarding upcoming appointments, patient details and requests, and entire patient interaction history to provide a unique experience to your new patients. Track and monitor new patients and pull out requisite information for doctors to evaluate before they meet the patient.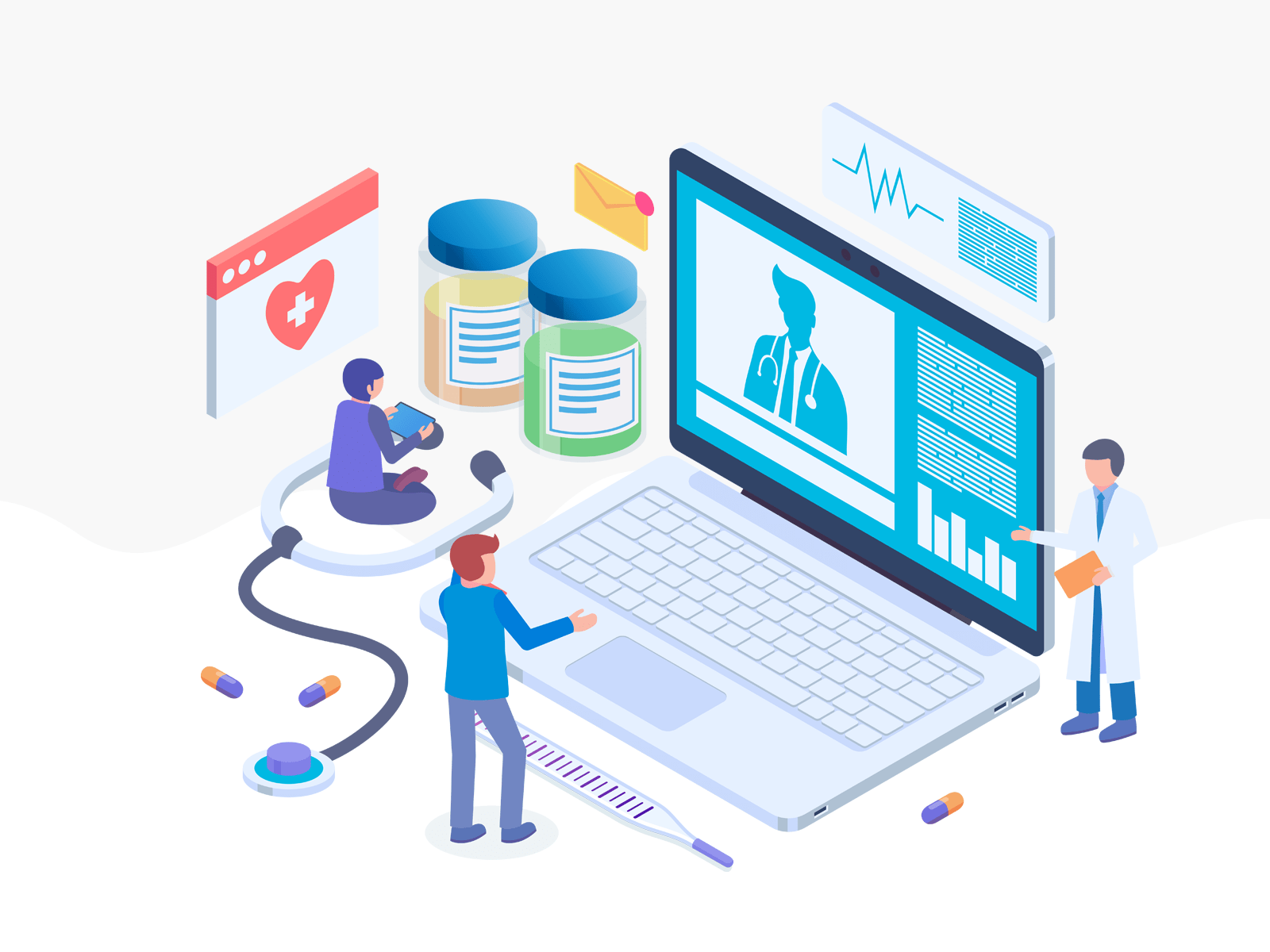 Want to Increase New Patient Acquisition?
Big or small, we have marketing automation features tailored for your healthcare center